It's one of our favourite Masters traditions. But if you could caddie for anyone at the Masters Par 3, who would you choose?
The Masters Par-3 tournament is our guilty pleasure.
And this year definitely didn't disappoint. Tom Hogue claimed a one-shot victory after carding a six-under 21. There were a total of five holes-in-one – two of which came back-to-back for Seamus Power. And plenty of wives and tiny kids in cute caddie get-ups.
But if you were given the opportunity to caddie for a golfer of your choice, who would you pick?
Tom Hogue
Hogue made his way to victory yesterday after a brilliant hole-in-one at the 8th. Now he'll be hoping to be the first-ever player to win both the Par 3 contest and The Masters in the same week. Can he do it?
Rory McIlroy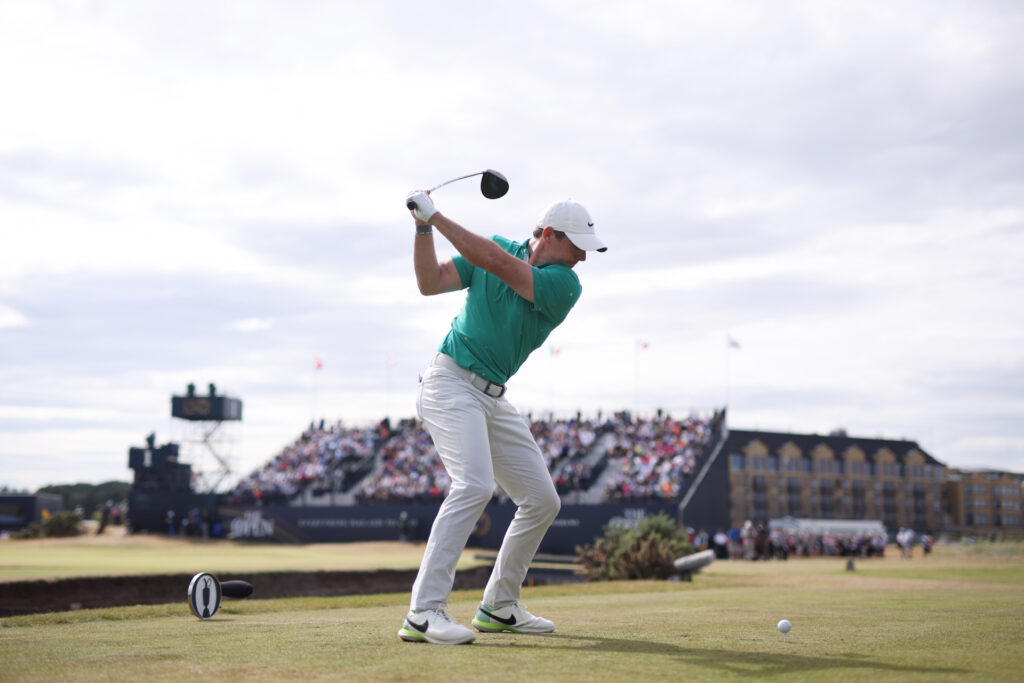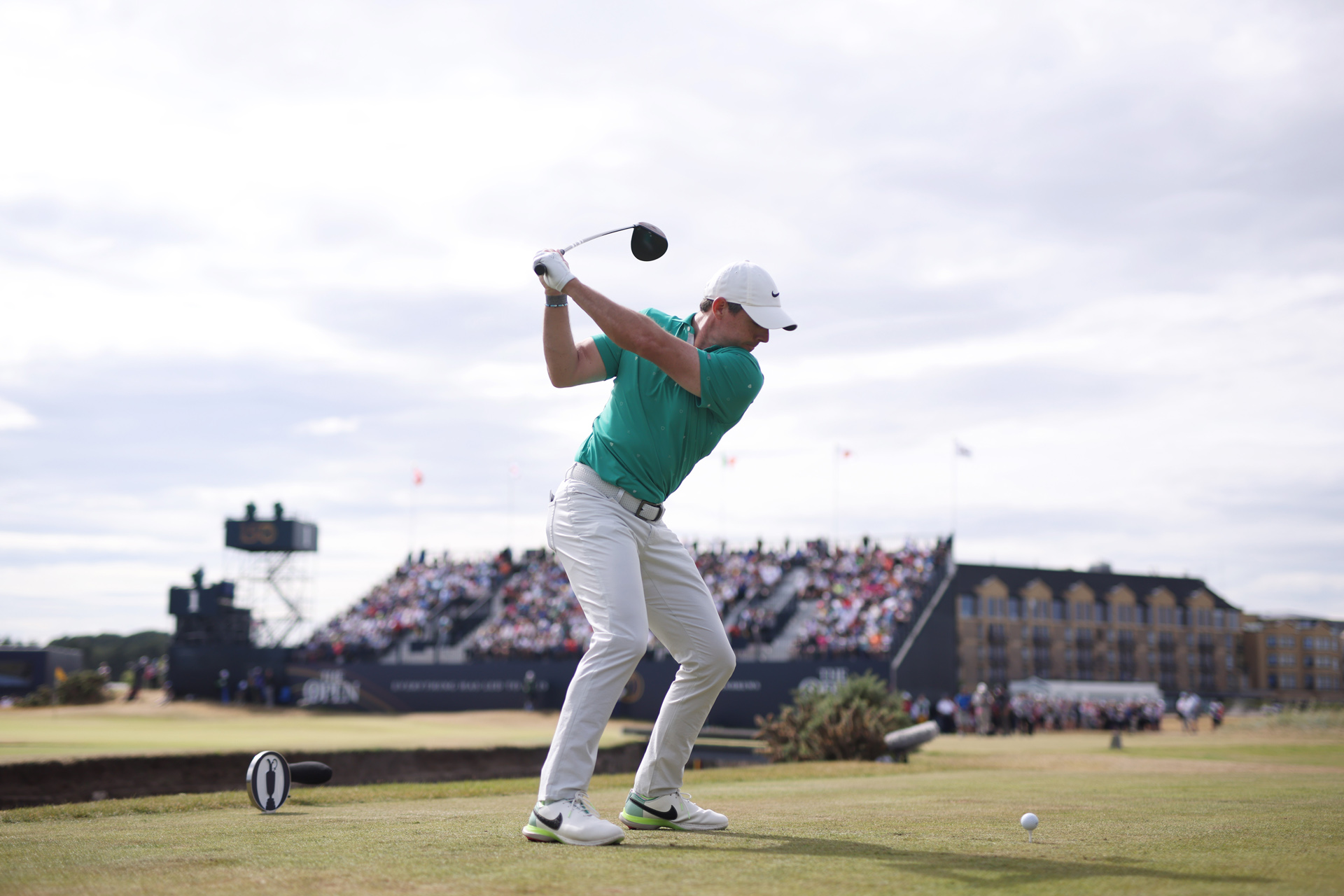 In his chase for the coveted Grand Slam, McIlroy's chances of finally claiming a Green Jacket seem better than ever before this weekend. That – and his cute daughter Polly – would make him a good player to caddie for this year.
Bubba Watson
With his insane ball-striking and quirky character, we certainly wouldn't turn down a caddying request from the two-time champion. The Watsons made it a truly family affair this year with his wife and son, Caleb, on the bag.
Scottie Scheffler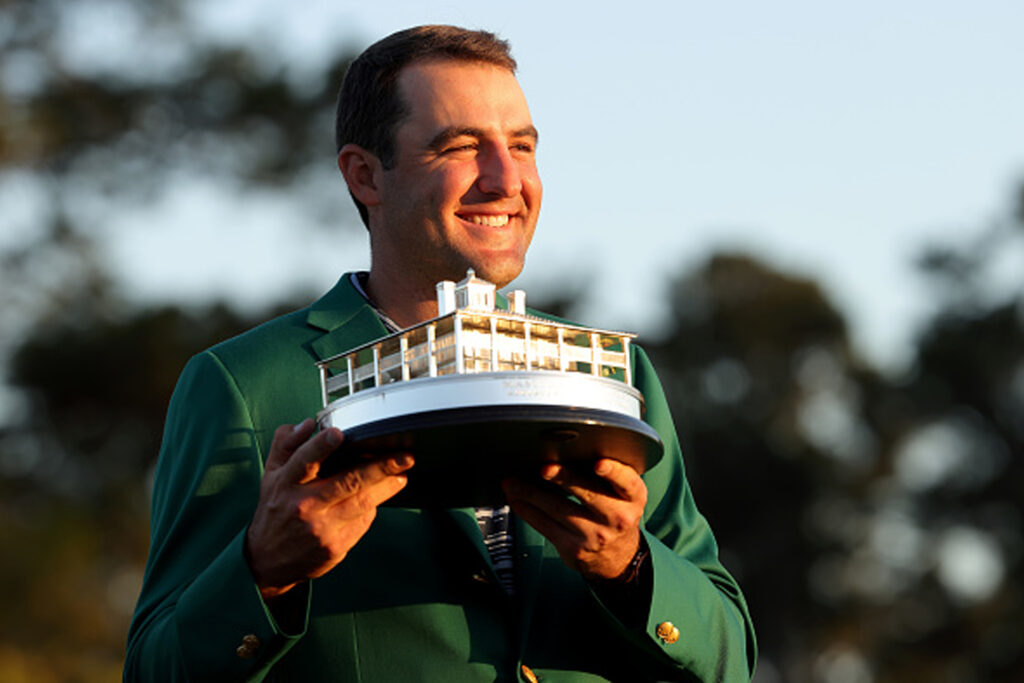 Reigning Masters champion, we'd love to caddie for Scottie Scheffler just to find out what it's like to put on the Green Jacket.
Gary Player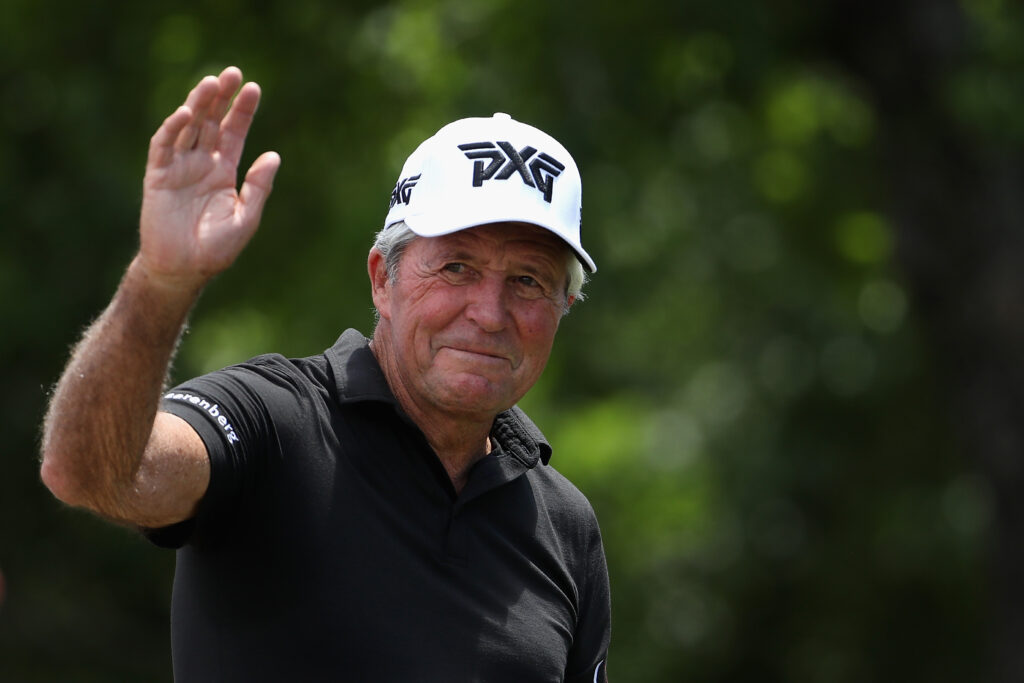 An absolute legend, few players have transcended the game like Gary Player. Imagine the stories you hear being on his bag.
Missed out on the Masters Par 3 action?
Catch up here …
Follow 2023 Masters live scoring here.
Who have you got your money on to win The Masters this year? Here are our predictions.