Welcome to our new Junior Captain blog where we hear from one Junior Captain and the experiences of her year in the role
The Junior Captains play an important role at golf clubs where they provide a solid link and voice from the younger generation at the club. We want to follow the year of one Junior Captain and see exactly what it is like to be in the role, what it entails, the highs and lows and see whether they are able to achieve the changes they hope to make during their year in office.
We are starting the series with a Q&A, so that we can get to know our Junior Captain and find out what has been happening since we came out of lockdown in England at the end of March:
Junior Captain Profile
Name: Issie Brunskill
Club: Enfield Golf Club
Age: 17 years old
Handicap: 12.6
Junior Captain: 01/01/21 – 31/12/21
Golf idols: Rory McIlroy and Anne van Dam
Golf goal: To get to single figures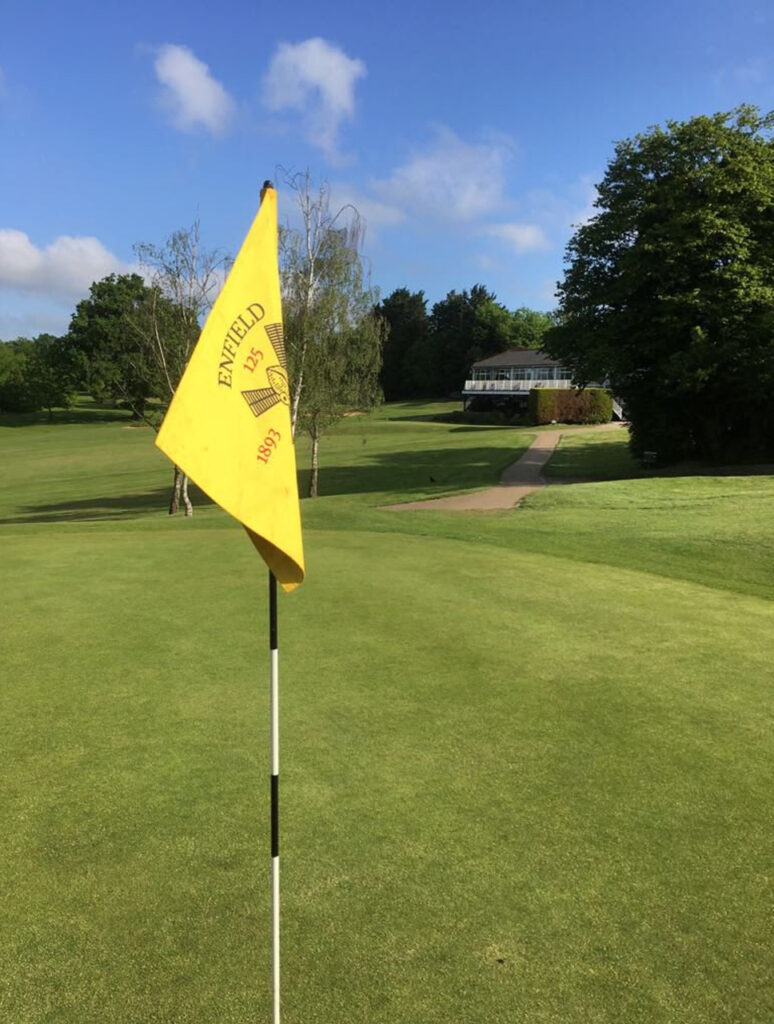 Issie Brunskill Q&A
How did you get into golf?
I was 9 or 10 years old. My Dad has always played and watched golf on TV. We went to the driving range a lot and I started Junior group lessons at The Shire. I was hooked straight away! I became a member of Enfield Golf Club four years ago.
How were you selected as Junior Captain?
The junior organisers Phil and Kathryn nominated me and told me that I was top of their list. To be honest, it really hadn't crossed my mind and it didn't occur to me that they would feel this way about me. It was a great honour to be chosen, so I definitely did not want to say no.
At the junior start of season meeting I was welcomed onto the committee.
Who sits on the Junior Committee?
The junior captain, head professional, junior organiser, clubhouse manager, chairman and two parents.
Will you have a Junior Captain Drive-In this year?
Yes, the plan is for it to go ahead on the Captain's Day on 4th July followed by a competition.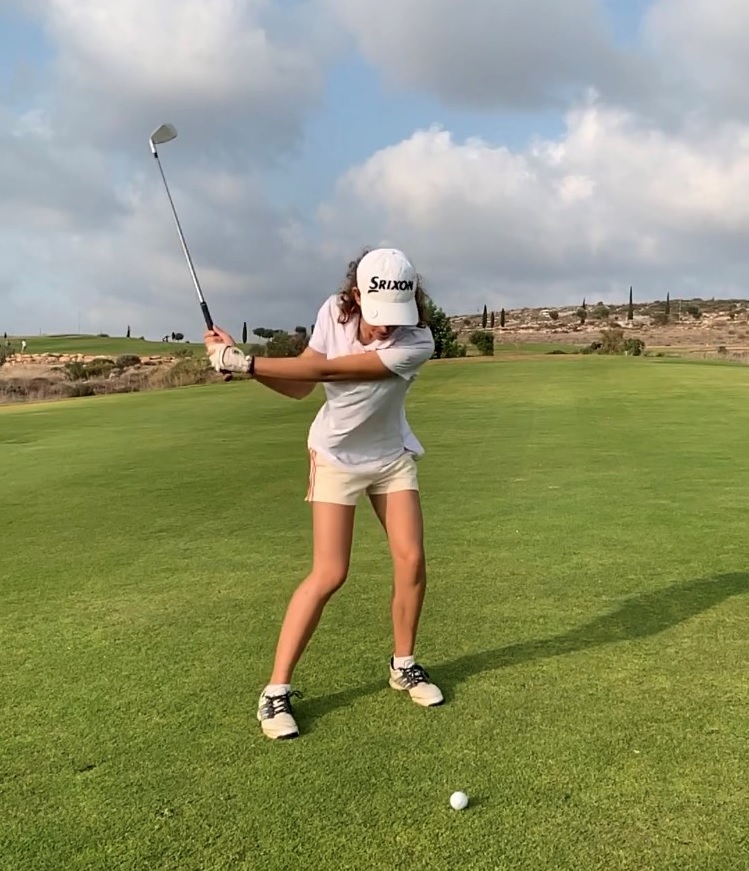 What is the role of Junior Captain?
First and foremost it is to be a really good role model for the younger players. I will also have to sort out the teams for matches. We have a big junior section which has about 40 juniors, of which 12 are girls. We have some really good junior competitions throughout the year – I'll get to be starter at the Junior Club Championships too. There are also five junior committee meetings during the year which I will attend.
What do you hope to achieve this year as Junior Captain?
I know I am not one of the best golfers but I really want all the junior golfers to know me and look up to me. I want to make sure that juniors are treated the same as the adults in the club, making it even more inclusive. I don't want them to find the club environment intimidating and just make sure that the golf is fun. Hopefully we'll have more opportunities for juniors to play with adults.
This may be too ambitious to achieve in one year but I would really like to drive change with in the club and look at how we might be able to change ladies to women. I just don't think ladies is the right word to use any more.
What happened in April at the club after lockdown ended?
I lost in the women's scratch final, obviously I was disappointed to lose but I gained so much experience playing in it. I enjoyed playing in some other ladies scratch matches – especially playing at different clubs with different people. We also had come Middlesex girls training which had a large number of Enfield juniors attending.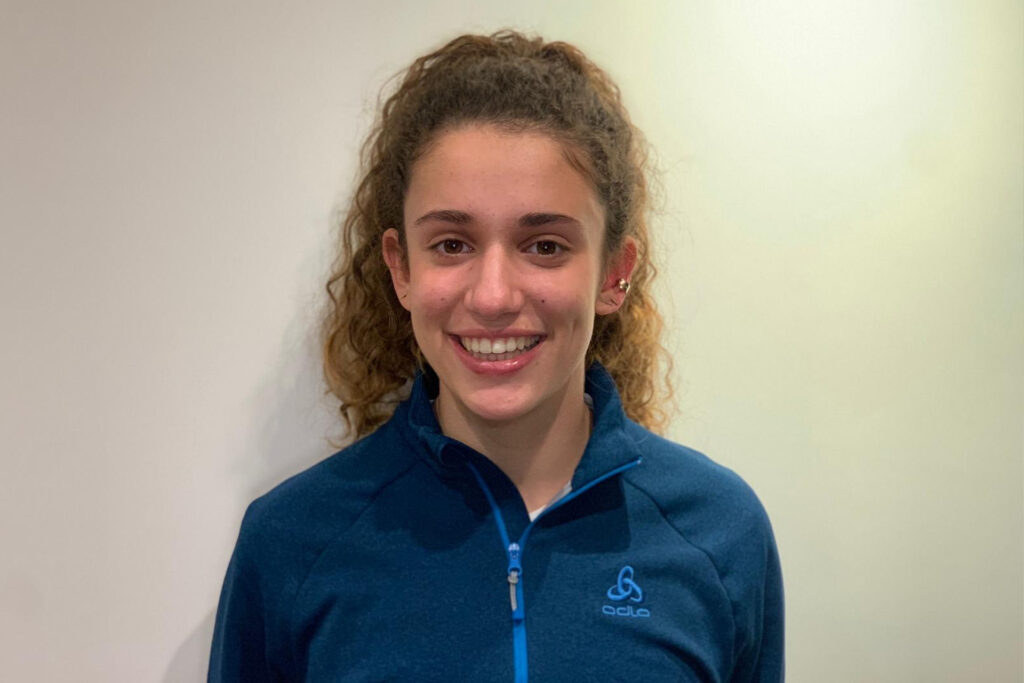 What did you miss most about golf when we were in lockdown?
I just missed it all so much and couldn't wait to be back on the course. Just that noise of the clubs clinking together. I was even looking forward to all the bad shots. Anything to be back out on the course.
Why do you love golf?
I love how golf is very disconnected from life and that your mind is focussed on just one thing.
Why do you think none of your school friends play golf?
They just don't know much about it and think it is boring. This may be because women's golf isn't advertised enough. It was only a few years ago that I really found out about who the female professional players are. Saying this, I do think it's getting more known and it is only a matter of time before it's mainstream.
We will be checking back with Issie next month to see how she is getting on. Are you a Junior Captain or do you know a Junior Captain? We always want to hear more stories from juniors, so if you have a story to share or want to get in touch, then please drop us an email here.