What do you get for the golfing Dad in your life this Father's Day?
Don't forget that it's Father's Day next Sunday, June 20. From tees to trolleys and everything in between, there are plenty of gifts to suit every golfer and every budget. Here's our last-minute gift guide for presents you can still purchase in time for next week!
OCEANTEE - Bamboo golf tees

With these amazing bamboo tees you're buying a great sustainable product – used on Tour - that is less likely to break than wooden tees and you're donating to Marine Conservation Charities supported by OCEANTEE at the same time. A great gift for Dad and a great gift for the planet! RRP £3.99 BUY HERE
Volvik - Rainbow Gift Tube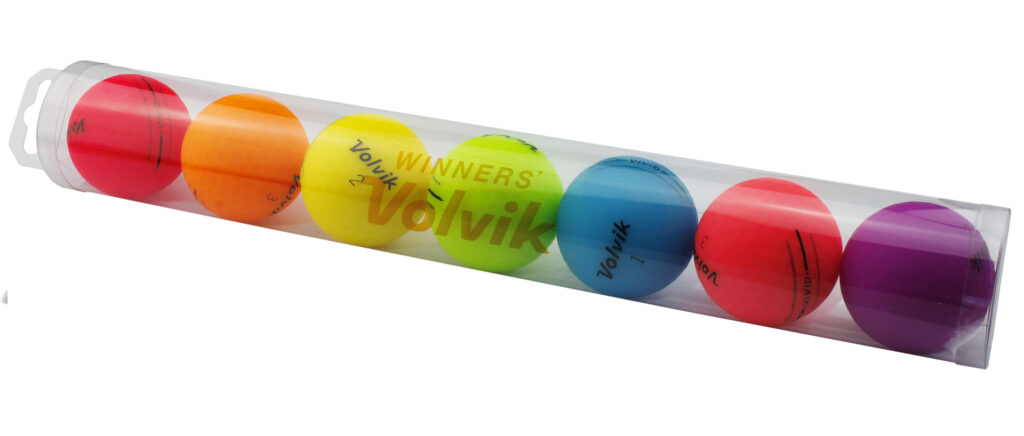 Designed as the ultimate Volvik present this Father's Day, the Rainbow Gift Tube incorporates seven brightly coloured VIVID golf balls that ensure finding wayward shots is an effortless task. The VIVID ball delivers incredible distance for golfers with swing speeds between 70-90 mph and provides a mid to high launch off the tee, plus a soft feel and high short game spin for extreme greenside control. RRP: £22.99 BUY HERE
Calvin Klein - Colour Block polo shirt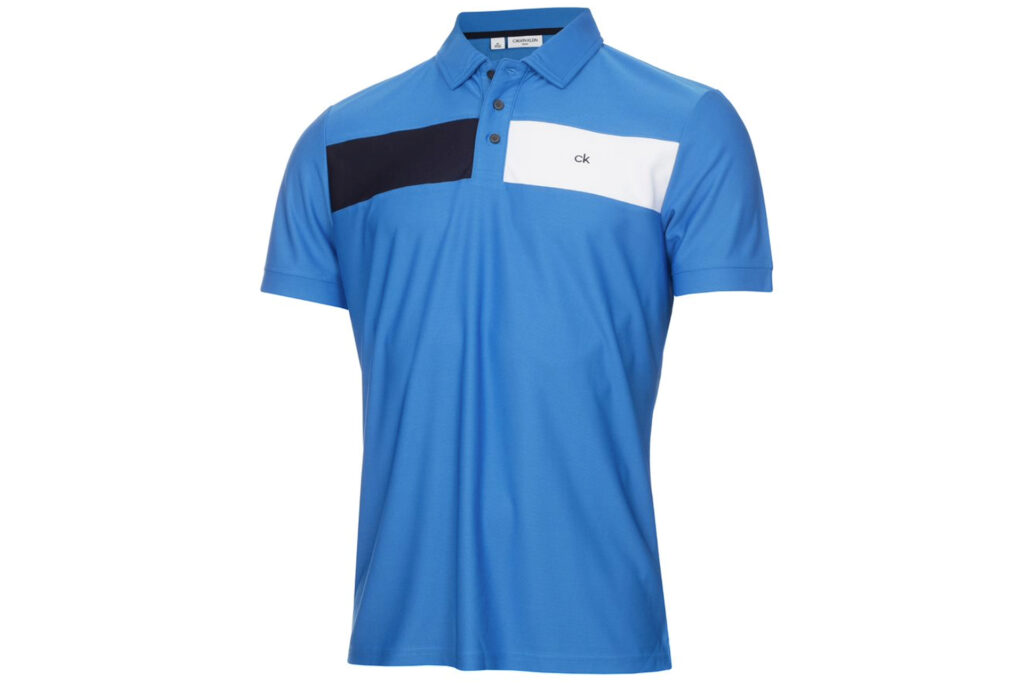 This performance polo features a stylish colour-block design and is made from the innovative SmartTec fabric which has moisture wicking and extreme breathability properties. Perspiration is kept away from the body and the anti-bacterial design and UV 30+ protection management allows golfers to remain comfortable and cool, playing at their best on the golf course.
Available in sizes: XXL, XL, Large, Medium and Small. RRP: £24.95, reduced from £49.95 BUY HERE
Motocaddy - Clearview Umbrella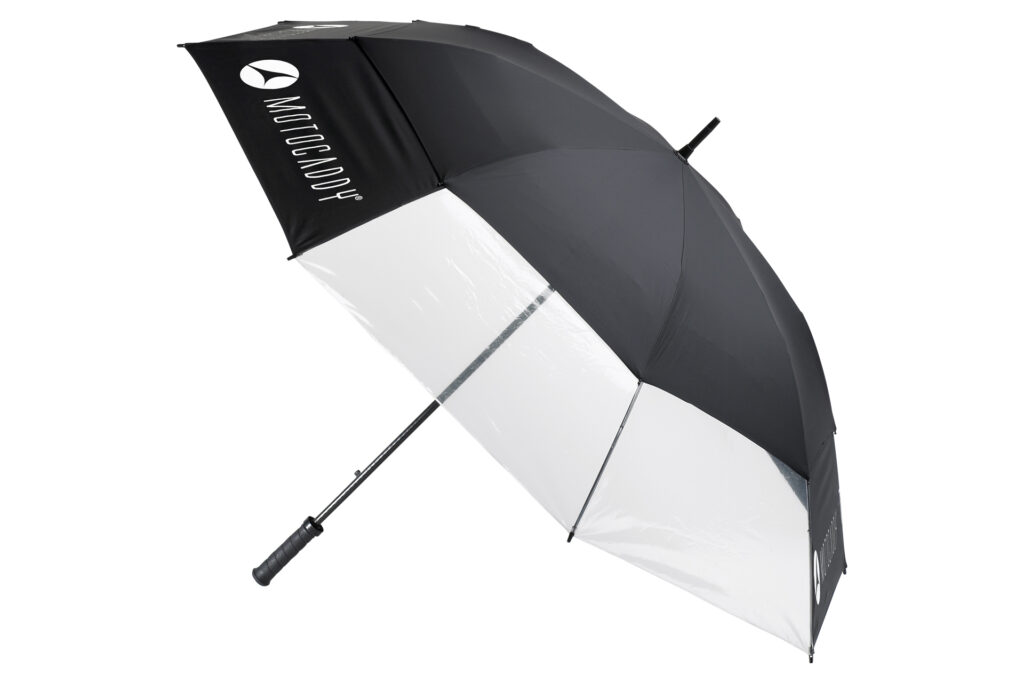 Featuring two clear viewing panels to keep visibility at a premium whilst remaining dry. It extends to 65mm longer than a standard golfing umbrella and features an auto-open mechanism and extended handle length. Also compatible with the Motocaddy Umbrella Holder. RRP: £39.99 BUY HERE
PuttOUT - Putting Plane Alignment Stick Set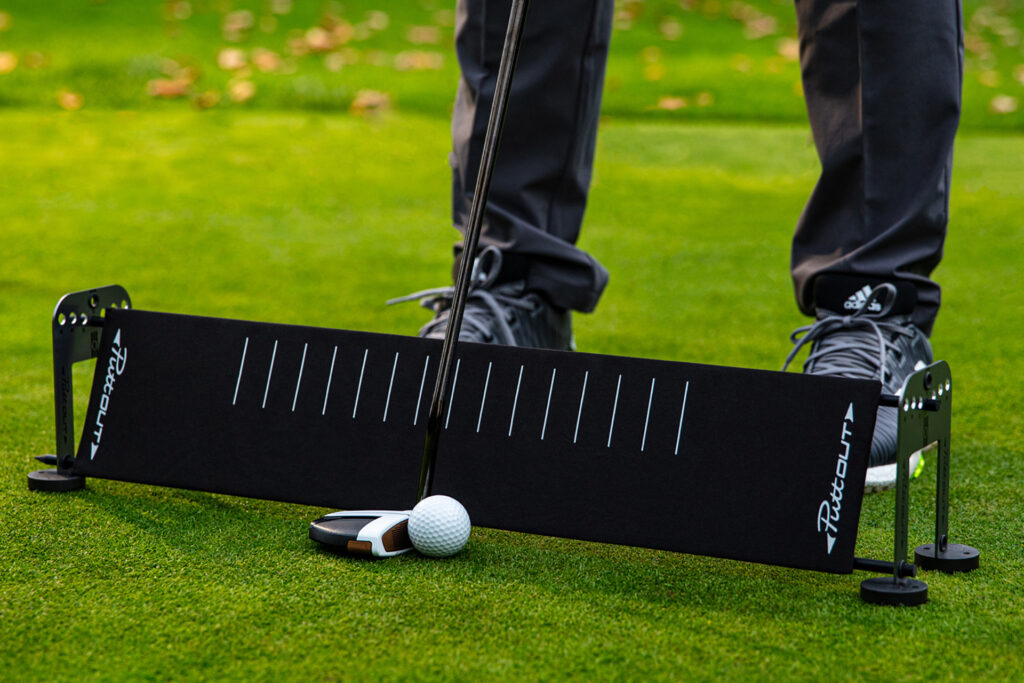 Ideal for both the seasoned pro and beginner golfer keen to master the short game, the PuttOUT Putting Plane Alignment Stick Set comprises of two gates, alignment sticks and the putting plane.
You can setup over six different golf putting drills to enhance and improve your short game at home or on the golf course. RRP £69.99 BUY HERE
Arccos - Caddie Bundle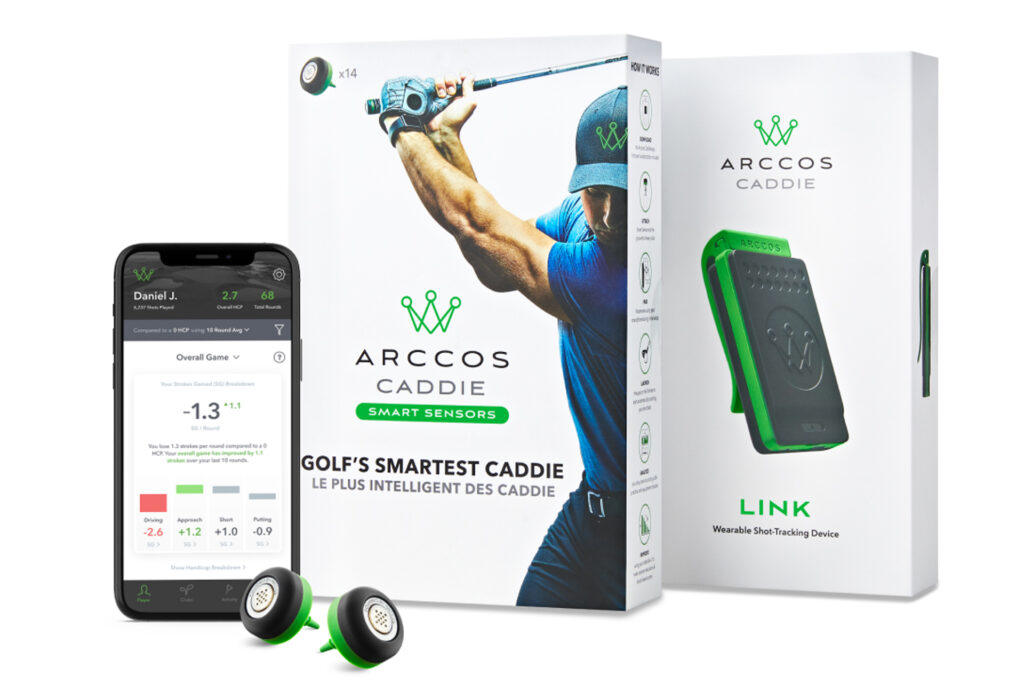 Take your game to the next level this golf season with a special bundle of Arccos Caddie Smart Sensors and Arccos Caddie Link.
Arccos' Smart Sensors sync with the award-winning Arccos Caddie app to deliver automatic shot tracking, a rangefinder and strokes gained insights, powered by A.I. And now with Arccos Caddie Link, a powerful wearable, you can leave your phone in the bag to play the game your way. RRP: £259.99 BUY HERE
ZOOM - Focus X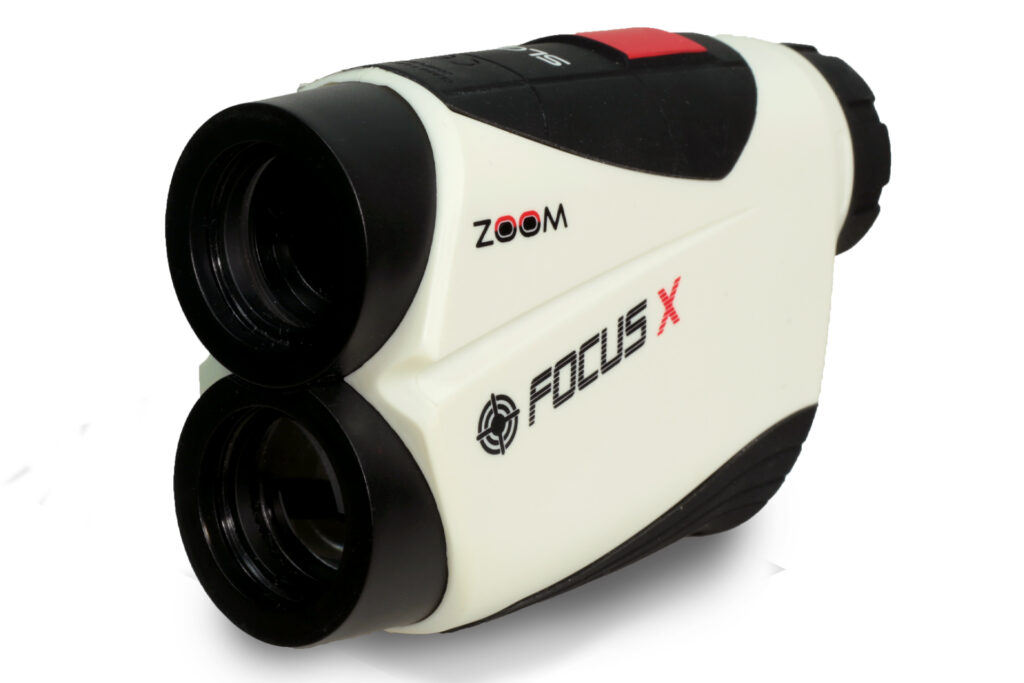 The ZOOM Focus X is an award winning Laser rangefinder that is packed with all the premium features you would expect from the best rangefinders, at a surprisingly affordable price. Pin point accuracy, 6 x magnification, vibrate on target acquisition, Slope compensation mode and rechargeable battery are among the features that make this a stand out gift for Father's Day and at an RRP of £199.99 it won't break the bank. Available in White or Charcoal. RRP: £199.99 BUY HERE
Slingsby - Marmalade Gin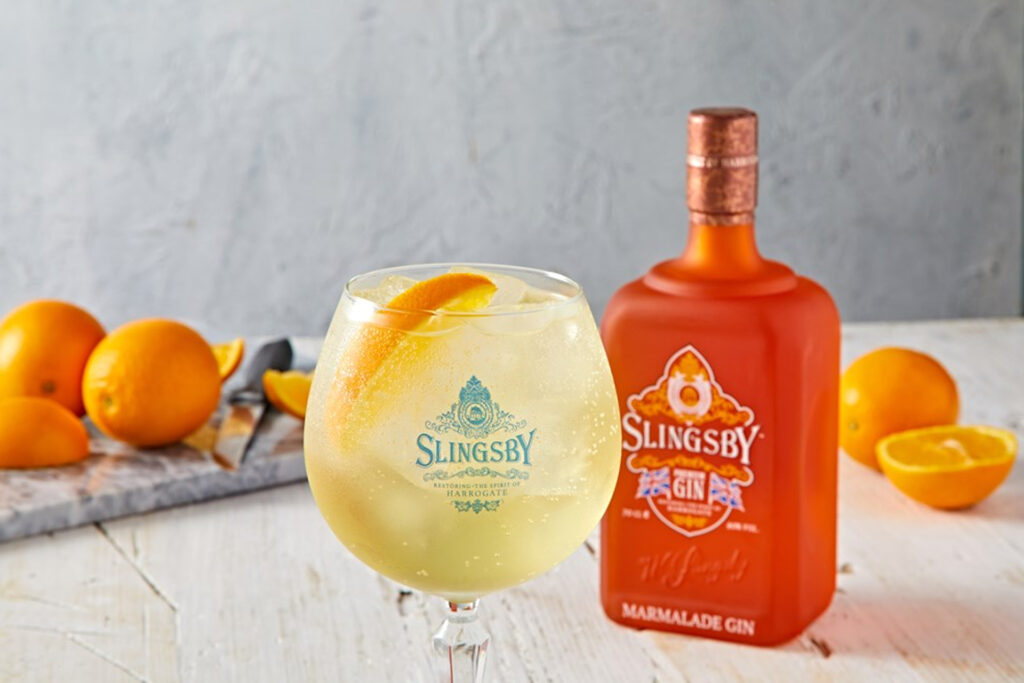 Not completely golf related but we're big fans of Slingsby and we thought that the Slingsby's Marmalade Gin would make a perfect Father's Day gift. It has been crafted using locally sourced botanicals that are synonymous with the beautiful and restorative nature of Harrogate. These unique botanicals are complemented with zesty Yorkshire marmalade, water drawn from the world-famous Harrogate aquifer, pure single grain spirit and a handful of the finest ingredients sourced from around the world. RRP: £30.00 BUY HERE
BIG MAX golf - Aqua Seven carry bag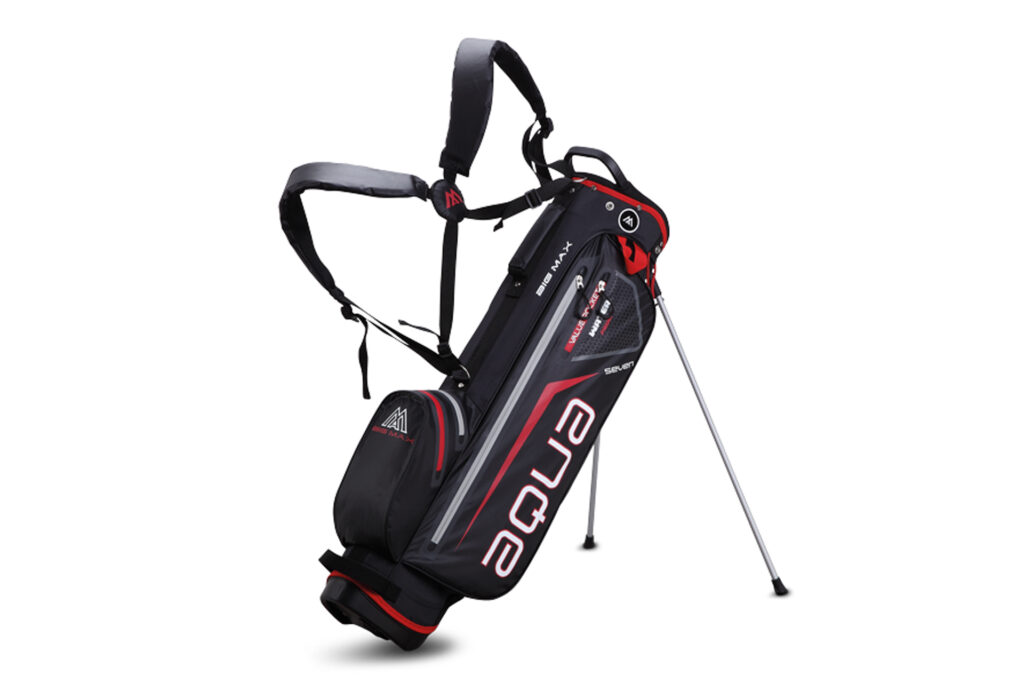 The BIG MAX Aqua Seven is the perfect bag for Dads that just want to grab their clubs and get on the course. 100% waterproof, just in case he gets caught in the rain, this stylish and innovative compact stand bag takes a ¾ set with ease. 4 way oversize top, 5 waterproof pockets including cooler and a host of neat features make life on course just that little bit easier. And with 8 colour combinations Dad will look great too! RRP: £139.99 BUY HERE
Duca del Cosma - Tomcat golf shoes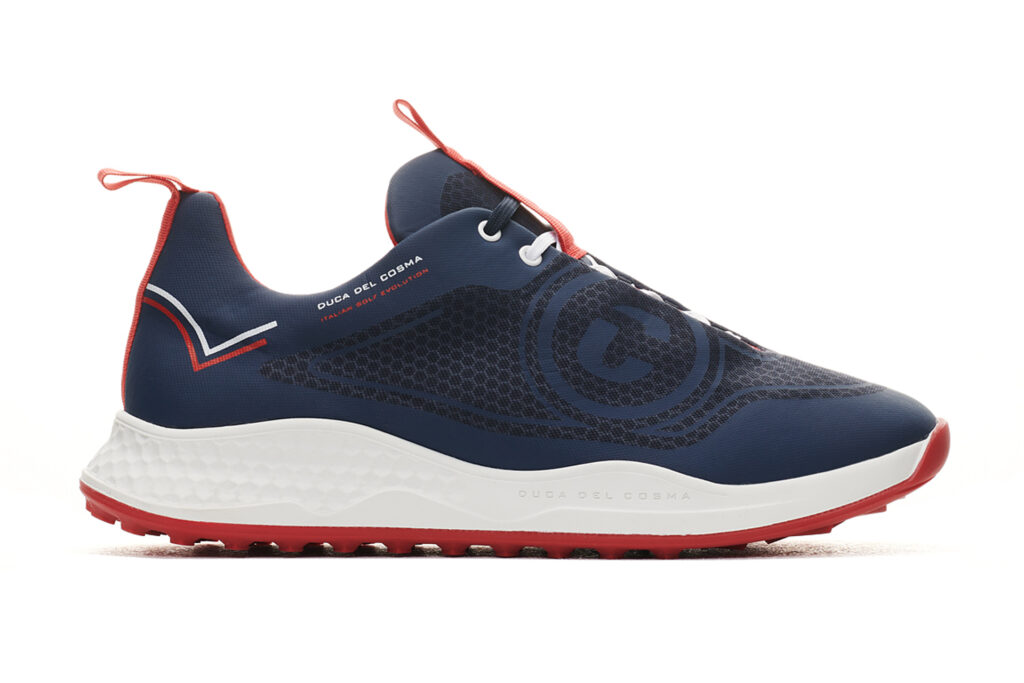 The Airplay XII is a recyclable, innovative outsole from Duca del Cosma, with every detail carefully considered. The B-Light rubber outsole includes 2-way twist triangle nubs, both conical and cube-shaped on the pivot point of the foot to ensure a firm posture with optimal grip, traction and stability. RRP: £159.95 BUY HERE
Duca del Cosma - Elite Pro glove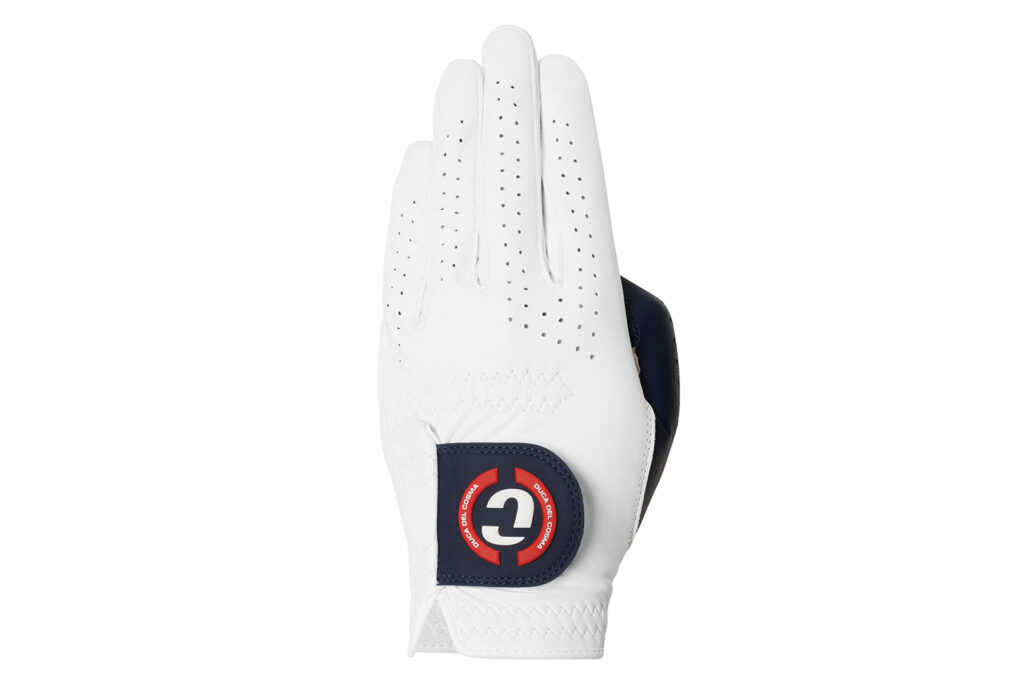 This tour-level player's glove incorporates quick drying cuff technology and engineered perforations to keep your hand cool and dry at all times. RRP: £20 BUY HERE
Why not pair the Tomcat shoes with the Elite Pro glove 🙂
Ben Sayers LX Laser Rangefinder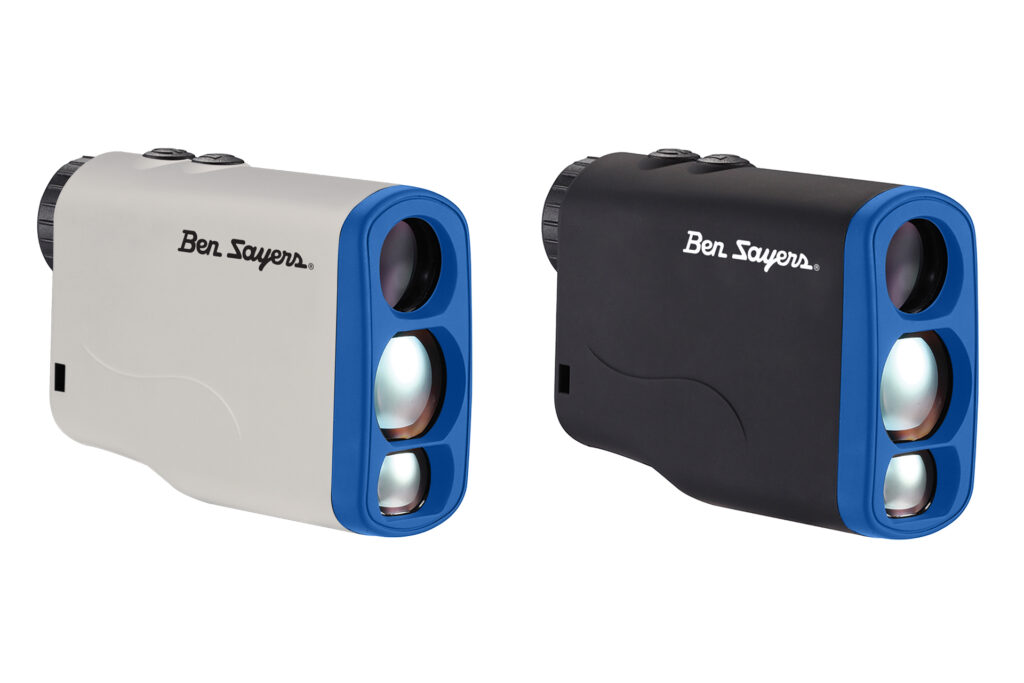 Available in 600m or 1000m ranges. The Pinseeker function enables the device to instantly identify the distance to the pin. The Pinseeker ranges of the two models are as follows:
LX600 - up to 200 metres/220 yards and LX1000 – up to 300 metres/330 yards
Accurate to within one yard.
6x magnification.
Displays distances in either metres or yards.
Features a vibration-lock function which causes the device to vibrate when it has locked onto the target.
Water-resistant.
The LX Laser Rangefinders come with a carry pouch, cleaning cloth, carry strap and one CR2-3V lithium battery.
Ben Sayers LX600 Laser Rangefinder - 600m Range RRP: £85.95 on sale BUY HERE Ben Sayers LX1000 Laser Rangefinder - 1000m Range RRP: £99.00 on sale BUY HERE
Motocaddy - HydroFLEX carry bag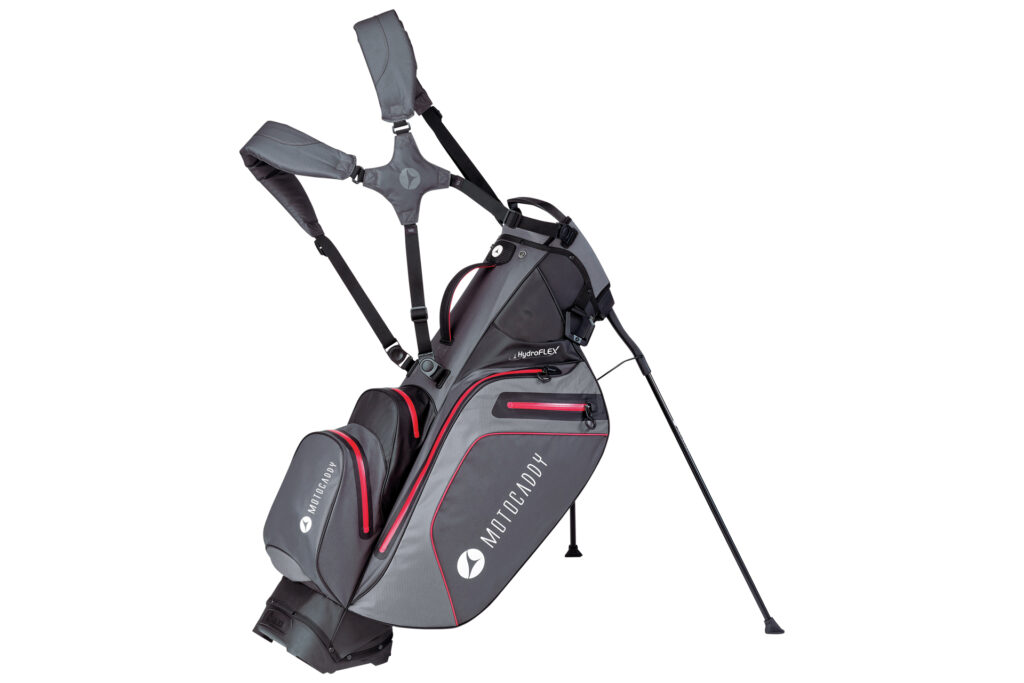 The versatile, waterproof and super lightweight carry bag is also designed to fit perfectly onto any Motocaddy trolley thanks to the unique top design and pioneering EASILOCK™ system. Offering ultimate flexibility and a brand-new stylish look for 2021, features include a quick‑release strap and adjustable rear stand lock, five full‑length dividers and five spacious and easy open pockets featuring premium Japanese YKK zips for all your golfing equipment.
If your Dad's a golfer who likes to alternate between carrying and using a trolley, the Motocaddy HydroFLEX is an ideal solution and means they never need to switch their golf gear between different bags. RRP: £219.99 BUY HERE
Galvin Green - Mitchell polo shirt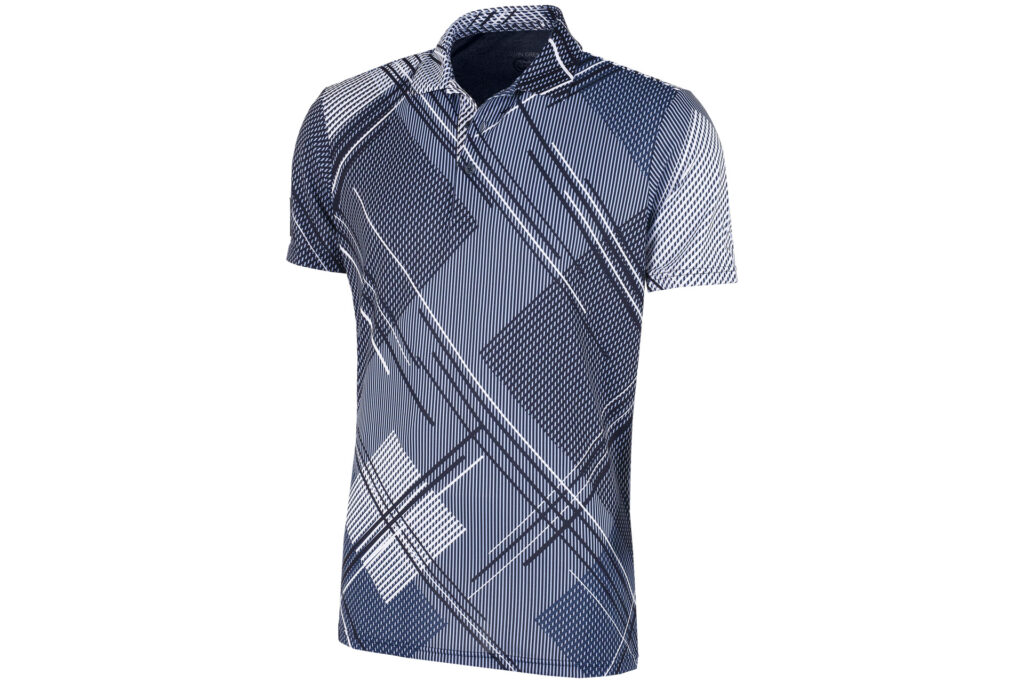 The MITCHELL VENTIL8™ PLUS shirts are engineered to give an extremely high level of breathability. The QuickDry style in stretch fabric with UV protection 20+ in four colours and a bold pattern design. RRP: £79.00 BUY HERE
Happy shopping! We hope we have given you some inspiration by showcasing a variety of gifts on offer this Father's Day!