Carly Booth has teamed up with Paddy Power to produce an advert mocking all the male chauvinists out there - and the result is absolutely brilliant.
We're sure that, like us, nothing winds you up more than sexist men accusing women's golf of being 'boring', calling the female players 'not as talented' as the men or worst of all, demanding that they should 'go back to the kitchen'.
Well, Carly Booth has taken one for the team and answered all the trolls and male chauvinists absolutely brilliantly.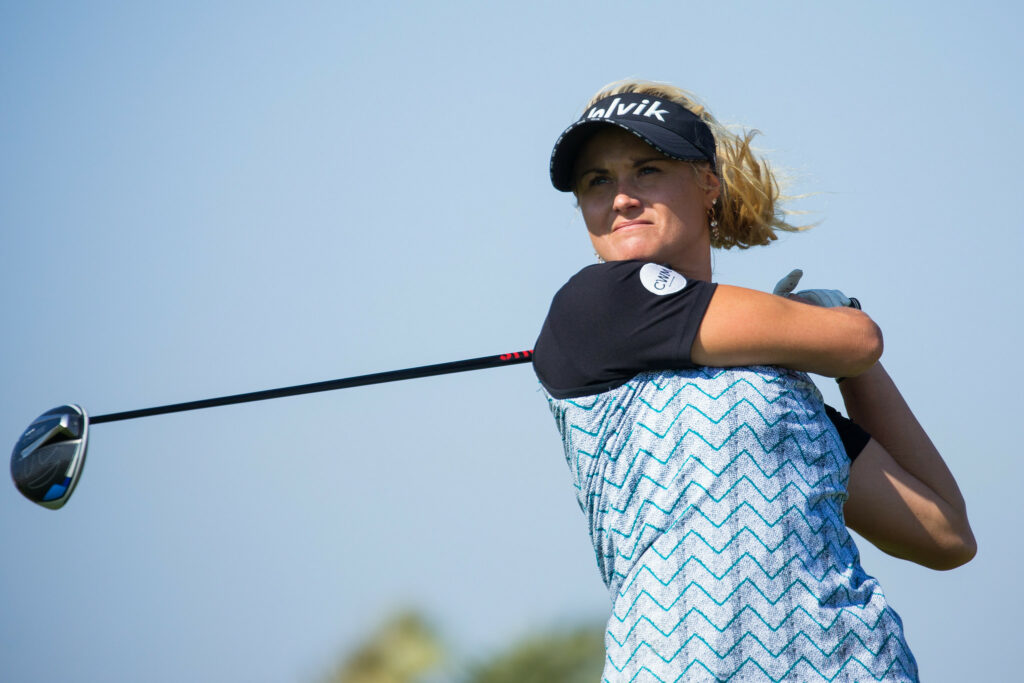 The Scottish star, who has won three titles on the Ladies European Tour, has teamed up with bookmaker Paddy Power to basically hold two fingers up to anyone who dismisses women's golf as not a 'proper' sport.
The two-minute advert starts with a group watching women's golf in the pub.
Oblivious to the talent displayed infront of him, one man targets Carly and claims that he could "beat her with his eyes closed".
Sigh.
Egged on by his friends, the buffoon messages her on Instagram, writing "Women's Golf (laughing emoji) I'll beat you anytime luv."
But Carly handles the abuse with class and dignity, challenging the underling to a game the next morning.
Predictably, she absolutely smashes him to pieces right from the first hole.
But despite clearly being better than him, her mentally challenged playing partner continues to offer patronising advice like "not too hard" and "don't worry, you'll get there."
I'm sure many of us can relate to how frustrating that is...
The best bit comes right at the end when the star, currently in her tenth season on Tour, tells her defeated playing partner that he should "stick to the kitchen, sweetheart."
Brilliant.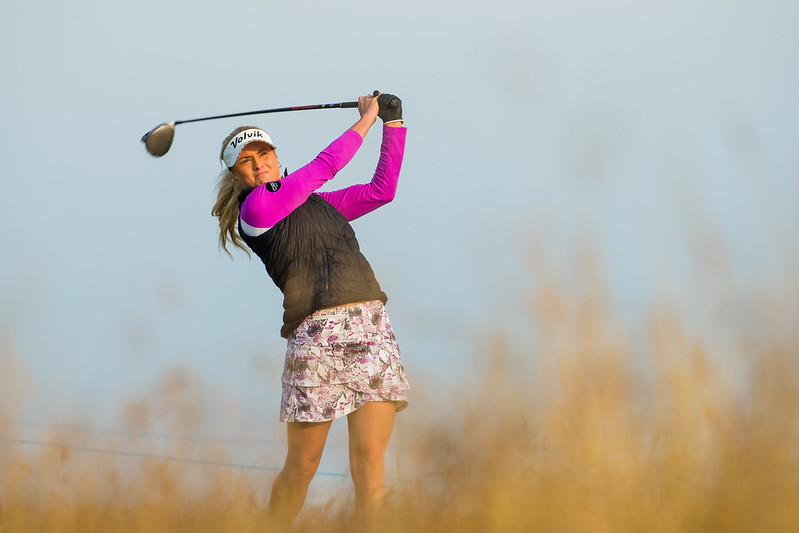 That's how you handle chauvinist idiots on the golf course!
Unsurprisingly, the advert has struck a chord with many people and Carly's Tweet sharing the advert has so far got 1,900 likes.
Unfortunately, after a brilliant T6 finish at the Saudi Ladies International, the 28-year-old announced today that she has withdrawn from the Saudi Ladies Team International and the Andalucia Costa del Sol Open due to a shoulder injury.
We hope she makes a speedy recovery.
More Features