Annabel catches up with Editor Harriet Shephard ahead of the start of the incredible Ladies European Tour 2021 season.
Annabel Dimmock has had an exciting start to the year.
Invited to play at the Saudi International with Dustin Johnson (imagine), she arrived home to the amazing news that the LET had launched a record-breaking season for 2021.
Starring 27 events, and double the live coverage of last year, she's in for a busy (but fun) year ahead.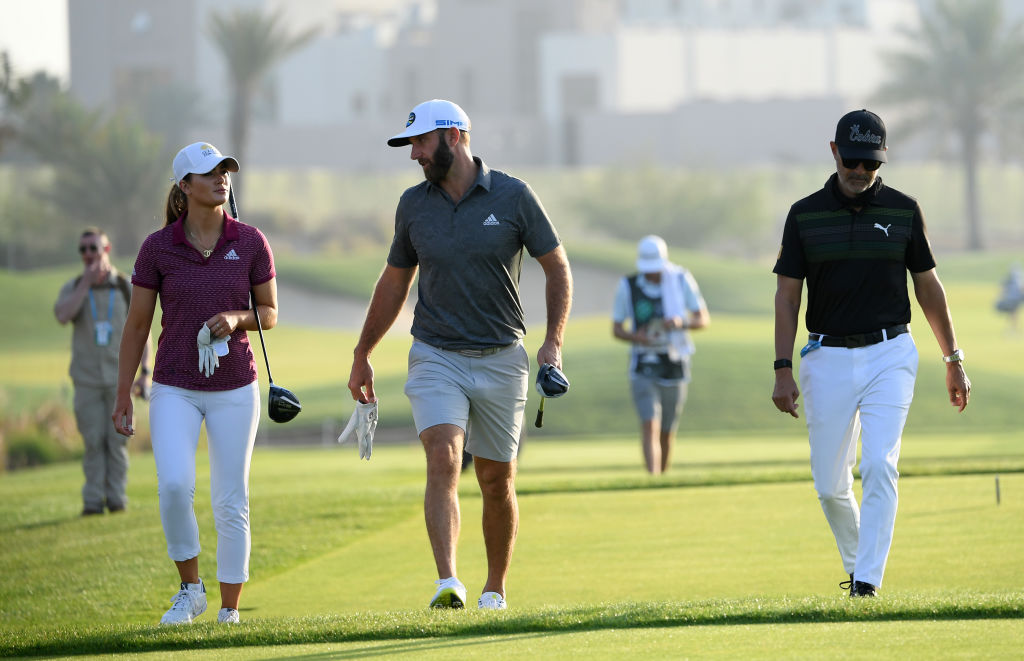 Annabel's 2021
As well as describing what it was like to play with DJ and return to Saudi, the fashion forward player touches on the fun of team events and what the ladies' tour really needs if it wants to grow and get more recognition.
You can watch the first in our two part series of interviews with 24-year-old Annabel above.
You can find Annabel on Instagram @annabeldimmock.
More Features