The first tee shot is yet to be hit at the 149th Open but it is already time to consider making a trip to St Andrews one you will not forget.
Three new Origins Hospitality experiences are now on sale for The 150th Open at St Andrews from 10-17 July 2022, giving more fans the chance to guarantee their place at this historic Championship.
We've been told that demand has been extremely high for hospitality experiences, resulting in a complete sell-out of Scorers, Scorers Premium, Clubmakers, Engravers and Champions experiences initially on sale.
As a result, three further Origins Hospitality experiences - Greenkeepers, Greenkeepers Premium and Medallists – are now on general sale, which will provide more opportunities for those fans that are looking to enjoy unforgettable memories of attending this milestone occasion at the Home of Golf.
Secure your hospitality places now
Anyone interested in purchasing hospitality places is encouraged to act fast so that they can secure their preferred choices following strong early sales during a priority booking window.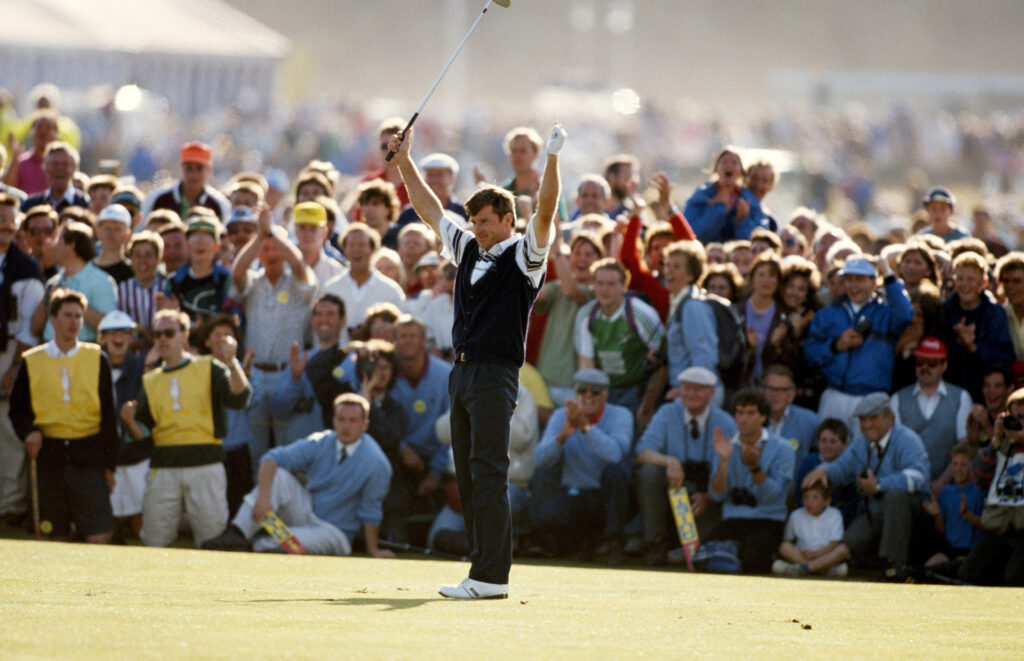 Brett Tonkyn, Head of Hospitality at The Open, said:
"There is a high demand from fans wanting to ensure they do not miss out on this historical occasion and so we have added new hospitality experiences for fans wishing to guarantee their place at The 150th Open."
"Origins Hospitality provides a world-class experience of attending The Open and we have catered to a wide variety of tastes and budgets with these new products. We very much look forward to welcoming fans to the Home of Golf in 2022 when they will enjoy a very special celebration to mark history being made in golf's original championship. It is a once in a lifetime opportunity."
Here is all you need to know about the new hospitality experiences for The 150th Open:
Medallists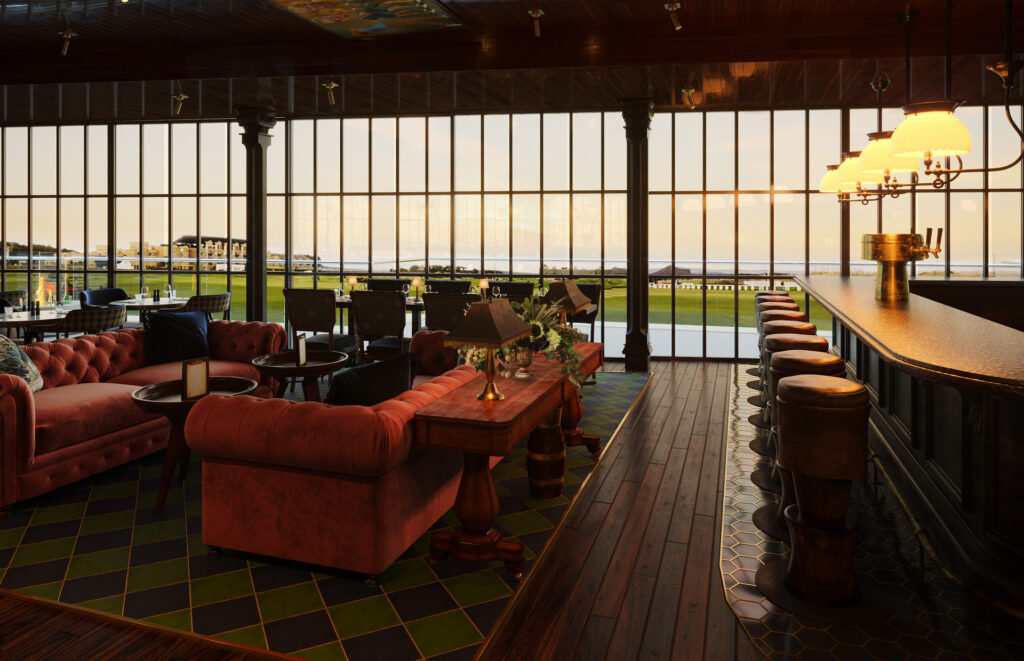 Medallists at The Open is an experience like no other. Located on the 18th hole of the Old Course within the famous and fully renovated Rusacks Hotel, guests will indulge in the finest hospitality whilst witnessing the Championship from just a stone's throw away.
Designed to offer a flexible dining experience, guests have the luxury of choice. Enjoy The Bridge*, a sophisticated yet welcoming dining room with comfort in mind. Or, take in the panoramic views of the Old Course's 1st and 18th holes from "18", an incredible rooftop terrace bar offering a more informal style of hospitality of the highest standard.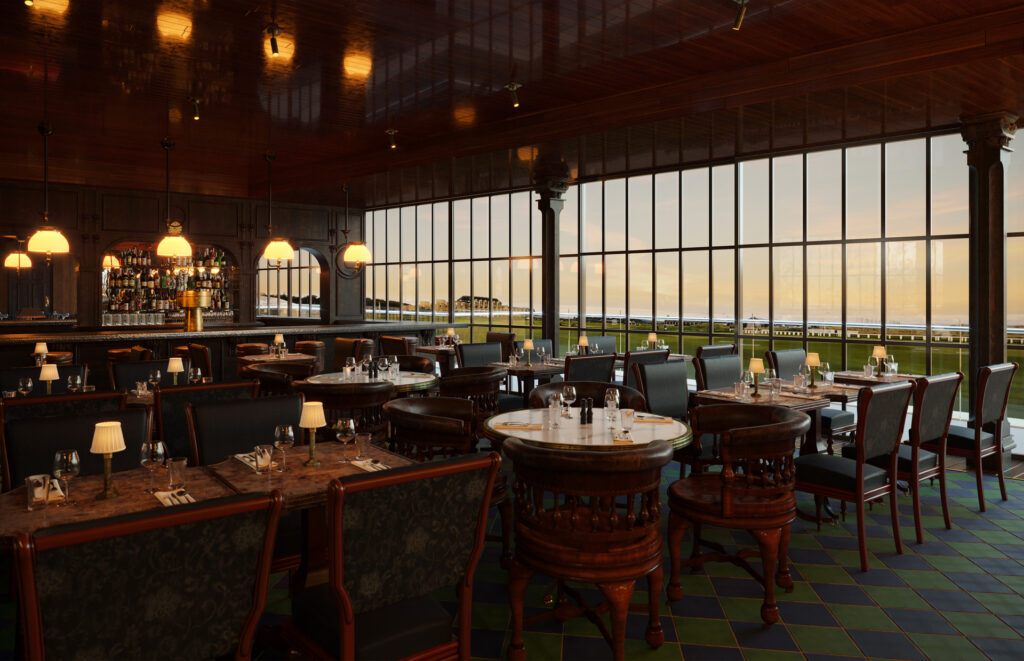 Enjoy your very own halfway house on-course whether you can take a break from watching the world's greatest golfers up close and personal. Medallists is the perfect experience for the golfing fanatic looking for something special and memorable.
Hospitality from £1750 excl VAT.
Greenkeepers Premium
Greenkeepers Premium offers guests the perfect environment to indulge in world-class hospitality whilst soaking up the atmosphere of The 150th Open. Situated just a short walk from the Old Course's 16th hole, you and your guests can reserve your own private table and enjoy the very best Scottish fayre St Andrews has to offer.
Hospitality from £675 excl VAT.
Greenkeepers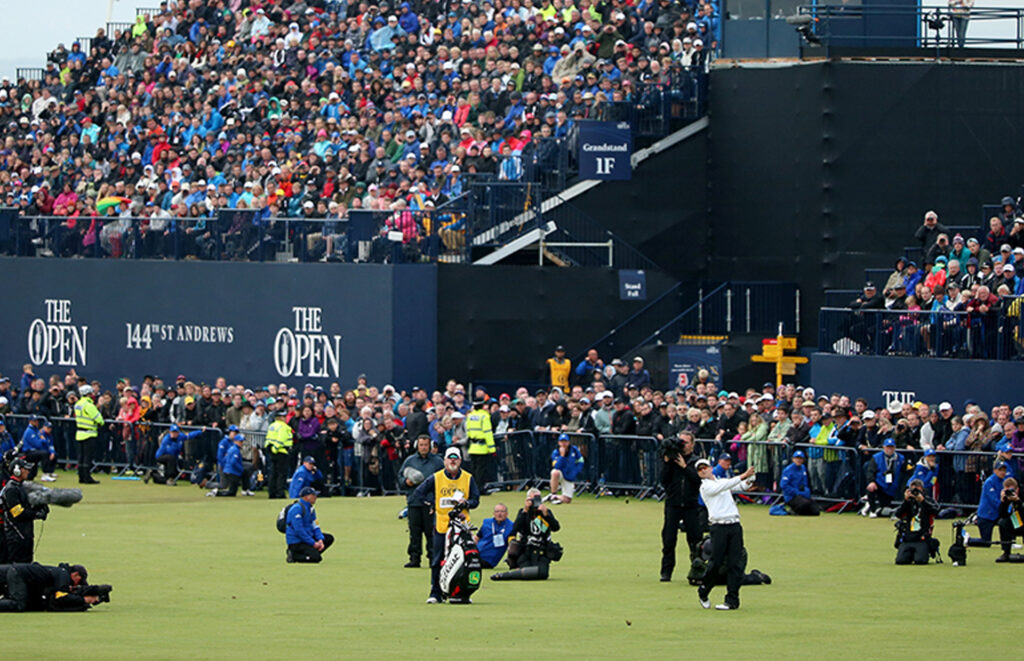 Greenkeepers is the perfect backdrop for enjoying golf's oldest and most prestigious major. Indulge yourself in an experience that will create lasting memories for you and your guests. Located in the vibrant Spectator Village, you are never too far away from the action.
Greenkeepers delivers a range of culinary options that suit everyone's needs. The relaxed and informal nature of Greenkeepers allows you to be able to freely move around the restaurant, whether inside or out.
Hospitality from £475 excl VAT.
Details of the new packages can be found here.