Trump Turnberry won't host another AIG Women's Open or any R&A championship 'for the foreseeable future'.
Trump has seen several of his venues removed from major rotations in the last few days.
Following the riots at the White House last week which lead to the deaths of five people, many called for golf's governing bodies to distance themselves from Trump.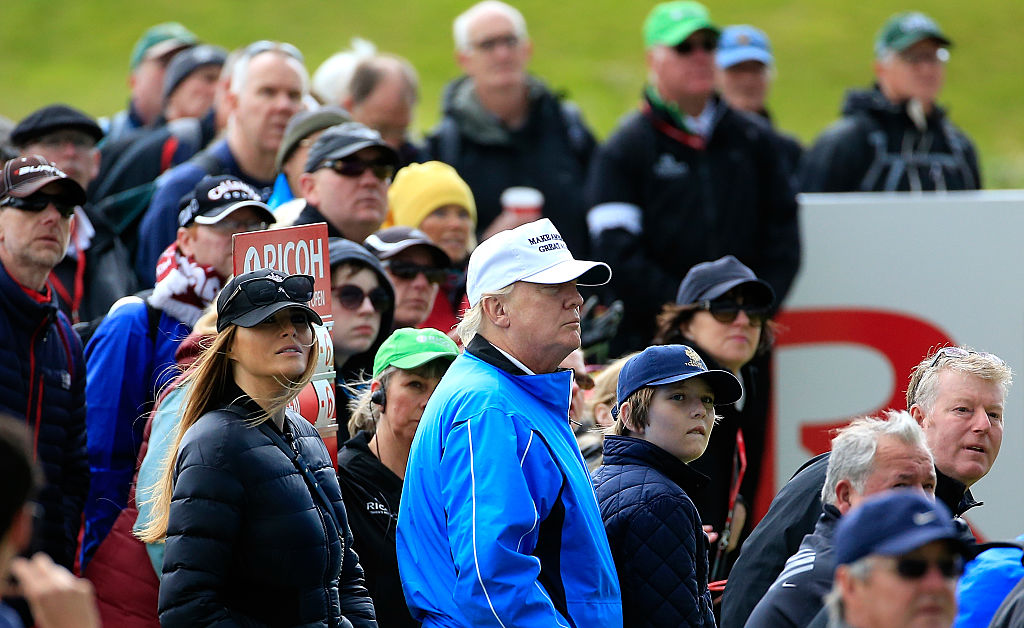 Trump Turnberry
Although Martin Slumbers, Chief Executive of The R&A, didn't mention the violent protests when he announced that no R&A championships would be held at Trump Turnberry, the timing seems pretty obvious.
Presumably leaving it open to see who owns Trump Turnberry in five or ten years time, he was careful to say that no events would be held there 'for the foreseeable future' rather than never again.
In a statement released today (January 11), he said: "We had no plans to stage any of our championships at Turnberry and will not do so in the foreseeable future.
"We will not return until we are convinced that the focus will be on the championship, the players and the course itself and we do not believe that is achievable in the current circumstances."
Trump Turnberry last hosted the Women's British Open in 2015, a year after then businessman purchased the Ayreshire venue.
At the time he was right in the middle of his Presidential campaign, and many criticised his presence there and said it 'overshadowed' the golf on display and Inbee Park's win.
In response to this, the outgoing President simply said: "Everybody has asked me to be here. The world has asked me to be here."
The R&A championships also include The Open, last held at Turnberry in 2009, the Senior Open and a number of amateur events.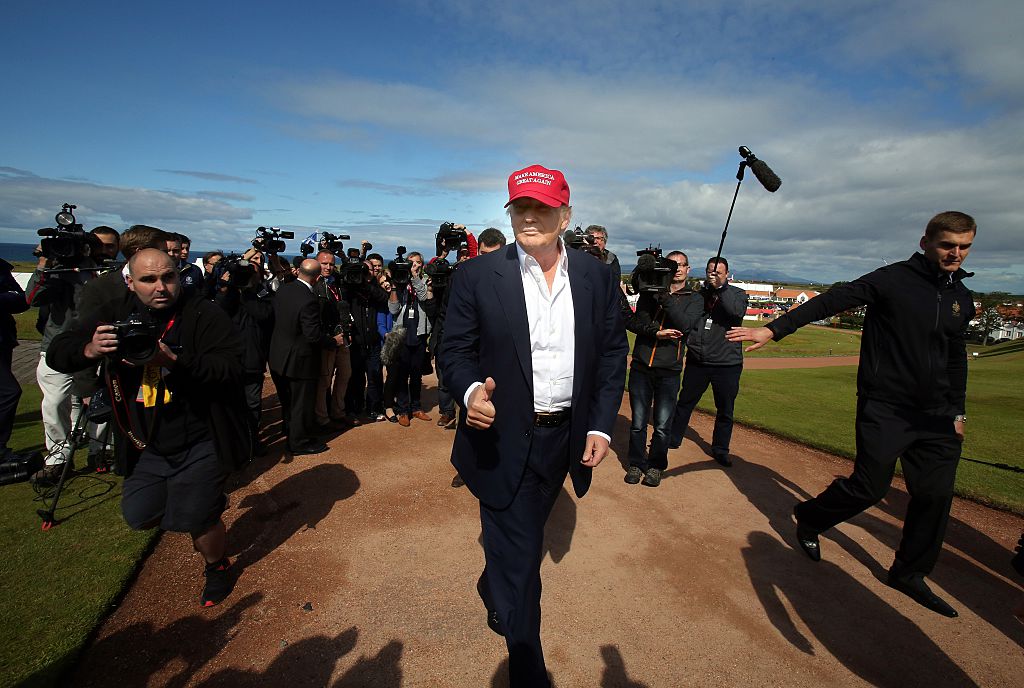 Trump Bedminster
This latest announcement comes just hours after Trump National's Bedminster course was pulled from the PGA Championship rota.
Due to host the men's major tournament in 2022, the PGA of America Board of Directors voted to exercise the right to terminate the agreement to play there next year last night.
Revealing the news on Twitter, PGA of America President Jim Richerson said in a statement posted on Twitter.
He said: "It's become clear that conducting the PGA Championship at Trump Bedminster would be detrimental to the PGA of America brand and would put at risk the PGA's ability to deliver on many programs and sustain the longevity of our mission. It was a decision made to ensure that PGA of America and PGA professionals can continue to lead and grow our great game for decades to come."
Meanwhile, the Trump Organization has issued a statement that the PGA had 'no right to terminate the agreement'.
Watch this space for more developments.