Eleven Australians take to the links at Royal St. George's this week at the 149th Open Championship. Five have won this season - will one add the claret jug?
It's been 28 years since Greg Norman lifted the Claret Jug after winning his second Open Championship at Royal St. George's, the last Australian to win the oldest major. There is no doubting that Australian players are on the rise with multiple winners across the PGA and European Tours this season. Could this be the year that we see Australian glory at Royal St. George's again?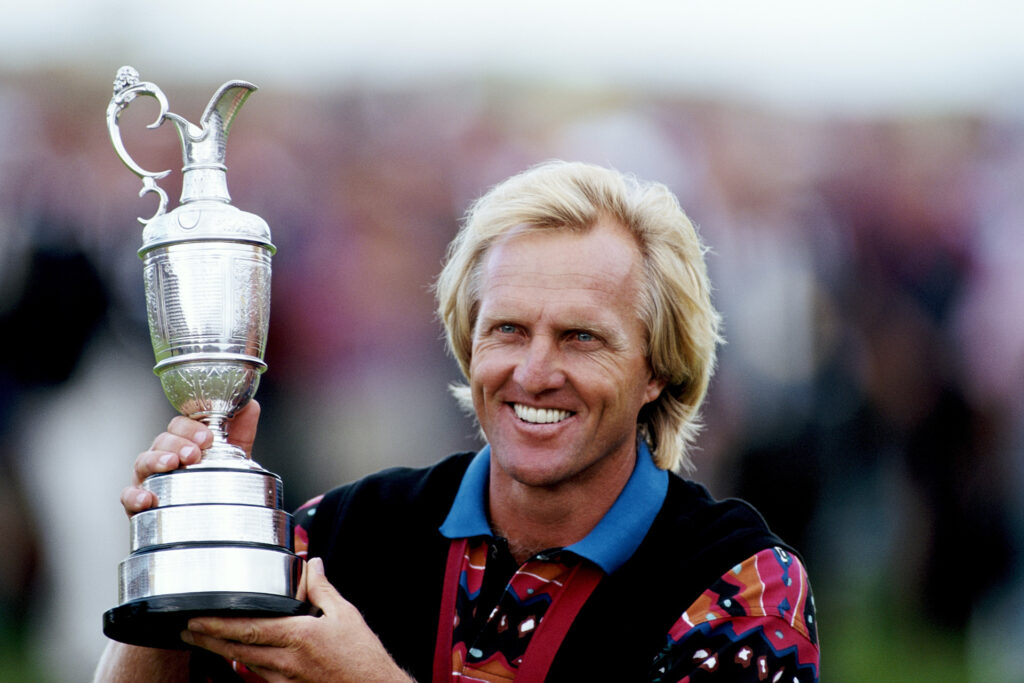 Adam Scott was 13-years-old when Greg Norman won, something that was very important to him at the time. He recalled in a press conference this week:
"I think it was the most impactful time. I was really into the golf at that point. I'd stopped playing other sports and I was golf nuts, and it was right around that time that that happened.
I remember getting up and watching the end, falling asleep for little bits here and there because it was probably early in the morning, I think.
Strong images of the whole round, that final round of Greg's really. It was quite inspiring. I think it was the perfect victory and timing for me, looking back on it and wanting to just be out there doing what Greg did."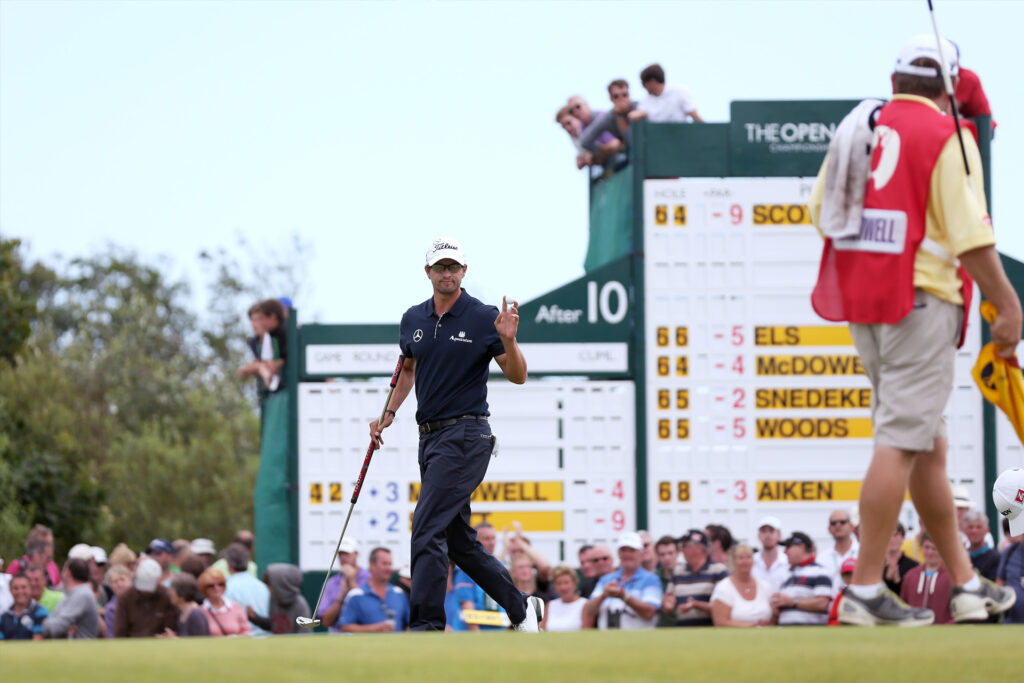 When asked about the dominance of Australians across the tours at the moment and the chance of one of them winning this week, Scott added:
"Could be. The form is good. Min Woo and Lucas [Herbert] are playing well. Cam Smith seems to play well at big events every time at the moment, and Marc Leishman has come close at an Open, as well.
For me The Open now is, if we had to rank tournaments you'd love to win, that sits clearly at the top. I felt like I had a hand on the Jug once, and it was a good feeling while it lasted. I'd like to kind of have two on there. But if there is one event I'd like to win before my career is out, it would be The Open.
I'm not really stacking the pressure on myself this week, but it would be a lovely story for an Aussie to follow in Greg's footsteps here."
With that in mind here are the 11 Australians who are hoping to follow in Greg Norman's footsteps this week in Kent.
Australian contenders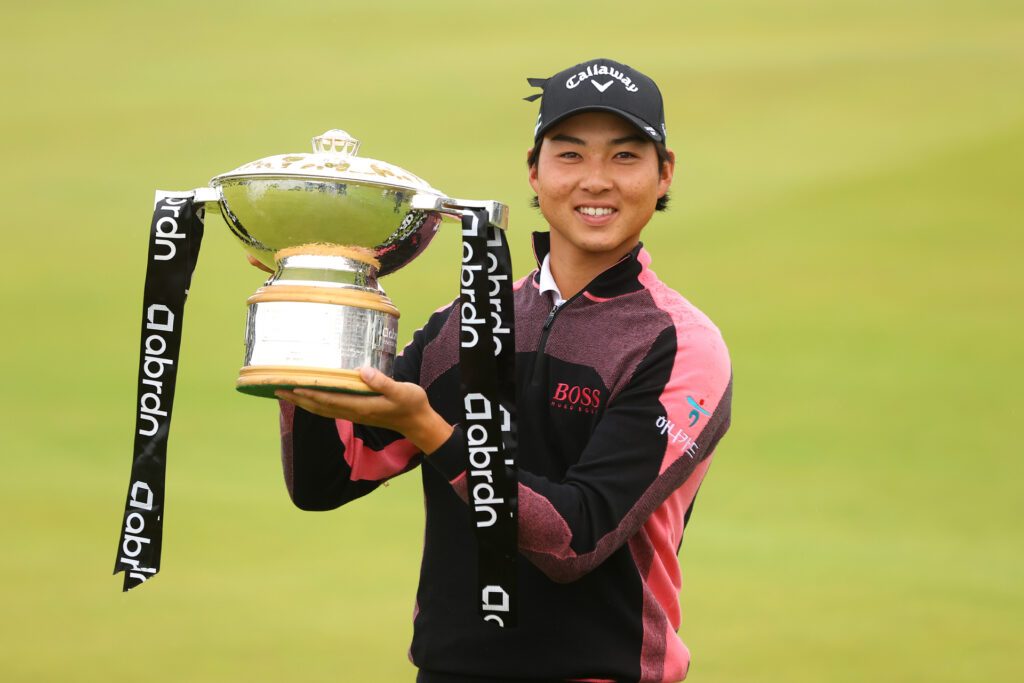 MIN WOO LEE
22-years-old
World Ranking 61
2021 wins – abrdn Scottish Open
First Open Championship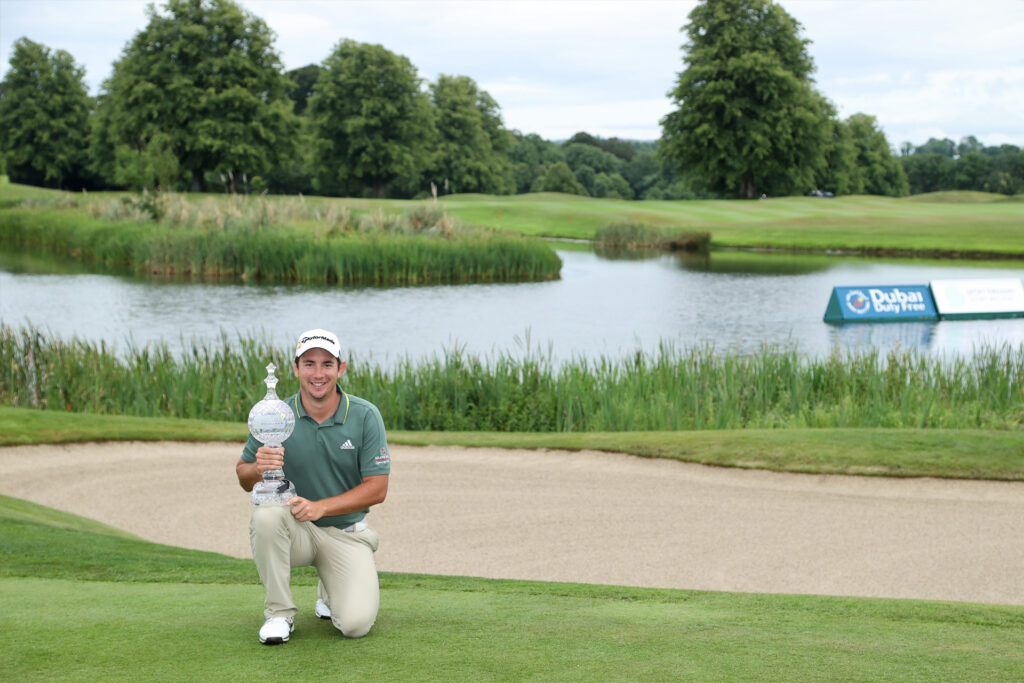 LUCAS HERBERT
25-years-old
World Ranking 49
2021 wins – Dubai Duty Free Irish Open
Second Open Championship
Best Finish – T51 in 2018 Carnoustie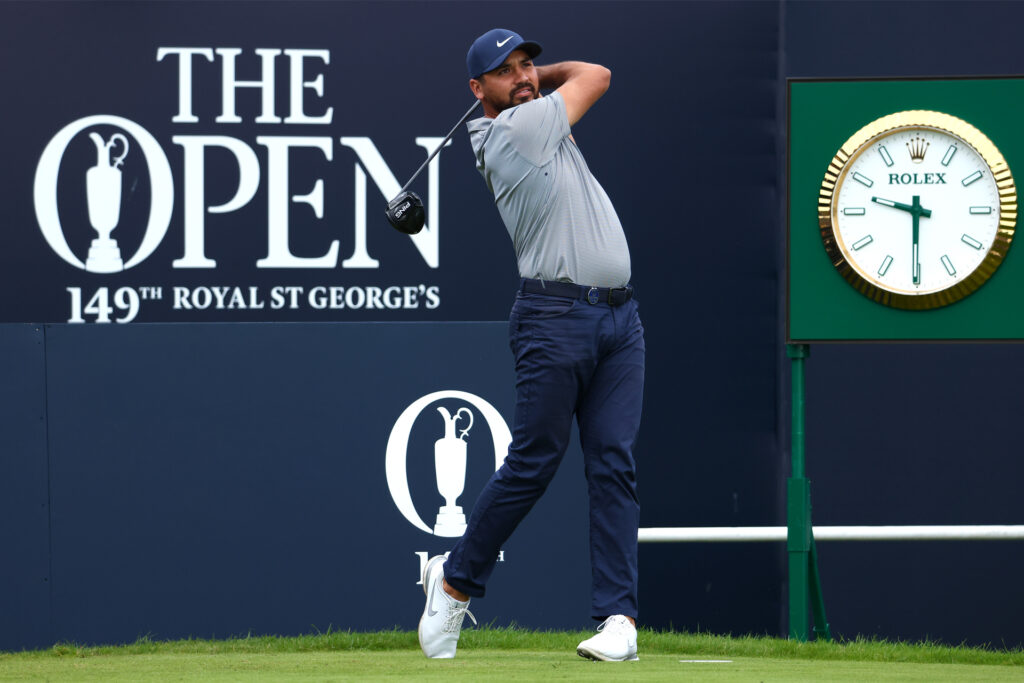 JASON DAY
33-years-old
World Ranking 68
Last won in 2018 at Wells Fargo
Tenth Open Championship
Best Finish – T4 in 2015 St Andrews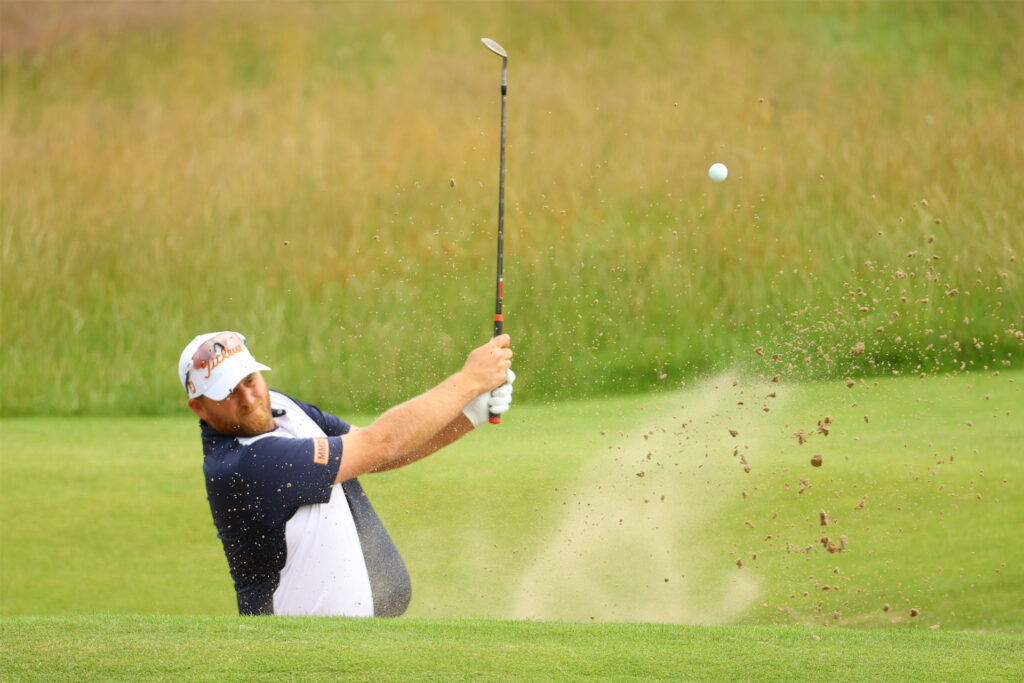 AARON PIKE
35-years-old
World Ranking 643
First Open Championship
"It's the biggest tournament in the world in my opinion - it's the original – and I have wanted to play it for a very long time. But I also want to do well in it."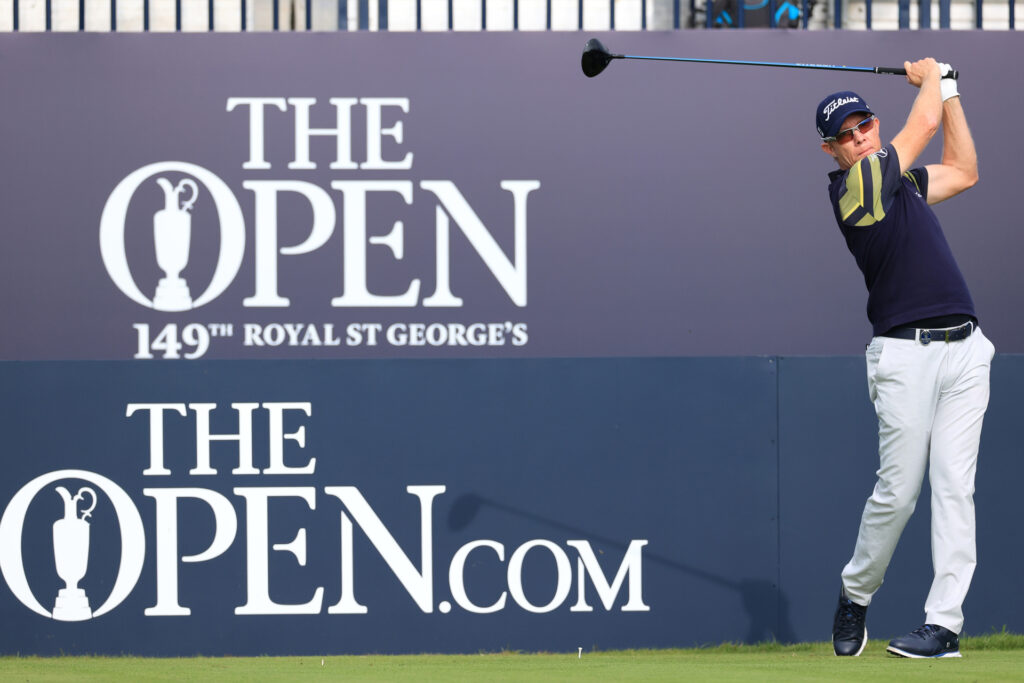 BRAD KENNEDY
47-years-old
World Ranking 219
Topped Tour of Australasia Order of Merit
Third Open Championship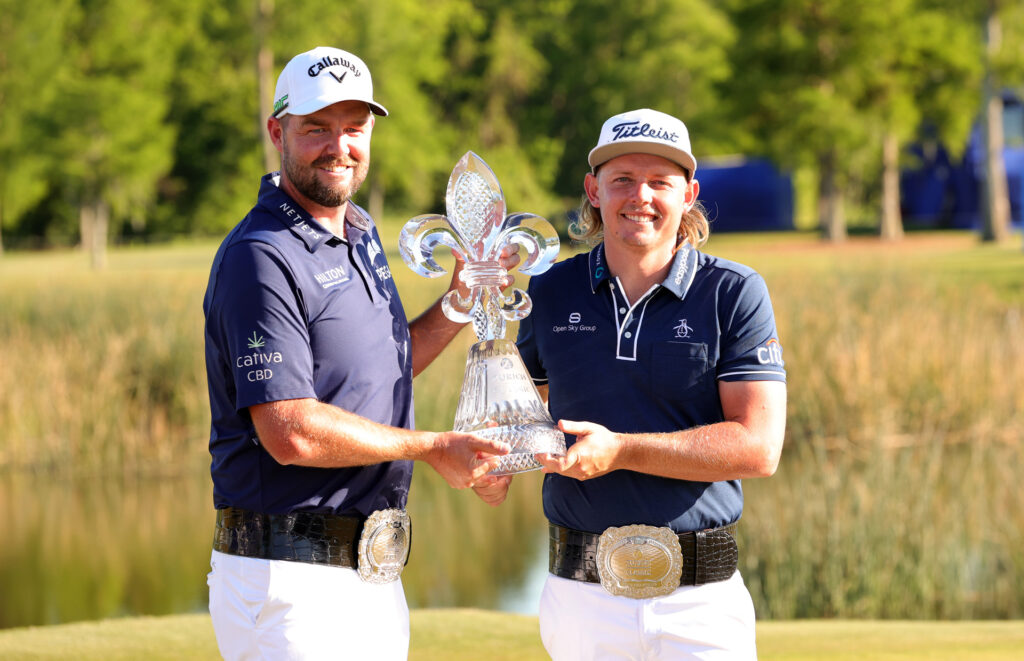 MARC LEISHMAN
37-years-old
World Ranking 33
2021 wins – Zurich Classic of New Orleans with Cameron Smith
Tenth Open Championship
Best Finish – T2 in 2015 St Andrews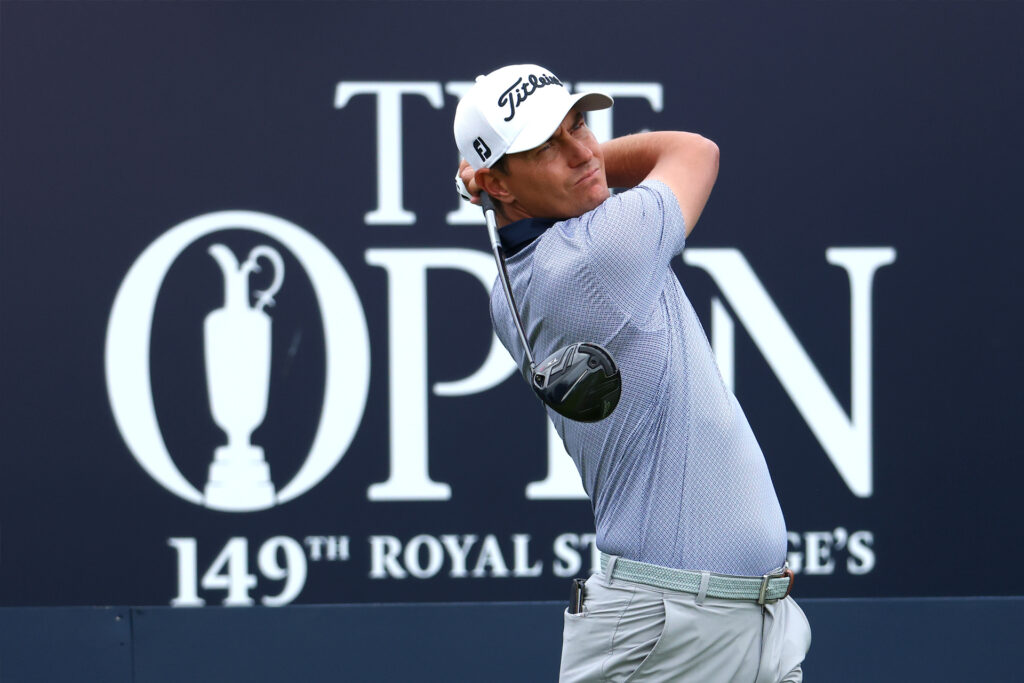 JASON SCRIVENER
32-years-old
World Ranking 103
2021 – finished 2nd Abu Dhabi HSBC Championship
First Open Championship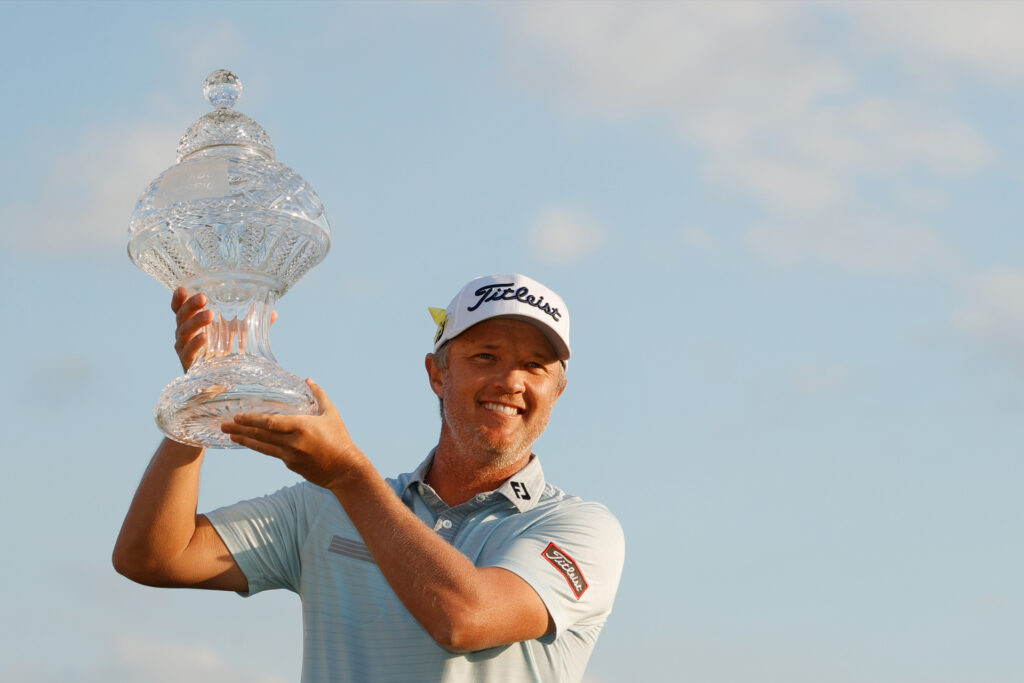 MATT JONES
41-years-old
World Ranking 63
2021 wins – Honda Classic
Fifth Open Championship
Best Finish – T30 in 2015 St Andrews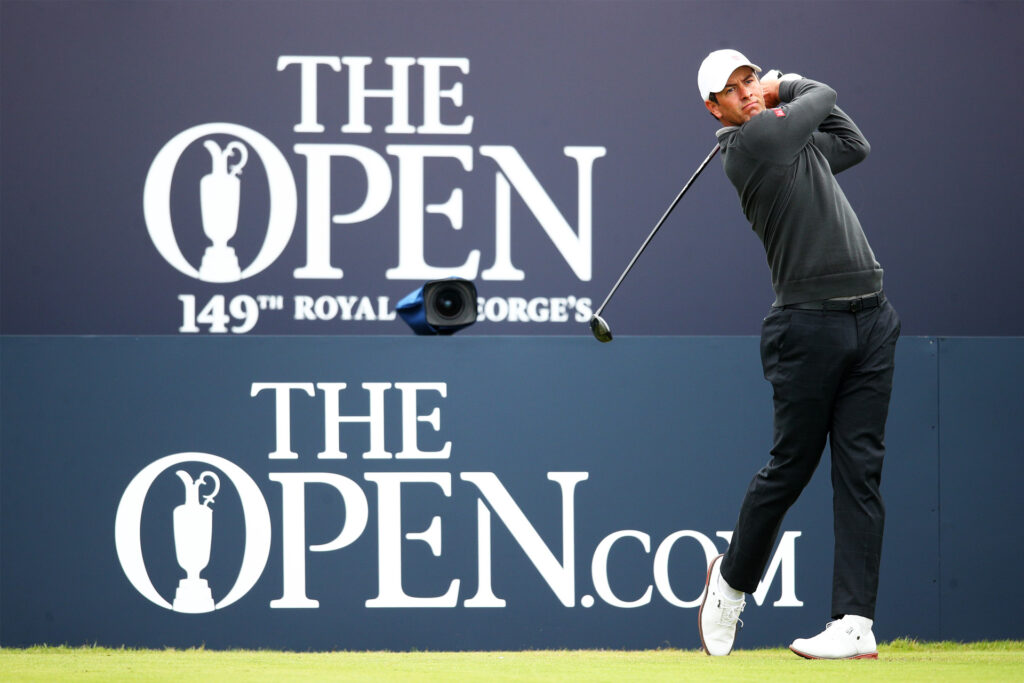 ADAM SCOTT
40-years-old (turns 41 on Friday)
World Ranking 43
21st Open Championship
Best Finish – T2 in 2012 Royal Lytham & St Annes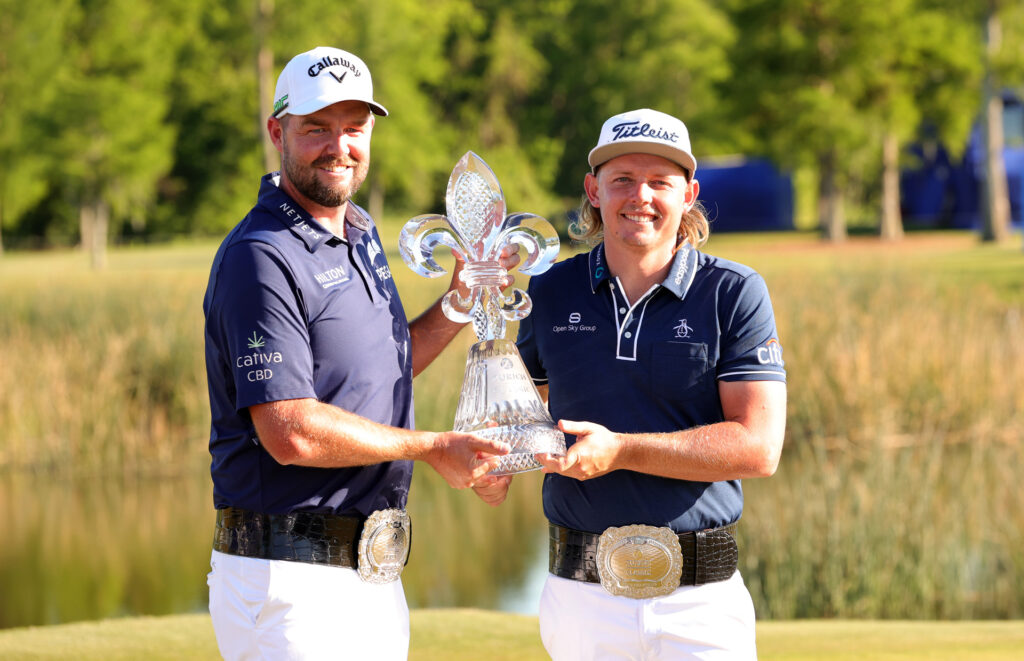 CAMERON SMITH
27-years-old
World Ranking 28
2021 wins – Zurich Classic of New Orleans with Marc Leishman
Fourth Open Championship
Best Finish – T20 in 2019 Royal Portrush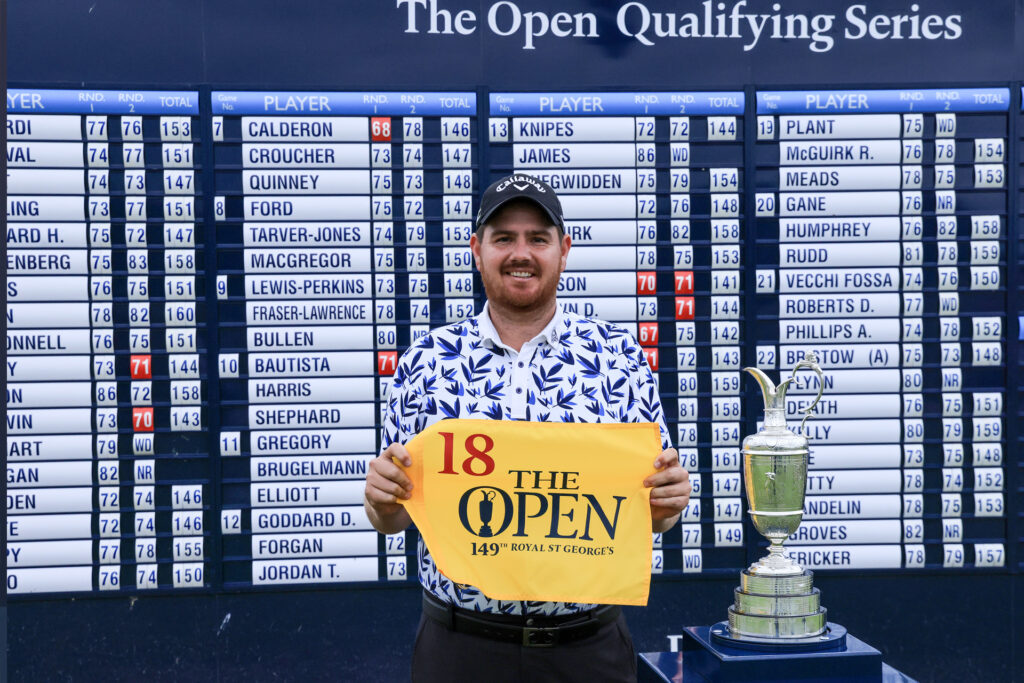 DEYEN LAWSON
30-years-old
World Ranking 633
First Open Championship – first major appearance
Winner of the 36-hole Final Qualifying event at Prince's
Five of the 11 players have already won this season and with major champions Jason Day and Adam Scott also in the mix, it isn't such a wild prediction that an Australian could be in contention come Sunday afternoon at The Open.
Follow all the action from the 149th Open Championship at Royal St. George's via The Open app, website and watch live on Sky Sports Golf.