Liz Young claimed her first professional win at the second Rose Ladies Series event at Woburn and a £10,000 first prize with a level-par 72 on the Duchess Course.
Last week at The West Lancashire Golf Club we had a chance to speak to Young about how much she was looking forward to playing Woburn, she said:
"Woburn is my favourite golf course in the UK, so I am really looking forward to it. My husband is coming on the bag too."
We also asked the founder of the Rose Ladies Series what her goals were for the season and with the win, Young has already ticked one off the list:
"I've been working hard on my swing and I feel it's really come together on the range and practicing and now I just want to see whether I can do that on the course.
"I didn't play too bad last year on the LET, obviously I am looking for a win, whether it be on the Rose Ladies Series or the LET. I'd love my first professional win."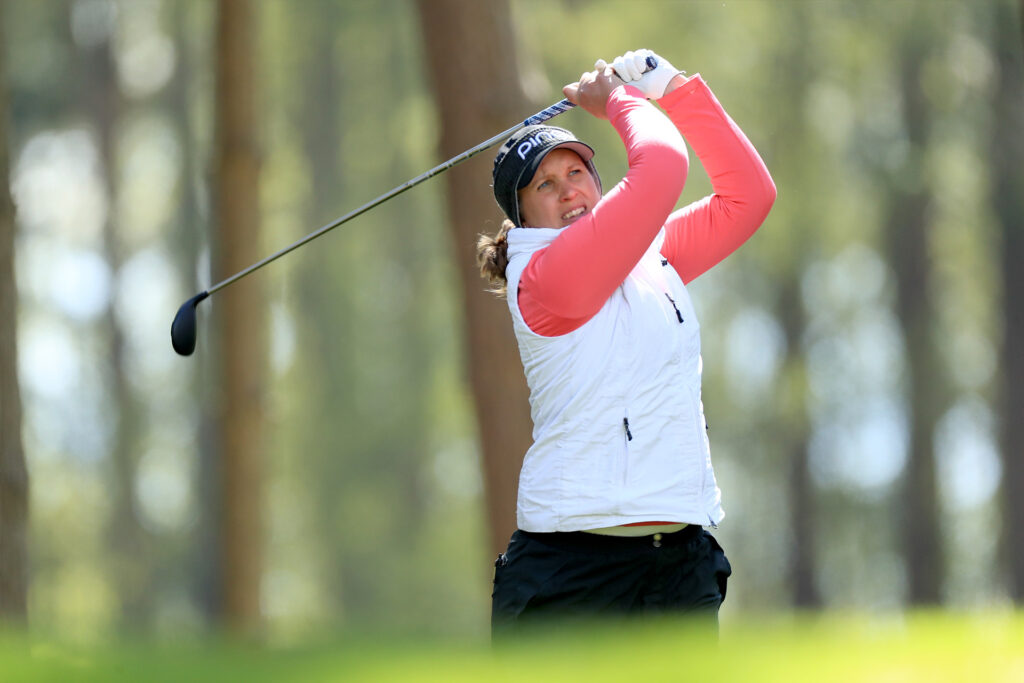 The Rose Ladies Series also gives opportunities to elite amateurs to play, one to take advantage of this yesterday was England Golf and Curtis Cup squad member Emily Toy. She told us about her experience out on the Duchess Course:
"It was demanding off the tee, you needed to be getting yourself on the fairways and giving yourself opportunities, so I didn't really do that today! The course was looking really nice and the greens were pure."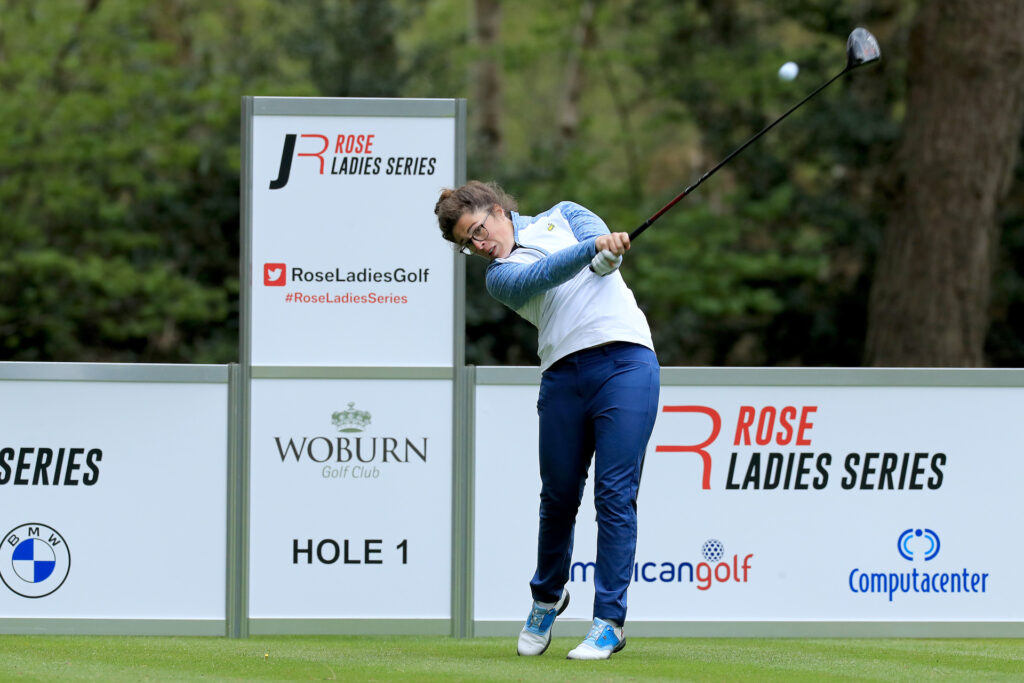 There are also a number of working PGA Professionals that take a chance to play some competitive golf. We spoke to three who were out for their first competitive round for the year.
Katie Rule, PGA Advanced Professional and PGA Director of Golf at Mendip Spring said:
"This is my first Rose Series experience and my first tournament in eight months. I felt like I played really well but I would say that the scoring aspect wasn't there, even though you're hitting the greens, you're not close enough and then you're struggling to make two putts. Even so, it was really nice to playing again and competing again and just getting back out and doing it."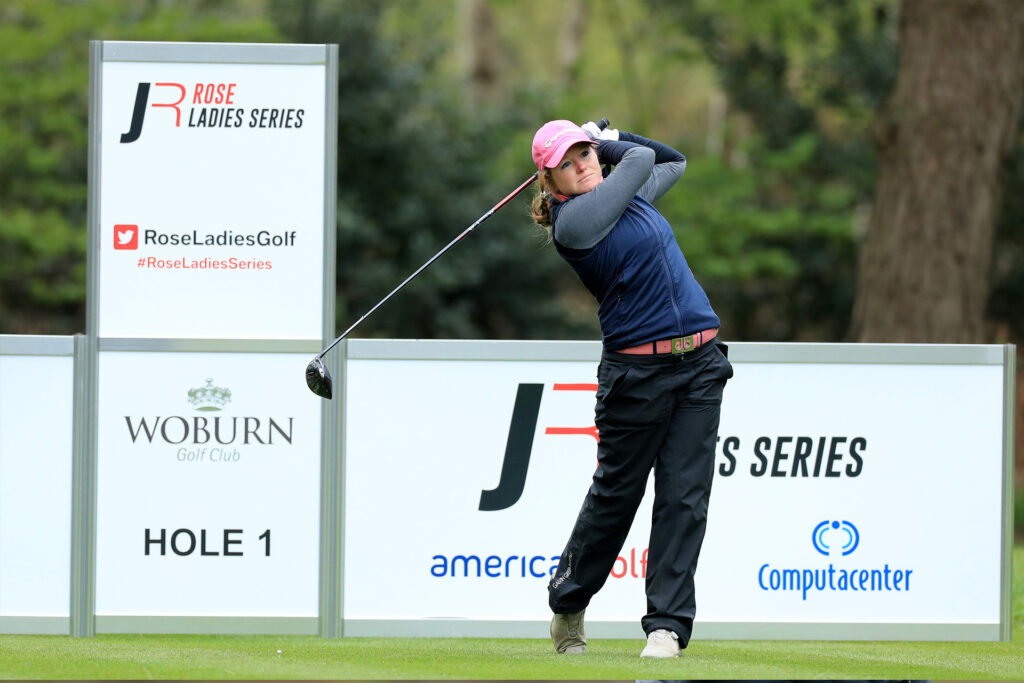 Sarah Smith, PGA Professional at Saffron Walden Golf Club, played in three of the Rose Ladies Series events last year and explained why she loves the events so much:
"They were amazing and a great experience. It's always good with these events as there is a mixture of PGA girls, Access Tour girls and main tour girls. It's brilliant having everyone in the same boat and to actually play with and against the main tour girls is fantastic. You never really get that opportunity, so that side of things is great for me as it's a completely different level of golf. It's something to enjoy, a good day out and a day off work!"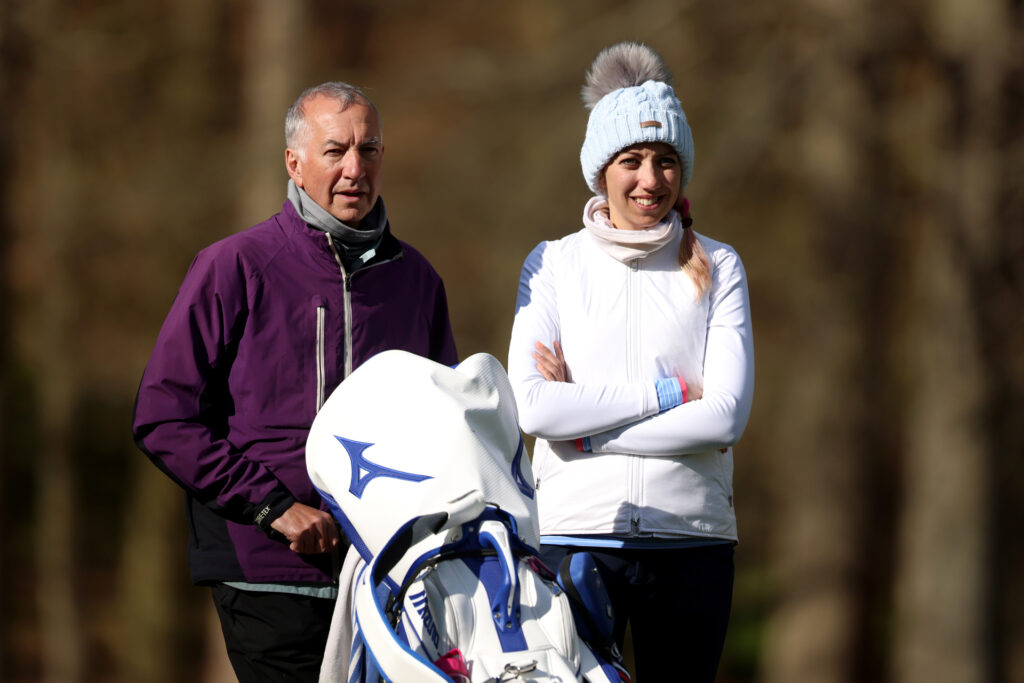 Emma Carberry, Assistant PGA Professional at Ryan Fenwick Golf Academy was really looking forward to her round, she said:
"It's so exciting. It's exciting to see the girls that you used to compete against, some of them have gone to play on LET and some are doing what I'm doing everyday. So it's fun to see all of us come together and play an event."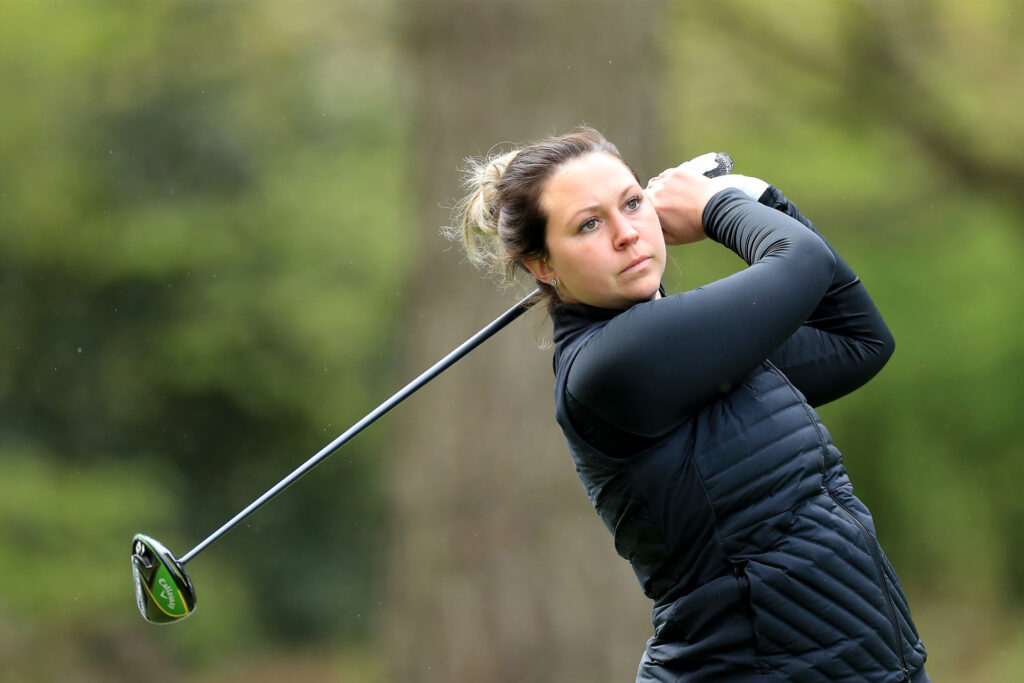 The Duchess Course is known to be tough, so low scores were going to be hard to come by. Finishing two shots behind Young were Chloe Williams and Meghan MacLaren, who had flown back especially for the event.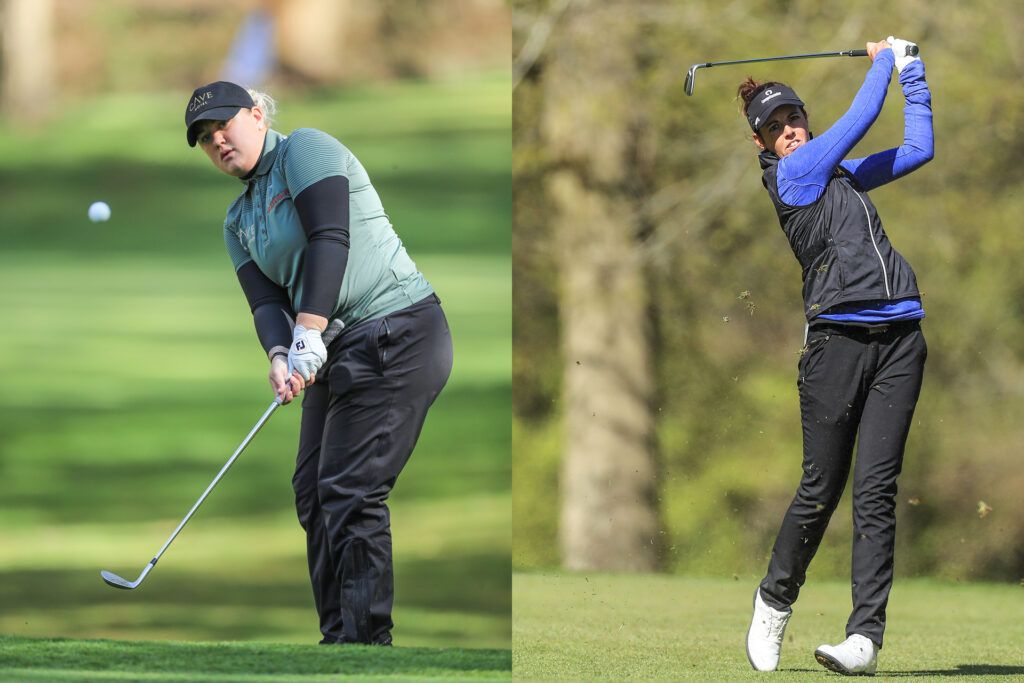 Last week's winner Gabriella Cowley bogeyed her last three holes to shoot five-over and finish tied-11th, while Dame Laura Davies made her first appearance on the Rose Ladies Series and ended in a share of 20th after a seven-over par 79.
See full results here. The next event is on May 13 at Brokenhurst Manor - Liz Young's home club!