Rose Ladies Series hosts its first event in Scotland and its fourth of the week. Here's what happen...
The Rose Ladies Series finished the packed week of events with their first event in Scotland at Scotscraig Golf Club in Tayport, the 13th oldest golf club in the world.
It was at Scotscraig in 1995 that Justin Rose attempted to become the youngest player to qualify for the Open at just 14-years-old. The Open was being held at St Andrews that year. He narrowly missed out on a spot to play in the championship which was eventually won by John Daly who beat Constantino Rocca in a play-off. Rose became an Honorary member of Scotscraig in 2018.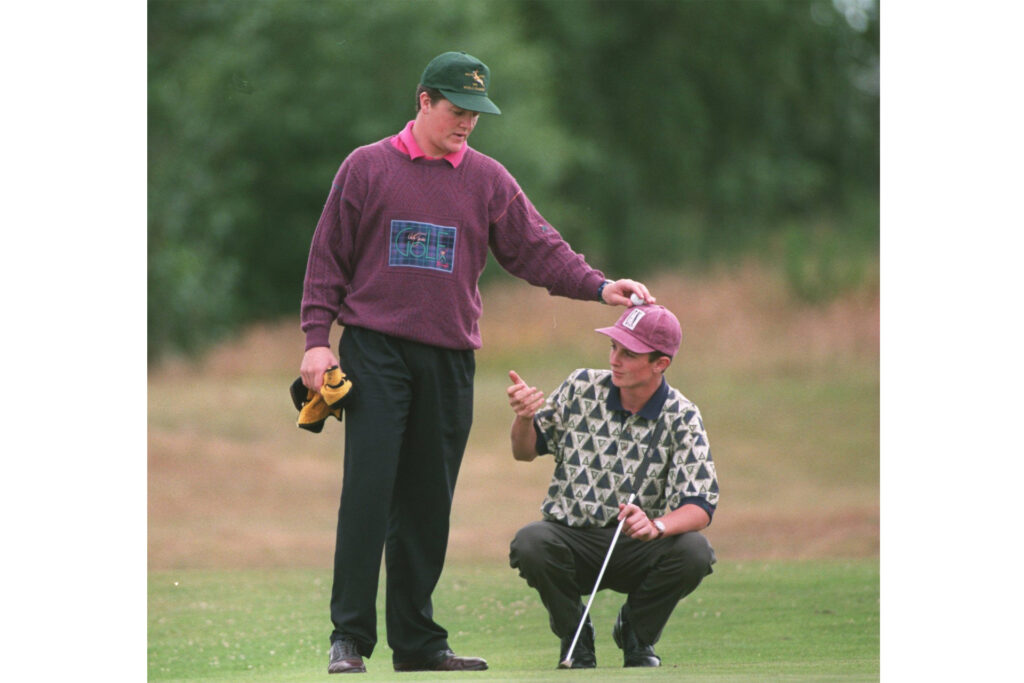 The first Rose Ladies Series event in Scotland
Speaking to The Courier about the Rose Ladies Series coming to Scotland, Scotscriag club captain Colin Lowe said:
"Justin's management team got in contact with us last year to ask if we would like to be a host course for the Rose Ladies Series, and we were delighted to accept.
"What he and Kate have done to give women these playing opportunities has been absolutely fantastic. We're delighted to welcome them all."
Great conditions for low scoring rounds
As with the other events this week, the field contained a diverse mix of nationalities which included 14 players from America, Australia, Thailand and Japan. Ayaka Furue who is 25th in the world, was a player of particular note.  This event also had the added bonus of winning an exemption into the Women's Scottish Open taking place at Dumbarnie Links next week from August 12-15.
The weather conditions were a kinder and a little less volatile than those faced on Thursday at JCB Golf and Country Club, which helped to make scoring lower.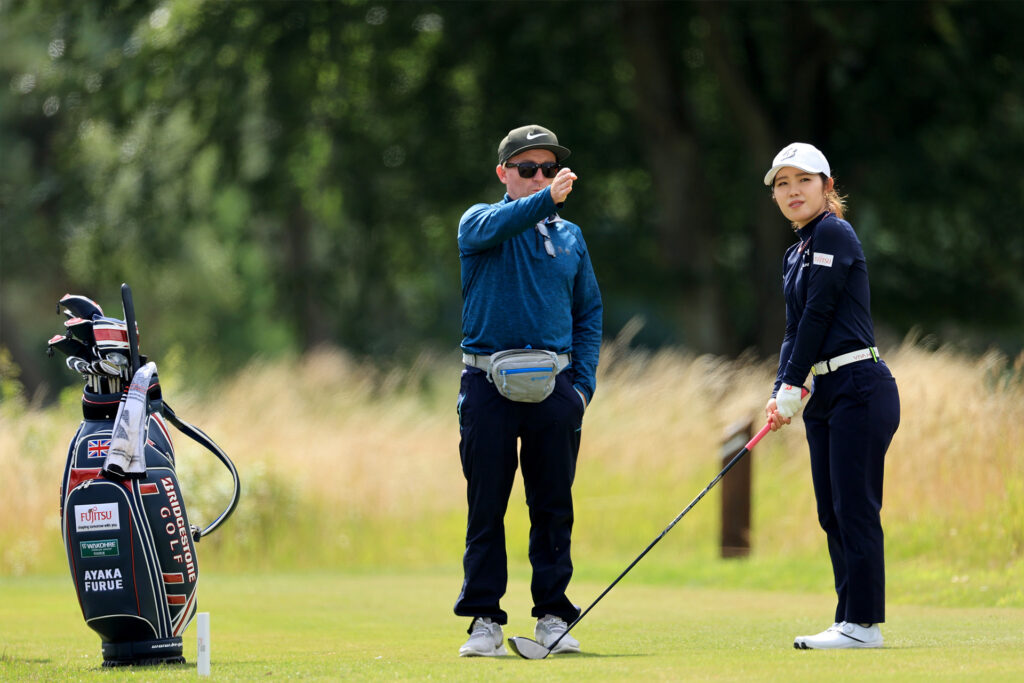 Setting the clubhouse lead was American LPGA rookie Andrea Lee who carded a four-under-par 68 with a birdie on the last hole. JCB Golf and Country Club winner Gemma Dryburgh had a steady round but was unable to convert her birdie opportunity on the 18th, so finished two-under-par which saw her tied fourth.
England's Brogan Townend, who lost in a play-off to Becky Brewerton at Brokenhurst Manor earlier on in the season, put in a late charge with birdies on 14 and 15 to get to three-under-par and then followed with an eagle on 16 to put her in contention for the win. Unfortunately bogeys on 17 and 18 meant that she had to settle for third place.
Inglis holds her nerve
The day belonged to 27-year-old American Caroline Inglis who was playing in her third Rose Ladies Series event of the week having finished tied 17th at Royal Birkdale on Tuesday and tied third at JCB Golf and Country Club on Thursday. Teeing of the 16th at JCB, she was at three-under-par but a bogey there and a double-bogey at 17 meant she missed out on the play-off by one shot.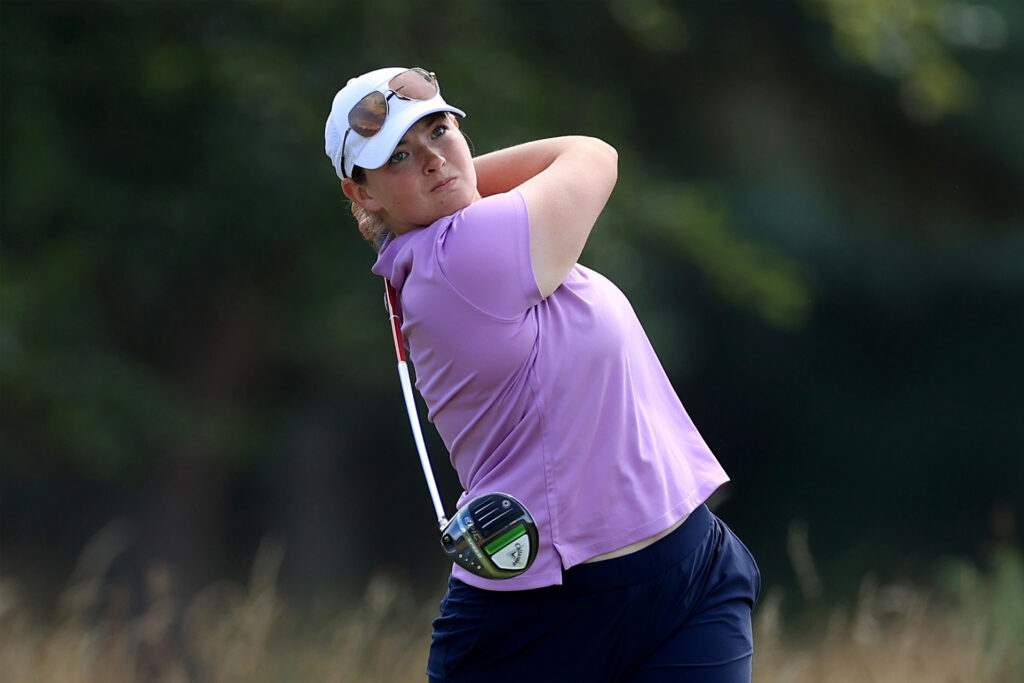 Inglis produced the only bogey-free round of the day and kept her nerve on the final holes to drain two birdie putts to leapfrog clubhouse leader Lee and secure her first professional win. She told Sky Sports:
"I feel great. I'm so excited, not only to win the Rose Ladies Series event here but also to get into the Women's Scottish Open next week. I'm on cloud nine, I am so glad that I came and stayed an extra week to play in these events."
Watch the full highlights from Scotscriag
The Rose Ladies Series now takes another break and will return on September 20 for the final two events and the Grand Final:
September 20 – North Hants Golf Club
September 23 – The Buckinghamshire Golf Club
September 25 – Bearwood Lakes for the Grand Final
Registration is still open for these events, to find out more please visit the Rose Ladies Series website here.