Major weeks very rarely disappoint, the PGA Championship produced an unlikely winner. There was a first time winner on the LPGA Tour and Meg MacLaren comes close to her first victory on American soil.
As I stayed up past midnight in the UK watching the end of the PGA Championship, I could be forgiven for feeling like I was dreaming. But saying that I am not sure that even in my wildest dreams I would have had Phil Mickelson heading down the 18th on the final day with a two-shot lead.
What we witnessed on the final day at Kiawah Island was everything you hope for in the final day of a major. A true blockbuster, providing five hours of drama, excitement, nail-biting, edge of your seat entertainment, with a script that kept you guessing all the way till the final credits.
A classic major drama unfolds
Mickelson was the ultimate hero of the drama, which will go down in history not only because he became the oldest man to win a major at 50-years-old but because it did not come easily to him, it was not a runaway masterclass which made it so much more gripping for the spectators on and off the Ocean golf course.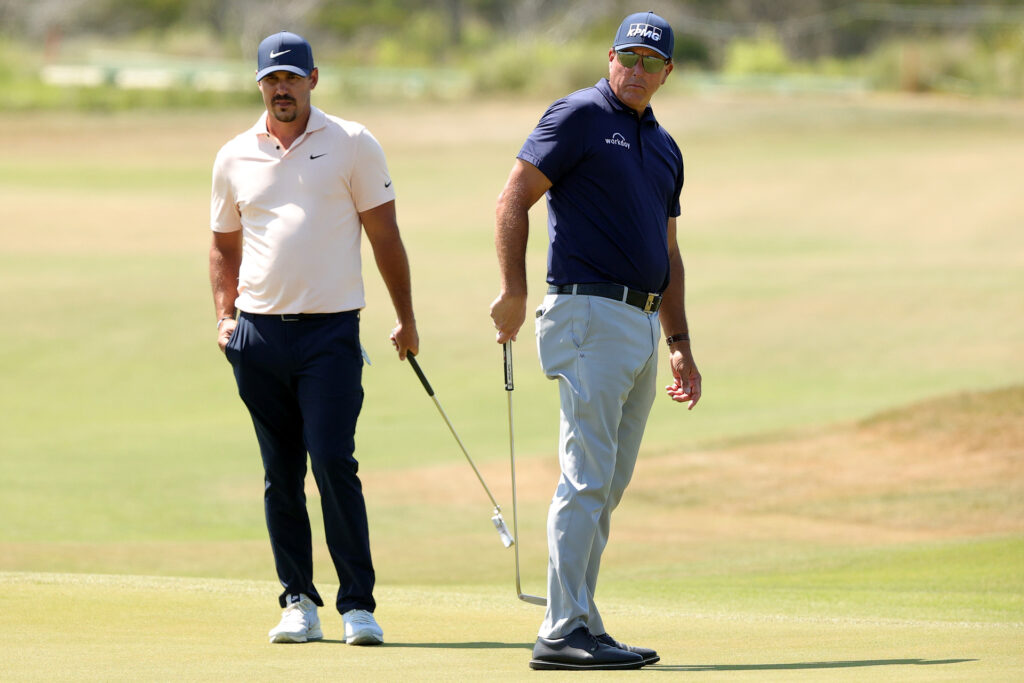 Right from the outset of the final round there was a sense that everything may not go to plan. After a two-shot swing on the first hole which saw Mickelson's playing partner Brooks Koepka take the lead, some social media users were already writing him off.
More fool them for even thinking of underestimating Phil Mickelson, his chip in from the sand on the par-three fifth hole was a perfect example of his ability to remain calm and composed under mounting pressure.
A bumpy ride to the title
A roller coaster front nine consisting of three bogeys and three birdies saw Mickelson hit the turn with a two-shot lead. The back nine started more calmly with a birdie and two pars, but water on 13 and some wayward drives kept my heart in my mouth!
The final scenes on the 18th fairway had to be seen to be believed, Mickelson and Koepka were mobbed by fans, one grabbing Mickelson by the shoulder after his second shot. It was great to have the electric atmosphere that the spectators created but it was pretty uneasy to watch even under normal circumstances but more so when we are still in the grips of a global pandemic.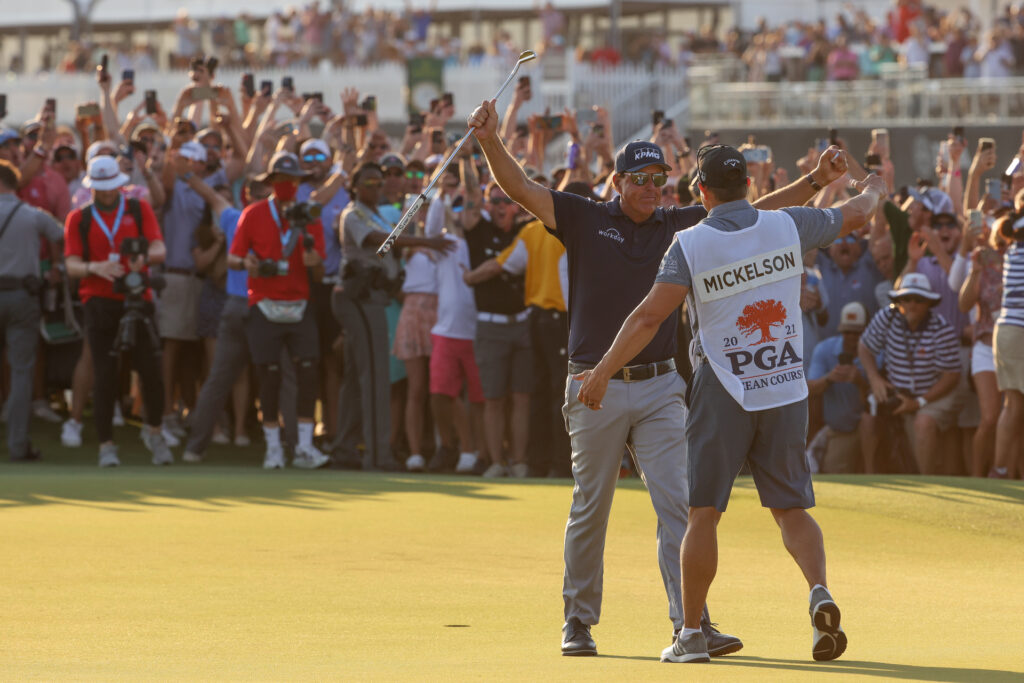 A win for the history books
There is no doubt that we will be talking about this win for years to come. It was a great reminder of why golf is such a fantastic game and that it does not just belong to a younger, potentially stronger, generation. Where I may have felt hard done by with the final round of the Masters, the PGA Championship was the complete opposite and was worth the little sleep I got due the thrill of watching Phil lifting the Wanamaker trophy for the second time.
Asked about describing his win, Mickelson said:
"It's certainly one of the moments I'll cherish my entire life. I don't know how to describe the feeling of excitement and fulfilment and accomplishment to do something of this magnitude when very few people thought that I could."
A reminder to us all to never stop grinding!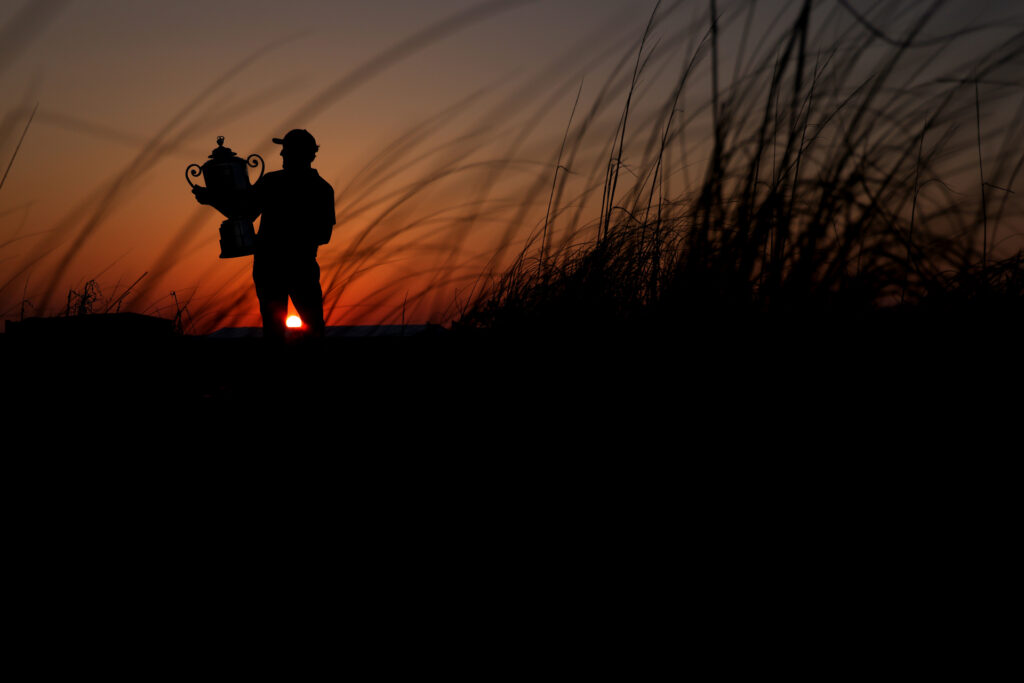 Wei-Ling Hsu wins for LPGA Tour title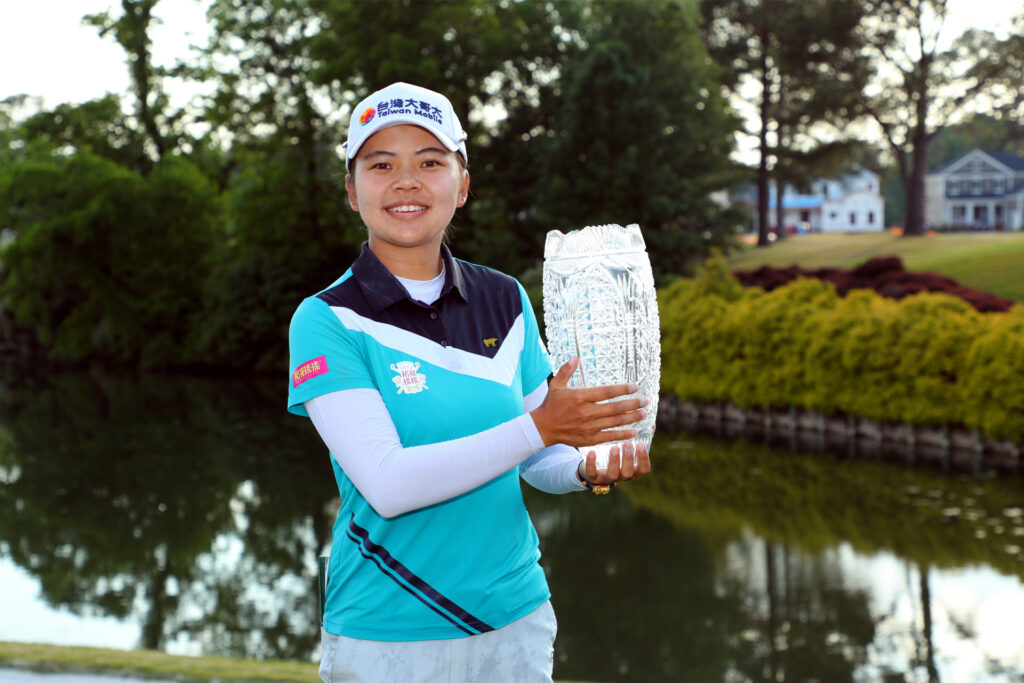 The idea to never stop grinding could be applied to first-time LPGA tour winner Wei-Ling Hsu who won the Pure Silk Championship. Taiwan's Hsu claimed her first victory after playing on the LPGA tour for seven years.
She was visibly emotional after her win:
Moriya Jutanugarn held a two-shot lead on the 15th but gave them up after hitting into the fairway bunker to finish with a double bogey. On the same hole, Hsu made eagle, giving her a three-stroke advantage over the rest of the field heading into the final stretch. Jessica Korda and Australian Sarah Kemp maintained their cool as they, in addition to Jutanugarn, shared second place.
A first win for Taiwan since 2012
Hsu, who led the group after the first and co-led after the third, had plenty of reasons to win. Not only would it be her first career victory, but she would be able to award Taiwan their first victory since five-time major winner on the LPGA Tour, Yani Tseng, won the 2012 Kia Classic.
Commenting on her win, she said:
"I don't know like what this win means for [Taiwan], but I really hope that I can give them some positive thought and a good energy to believe something.
"I definitely never expected this. Like I said earlier this week, I was so tired. I didn't expect much. And definitely when I finished first round solo lead, I definitely thought about that, but the second round just knock me down a little bit because I had a 1-over par.
"I think this is the happiest thing ever, how my caddie cried and somehow I just cried so hard the last hole. But I feel happy and just happy."
Emrey charges leaderboard and takes home her first Symetra Tour win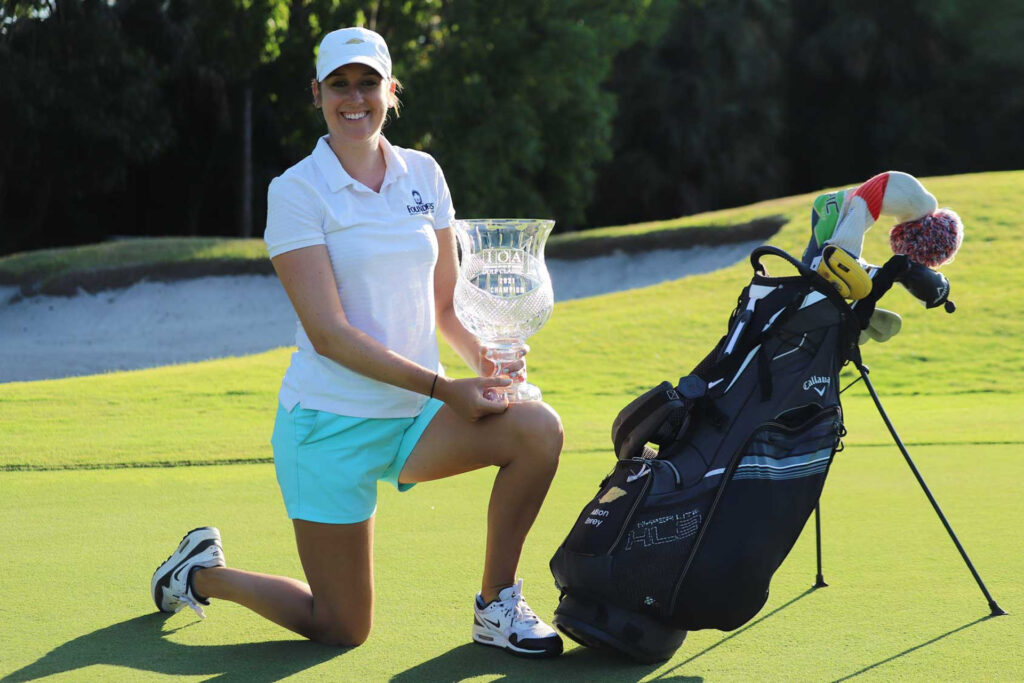 After coming short in her home-state and taking home third place at the Symetra Classic, Allison Emrey from Charlotte, North Carolina came into the IOA Golf Classic motivated to get back in contention. Carding a final-round 6-under par for the day to finish the event 10-under and tied with Amanda Doherty, Emrey birdied the first extra hole to capture her first Symetra Tour win.
Here were her thoughts on the final round:
"I felt like if I posted a good score, I maybe had a chance. I just was not thinking about (winning) at all when I was on the course. I was just thinking about the next shot and trying to shoot as low as possible."
Emrey carded a bogey-free round highlighted by four birdies and one eagle to come back from T4 on Saturday.
After going into the final round with a three-shot lead, some of us (me included) could have been forgiven for putting a lot of hope and expectation on Meg MacLaren to secure her first professional win on American soil. Unfortunately it was not mean to be but she still found some positives to take away from the week. She said: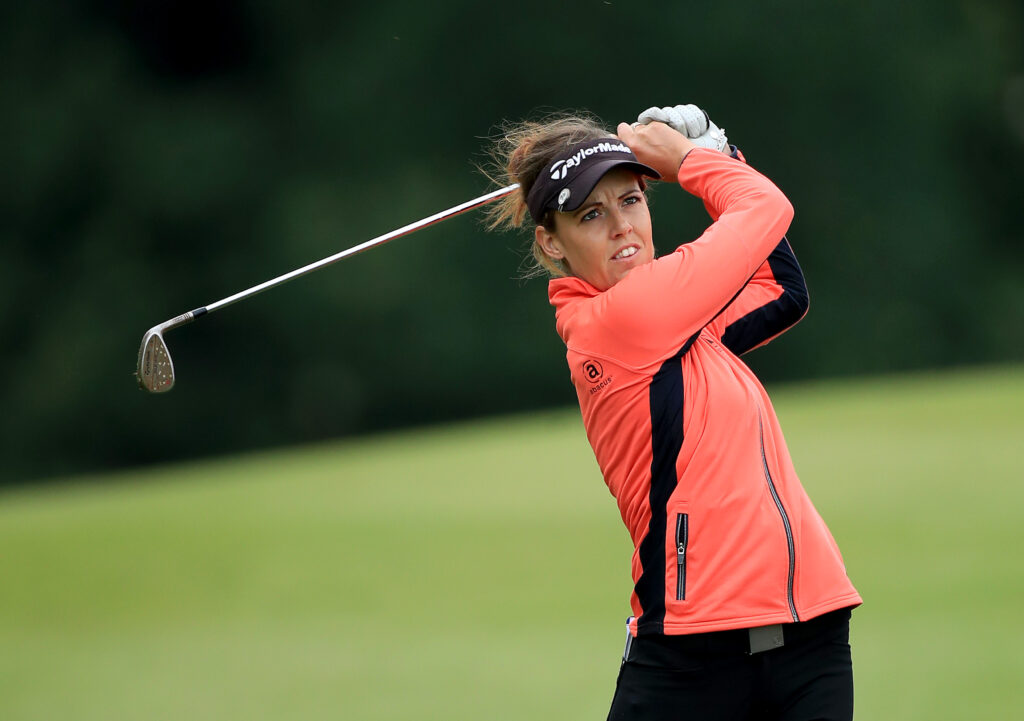 "I guess when you have a lead going into the final round, you feel like you should be the one to win. I have been around long enough to know it's not that straight forward ever. Winning is hard, any tour, any place. I really thought about not playing this week. Mentally I was not quite where I wanted to be. I was coming down seventeen I think, and I thought 'if you told me Monday of this week that I still have a chance to win this tournament, I would have bitten your hand off, there's a lot of stuff I am really proud of to turn around from where I was on Monday, so I will take a lot of that moving forward."
Which other tours would you like us to report on? Drop us an email with your request here.