Michelle Wie West will make her first start on the LPGA in nearly two years next week, and we really couldn't be more excited.
Michelle Wie West, major winner and multiple Solheim Cup star, is officially preparing to swing back into action on the world's biggest women's golf tour.
Event organisers revealed on Monday that the 31-year-old had registered to play in next week's Kia Classic, and also in the first Major of the year, the ANA Inspiration.
It will be Michelle's first time competing on the LPGA in 21 months, and we're sure we're not the only ones to have really have missed her.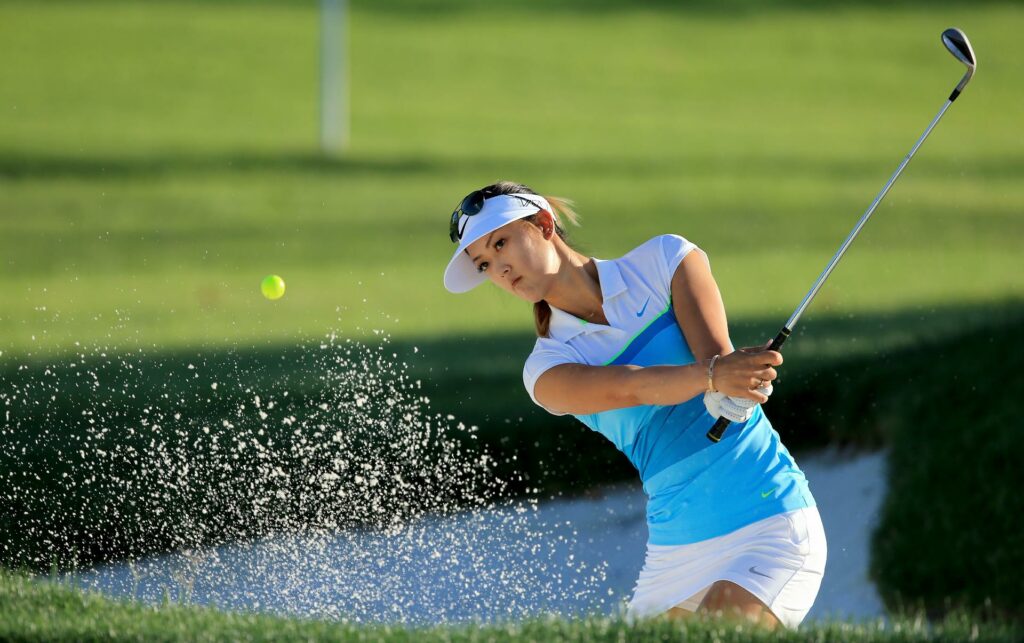 Michelle's busy time out
The U.S Women's Open winner competed on the LPGA in June 2019 at the Women's PGA Championship, but since then she hasn't been far from the spotlight.
Michelle got married to Jonnie West, son of American basketball star Jerry West, in a decadent ceremony in LA in August 2020, and then brightened up all our lockdowns the following summer with the announcement of the birth of her first child, Makenna.
She's also been named Assistant Captain for Team USA in the upcoming Solheim Cup in Inverness, Ohio this September, and earnt even more of our respect after replying with class and dignity to Former New York mayor Rudy Giuliani's objectifying remarks about her.
However, as much as we've liked watching Michelle continue to make waves in the golfing world, nothing beats watching her play.
Next week is going to be epic.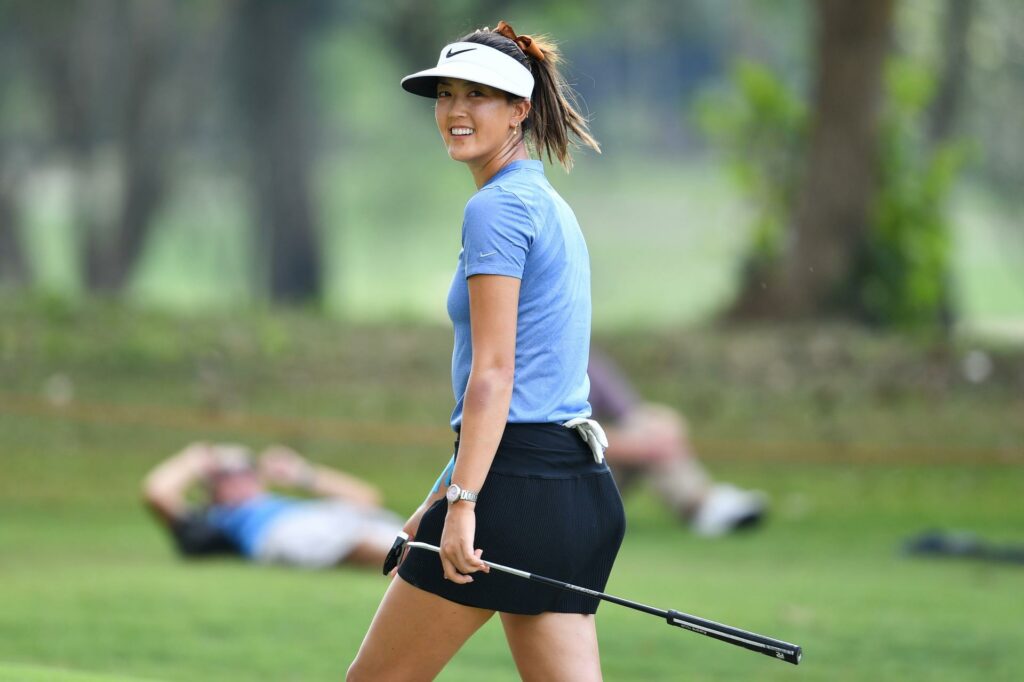 Inspiring her daughter
Hawaii-born Michelle has previously spoken about how she would love her daughter to see her play professionally.
"I just want that experience of her, of Makenna watching me play and hopefully watching me come down the stretch and win a golf tournament," she said last year.
"That would just mean everything to me because I want her to grow up and be a strong woman and all the things that I value, and hopefully whatever she values."
How great would it be if she went and won her first event back??
The Kia Classic tournament is set for March 25-28 at Aviara Golf Club in Carlsbad, California, while the ANA Inspiration will take place the following week at Rancho Mirage, also in the state of California.
You can find out more at www.lpga.com.