The LPGA's longest serving commissioner has announced that he will step down from leading the Tour this year.
LPGA Commissioner Mike Whan has led the LPGA Tour for 11 years, and today (January 6) he announced that he will be handing the baton over to someone else.
The LPGA's leading figure announced his shock move in a letter to his 'LPGA Family'.
Having lead the world's biggest women's Tour for 11 years, Mike said he could look back on his time at the helm with "enormous pride and satisfaction at what we've accomplished together, to provide opportunities for women to achieve their dreams in golf".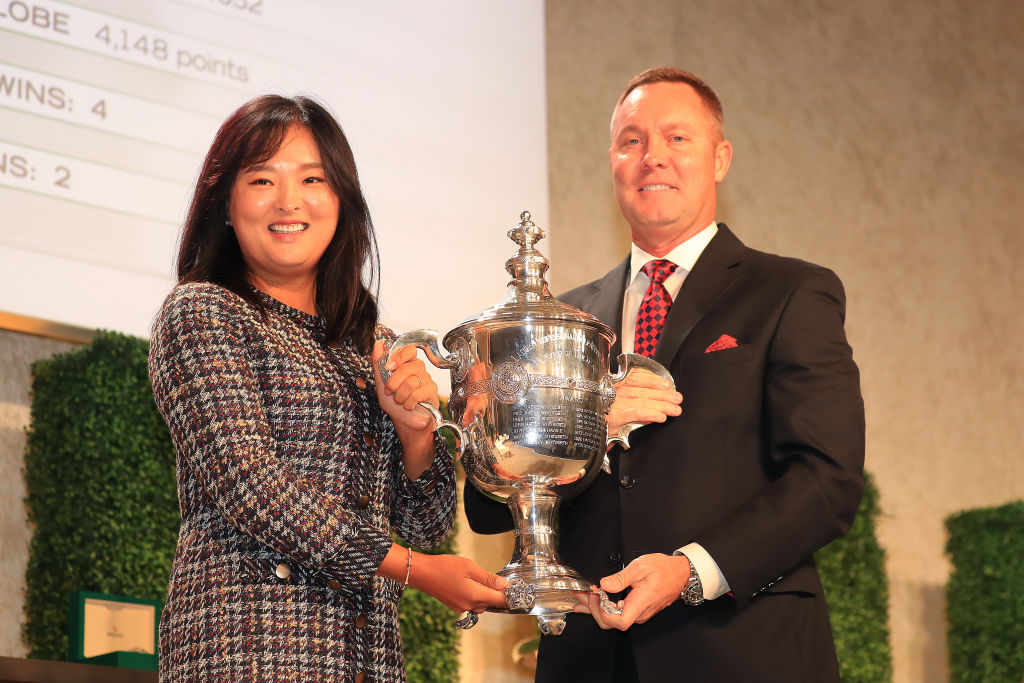 "I'm sorry to jump-start your 2021 with a surprising note from me, but I wanted you to know that I have notified our Board of Directors that I've made the difficult decision to transition out of the LPGA in 2021," he began.
" I know that news may come as a bit of a shock, but trust me when I say it follows many, many months of deep introspection. When I first joined the LPGA, I told the Board it would be a 4-year term, giving me time to help the organization achieve its immediate goals."
Following a turbulent year where many LPGA events were cancelled due to the pandemic, he was keen to stress that the difficulties of 2020 were not the reason why he was leaving.
"You may be wondering why I've made the decision to step down - and why now? In many ways, this past year – with all the pandemic challenges – was also the LPGA's most triumphant. We are entering 2021 on a wave of momentum -- a strong schedule with record purses, new events/sponsors, double-digit viewership growth, and a talented team that demonstrated exceptional skill, resilience and capability to lead through challenging times," he said.
"I simply wouldn't leave the LPGA if I thought the future was uncertain or not trending straight up. In fact, even after the challenges we faced in 2020, the LPGA has NEVER been more financially secure, deeper in leadership talent, or more anchored by passionate, diverse sponsors from all around the world. The LPGA is poised for even greater heights; and as such, I'm excited to hand the baton to the next leader and become their biggest supporter."
Assuring us that he is "not leaving tomorrow" he said that the next LPGA Commissioner was yet to be appointed.
He hasn't explicitly stated exactly why he is leaving, but has hinted that after initially agreeing to a four-year term, he felt his time in the position had come to a natural end.
"One of the hardest jobs of a leader is to know when their work is done. If the covid-19 pandemic taught me anything, it was that the LPGA executive staff has full control of our business and is capable of incredible things," he commented.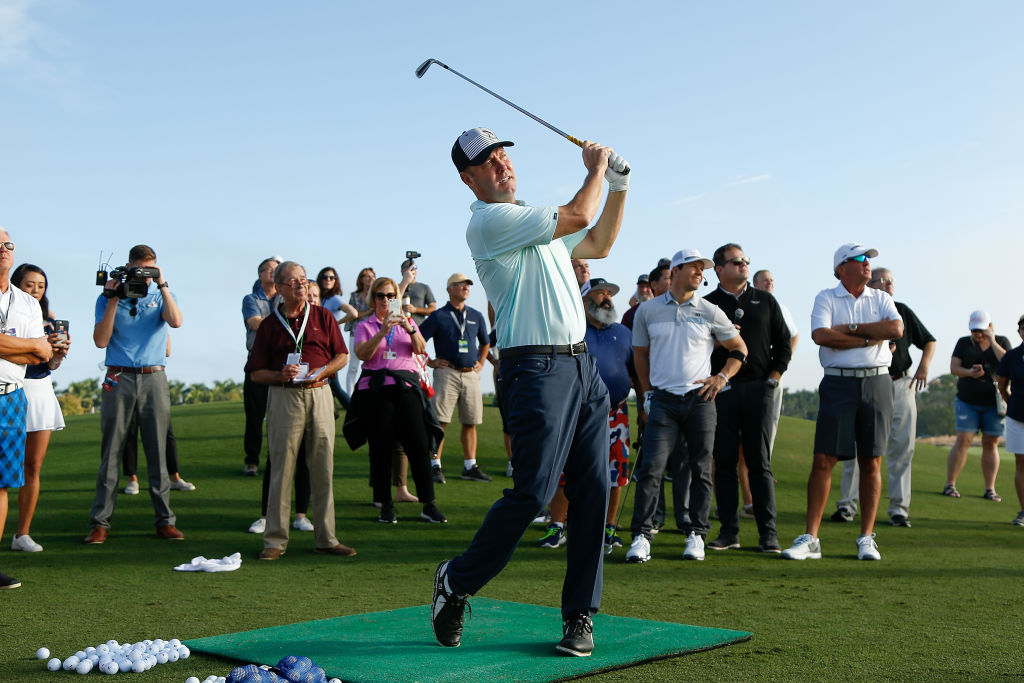 The announcement comes after the LPGA announced a bumper schedule for 2021 including 34 events, the Solheim Cup and the Tokyo Olympic Games.
We wish Mike all the best and want to thank him for all his work for the women's game over his 11 years. He will be greatly missed and hard to replace.
We wonder who will be taking over next? Exciting times are definitely ahead!
You can read Mike's full letter HERE.