Defending champion Florentyna Parker is excited to be teeing it up in Italy again as the Ladies Italian Open returns after seven years.
The Ladies European Tour (LET) season continues this week at Golf Club Margara with the 25th edition of the Ladies Italian Open taking place in the region of Piedmont for the first time.
A trip to Italy first graced the LET calendar in 1987 when Laura Davies triumphed, and this year's edition is also part of the Ryder Cup 2023 Project.
The €200,000 tournament will see 126 competitors battle it out between 28-30 May over 54 holes, with a 36-hole cut to 60 and ties.
Here's what happened in 2014
Back in 2014 it was England's Parker who clinched victory by one shot at Perugia Golf Club ahead of compatriot Holly Clyburn.
An albatross on the par-five 14th hole proved to be crucial in her final round and victory was made even more special that week as Parker had her mum Gina on the bag.
She said:
"It was an amazing week! Everything went my way, and my mummy was caddying for me, which was great because she is half-Italian.
"I think what stands out was my albatross on the 14th hole in the final round which then made me basically win by one shot. The whole experience with mummy there and having an albatross in the final round on the 14th hole I think those are the best memories I've ever had."
At the time, victory in Perugia was Parker's second on the LET and she went on to claim her third LET win at the 2017 Estrella Damm Mediterranean Ladies Open.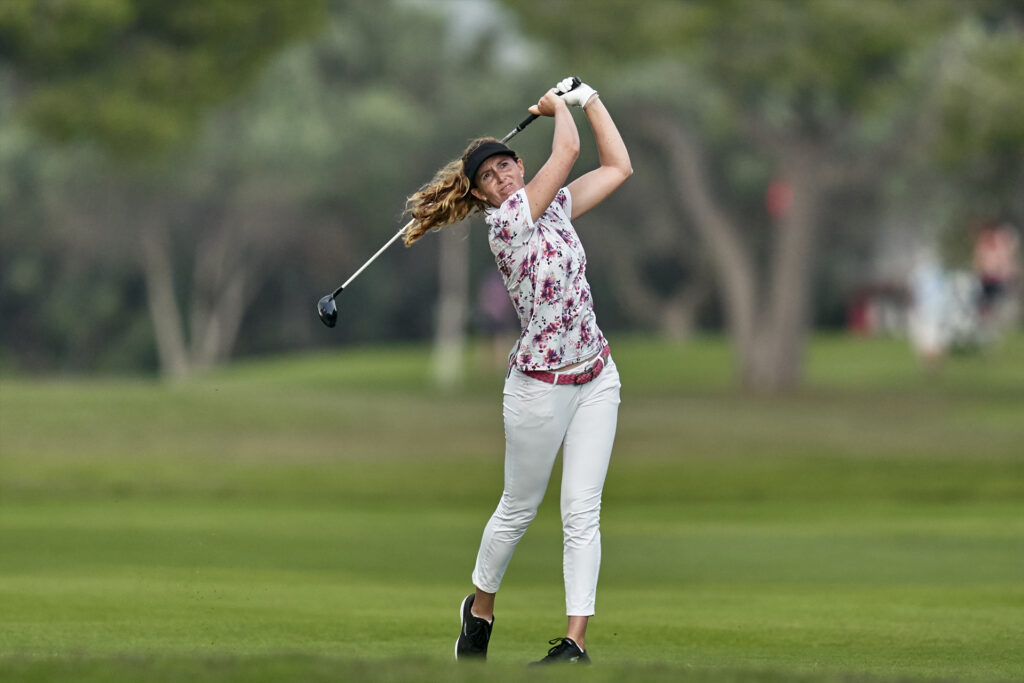 Parker hoping to get back to winning ways
The 31-year-old, who is competing in her 13th year on the LET, hopes being in a country that brought her success will help her rediscover that winning spark.
"It's crazy to think it was seven years ago that I last won in Italy, time flies but it's great to be playing back in Italy because they have great golf courses, and they also have great players.
"For me it is a different course and a different place, but it will still be great to be playing in Italy again and hopefully I can have a bit of that old spark in me again.
"I want do really well in Italy because the last time I was here I won. I want to have a good week, a solid week and hopefully that is enough. We have got a busy schedule and a busy season, so hopefully it is just adding another stepping stone into the right direction of me winning again. I have prepared well, I was playing in South Africa for six weeks, I still feel great and I'm ready for the season and really looking forward to it."
Other former Italian Ladies Open champions are in the field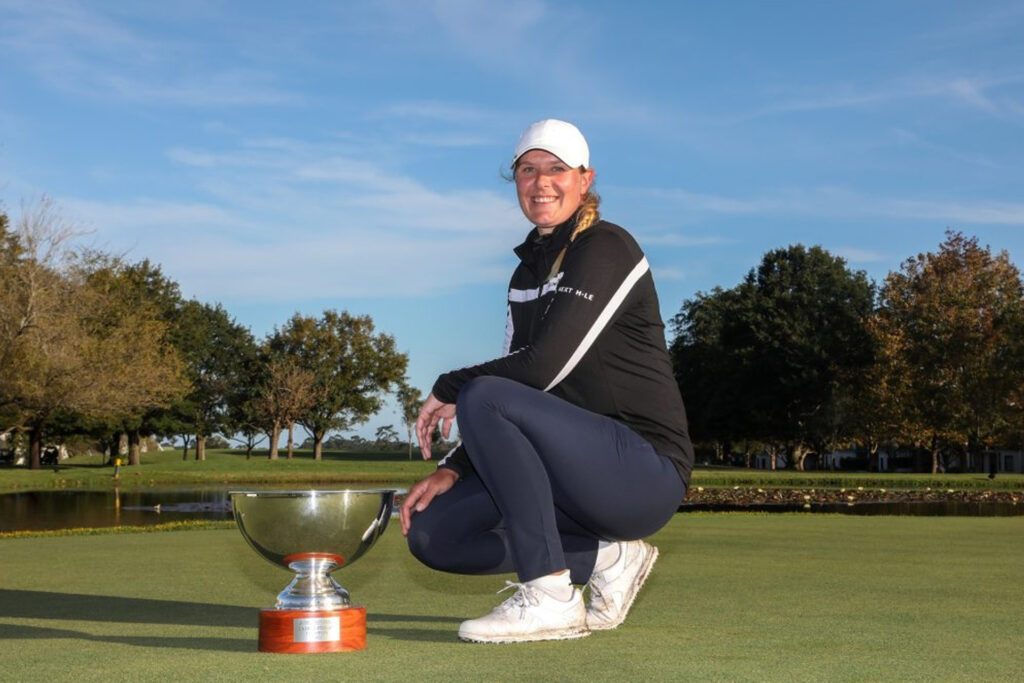 Parker isn't the only former champion in the field as 2009 winner Marianne Skarpnord and 2007 winner Trish Johnson will both tee it up in Italy. Beth Allen, who won the LET Order of Merit in 2016, is also in the field as well as last season's 'Rookie of the Year' Stephanie Kyriacou.
Potentially a home advantage for Lucrezia Colombotto Rosso
Playing at your home tournament is always a special feeling and this week Lucrezia Colombotto Rosso will experience that for herself. The Italian had her best season to date in 2020 when she finished in 24th place on the Race to Costa del Sol and achieved two top-ten finishes in South Africa (7th) and Czech Republic (4th).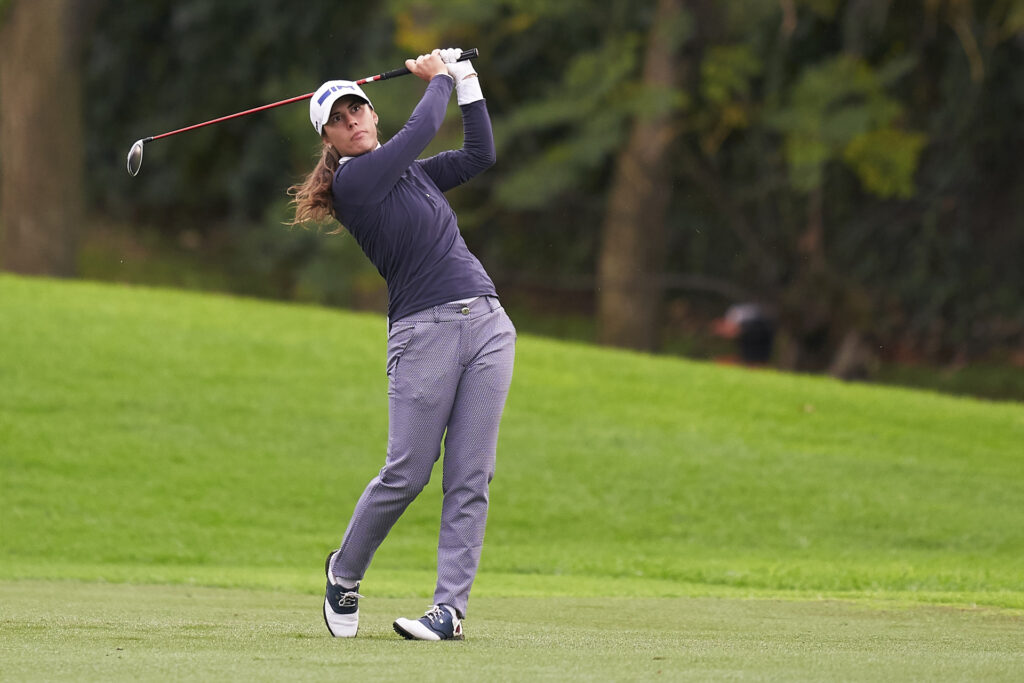 Colombotto Rosso, who won her LET card through being a top-5 qualifier on the LET Access Series in 2019, is relishing the opportunity. She said:
"It's really special. It will be my first Italian Open. Playing for my country and my nation, it will be incredible.
"I always dreamed of playing the Ladies Italian Open when I was an amateur, so this week is going to be really special. Winning in your own nation's tournament is such a big goal – it's emotional.
"The greens will be firm, they're in such great shape and the course is amazing, so we will see how the scoring will be."
Follow all the action on @LETGolf on Instagram and Twitter and Ladies European Tour on Facebook – #RaiseOurGame #LadiesItalianOpen #RaceToCostaDelSol
You can follow the live leaderboard here.