The Ladies European Tour has just revealed it's 27-date schedule for 2021, and it looks absolutely brilliant.
The Ladies European Tour suffered a lot of cancelled tournaments last year, and we've been waiting with bated breath to hear their plans for the 2021 season, already started a few months later than usual.
But bouncing back in amazing fashion, the Tour has more than made up for these losses by revealing an INCREDIBLE schedule for the coming months.
The packed schedule, launching in May, stars 27 events, nine new tournaments and more than €19 million in prize money.
The combined purse is €2 million more than the proposed pre-COVID-19 money for the 2020 season, and €6 million up on 2019. Which, especially considering how the world's economy has been hit in the last year, is absolutely brilliant.
Oh, and not to mention the schedule also includes the Tokyo Olympics and Solheim Cup, plus every tournament that was postponed last year.
What an achievement. How does it actually get better than that?
Well, keep reading...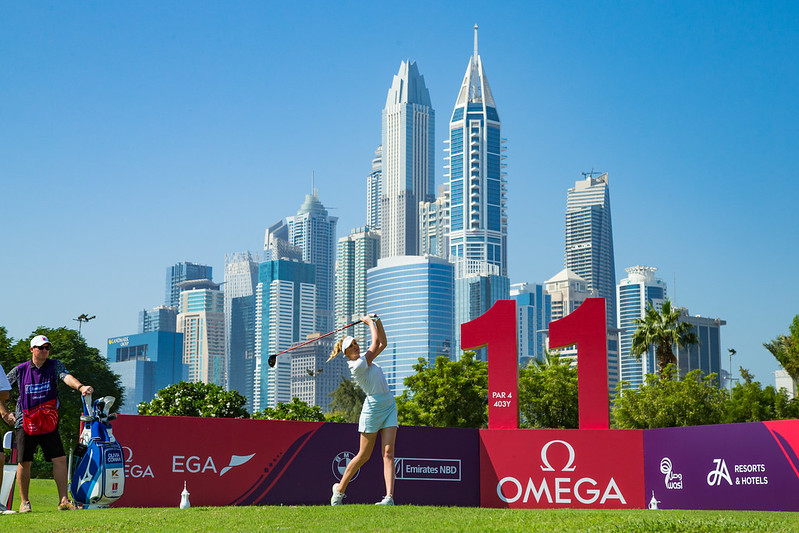 More ladies golf on television
The Ladies European Tour will be visiting 19 different countries this year, starting with the Investec South African Women's Open from May 13 to 16.
Now, as much as we'd like to follow them around and watch every tournament from the stands ourselves, that's really not possible in any reality, never mind during a pandemic.
So, we're so delighted to hear (and we're sure you will be too), that there will be a staggering 200+ hours of LIVE women's golf broadcast this year from the LET.
This means that more than double the number of LET tournaments will be televised this season compared to 2020.
Europe will play host to most of the events between June and September, with 23 consecutive weeks of golf spanning the Czech Republic, England, Finland, France, Spain, Scotland, Sweden and Switzerland, before the players head to Japan for the rescheduled Olympic Games and then to Toledo, Ohio, USA, for the much-anticipated Solheim Cup.
Moving further afield for the final quarter of the season, the Tour moves in to India, Kenya, Morocco, Thailand (TBC) and the Philippines, for the first time in the history.  
Then it's back to the Middle East before the Andalucía Costa del Sol Open de España once again brings the season to a close.
We have no idea what we're most excited for!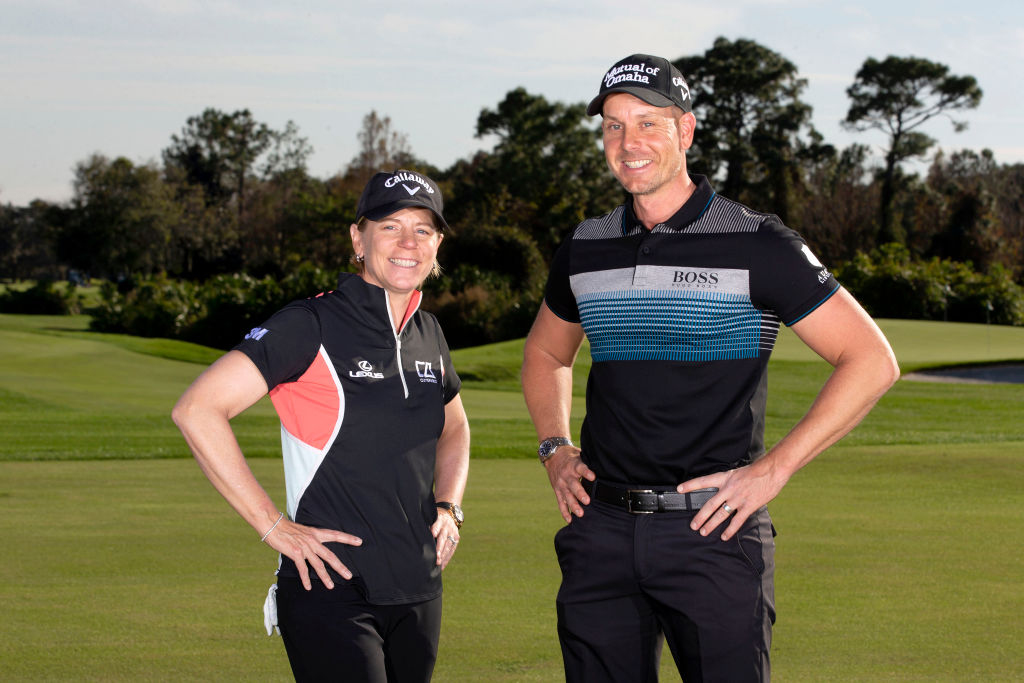 Nine new events
Last week we reported that the Aramco Team Series will bring four new team events to New York, London, Singapore and Saudi Arabia, but the new additions don't stop there.
On top of that we have the ground-breaking announced Scandinavian Mixed Hosted by Henrik & Annika, the Creekhouse Ladies Open in Sweden and the Big Green Egg Dutch Ladies Open, which will be played at the home course of big hitter and Sophia Popov bestie, Anne van Dam.
Meanwhile, the inaugural Skaftö Open completes the trio of Swedish tournaments while the Gant Ladies Open marks the LET's return to Finland for the first time in 10 years.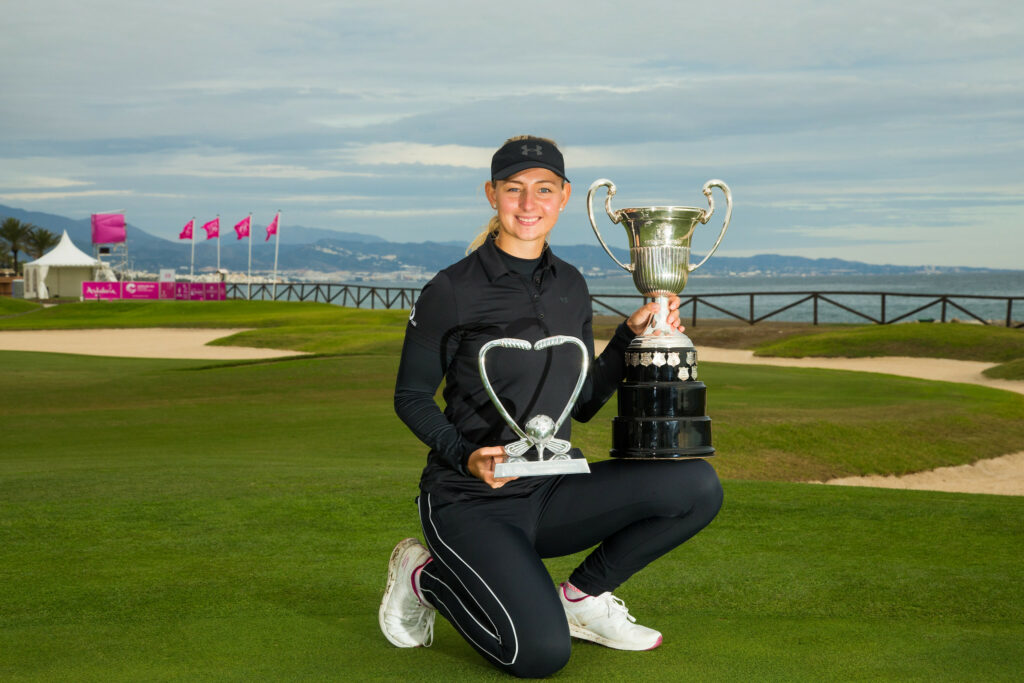 Record-breaking schedule
Speaking about the announcement, Alexandra Armas, Ladies European Tour, CEO, said, "We are extremely excited to announce our record-breaking schedule for 2021 and thrilled to offer some good news to our membership after a difficult season last year."
"The LET is dedicated to supporting our members and growing the game of golf to new and existing markets and we are proud to confirm the return of not only all postponed events, but the addition of several new and innovative tournaments, which shows just how much interest and momentum there is behind women's sport.
"I would like to thank our sponsors, partners and all the federations that have shown their belief, vision and perseverance and we look forward to delivering an action-packed calendar for our international membership."
Who said nobody cared about women's golf?
Find out more about the new schedule here ladieseuropeantour.com.