The rise of women's major championships - harder courses, tougher conditions and an ability to showcase the depth of talent on tour.
It will be the first time in LPGA tour history that players will take to the Highlands course at Atlanta Athletic Club (AAC) this week at the KPMG Women's PGA Championship. However, it's not the first time that a women's major has been hosted at AAC, in 1990 they played the U.S. Women's Open on the Riverside Course. A winning score of four-under by American Betsy King gave her a second U.S. Women's Open victory and her fourth major win.
King would go on to win 34 LPGA Tour titles throughout her career, six of which were majors and she was inducted into the World Golf and LPGA Hall of Fame in 1995.
The most recent major to have been played on the Highlands course in the 2011 PGA Championship where Keegan Bradley won his first major championship on the third play-off hole against Jason Duffner.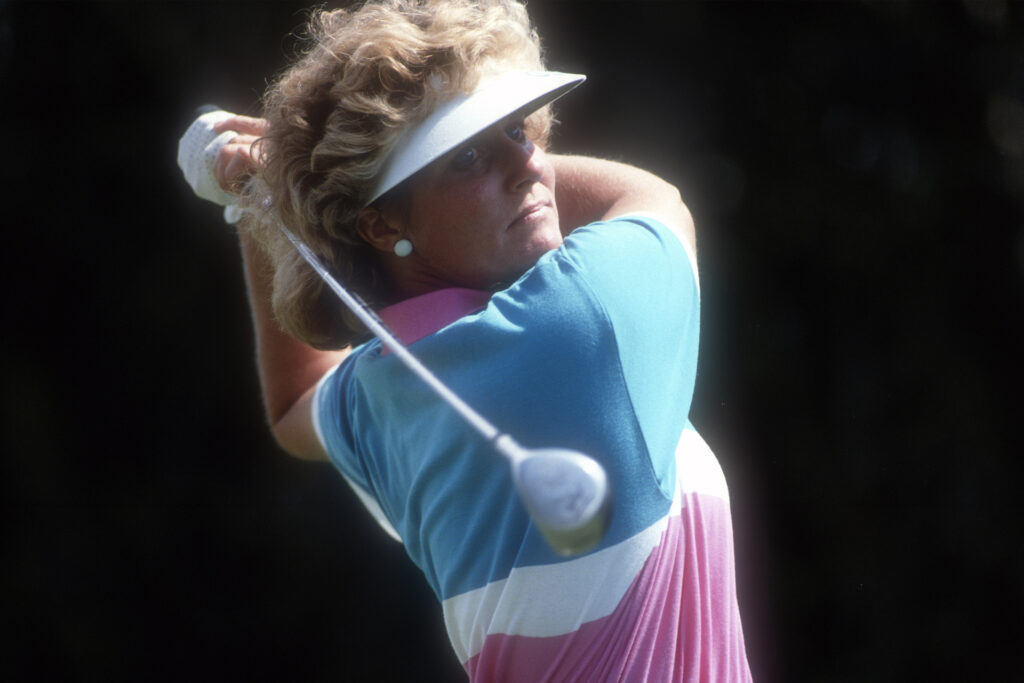 A major venue to elevate the women's game
It seems that the players are relishing the opportunity to play on courses that are used to host the men's majors, giving them the opportunity to showcase their skill on tougher course set ups and ultimately elevating the women's game. When asked what makes a good major championship venue, Jessica Korda said:
"Obviously, the way they set up the golf course, obviously, the history of the course is so important. I think it's one thing I really like is the equal respect we're getting. They're putting us on major venues, like they do the men. That's one thing I appreciate so much, being able to play the same level like we saw at U.S. Open at Olympic Club, which I thought was really, really cool. KPMG has been raising the bar since they took over, and we appreciate it a lot."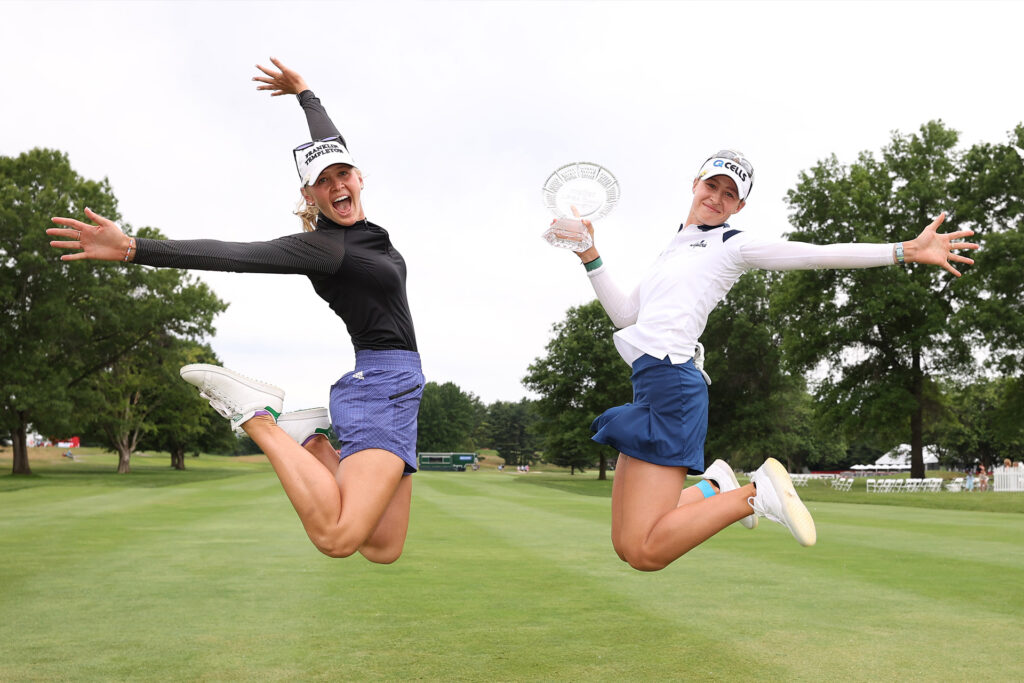 Talking about the course set up, last week's Meijer LPGA Classic winner Nelly Korda said:
"I think it sets up pretty well actually. It's nice to hit driver pretty much off every tee. You have to kind of thread it between a couple of bunkers. There's a lot of bunkers in play this week. You're going to have to hit it well off the tee placement-wise. Yeah, length plays a huge part. So making sure you're hitting your long irons good. Again, it's pretty soft, so the greens are pretty receptive. I'm sure they're going to get fast and firm throughout the week. So I'm expecting it to get harder."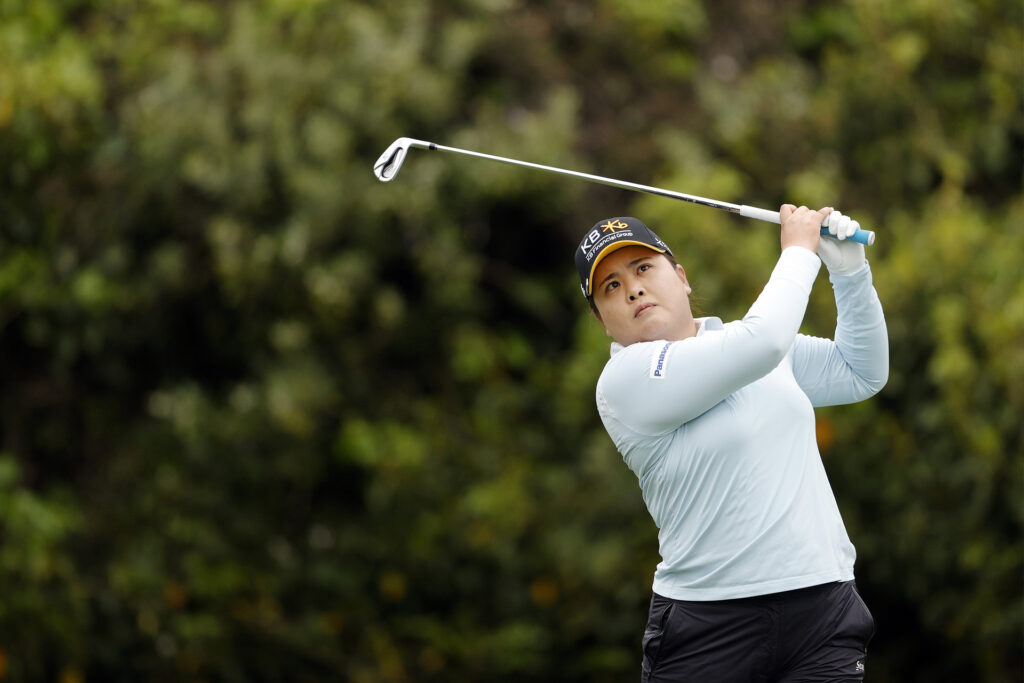 The rangefinder debate continues
Like with the PGA Championship, rangefinders are going to be in play at the KPMG Women's PGA Championship which is bound to reignite the debate about their use at major championships. In fact, they are here to stay and will be in play at most LPGA events after the announcement that Voice Caddie is the Official Rangefinder partner of the LPGA. Seven-time major champion Inbee Park remains neutral on the topic, she said:
"Range finders, I'm really neutral on that. I'm not really the type of person that gets my own yardage. My caddie gets the yardage. I asked my caddie what do you think of it? He said, it's his job to figure out the yardage. Nobody's going to be making yardage mistakes. It's just literally taking their job away.
"We're going to get exact yardage to the pin, that's for sure. Sometimes with the caddies, when you do the add-ups wrong or step it slightly wrong, you get a yard or two wrong, but we're not going to get that with the yardage guns. I think it's more accurate for the players, but as a caddie perspective, I think they might be against it, I don't know."
Predicting the next major champion
The women's majors are becoming renowned for producing first time tour and major winners with four of the last six claiming both accolades and since KPMG took over as the title sponsor of the Women's PGA Championship there have been 24 different winners of the 29 majors played!
With this in mind and looking at how two relatively unknown players – Patty Tavatanakit who was 103rd in the world going into the ANA Inspiration and Yuka Saso who was 40th – won the last two majors, it's proving pretty hard to predict who will win this week. Throw in a course that the players haven't played before and it's anyone's guess.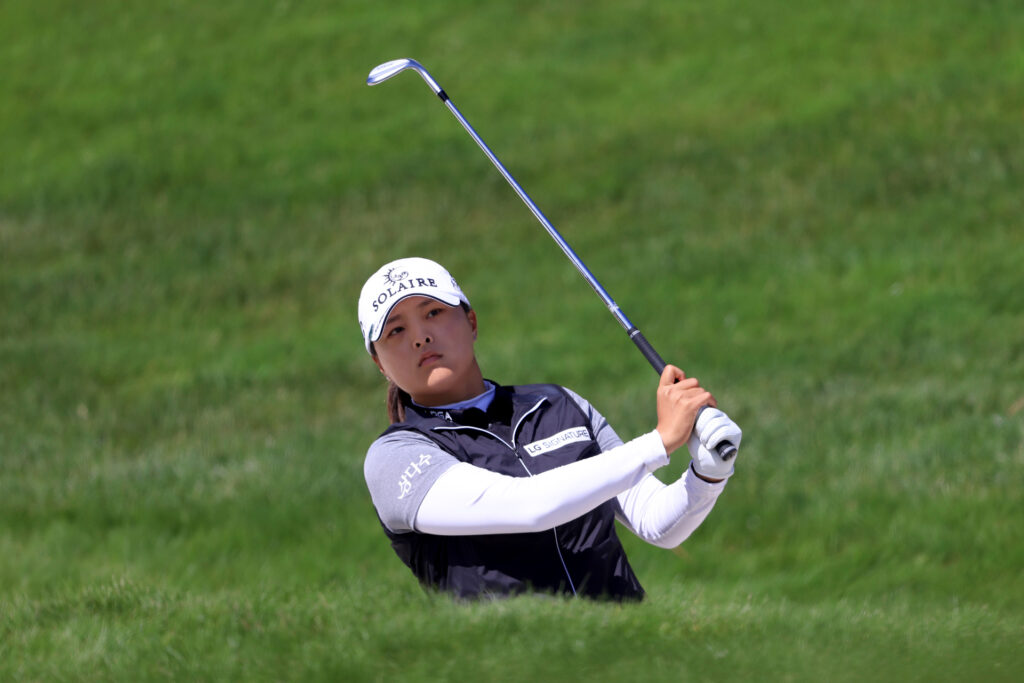 In her last nine major starts, World No.1 Jin Young Ko has won two and finished in the top 10 five times, with her worse place finish of 16th at the 2019 U.S. Women's Open. The 25-year-old is ready for the challenge of a playing a major championship on a golf course she has never played before. She said:
"Majors are always tough conditions on the course, so everyone needs to be patient and like be calm and everything. But I like majors, so I can't wait to play. I would say because I like tough conditions. I don't like easy ones."
Although it has become nearly impossible to predict the winner of a major championship, one thing is for sure, the likes of multiple major winners Inbee Park and Jin Young Ko will be applying the pressure near the top of the leaderboard.
Who do you think will win? For what it's worth, the team here at Women & Golf have chosen Danielle Kang, Inbee Park, Nelly Korda, Lexi Thompson and Charley Hull.
You can watch the 2021 KPMG PGA Championship on Sky Sports Golf YouTube here.