Jessica Korda won the Diamond Resorts Tournament of Champions in a playoff with Danielle Kang.
Jessica Korda was incredible this weekend.
There's really no other way of putting it.
In fac,t it was fantastic start to the season in general, with both Korda sisters and Danielle Kang battling it out in a tense final round that was sensational viewing.
After carding an amazing five birdies in her last seven holes (not to mention her 60 on the Saturday), Jessica secured her first LPGA win in three years and her sixth title on Tour.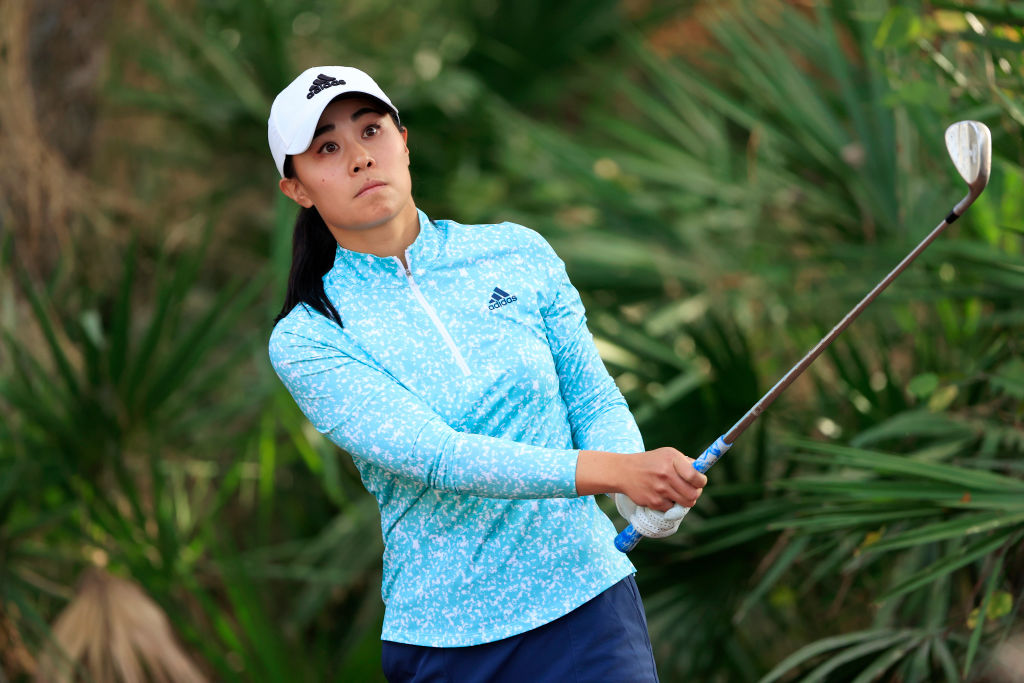 The late birdie burst
Trailing Danielle Kang by three shots going into the back nine on the final day, Jessica surged into action after the turn for the second time in a row.
Blasting out four birdies she soon caught up with Danielle and sealed the deal in the first playoff hole with a smooth 30-foot birdie putt.
It was brilliant, brilliant golf, especially considering that her final opponent had been leading after all three of the previous rounds and at one streaked ahead by five strokes at one point during the last 18 holes.
At the start of the tournament others had their money on younger sister Nelly winning, who at World Number 4 was the highest ranked player in the all-winners field.
Speaking after her round, Jessica said: "When you're chasing, you need to keep the pedal to the metal."
"I knew I was going to have to go low today. It was a crazy day... A crazy two days. A crazy week!"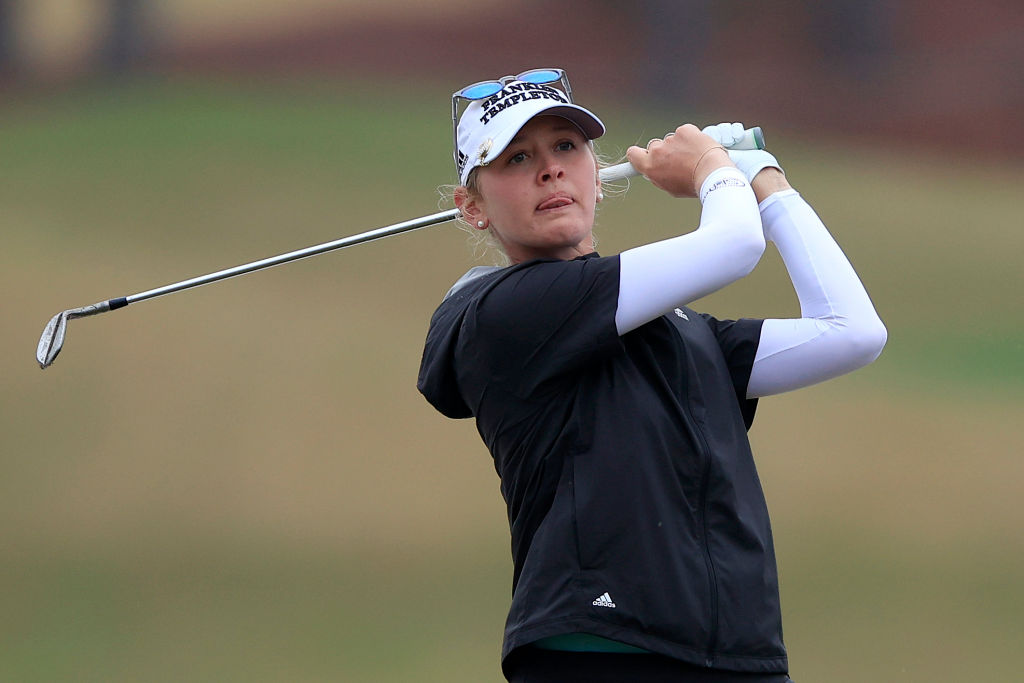 The super 60
In fact the most mental part of all was her insanely low 60.
Shooting 11-under on the Saturday, she became the sixth player in LPGA history to shoot 60 or better.
The last time someone did that was 13 years ago in 2008. MAD.
Her back nine really was out-of-this-world amazing.
She birdied EVERY HOLE after the turn except for the 13th (par) and the 17th (eagle!).
But, asked why she loved that particular set of holes so much, she said she couldn't put her finger on it.
"Honestly, I have no idea. I wouldn't be able to tell you other than I hit it close and dropped some putts," she said.
We think the phrase 'some putts' is being very modest here!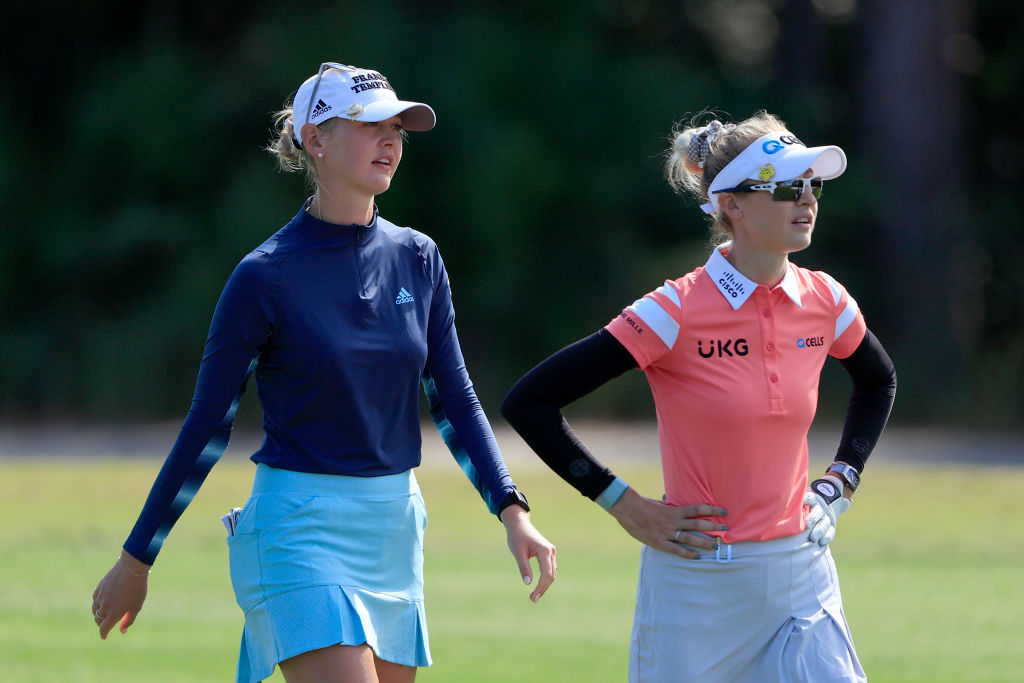 Start on a high
Strangely enough, half of Jessica's victories have been secured at season opening events.
But this win was extra special for the 27-year-old as it was the first one where her parents were there watching.
"Everyone says low expectations, but I always expect, I don't show up to a tournament just to show up," she said.
"I'm too old for that. This is my 11th year. I know I've won a lot first week out."
You can view the full leaderboard HERE.