Greg Norman, the former world No.1 and two-time Open champion, is being treated in hospital for severe COVID-19 symptoms.
Greg Norman has tested positive with COVID-19 after visiting hospital with a mild fever, cough, aches and pains and a headache on Christmas Day.
On December 25 he was tested and discharged while he went home to isolate and await his test results, but now he is back under the care of medical professionals and enduring levels of pain that he describes as being nothing like he has 'ever experienced before'.
Posting on Instagram, the famous golfer, who won the Open in 1986 and 1993, described the virus as 'hideous'.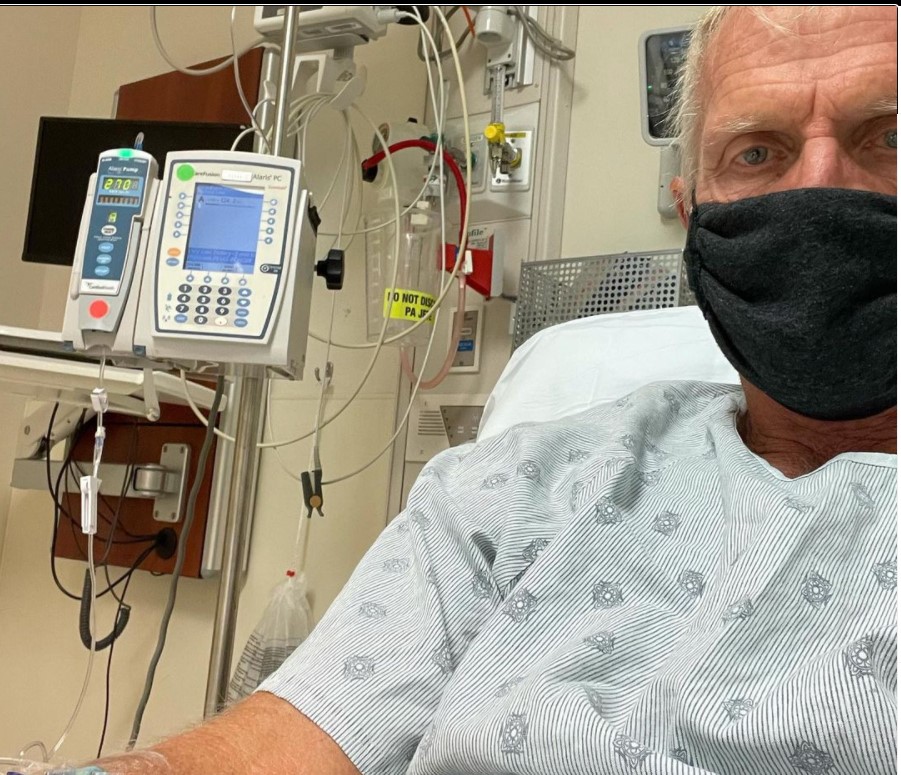 A 'hideous' virus
"I hope this will be my final update on this Covid saga - back in hospital after getting a positive result," he wrote.
"To all out there, please take this very, very seriously. I am strong and fit and have a high tolerance for pain but this virus has kicked the c*** out of me like nothing I have ever experienced before."
Listing his symptoms he said he had "muscle and joint pain on another level" and "headaches that feel like a chisel going through your head scraping little bits off each time."
He went on to say that he had lost his sense of taste, was irritable and was struggling with memory loss.
Finally, he pleaded for the virus doubters to "what is right not just for you, but your family, friends, co-workers and other people around."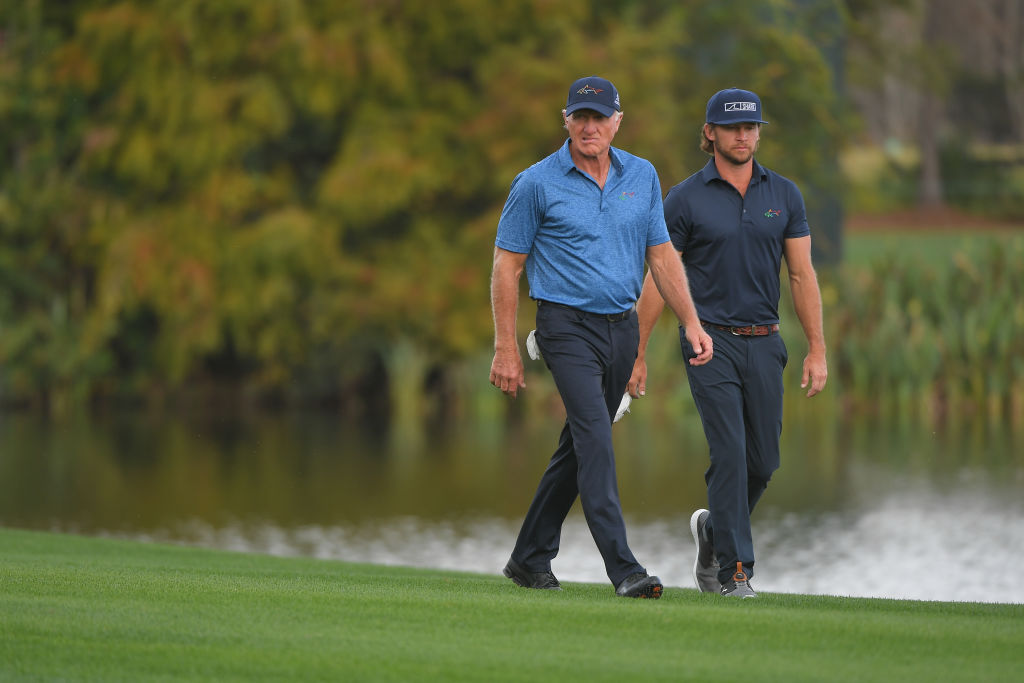 Struck down
It seems crazy that only last week many watched Greg Norman compete alongside Tiger and Charlie Woods at the PNC Championship in Florida.
Greg tested negative ahead of play beginning on December 19, but he started to come down with symptoms later than week.
Norman's son, also named Greg, had played with his father at the PNC Championship and has already confirmed he and his wife had tested positive.
The charismatic former PGA Tour player declared that he hoped to be out of hospital yesterday (December 28), and we hope he is home safe and all his family are making a swift recovery.