Meet Gemma Dryburgh, our Women & Golf Tour Ambassador, we're looking forward to following her journey on tour.
Today we're excited to announce that Scotland's highest-ranked female golfer, Gemma Dryburgh has become a Women & Golf Tour Ambassador.
Our mission at Women & Golf is to promote all levels of women's golf and we are keen to have a stable of Ambassadors who reflect the diverse nature of our sport from grassroots to the elite end of the game. The aim is to follow their life in golf and hear first-hand from them what it is like to be part of a sport that we all love.
We will be following Gemma's progress over the rest of the season and into 2022 as she heads back onto the LPGA Tour. This is her fourth season on the LPGA and she has had a strong return to the States, after events in Europe over the summer, finishing tied eighth at the Portland Classic. She is now heading to Arkansas and the Walmart NW Arkansas Championship presented by P&G.
Who is Gemma Dryburgh?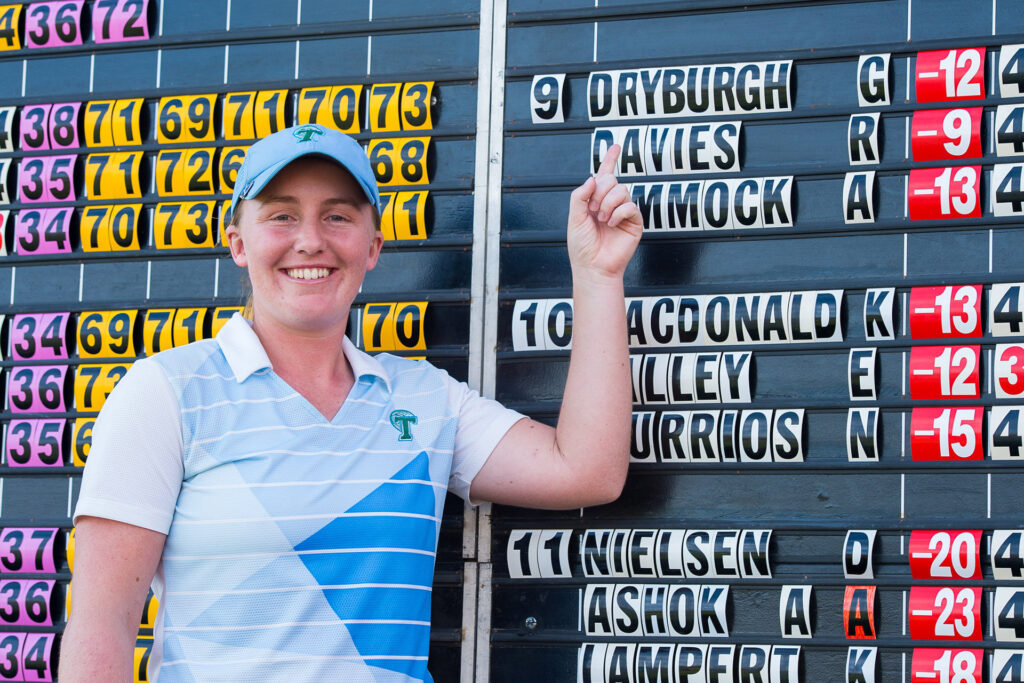 Gemma is a 28-year-old golfer who was born in Aberdeen. Her home club is Beaconsfield Golf Club.
She started playing golf when her Dad introduced her to the game at four-years-old. She grew up playing a number of different sports but decided to concentrate on golf when she turned 15, in 2008, and moved to the IMG Academy in Florida.
The IMG Academy is a sports school that offers elite coaching whilst you study. Gemma's goal from the start was to gain a scholarship into a University in America so that she could play college golf. That is exactly what she did, securing a four-year golf scholarship to Tulane University in New Orleans after two and a half years coaching at the IMG Academy.
Gemma had a successful college career. Over the four years she played in three National Championships and was awarded four-time All-Conference selection. She also won two titles including the Conference Championship. She graduated from Tulane in May 2015 and turned professional.
Playing the Curtis Cup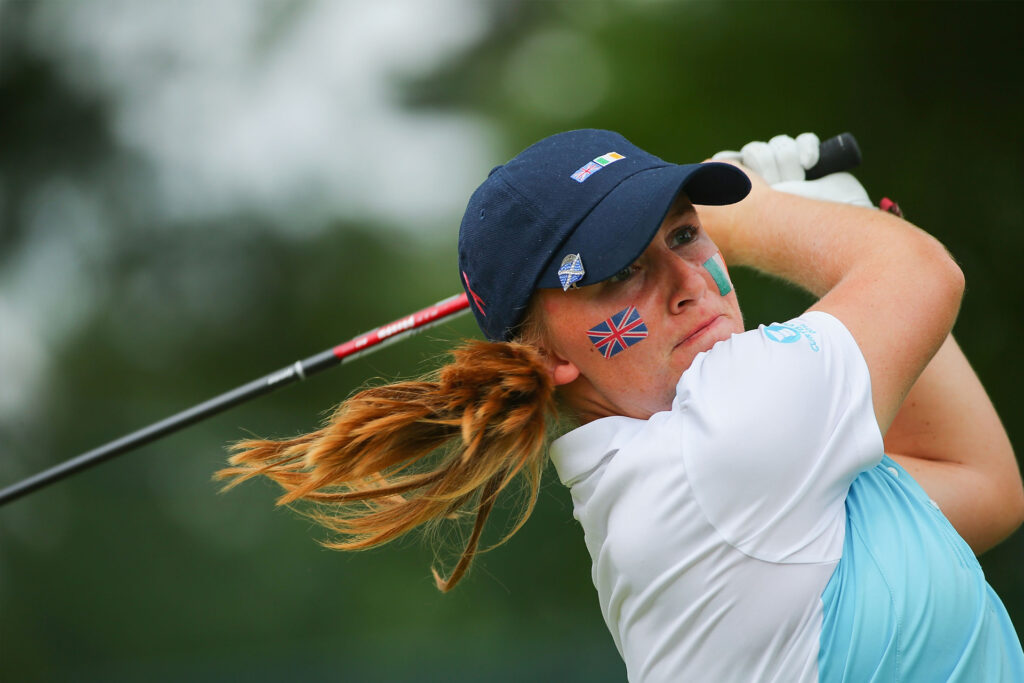 Prior to this, Gemma represented Scotland as an amateur in the World Championships, The Spirit International, the European Team Championships and South American Championships. A career highlight for Gemma was playing for the 2014 GB&I Curtis Cup team in St Louis, Missouri. She played alongside some familiar household names such as Georgia Hall, Bronte Law, Annabel Dimmock and now fellow Rose Ladies Series winner Gabriella Cowley.
During her rookie year as a professional, she played on the Ladies European Tour and in December 2017 she qualified for the LPGA with a 13th place finish at Q-school.
Winning on tour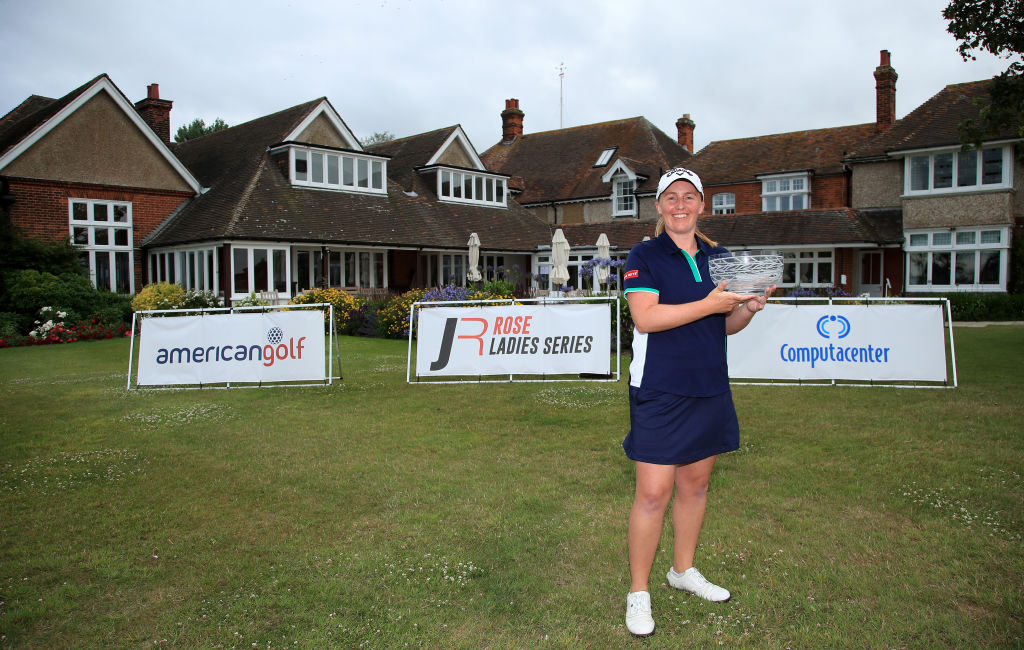 Gemma has had five professional wins, with the first in Sydney, Australia on the ALPG tour in 2017. She then went on to win back-to-back Rose Ladies Series events in 2020, firstly at the Buckinghamshire and then she became the first ever female to win a professional tournament at the prestigious Royal St George's. She also achieved her first top 10 on the LPGA tour in 2020, when she finished sixth at the Drive On Championship.
Her form has continued into 2021 with strong performances on the LPGA Tour including a T17 at the ISPS World Invitational and another Rose Ladies victory at JCB Golf & Country Club in a dramatic play-off. Her most recent event was the Portland Classic where she finished in tied eighth.
Gemma's goal is to climb the rankings of the LPGA and ultimately compete for team Europe in the 2023 Solheim Cup.
We look forward to following Gemma's progress. To find out more about Gemma, please visit her website.