The Danish star has added yet ANOTHER trophy to her collection by winning the inaugural LET Break Par Challenge Powered by Golf Saudi.
Emily Pedersen has donated her €5,000 winnings from the Break Par Challenge to a charity close to her heart, the 'Pink Cup Breast Cancer Foundation'.   
As we're sure you're all aware, the 24-year-old has stormed through the 2020 season winning an incredible five tournaments – the Czech Ladies Open, the Saudi Ladies International, the Saudi Ladies Team International, the Spanish Open and the Race to the Costa Del Sol.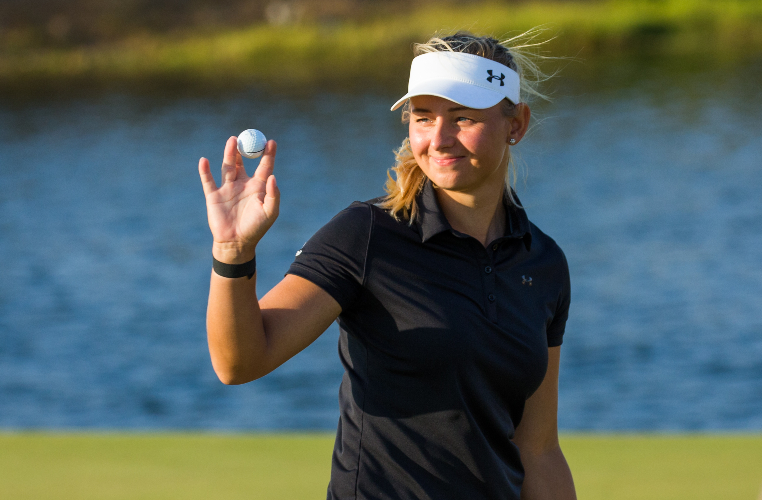 She also broke par no less than 26 times from 42 rounds, carded an astonishing 13 eagles (more than double her nearest challenger) and shot 158 birdies. Incredible!
Topping the leaderboard by a mega 54 points, she revealed that being able to donate to the cancer charity was particularly important to her as she lost her grandad to the disease.
"I've chosen Pink Cup, which is kind of a golf charity for breast cancer that I'm also an ambassador for. I'm l really happy to be able to give back to them as I lost my Grandad to cancer when I was young. I think it's a great cause," she said.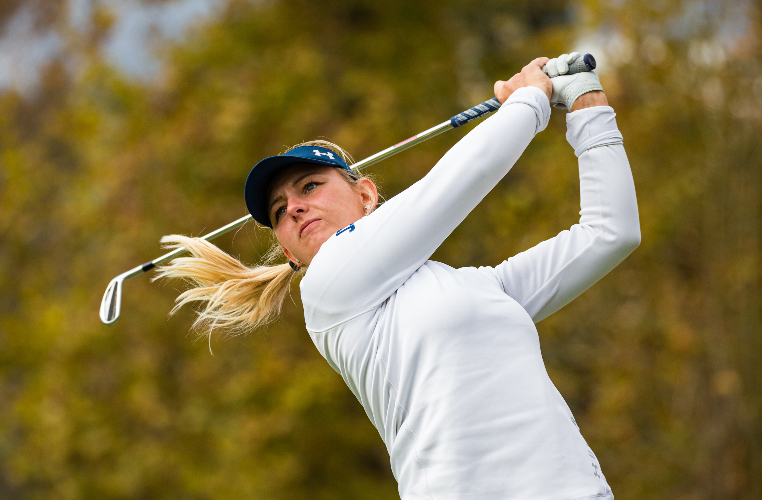 "I'm delighted to have won this challenge. It has been exciting for me to try and make birdies and eagles to win points throughout the season and I am proud to be able to make positive change as a result of my play. It is always fun to shoot under par but having this new challenge to think about and seeing the leaderboard each week has been something I have had my eye on." 
Meanwhile, Alexandra Armas, Ladies European Tour, CEO, said: "We launched the LET Break Par Challenge as a fun way to highlight the exceptional skill and talent that our Tour has to offer. Emily is a worthy winner of the first edition and has played some magnificent golf, making eagles and birdies when they mattered the most. Golf Saudi have been terrific supporters of the LET this year and our partnership with them on this challenge highlights their commitments to showcasing the women's game on the global stage." 
You can see the full leaderboard HERE.