Emily Pedersen is champion of the 2020 Spanish Open and the second player in the history of the Tour to win three back-to-back events.
This year has been a struggle for many but for Emily Pedersen, 2020 has been a sensation.
Today, the Danish star won the Andalucía Costa Del Sol Open De Espana, closing with a bogey-free final round of 66 (six under) for a four shot win from home favourite Nuria Iturrioz.
Out of her last 12 starts the 24-year-old has won an incredible five Ladies European Tour (LET) titles, including two in Saudi Arabia earlier this month.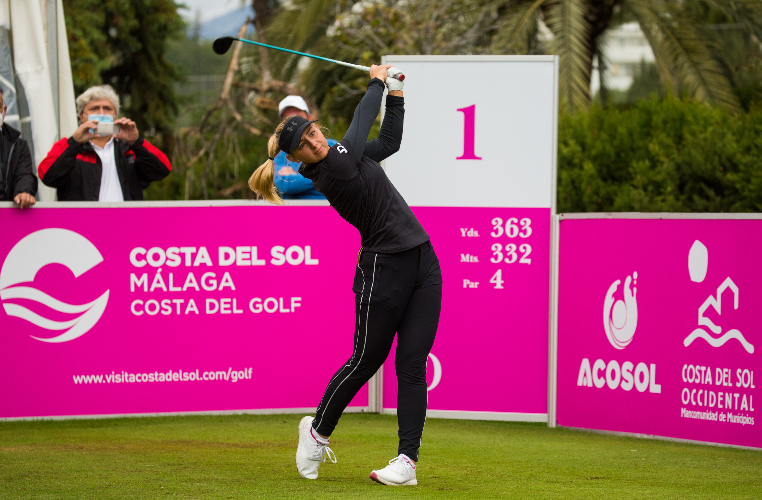 A moment in history
Emily is only the second LET player in the long history of the Tour to win three consecutive tournaments in a row.
The last person to achieve this amazing feat was Marie-Laure de Lorenzi.
The iconic French player won three back-to-back events in 1989; 31 years ago and seven years before Emily was even born.
As well as becoming champion of the Spanish Open, Emily is also collected her award for winning the inaugural Costa del Sol competition.
"I can't believe I've won the Race to Costa del Sol, it's always been a dream of mine and I am so happy to not only be playing well this year but to win it here this week in Spain. The last few months have been amazing."
She might need to get a bigger trophy cabinet.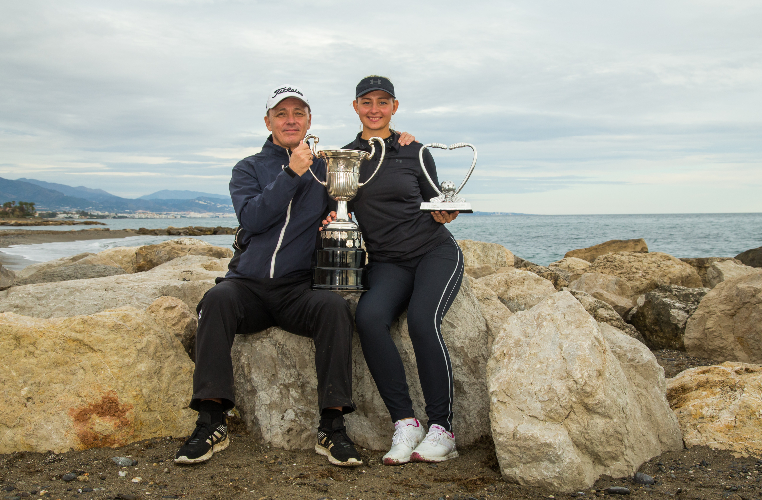 Sharing it with her dad
The super talented plater was accompanied by her Father on the bag for her sixth career win, and of course he looked absolutely thrilled for her.
Letting her emotions show for her a moment in her post-round interviews, she said: "It was very special with my Dad here, he got me in to golf and he has been a big support the whole way, he kept me going when I was down and it is really big for me to have him here and win this amazing trophy. I was really happy to go through something really positive and good with him because he is right beside me off the course and now, he has been there on it."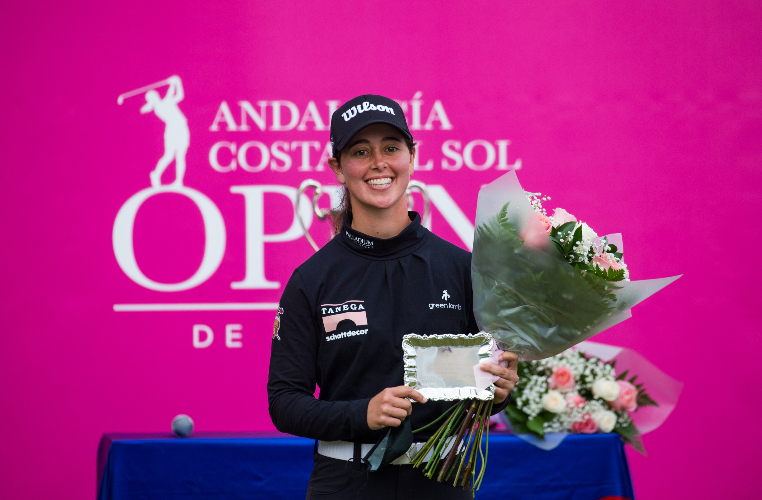 In control from the start
Leading by one shot heading into Sunday (a familiar position for the young star), she opened with three pars before an uncharacteristic miss on the par four 4th hole.
Undeterred, she chipped in for birdie from the back of the green before getting her confidence back and shooting seven pars. This left her four shots ahead of Spain's Nuria Iturrioz with seven holes to play.
A fabulous shot from the trees secured her a birdie on the 12th, and after two more birdies on the 14th and 15th she used her famous skills with her hybrid (we all remember THAT shot from Saudi) to record two more on the final holes.
She said: "What I did on the 12th was the turning point, I was hitting it well on the front nine, but I just could not hole anything, and I started getting frustrated. I said to my Dad on the 12th tee, let's try and make some birdies and then luckily, I had a shot from the trees and started the birdie run."
The sensational performance sees her add not only the Spanish Open title to her ever-expanding trophy cabinet but also the coveted Race to Costa del Sol award.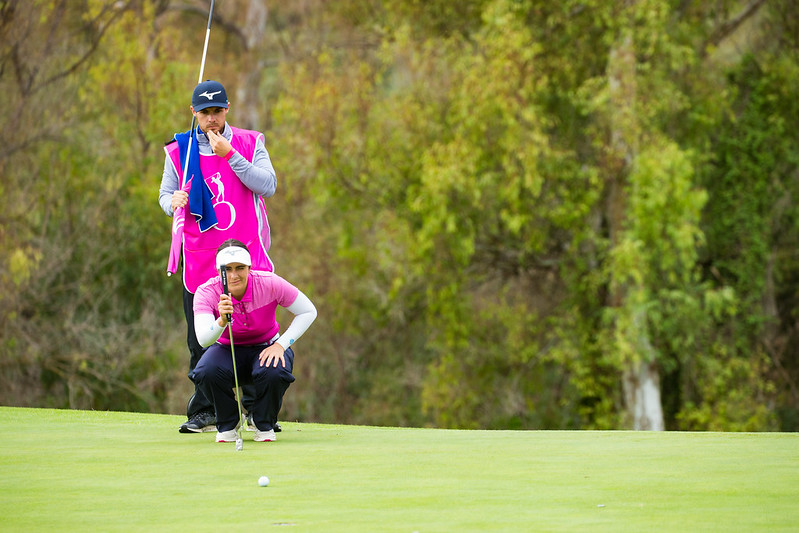 What happened to Kelsey and the other Brits?
We thought Kelsey MacDonald might be in line for her first win this week but it wasn't to be.
But still the Scottish player performed beautifully and she finished in a very admirable T11 and three under.
Meghan MacLaren also worked hard and ended 14th and two under.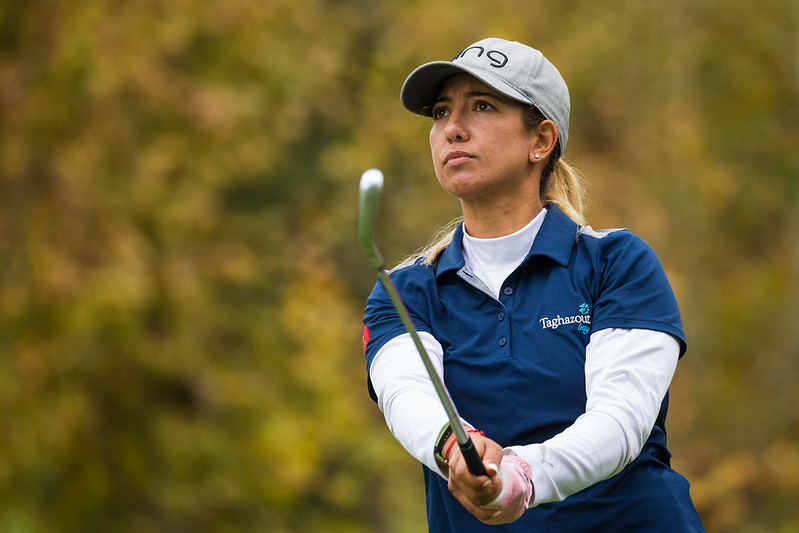 More stand out stars
Amazingly, it was Spanish amateur Ana Pelaez who finished third and seven under
Maha Haddioui also ended T4 just one stroke behind her, leaving us in no doubt that it won't be long before we see her become the first Arabic winner on the LET.
Meanwhile, England's Cloe Frankish topped the leaderboard and tied with winner Emily in the final round to get the low score of the day (66).
Such a super effort!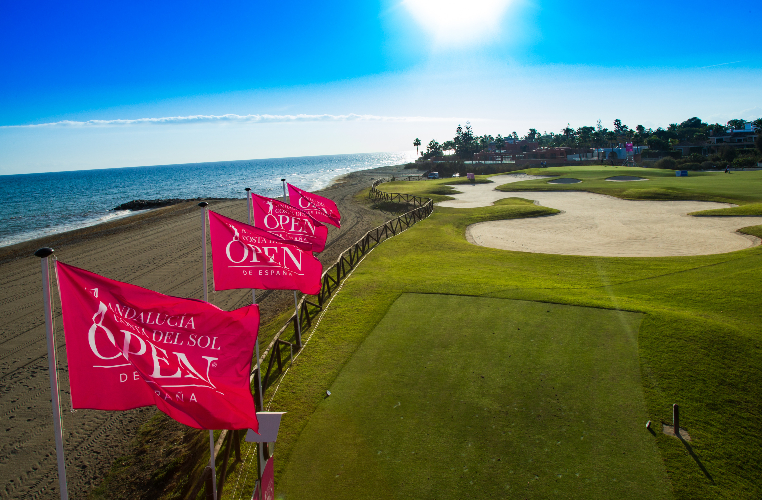 What a year
Despite all the set backs and hardships that the pandemic has brought the LET, it's been an absolutely incredible season.
We've loved watching all the action, and we can't wait until it returns in 2021 (the schedule is still to be confirmed at the time of writing).
The players can all now head home, stay safe and enjoy a well-deserved rest!
View the final leaderboard HERE.