The Diamond Resorts Tournament of Champions is set to open the LPGA 2021 season in glamorous style.
Once considered nothing more serious than a fun, celebrity event with a couple of LPGA stars thrown in, the Diamond Resorts Tournament of Champions rebranded three years ago to become very much a 'proper' LPGA tournament and fixture on Tour..
While admittedly some of the 'celebrities' are perhaps not exactly household names to us over in the UK, the line-up this year includes some HUGE names.
Even Annika Sorenstam is playing. So really, how does it get any bigger than that?
After the slog that was 2020, we're so excited to see women's golf surge back into action with the Diamond LPGA, played from Thursday, January 21 to Sunday, January 24 in Orlando, Florida.
This is all you need to know about this one-of-a-kind tournament...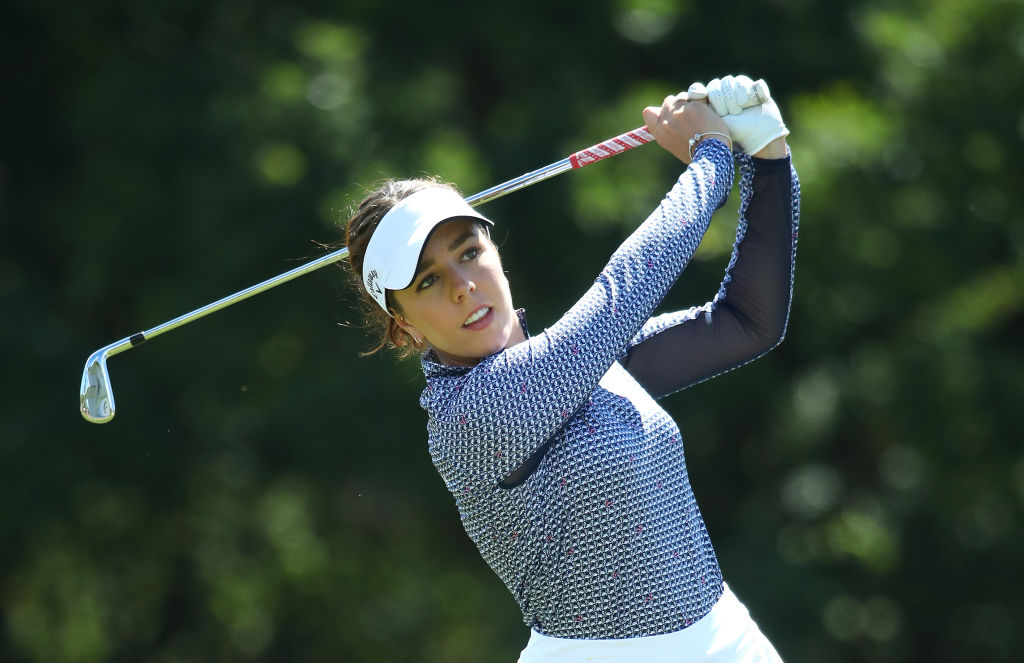 The Diamond format
The glamorous event refers to itself as the 'most unique tournament in golf', and it's really quite hard to argue with that.
It features two events running side by the side.
The official LPGA event part is particularly special because it features LPGA winners only.
So the competition is tough to say the least...
The select field of 25 players compete for a $1.2 million purse over 72 holes with no cut.
Meanwhile, in the other half to the tournament, the sports and entertainment celebrities compete for a $500,000 purse using a modified Stableford format which sees them all play their own ball.
The line-up
The 25-strong LPGA winner field includes some of our favourite winners from 2019 and 2020.
AIG Women's Open Champion Sophia Popov and England's Mel Reid and Georgia Hall are just a few exciting ones to note.
Other big names are both Jessica and Nelly Korda (World Number 4), Danielle Kang (No.5) and Brooke Henderson (No.6).
2020 champion Gaby Lopex will also be teeing it up and hoping to defend her title.
Meanwhile, in the celebrity field, baseball Hall of Fame pitcher John Smoltz will be hoping to win the event for the third year in a row.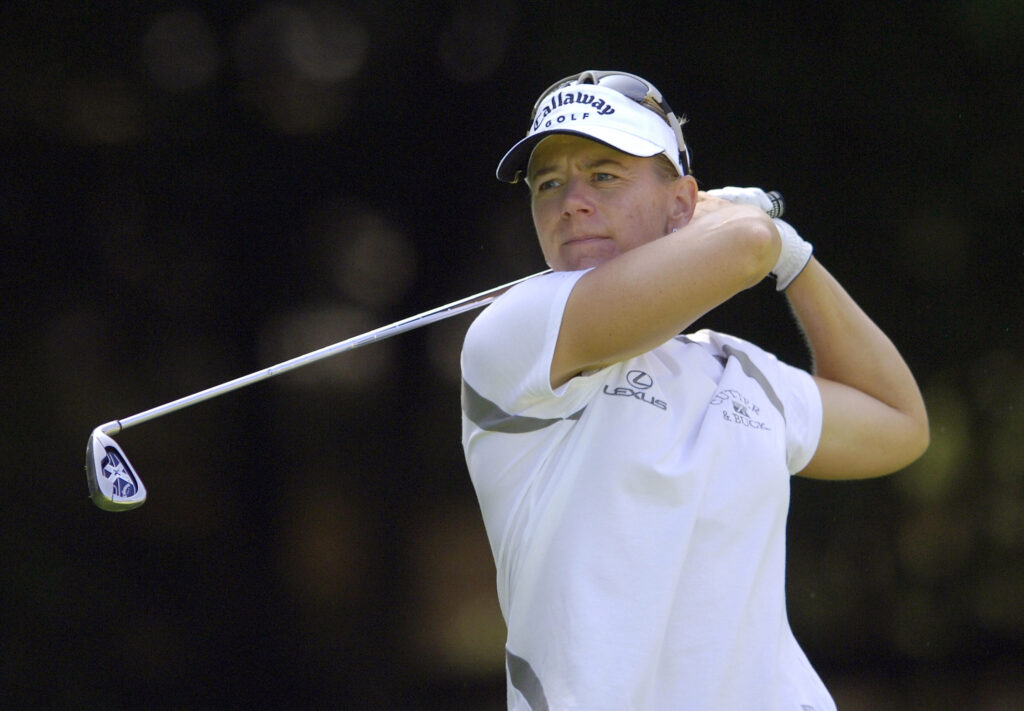 Where is Annika?
Annika Sorenstam will be competing in the celebrity field, not the LPGA winner field.
Annika has of course won on the LPGA on numerous occasions (72 times to be exact), but to compete in that field, players need to have won in the last two seasons.
After retiring in 2008, this is the second time in recent months that we've seen Annika play golf. She also competed in the PNC Championship with her father back in December.
Those in the celebrity field are paired with those in the LPGA field, so while Annika isn't technically back competing as part of the LPGA, she is playing alongside current LPGA players.
But, rather than marking a comeback to competitive golf, her association with Diamond Resorts is all part of her plan to get more women and girls playing golf.
The Annika Foundation is partnered with the Diamond LPGA and in future years the The Annika Invitational will be played alongside it.
Speaking to Golf Digest, Annika said: "This isn't a second career or second wind or anything like that. It's more to create awareness of this tournament, women's golf and continue my passion through the foundation. It's just another way of doing it."
Fun to watch
We can't wait to watch Annika show these American sports stars how golf should be done.
"The interaction of Hall of Farmers, MVP's, Grammy winners and more paired with the world's best winners only makes for must-see TV," Siad Mike Flaskey, CEO of Diamond Resorts.
"It makes golf fun and attracts both serious golf fans as well as fans that like the celebrity angle and are being introduced to the game of golf. This year, with Annika playing you can imagine the fun comparisons that TV will have."
Find out more at www.golf.diamondresorts.com.