Last week's LPGA Tour event promoted a suggestion that a change to a Wednesday to Saturday tournament format might help to boost the tour and its viewing figures
It was the second week in a row that the LPGA tour ran from Wednesday to Saturday due to the events being on the East Coast and Hawaii. As an avid golf fan, it seems odd to have a final day on a Saturday, I am so used to having a winning Sunday to look forward to. However that does mean that there can be quite a cluttered viewing schedule, especially when we get the magic combination of being able to watch all the main tours.
The potential of this becoming a permanent fixture on the LPGA Tour was posed by Golf Channel's Tom Abbott to his Twitter followers. It is not the first time this question has been asked but I was still intrigued to see the responses.
Most seemed to be in agreement, including a number of esteemed U.S. golf writers, but there was still caution.
Golf Week's Beth Ann Nichols tweeted:
"Think it's awesome. Curious about ratings vs Thurs-Sun though"
Others also wondered what would happen once spectators were allowed back and how that would impact the tour if they were not playing both days at the weekend.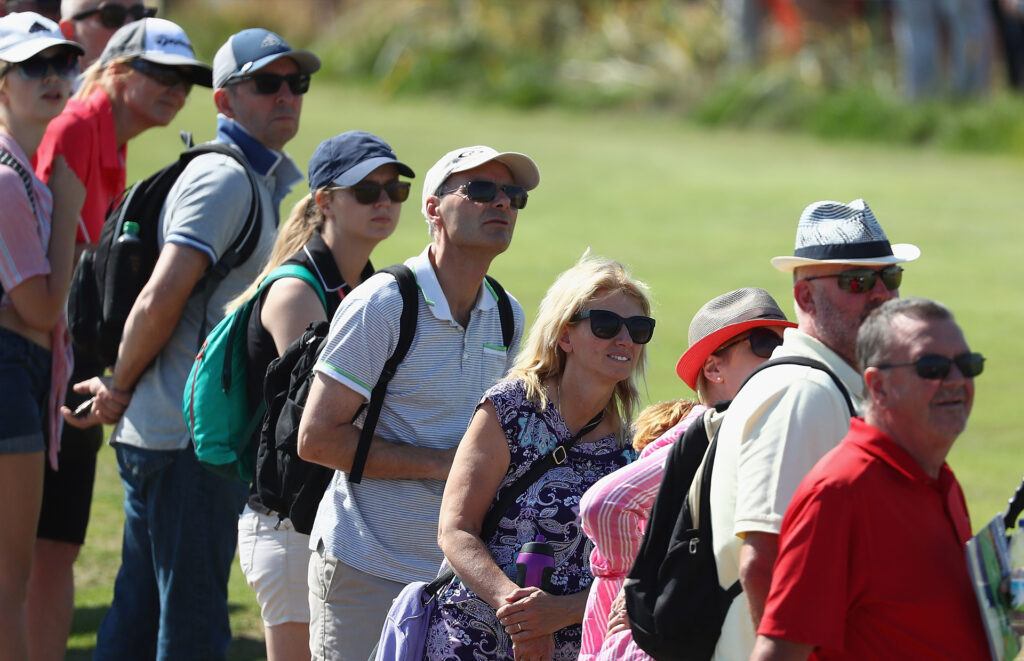 I know that outgoing LPGA Commissioner Mike Whan has spoken at length about how this is not a financially viable solution in the long run due to a number of reasons which include the fact that sponsors will miss out on prime time television slots and clashing with other popular American sports fixtures.
Most weeks it seems to be that we have to pitch women's golf against men's, we are constantly comparing the two. Maybe the LPGA needs to make a change and continue to strive to challenge how things are traditionally done. But if it is not going to be as financially rewarding for the LPGA tour then it may even be a non-starter and just remain as a what if. It will be interesting to see what the next LPGA Commissioner decides to do.
Now onto the weekend's tour news:
What happened in Hollywood?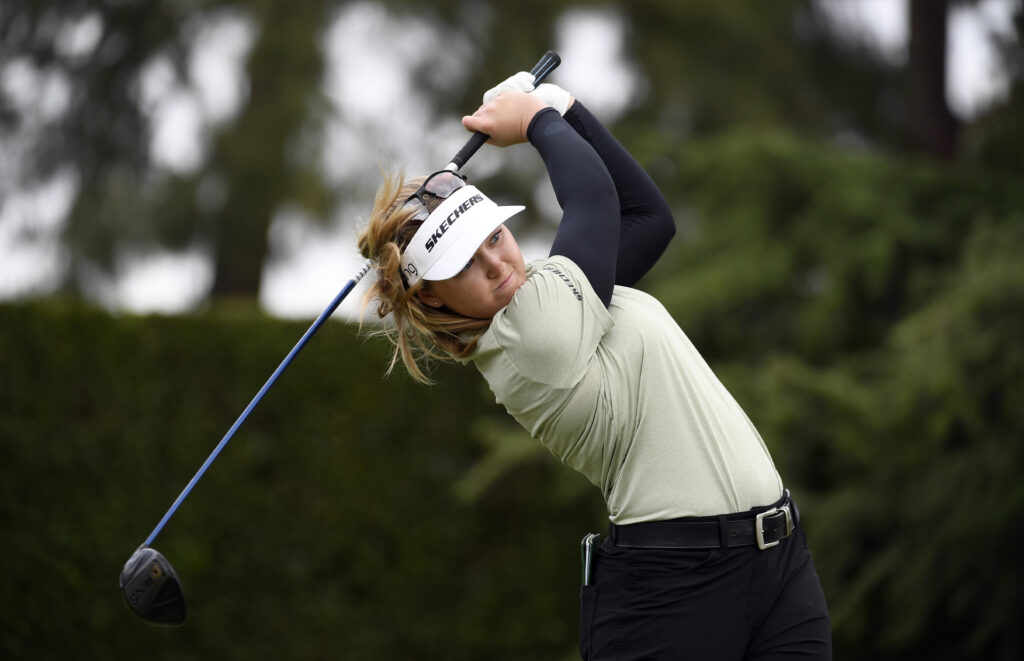 Canadian golf superstar Brooke Henderson returned to winning ways after a winless 2020 to capture the Hugel-Air Premia LA Open
Trailing Jessica Korda by four shots heading into the final round, the 23-year-old took the lead when she birdied the par-4 11th and a chip-in birdie on the 12th proved to be the game-changer.
Henderson explained:
"Just tried to make solid contact and landed on my spot, and to have it go in was definitely a big bonus.
"It was going pretty hard. So it was a huge momentum change and a huge point in my round today."
No Hollywood sequel from Tavatanakit and Ko
ANA Inspiration champion Patty Tavatanakit and birthday girl Lydia Ko, she was 24 on Saturday, both failed to miss the cut. They both now head to Singapore and Thailand with the tour for the HSBC Women's World Championship and Honda LPGA Thailand.
Henderson and the Korda sisters will not be making the trip and now have a three week break.
Hannah Green is feeling positive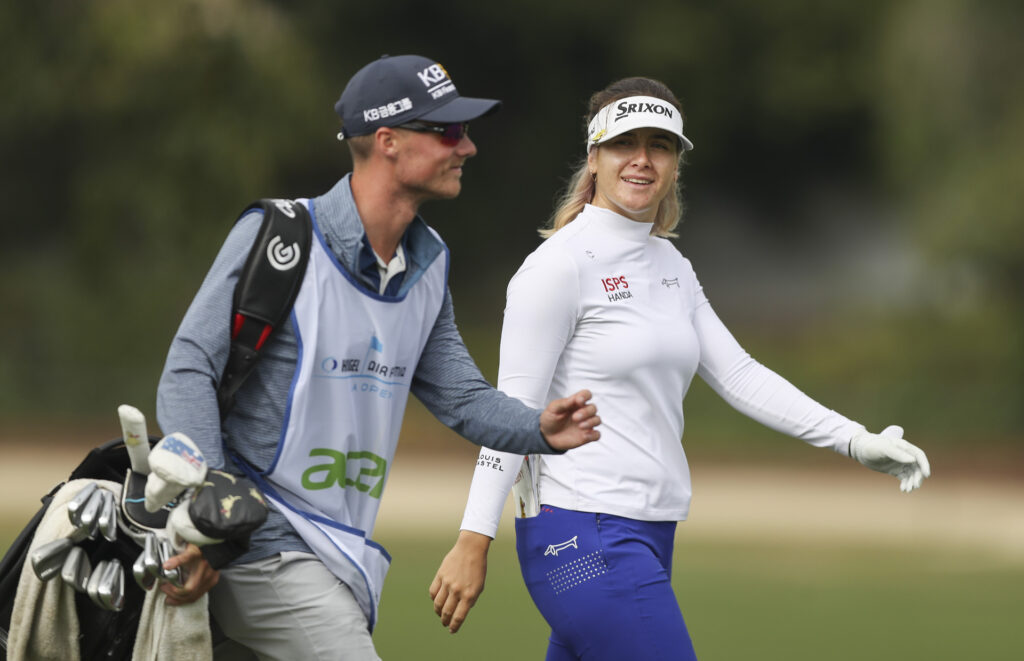 Australia's Hannah Green, who finished tied 4th with Jin Young Ko, will play in both countries for the first time. She is playing well at the moment and seems to only have one thing on her mind.
She said:

"I feel like I'm pretty close. My caddie [Nate Blasko] and I have been talking about it, and we feel like we are not far off a win.
"I'm excited to get over there and see what can happen. I am really keen about seeing a new golf course. A fresh course to me might actually help me a little bit."
Other tour news
Symetra Tour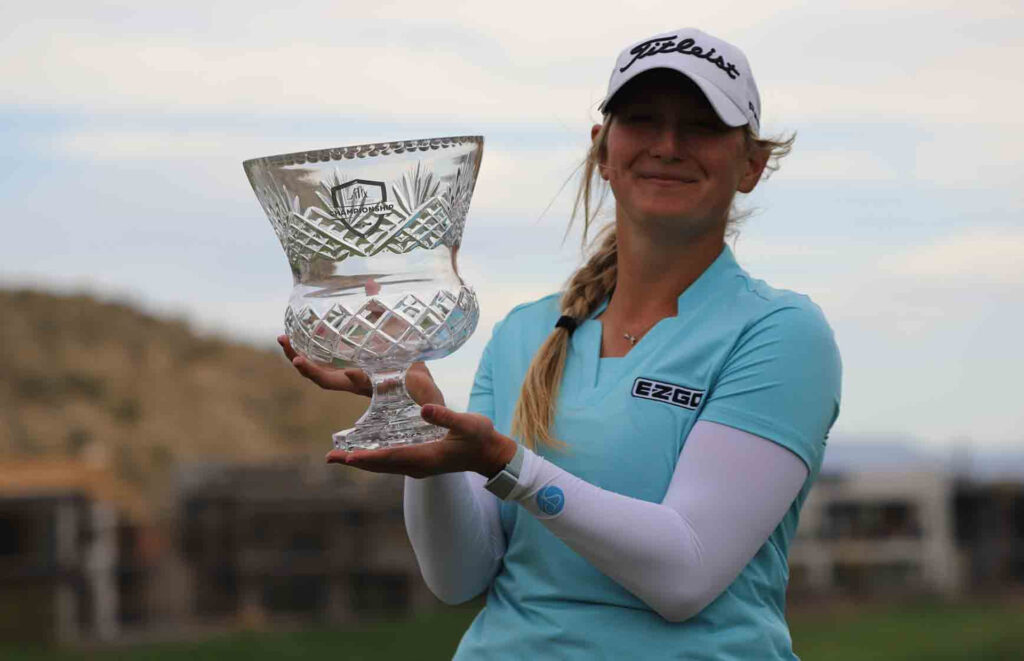 Bailey Tardy put the disappointment of missing out on a 2021 LPGA Tour card by $343 to secure her first professional win at the inaugural Copper Rock Championship. A final round two-under saw her win by three shots.
She commented on her win:
"I am super excited; this has been three years coming. Last year I came so close and to finally come out on top means a lot."
The tour now heads to Kansas and the Garden City Charity Classic at Buffalo Dunes.
European Tour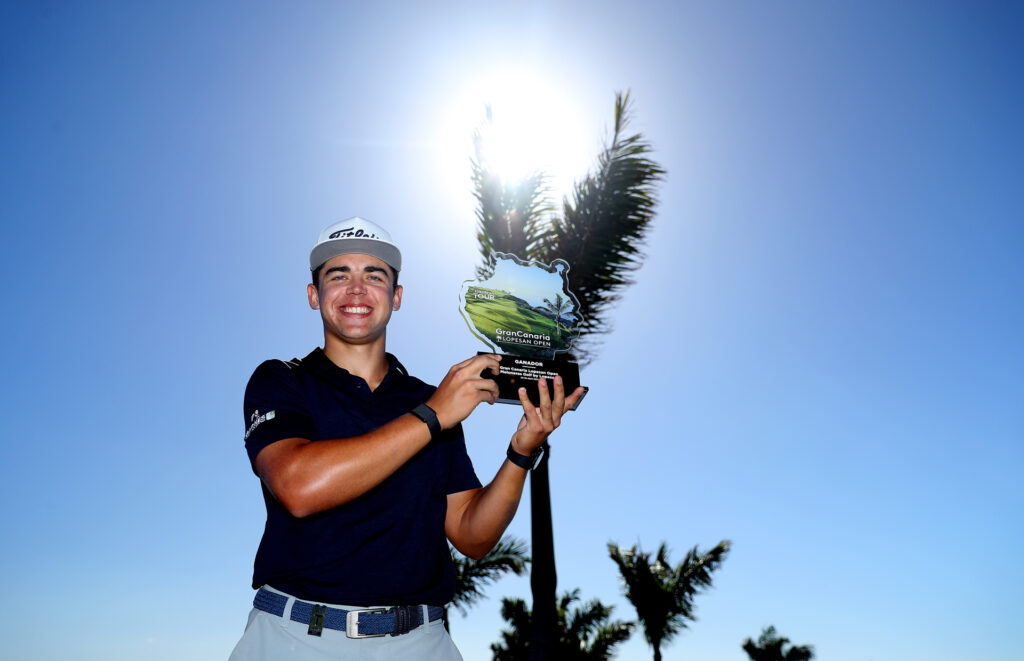 At the European Tour's Gran Canaria Lopesan Open, Garrick Higgo converted a two-shot lead going into the final round into his second European Tour title. He beat Max Kieffer, who lost in a five-hole play-off at last week's Austrian Open, by three shots.
Next stop is the Tenerife Open.
PGA Tour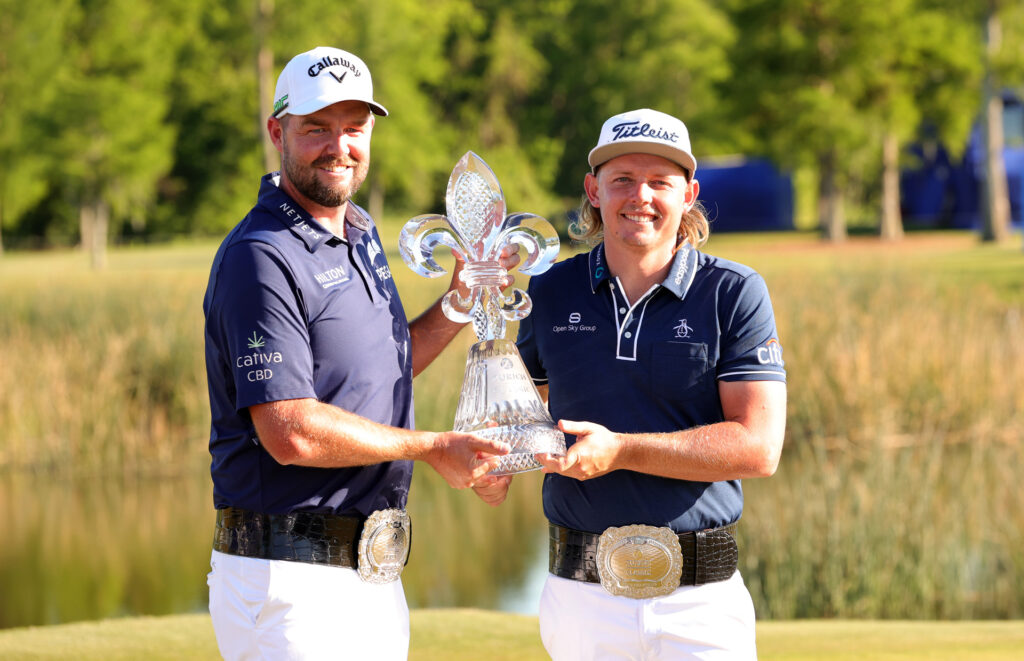 The Australian duo Marc Leishman and Cameron Smith won the Zurich Classic of New Orleans team event at TPC Louisiana on the first play-off hole against South Africans Louis Oosthuizen and Charl Schwartzel. They secured victory after Oosthuizen drove his tee shot into the water.
Oosthuizen and Schwartzel had started the day with a one-shot lead, but the back nine proved tricky for both pairs, with the lead changing hands several times. A chip-in from Leishman on the 16th after Smith's drive had found the water seemed to signify a turning point, with Australian and South African teams finishing on 20-under-par after Sunday's foursomes.
A win on Anzac Day made Leishman's sixth and Smith's third win on the PGA Tour that extra special.
Twenty seven year old Smith commented:
"It was a pretty cool week, we played some really solid golf. That back nine was brutal but we hung in there and got it done."
The PGA Tour now heads to Florida and the Valspar Championship at Innisbrook Resort.
Which other tours would you like us to report on? Drop us an email with your request here.