Annika Sorenstam will compete in the LPGA Gainbridge Championship this month, her first event on Tour since 2008.
Annika Sorenstam retired from professional golf in 2008, but now she's about to make a return.
The LPGA announced on Tuesday, February 9 that Annika had committed to play in the upcoming LPGA Gainbridge Championship, due to be held from February 25 to 28 in Orlando, Florida.
It will be Annika's first time competing against LPGA players in 13 years.
Has she still got the skill to match up to the younger stars of today?
Of course she does...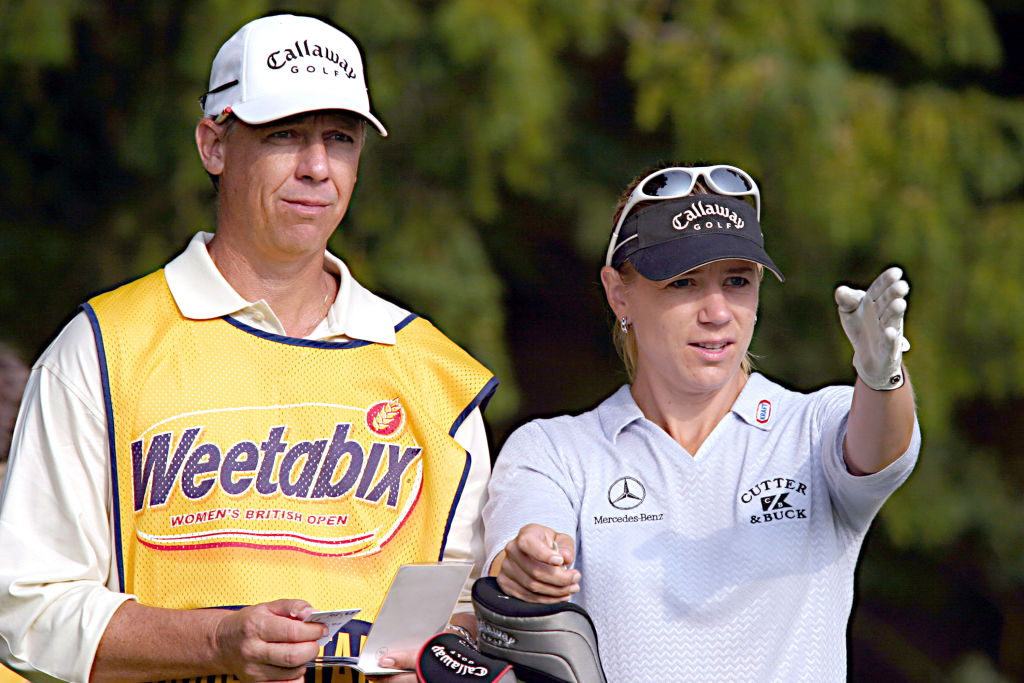 Annika back on the LPGA
Now, those of you who follow Annika closely will know that she also competed in the Diamond Resorts Tournament of Champions (TOC) only last month.
But, although the multiple major winner was playing in the event, she was competing against the various sports and entertainment personalities in the celebrity field, not in the LPGA part of the event where Jessica Korda shot her amazing 60 and emerged victorious.
So, even though Annika has appeared in a televised golf event already this year, this is technically the first time since 2008 that she will be competing against other LPGA professionals.
Literally on her doorstep
Annika won't have far to travel to make her much-anticipated return.
In fact, she will just have to step out of her front door and walk to the first tee.
She actually lives on the 16th hole at Lake Nona Golf and Country Club, the very venue that is hosting the Gainbridge Championship.
Annika had planned to soar back into action at the 2021 U.S. Senior Women's Open. But since the dates were moved to overlap with the Tokyo Olympics, an event that Annika will be attending as president of the International Golf Federation, she had to change her plans.
Annika told reporters that members at Gainbridge were desperate for her to take part, while her husband Mike McGee told GolfWeek that their kids were excited to watch her.
"I've thought about it since I heard the event was coming to Lake Nona, where we have lived for years," said Annika.
"The members keep asking me to play and I figured, why not?"
We are SO excited, too.
Find out more about the Gainbridge Championship at www.lpga.com.