Don't miss out on your last chance to purchase early bird tickets to the AIG Women's Open at Carnoustie from 19-22 August, 2021
With just 10 weeks until the world's best golfers take on 'Golf's Greatest Test' at Carnoustie, it's time to book your tickets to see who will follow in Sophia Popov's footsteps to be crowned the AIG Women's Open champion.
The AIG Women's Open returns to the historic links of Carnoustie for the 45th edition of the Championship. The famed Scottish links first hosted the Championship in 2011, when Yani Tseng secured a four-shot victory over strong competition which included golfing greats Sophie Gustafson and Catriona Matthew.
Carnoustie Golf Links is a world-renowned venue that has long held an important role in women's golf which dates back long before the first hosting of the Championship. This includes hosting The Women's Amateur Championship four times, the first time in 1961.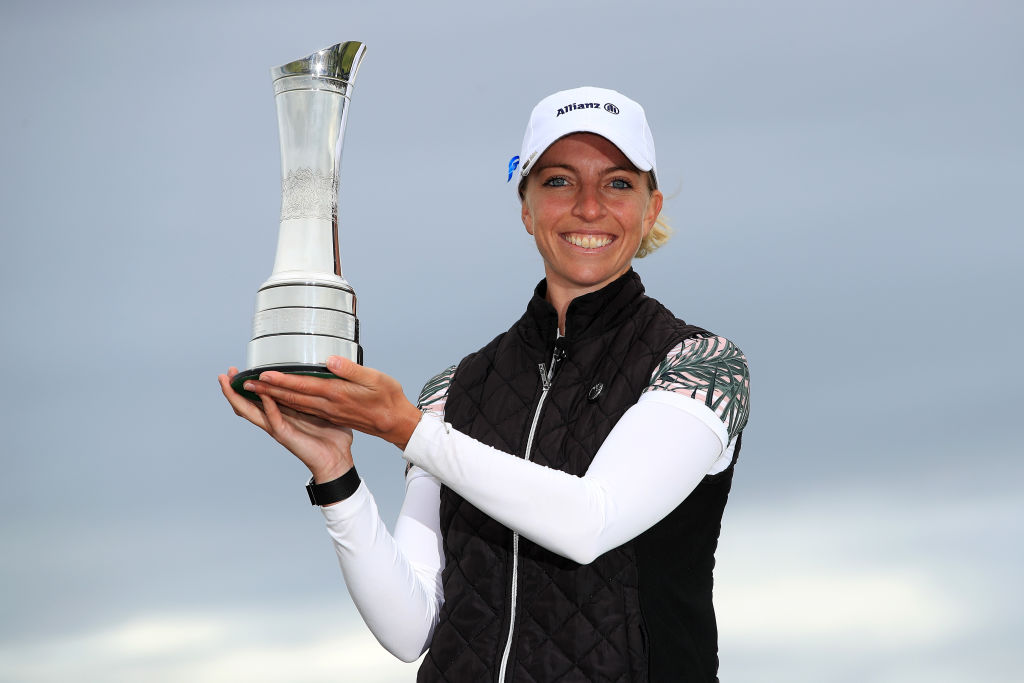 Defending AIG Women's Open champion Sophia Popov is excited to return to Carnoustie and reminisces about playing at the Championship back in 2011, she commented:
"Carnoustie was the site of my first Women's Open, so I have great memories there playing as an amateur. I'm excited to go back and defend my title."
Tickets for the 2021 AIG Women's Open, being held on August 19-22, are currently on sale but you need to book before June 11 to take advantage of the early bird prices.
Are you thinking of attending in August but not sure how you would get to Carnoustie? We have got all the information you need!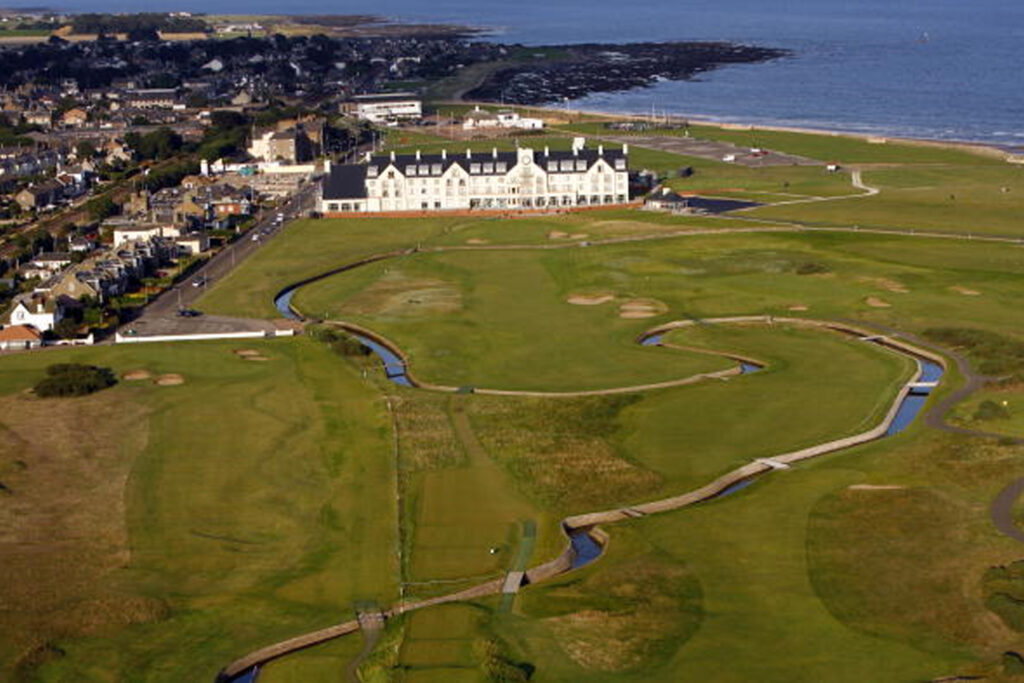 How to get to Carnoustie
It is possible to experience the AIG Women's Open with minimal fuss due to the location of Carnoustie. The golf course is located north of St Andrews on the East Coast of Scotland.
There are three major airports, Aberdeen, Edinburgh, and Glasgow, all within two hours of the course via road or rail, with Carnoustie train station being just yards away from the course.
If you are planning to travel by car, then fans can take advantage of the public parking which is accessible via Links Parade, right by the venue.
Find Accommodation
We can highly recommend staying in and around the area of Dundee as it is located just 11 miles from Carnoustie. There are a range of hotels, B&Bs and self-catering accommodation available and with trains direct to Carnoustie Station from Dundee, it makes it the ideal location for your stay during the AIG Women's Open.
Book your tickets NOW
Take advantage of the early bird prices which are only available before Friday, 11 June. The Championship will follow government guidance in relation to spectator attendance.
Adult tickets start from £20 with children aged 16 years or under before the Championship admitted free of charge. Spectators aged 24 years or under will be entitled to purchase youth (16-24 years) tickets starting from £10. A £5 Mastercard discount is available per transaction. Buy your tickets here.