It's set to be a tough five days as 128 players, from 30 countries look to secure their LET cards for 2022 at La Manga Club
After attention was focused on the LPGA and the final four rounds of their LPGA Q-Series, our attention now turns to the Ladies European Tour (LET) and La Manga Club's North and South Courses. 128 players from 30 countries will be competing in the Final Qualifier from Thursday 16 – Monday 20 December.
It's not quite the eight rounds over two weeks like it was Stateside but five rounds over five days is going to be an extremely tough challenge as players battle it out for a place on a tour that is back on the rise after some turbulent years.
Here's all you need to know.
Final Qualifier of LET Q-School
75 players including 13 amateurs made it through to the Final Qualifier from Pre-Qualifying last week
33 players from the Top 135 of the 2021 Race to Costa del Sol
13 players from places 7-21 on the LET Access Series Order of Merit
1 player – leading player from each LETAS Tour
6 players from LPGA Q-Series
La Manga Club plays host once again to the prestigious tournament with Wales' Amy Boulden winning the most recent Q-School played at the same venue in January 2020.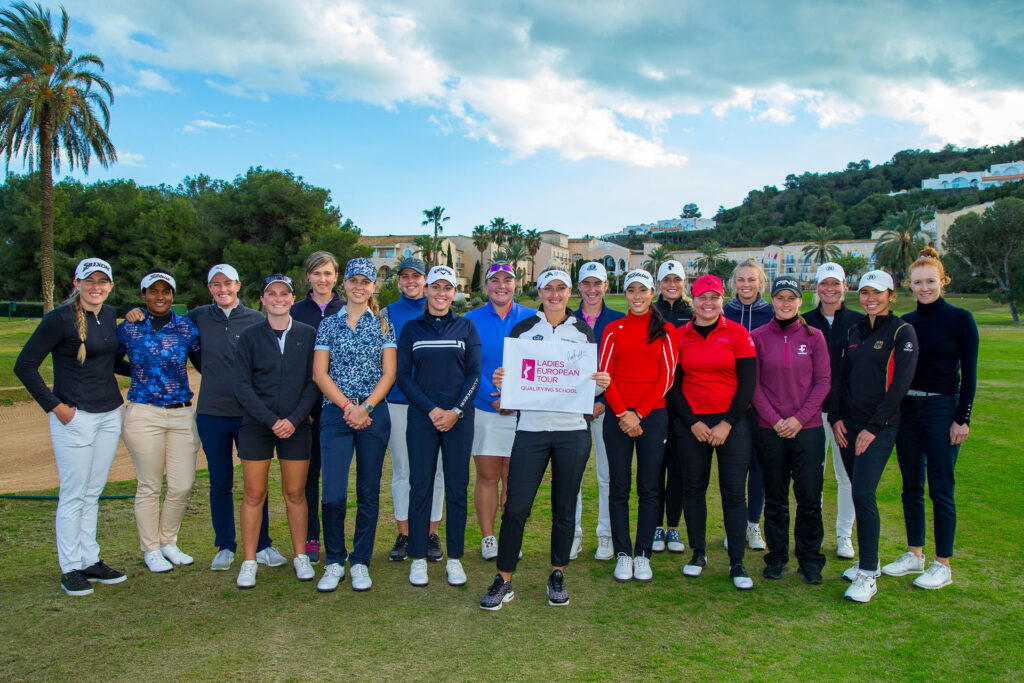 Before that Anna Nordqvist, Caroline Masson, Caroline Hedwall and Jodi Ewart Shadoff took top honours when the Spanish Resort hosted in 2008, 2009, 2010 and 2011.
LET Final Qualifying Competition Format
90 holes of stroke-play competition with 128 players cut to 65 players and ties after 72 holes. For the first four rounds, competitors will alternate between the North and South courses. The final round will be played on the South Course.
What are the players playing for?
LET Status received upon successful completion:
Category 11: Qualifying-School Top 20 – Players finishing Nos. 1-20 (and ties)
Category 15: #21-50 Qualifying-School – Players finishing Nos. 21-50 (and ties)
Category 18: Remaining Final Qualifiers – Players finishing outside the Top 50 and ties
Any players who make the cut but finish outside the Top 50 and ties will be eligible for LET Membership in Category 18. Players who fail to make the cut after 72 holes will be eligible for LET Membership in Category 18. In all categories players will be ranked in final score order.
Pettersson hoping to open up options at LET Q-School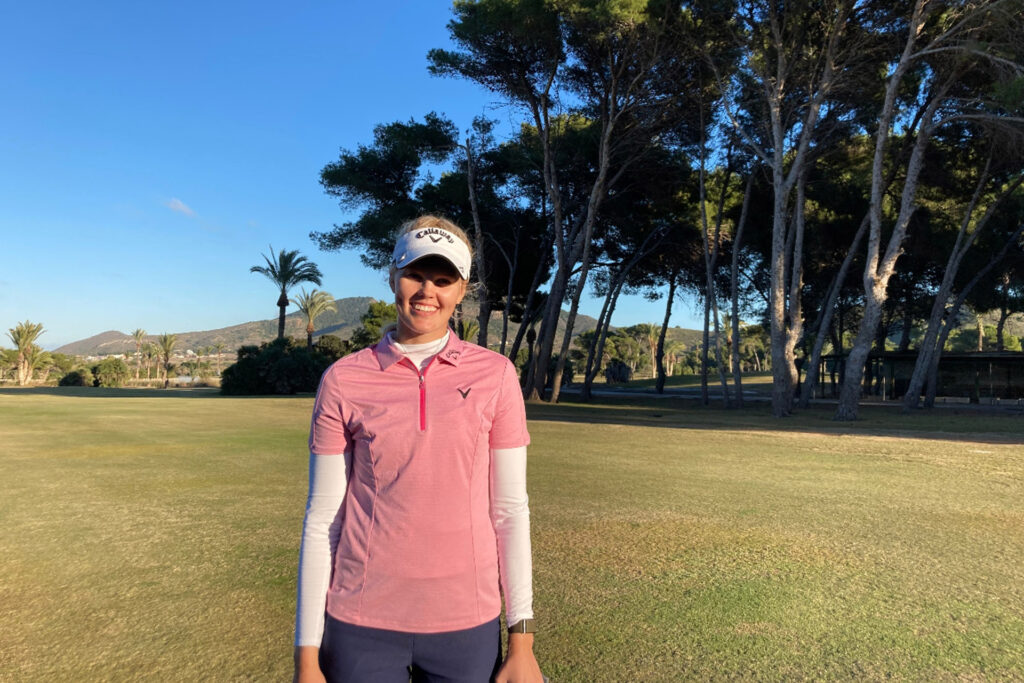 Sweden's Lisa Pettersson topped Pre-Qualifying at the 2022 LET Q-School, posting a 72-hole score of nine-under-par, and sailed through to the Final Qualifier.
The 26-year-old played the full 2021 season on the Symetra Tour in the United States but has come back to Europe to try and gain status on the LET.
"I played the full year on the Symetra Tour, and I really like it there. I do struggle being so far away from home since I do live in Sweden.
"I came here feeling like I don't have too much pressure because I still have my Symetra Tour status, but I want to open as many doors as possible and see what the LET has offer.
"I still haven't really decided where I want to be next year so it will definitely open up all the doors possible. If I play well, then I will have a decision to make.
"If I don't play well then, I don't have a decision to make, I have to go with Symetra Tour. I feel like the LET is growing so fast and getting to be a really good Tour, so it would mean a lot to have a chance to try it out."
Pettersson carded rounds of 67 (-4), 70 (-3), 69 (-2) and 73 (E) on the North and South Courses at La Manga Club to finish one shot ahead of Nigeria's Georgia Iziemgbe Oboh.
It's safe to say it's set to be a mentally and physically tough five days ahead and with the North and South courses at La Manag running side by side and sharing a clubhouse, it promises to provide an electric atmosphere for those battling it out for a place on the 2022 Ladies European Tour.
Follow the live LET Q-School Final Qualifying leaderboard here.