After the phenomenal success in 2020, the Rose Ladies Series is set to return this Spring
After a morning with social media timelines being filled with April Fool's, you could be forgiven for nearly scrolling past the tweet from the Rose Ladies Series.
However, when it comes to something like the highly successful Rose Ladies Series, you stop scrolling, take note and retweet. We are really pleased to see the return of the series in 2021 and reported about the rumours that it would make a comeback in December:
"After the huge success of the inaugural series, which took in some of the finest courses in England including Wentworth, Royal St George's and JCB, there were a lot of murmurs about how much the industry and players alike would LOVE to see it become an annual thing, but nothing was actually confirmed."
We spoke to LET star Annabel Dimmock recently, who only had praise for what the inaugural Rose Ladies Series achieved:
"Most of all, it gave us hope when we were stuck in our gardens hitting balls in our nets. It lifted us up when everything felt a bit deflated and the courses were closed and it was hard to motivate ourselves to get up, practice and work out and keep going."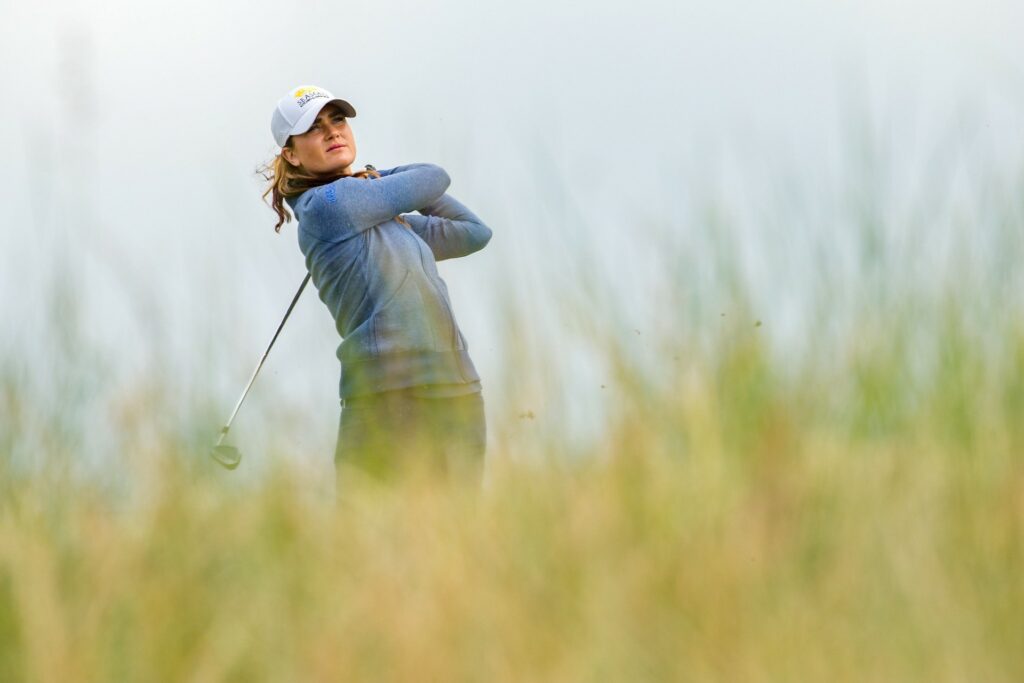 At 8pm, April 1, the 2021 schedule was revealed via the Rose Ladies Series Twitter and it kicks off later this month:
It is an impressive line-up, with 11 events across the UK at a number of world-class venues, which include:
April 29 - West Lancashire Golf Club
May 6 - Woburn Golf Club
May 21 - The Berkshire Golf Club
August 2 - Hillside Golf Club
August 3 - Royal Birkdale Golf Club
August 5 - JCB Golf & Country Club
August 7 - Scotscraig Golf Club
September 20 - North Hants Golf Club
September 23 - Buckinghamshire Golf Club
September 25 - Grand Final - Bearwood Lakes
We'll give you more information once we receive it, but it's safe to say the 2021 series is even bigger, with more prize money to play for. We cannot wait for it to start!
Find out more and register to play here.