A limited number of tickets have gone on sale for the Rose Ladies Series at JCB Golf & Country Club on August 5
In a statement released on their website and social media, JCB Golf & Country Club confirmed that spectators will be welcome to the Rose Ladies Series event taking place in August. It read:
"The JCB Golf & Country Club is delighted to be hosting the Rose Ladies Series for a special one day professional tournament, featuring a selection of Europe's finest female golfing professionals. And you're invited! Although previous events have been played behind closed doors due to Covid-19 restrictions, the current roadmap of the lifting of measures means the event due to take place on 5th August 2021 will be open to spectators."
Ticket numbers are limited
With a limited number of tickets available, they must be purchased in advance. Pricing is £10 for adults, £5 for children under 16-years-old and under fives go free. Complimentary parking will be available within a ten minute walk of the golf course.
As well as access to the course, there will also be food & beverage outlets, pop-up retail shops and toilet facilities.
The field size at the Rose Ladies Series event at JCB Golf & Country Club has also been increased to accommodate amateur entries from players with a handicap of 0.4 or better due to it also being an AIG Women's Open pre-qualifying event.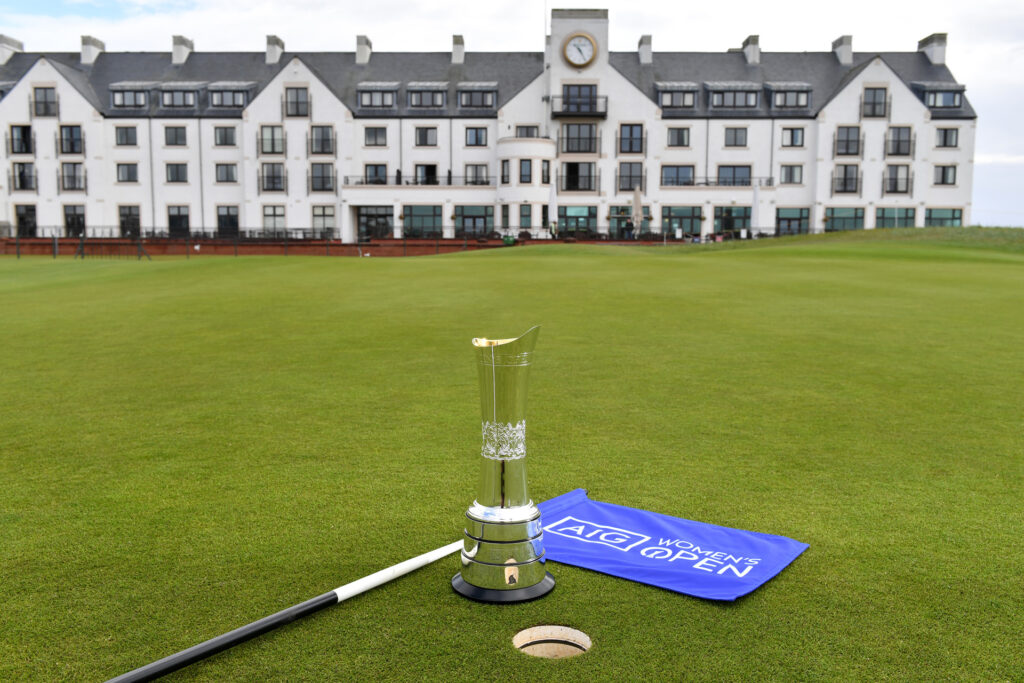 After events being behind closed doors, this is a fantastic opportunity to watch leading female amateurs and professionals from across the UK and Europe.
Covid-19 precautions in place
JCB Golf & Country Club commented on Covid-19 precautions:
"The health and safety of fans, staff and teams visiting JCB Golf & Country Club remains our highest priority. We are working with the relevant authorities and the local agencies to ensure we put in place all the necessary policies and procedures to deliver Covid safe events."
It is not yet known whether Gabriella Cowley will be back to defend her 2020 Rose Ladies Series win at JCB Golf & Country Club, after beating Charley Hull and Georgia Hall by one shot, due to Ladies European Tour commitments. With two wins already in the bag this season, we're looking forward to seeing which other events Cowley enters and if she will play for the £50,000 bonus in the Rose Ladies Series finale.
Purchase tickets for the Rose Ladies Series event at JCB Golf & Country Club here.