Women's Golf Day is a global celebration which is very personal to Women & Golf's new Editor Emma Ballard
Background
Women's Golf Day was launched in 2016 by American golf businesswoman Elisa Gaudet. The idea behind Women's Golf Day (WGD) is to host an event that combines both golf and a social element to engage, empower and support women and girls in golf.
In 2016, 485 locations in 28 countries hosted events, that has now grown to 900 locations in 68 countries in 2021.
As well as the hosted events, there is also an online celebration via social media where people share their experiences and use #WomensGolfDay. In 2020, #WomensGolfDay generated nearly 60 million impressions!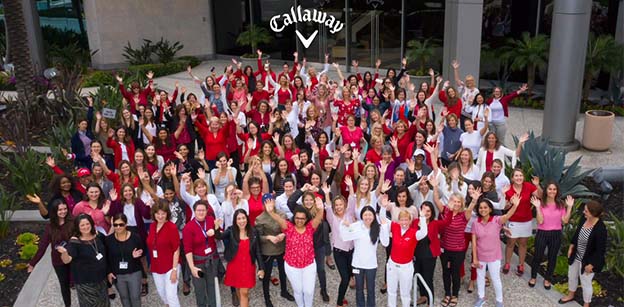 Format
Each event will vary but the idea is that an event should last for four hours with the time split equally between golf and a social element. WGD want an event to create an environment where women and girls can build a foundation in golf by establishing a network of friends that will ultimately support their continuation in the game.
With regards to the social element, locations are encouraged to be creative by inviting a speaker, hosting a business development event, holding a pop-up shop, featuring fashion show or potentially creating a charity element.
Events can be free or paid for, there is no stipulation by WGD.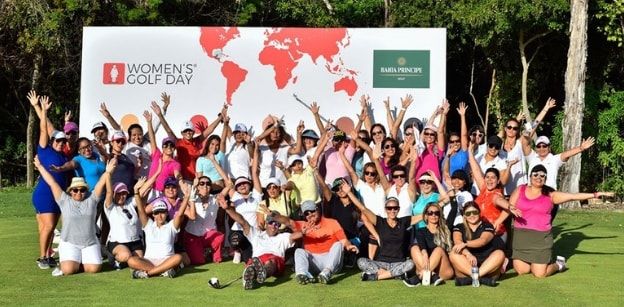 Women's Golf Day is personal
I personally got involved with WGD in 2017, after viewing the day from afar on social media in 2016. I was inspired to get involved. Luckily for me, my job took me to the PGA Show in Orlando in January 2017 and I had the pleasure of meeting Founder Elisa Gaudet there. Her passion for the day and women's golf was infectious – I loved her vision for the annual event and the ability for it to go beyond just the hosted events by using social media to engage people to get involved.
From that meeting I was a volunteer, not only was I the UK Country Ambassador I also took over running the social media channels in my spare time. When Elisa calls this a passion project, she really means it, there is so much drive behind this day to make a difference, to highlight women's golf and make it more visible.
For four years I helped with social media, the biggest effort coming on the day itself. With the time differences involved, WGD actually lasts for well over 36 hours. With caffeine on board, I would cover the first few hours until about 1am in the morning (British Summer Time) and be back up at my computer for 6am(ish). With the exceptions of the school runs, I would then cover the channels until about 6pm on the day itself before heading to a WGD event at my home club of Bromsgrove Golf Centre.
You often hear that social media is like a drug, well, there are certainly many highs when you are working on a global event of this scale. Pictures from Australia, Hong Kong, India, Nigeria, Poland, Netherlands, and the list goes west across the globe, fill your timeline and you cannot help but be inspired by what the day has achieved.
I almost feel a little lost this year as I cover the event from a media perspective. It is sure to be a resounding success, even with Covid-19 restrictions in place.
The problem with Women's Golf Day
I have to admit that the day is not plain sailing, for all those inspired to post and share, there are others that feel that the day continues to drive the stereotype that Ladies Day at the golf club is a Tuesday. What about women who have to work and why do we (WGD) drive this agenda?
I have always felt conflicted on this point. I work but am still able to attend an event but I also see the flip side that you could potentially engage many more women and girls if it took place at the weekend.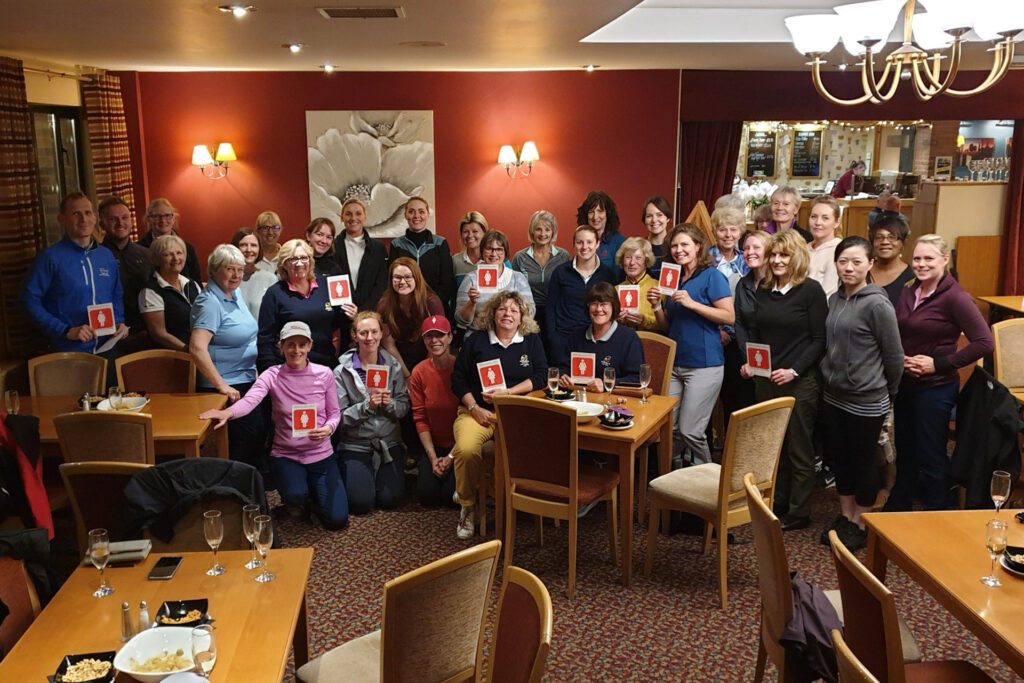 From a social media perspective, a weekend event could mean that the professional tours are unable to engage in the event and also, there is the issue of some clubs being able to have the capacity to host an event like this at the weekend.
There are two solutions
I believe there are two solutions – either the day is fixed, like International Women's Day on March 8, or there is an ability to host a WGD event during a week window. In this case you host your event during this window but the day itself is still celebrated on the first Tuesday in June. With the second option you can get more women and girls participating at events but you do not lose the impact that it has on the day where it brings the whole golf industry together.
A day unlike any other
Whether you love it like me or hate it, there really is something magical about WGD. No other sport has been able to generate this amount of interest and interaction for women's sport. We should be proud that a sport we love can really bring the golf community together on a global level.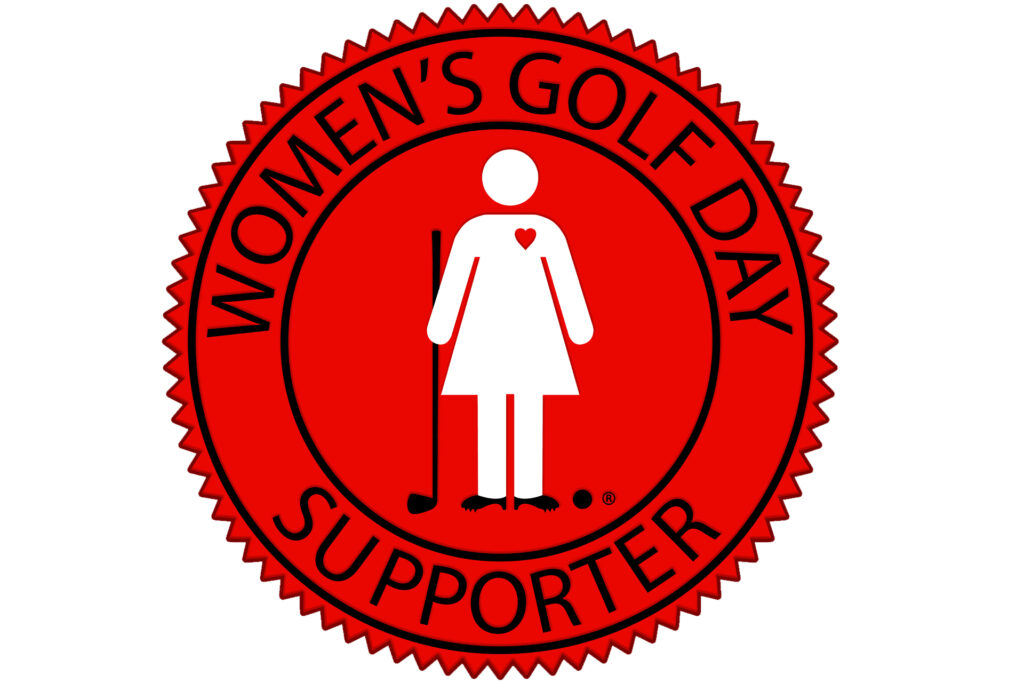 You can never take away the drive and determination of Elisa Gaudet – she wanted to make a change and she has driven that change from the front. I do not believe I will ever meet a more formidable women in the industry. I mean that in a good way and I will forever admire her for the people she has inspired, the organisations she has brought to the table, the partners she has recruited and her continued strive to make WGD bigger and better each year.
Not many people have taken on the establishment and won, she is one of those winners.
ICYMI - we spoke to Women's Golf Day founder Elisa Gaudet back in March - read the full interview here.
Keep up to date with all things #WomensGolfDay by following the hashtag on social media or following @womensgolfday on Facebook, Instagram or Twitter.