Do we really know what the golf landscape looks like, how diverse and inclusive it really is in the UK? Amaya Athill explains why we need DEI data.
After my previous pieces for Women & Golf about getting more black people and specifically black women into golf at all levels, and then an article about the success of an Edgbaston GC taster session for black women allowing for ongoing engagement, I have been contacted by individuals and organisations who want to have conversations about diversity in golf.
In those conversations, people openly recognise that there is a problem with diversity but an important question that we don't have a measurable answer to is just how big is this problem?
Last month I had the privilege of exploring ideas with a group of PGA professionals who were tasked with preparing a presentation on diversity for other PGA professionals as part of a love.golf conference.
During this process, I asked the group the question, "What is the statistical gender, racial, and ethnic makeup of your area and how does it compare to the demographics of your club?". The ensuing conversation about gender and ethnicity statistics of various areas sent me down a rabbit hole of research as to whether official numbers in the golfing industry regarding diversity actually exist.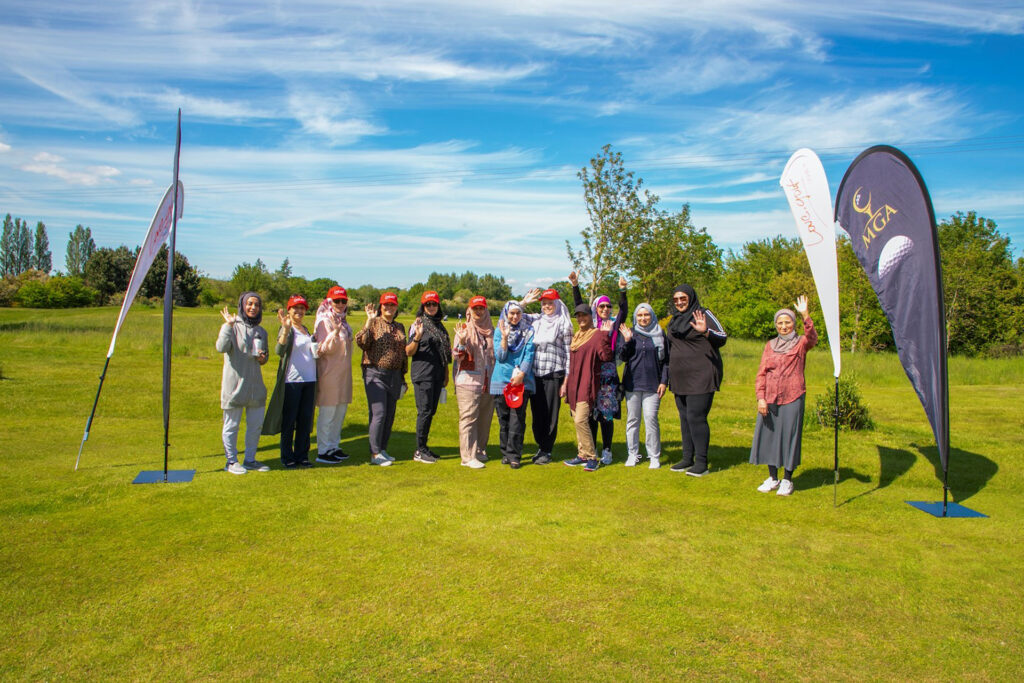 What statistics do we currently have?
There are statistics about golfers in the UK that serve as important benchmarking for various initiatives. Take for example the R&A's 2020 GB&I Golf Participation Report where the analysis of gender statistics allowed for the identification of an opportunity to engage more women and was the genesis of the #FOREeveryone campaign:
"With more female players also coming into the sport, it presents an opportunity for golf clubs to harness interest from this key demographic and to engage in our #FOREeveryone campaign… The campaign encourages clubs to consider how they can attract more women and girls into the sport and challenge unhelpful stereotypes to demonstrate that it is an enjoyable pastime and career for people of all ages and backgrounds."
Take also the Syngenta reports "Growing golf in the UK" and "The Opportunity to Grow Golf: Female Participation" which serve as the statistical backing for initiatives undertaken by other groups and organisations who are interested in growing golf in the UK.
It's clear that statistics such as these serve to inform, identify gaps, benchmark, shape initiatives, and measure results. However, the data is limited, in that, the only metrics I can find relate to age and gender.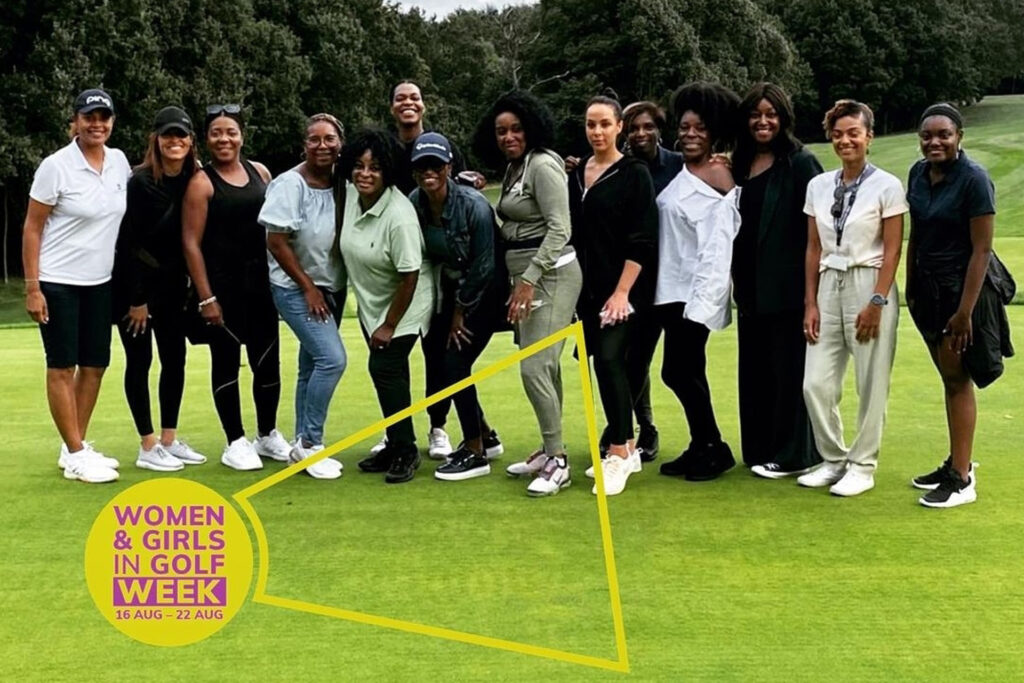 DEI data – Not just about the numbers
The conversation about the diversity of golf in the UK has very clearly expanded away from the traditional age and gender representation to regularly include players of different abilities, ethnicities, and gender and sexual orientations. So, it's important that statistics gathering be updated and expanded to include these demographics so that diversity initiatives in golf can better address any gaps and ensure that the impact of initiatives are numerically measurable.
I propose that this Diversity, Equality and Inclusion (DEI) data collection can be done in a number of ways at various levels in the sport. For example:
At county level:

Counties can request golf clubs in their county to collect DEI data by recommending that DEI questions be written in to membership forms and/or member satisfaction surveys.

At national level:

National Governing Bodies can include these questions through their dedicated Golf App and/or similarly through a one-off survey.

The R&A can include these types of questions in their data gathering exercise for the next Participation report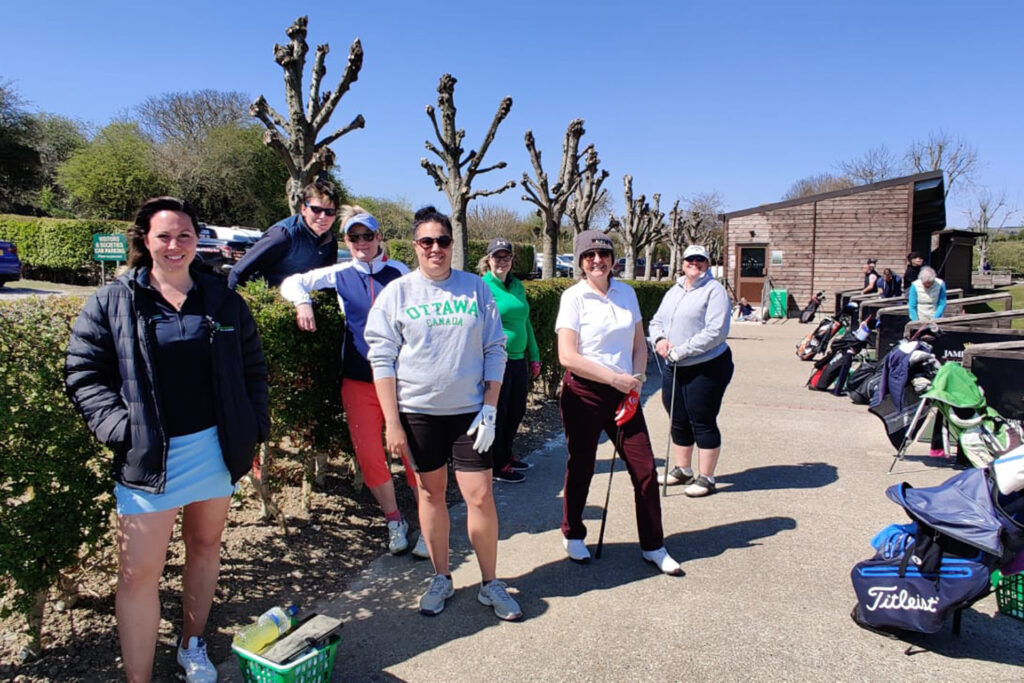 What we want to understand from DEI data collected above are the numbers:
What do the numbers look like nationally and locally? For example, how many black or Asian women play golf in the UK and/or in a particular county?
How many golfers from underrepresented communities for e.g. persons of different abilities are members of golf clubs?
How do the numbers of golfers from underrepresented communities compare to the makeup of the population of the UK overall?
I believe that a specific DEI survey should be undertaken by the national agencies in collaboration (National Governing Bodies and the R&A) with the sole purpose of understanding the diversity landscape of golf in the UK overall. This type of survey can provide data beyond just the numbers and delve deeper into the experiences of golfers from underrepresented backgrounds and communities.
Having this information will allow the golf industry to take a hard look at the extent of the barriers that we already know exist in the sport from the perspectives of those who feel it most to address issues such as cost, flexibility, diversity training, and universal design - to name a few.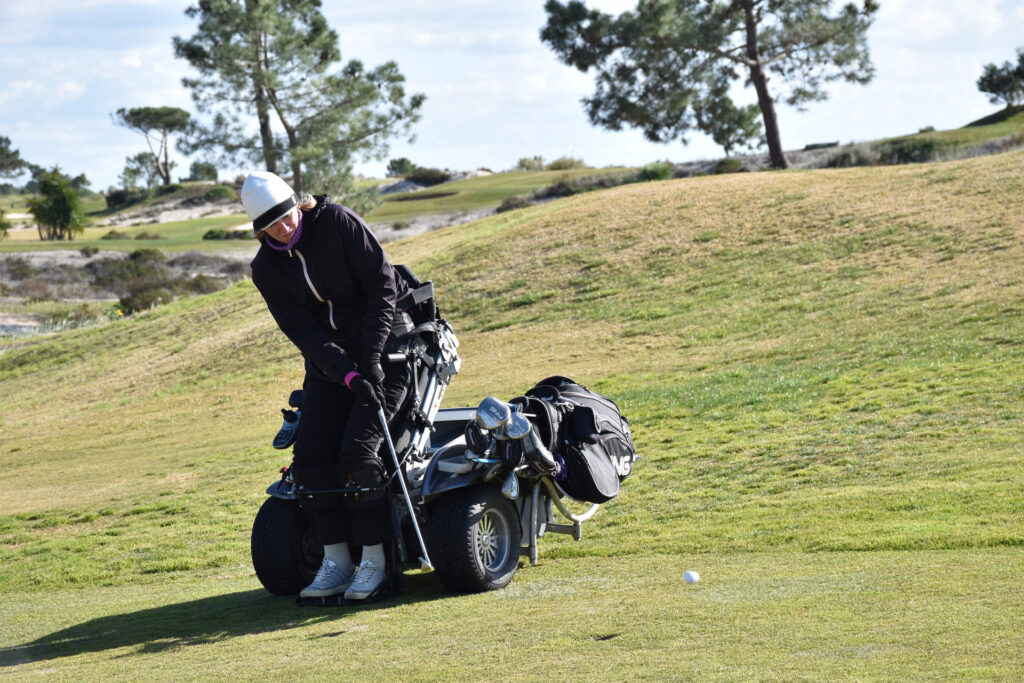 The Challenges
Under the GDPR DEI data is considered "Special Category data", meaning that this data is granted a higher level of protection. In collecting this data, notices will need to be included that specify why the data is being collected and an option to "opt out" of answering the questions must be included. Analysis of statistics can take into account the fact respondents/members have opted out and, while this may not be perfect, it is at least a starting point.
Having conversations about diversity (especially those about ethnicity, gender and sexual orientation) is uncomfortable for some. Some may even disagree with the fact that there are representation issues in golf and will be resistant to this type of data gathering. However, it's important that the golf industry takes a stand for those in the golfing community who have lived experiences in golf that are not accurately reflected in solely the age and gender categories of statistics.
Of course, DEI initiatives should continue until we have data but the golf industry has shown that they are even more responsive, willing to shape initiatives and create change based on statistical findings.
It is important, then, that statistics are collected that reflect the various types of diversity that exist in society and in the golfing space. This will allow us to identify how big the gap in representation is and will allow underserved and underrepresented communities to benefit from the development of data-driven initiatives specifically and strategically targeted to them.
Words by Amaya Athill
What are your thoughts on collecting DEI data? Drop Women & Golf an email. If you're interested in discussing this topic further with Amaya and would like to connect, you can find Amaya on Instagram at @golf_interrupted
More from Amaya Athill - 2021 - "The year of the taster session"