We are a long way from equality in golf but we can build upon small changes to move away from gender bias and make the sport more inclusive. We saw a small step in the right direction this weekend
When the end objective just seems too difficult to get to we can make small changes that will ultimately help us to achieve our goal.
You want to lose some weight so you cut down on the number of biscuits you're eating, eat more vegetables and make sure you walk for 30 minutes each day. Just small changes that you add up to help you get to the magic figure on your scales.
At golf clubs looking to reduce plastic on the course, you may ban plastic tees, encourage the use of reusable bottles and sell coffee in recyclable cups. All of which will help towards your plastic-free pledge.
Equality in golf media
When it comes to equality in golf, this often seems too big a problem to solve but this weekend signified a noticeable change in the way that it was reported, one small step in the right direction.
Part of me would argue that in 2021 this is something that should already happen, but it should be recognised that there was a conscious effort not to show bias towards the men's game and also to recognise the women who had actually accomplished these feats first.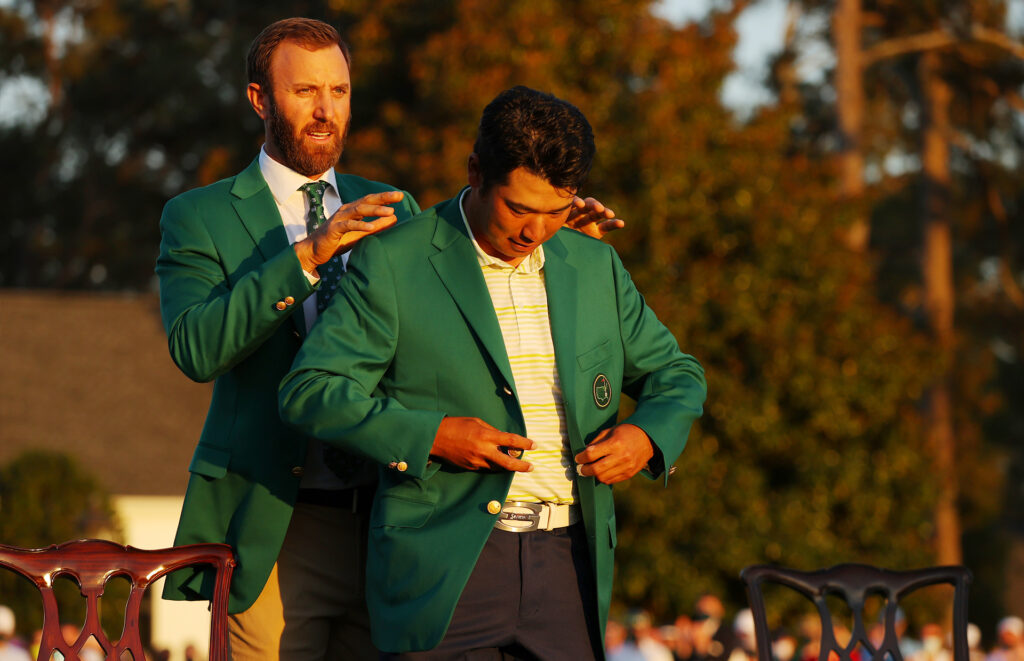 The first men's major champion from Japan
I am referencing the use of the word "men's" in the TV coverage, news articles and social media posts over the weekend. It became particularly noticeable after Hideki Matsuyama held the lead after the third round. Was he going to become the first men's major champion from Japan?
The build up to the final round and post event saw numerous references to the Japanese women who came before Matsuyama. Both major champions Hisako Higuchi and Hinako Shibuno were mentioned as well as the week before belonging to amateur Tsubasa Kajitani.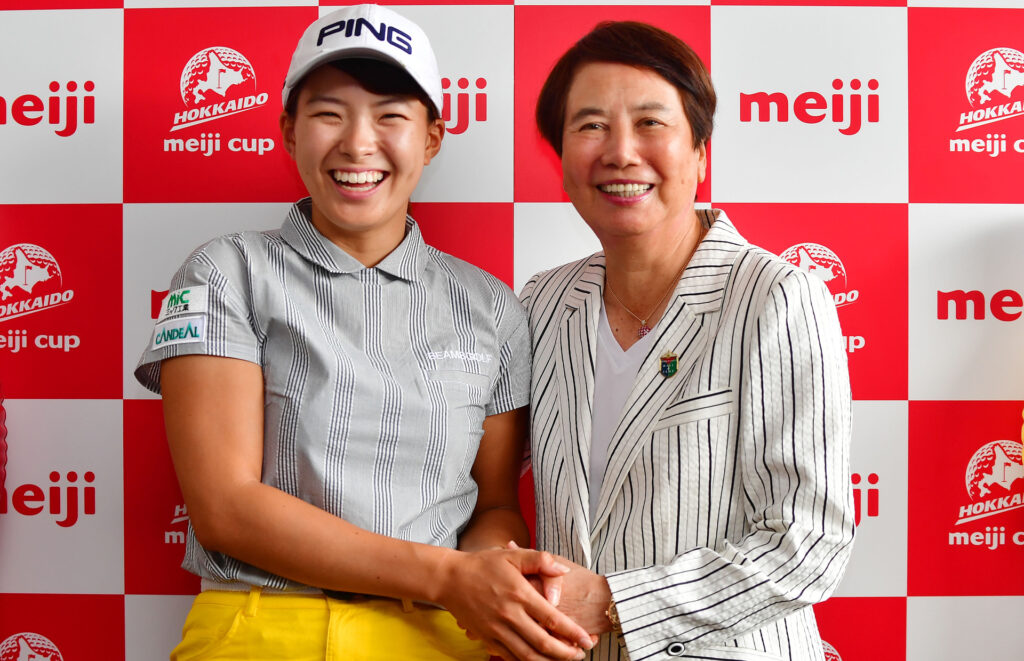 For most it may have passed them by but for me as a woman, and someone who is really passionate about women's sport and their constant strive for equality, I saw this moment as significant. I also spend a lot of time on social media, reading articles and listening to how often sportswomen's achievements are overlooked. The fact that Matsuyama's achievement has been celebrated with his female counterparts is almost nothing short of a miracle in the golf world!
Is this one small step to making a big difference?
You may argue that this was a rare occasion because there are not a significant number of champions from Japan, but I like to think that this has hopefully signified a tipping point where we become more conscious about the way we reference people and their achievements going forward.
We all know that we cannot achieve equality overnight, especially in golf, but putting thought behind how we communicate can only have a positive impact on the way the sport is viewed, moving in the right direction away from gender bias and making sure that golf is seen as the inclusive sport that we all know it to be.
What are your thoughts on this topic? Drop any thoughts to me here.