The Draw the Line campaign is not the responsibility of one sport to shoulder the burden of online social media abuse. We must all stand together to protect our peers and younger generations
Women & Golf joined football, women's sport and the wider sports community to boycott social media over the Bank Holiday weekend here in the UK. The football-led campaign quickly grew momentum last week with BT Sport and Sky Sports joining governing bodies, clubs and fellow broadcasters deciding not to post on social media to combat online abuse and discrimination.
It is time for social media companies to do more to get rid of online hate and ensure social media can be a place for all sports fans to consume, discuss and debate without discrimination and abuse.
Ladies European Tour
The Ladies European Tour (LET) commented about their involvement:
"In taking part in this boycott, we want to show solidarity and help amplify its message that nobody should have to suffer abuse, racism or harassment on social media because they compete or are involved in professional sport."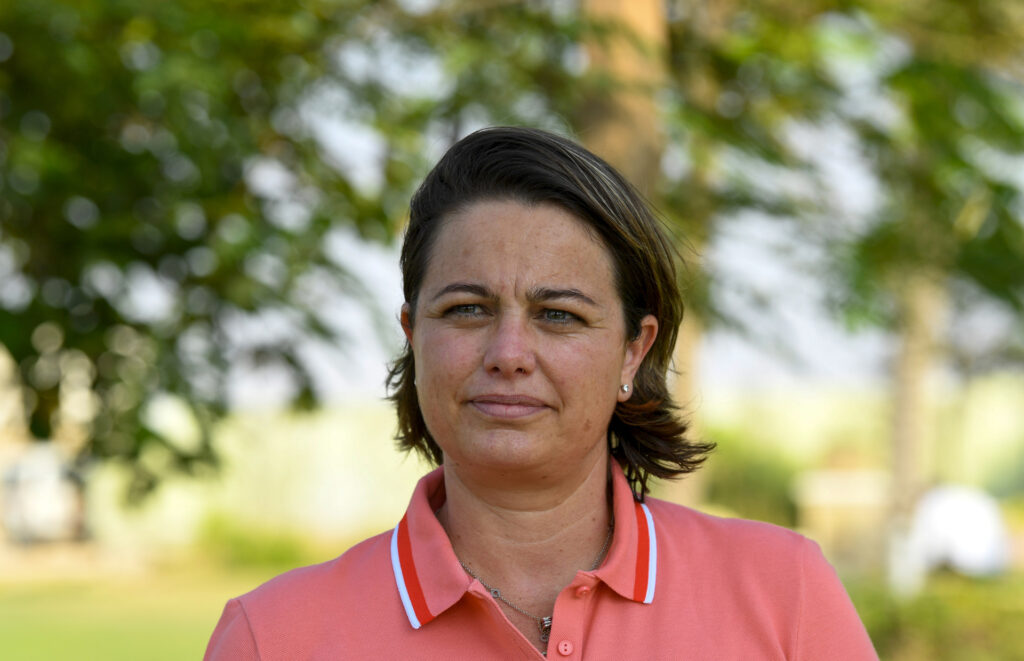 Alexandra Armas, LET CEO, added:
"We recognise the positive influence that social media plays in sport, in connecting fanbases with their heroes and growing global audiences.
"However, it is unacceptable that our members and anyone associated with the Tour can be targeted through these platforms with appalling abuse, without any consequences. We stand united with other sports in a unified silence and helping to highlight that more must be done in eradicating online discriminatory abuse."
It's not just one sport's responsibility
The most important point to take away is that this is not a problem confined to one sport, we all need to take responsibility for making social media a safer place for everyone - especially younger generations. A boycott alone is not going to solve the problems we encounter online but with education and taking the time to take action, when required, we will be able to make positives changes in the digital space.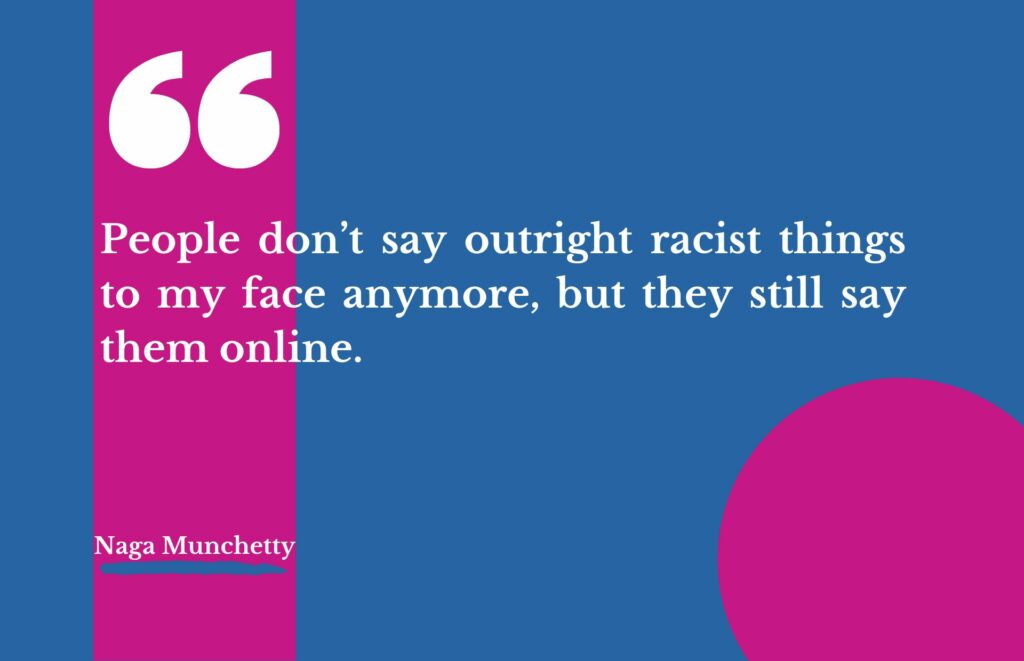 Draw The Line
On Friday, to coincide with the boycott, BT launched a campaign called 'Draw The Line' to stand against hate speech and abuse on social media. The campaign aims to address the problem by raising awareness of the impact of online hate and advocating change, as new research commissioned by BT and YouGov shows that over one in 10 have experienced some form of online abuse in the last year and over 1.8 million people have experienced threatening behaviour online in the last 12 months.
If you have five minutes then it is worth watching this video and as Rio Ferdinand puts it:
"We all have a part to play, it's time to draw the line"
BT Sport will spotlight the issue across their channels and introduce an anti-online abuse policy, deleting, blocking or reporting hate and abuse on its own channels and being an active bystander.
Wider data from the YouGov research showed that minority groups are more likely to receive abuse, with a quarter of the population having seen racist abuse online. Women are also significantly more likely to suffer online hate, with one in five women that received online abuse saying it was about their appearance.
'Draw the Line' has been developed with support from Glitch, a UK charity making the internet safer for everyone.
We need to talk and not just be bystanders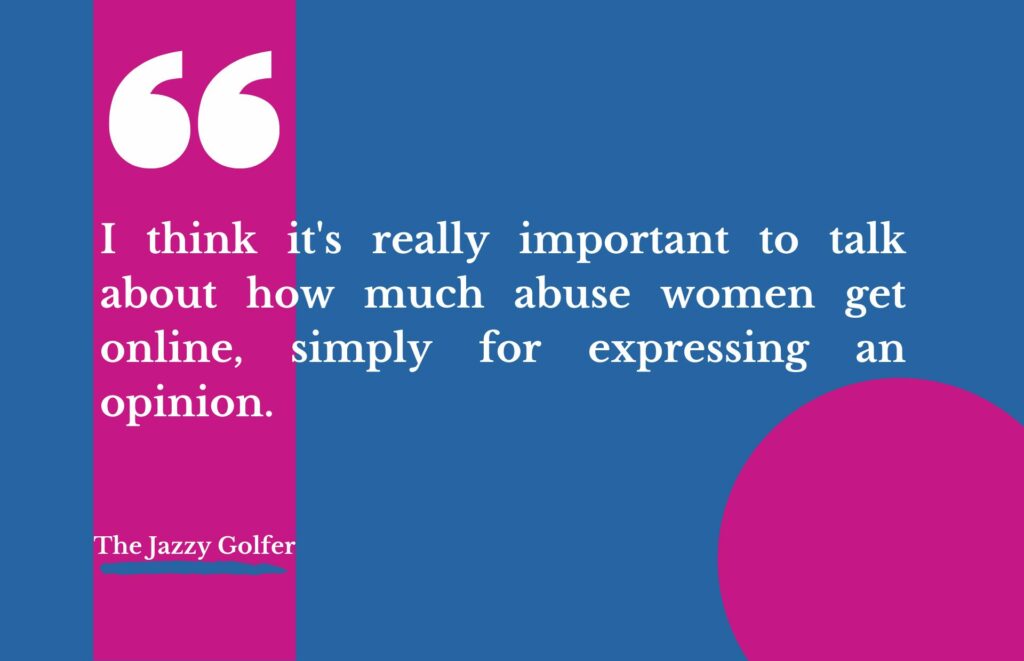 Marc Allera, CEO of BT's Consumer Division commented:
"For too long we have just accepted that hate online is the norm. We are launching Draw the Line – a campaign on BT Sport which marks the start of a BT focus on tackling social media abuse.
"We're working on building a better understanding of what we don't see, by using technology to build a more accurate picture of the scale of the problem. Over the next few months, you will see our own social teams proactively respond, delete, block or report hate speech and the abuse we see on our channels.
"Hate is not banter. Hate is not a game. Hate is wrong"
Seyi Akiwowo, Founder and Executive Director of Glitch commented:
"Our mental health, our wellbeing and the sports we love are being negatively impacted by online abuse. Online abuse has no place in our society and we all must take action. Until everyone, especially social media companies and the government commit to doing so this problem won't go away."
"In order to draw the line when it comes to abuse, we encourage you as digital citizens to spot, report and support."
For more information on the campaign and for advice on what you can do to help 'Draw The Line' visit bt.com/drawtheline. Spot. Report. Support. Please also email me, if you would like to discuss any issues around this topic.