Golf is closed across most of the UK under the new lockdown, and Harriet Shephard isn't necessarily against the decision.
Closing golf, and whether or not its the right thing to do, is a subject that divides the golfing community like little else.
While we're all united in our wish for this pandemic to be over ASAP, whether golf needs to close for us to get there is causing a lot of disagreements.
The benefits of golf, including social interaction, exercise and the opportunity to switch off from the increasingly depressing news, are obviously so vital in a pandemic. But these are difficult times and we have to make sacrifices.
So, while in the first and second lockdowns I was adamant that golf shouldn't close, I'm now not so sure.
This is why...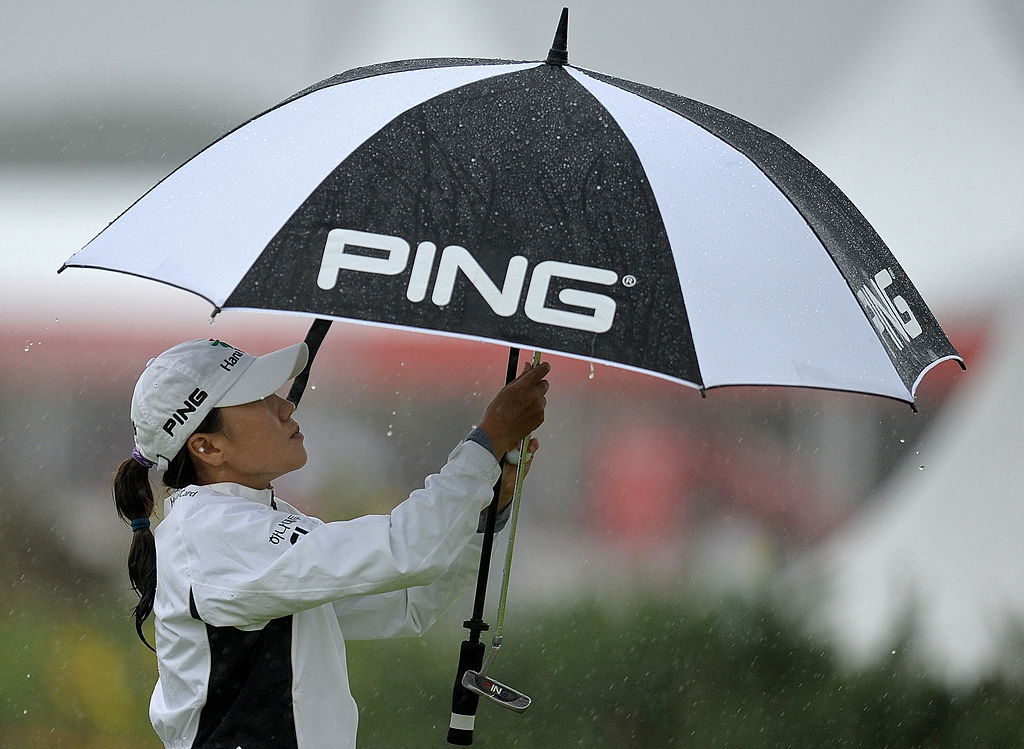 It's freezing outside anyway
In a normal January, when courses are often closed because of rain, frost or snow, would you really be that upset to be told that you couldn't play golf?
For many the answer will be yes, but equally lots of us are fair weather golfers who choose to put away our clubs for the winter months without being told to do so.
On the other hand, this is not a normal year. We appreciate the things we once took for granted, such as being able to play golf, far more than we ever did.
But let's be thankful that we had the whole summer to play, when the weather actually WAS inviting.
I personally found it far more painful when golf closed in our unusually hot spring than I do now.
Golf is still technically open in Scotland, but as many of you have pointed out, a lot of the courses there are closed anyway because they are frozen or flooded.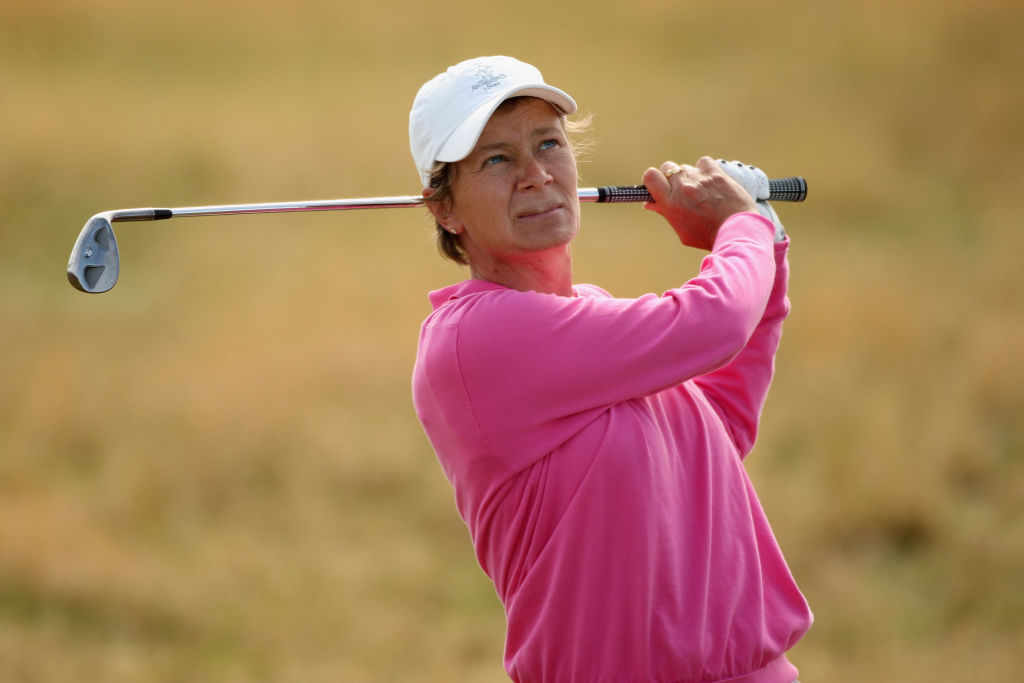 We're meant to be in this together
Elite sport can continue, but all amateur sport must stop. Tennis could also be limited to two people from the same household and that's not allowed. So why, logically, should golf be any different?
It's rubbish and we're all bored, but at least we're all in the same situation.
Plus, the more we stay home and avoid mixing, the quicker we will be out of this.
It will help us stay local
Government guidelines stipulate that exercise "should be limited to once per day, and you should not travel outside your local area".
For a whole variety of reasons, many of us play at golf clubs that are technically outside our 'local area' and it's surely impossible for clubs to keep a track of where visitors have travelled from.
Plus, with golf being so popular, it's more likely that you'll be tempted to travel further afield for an available tee time.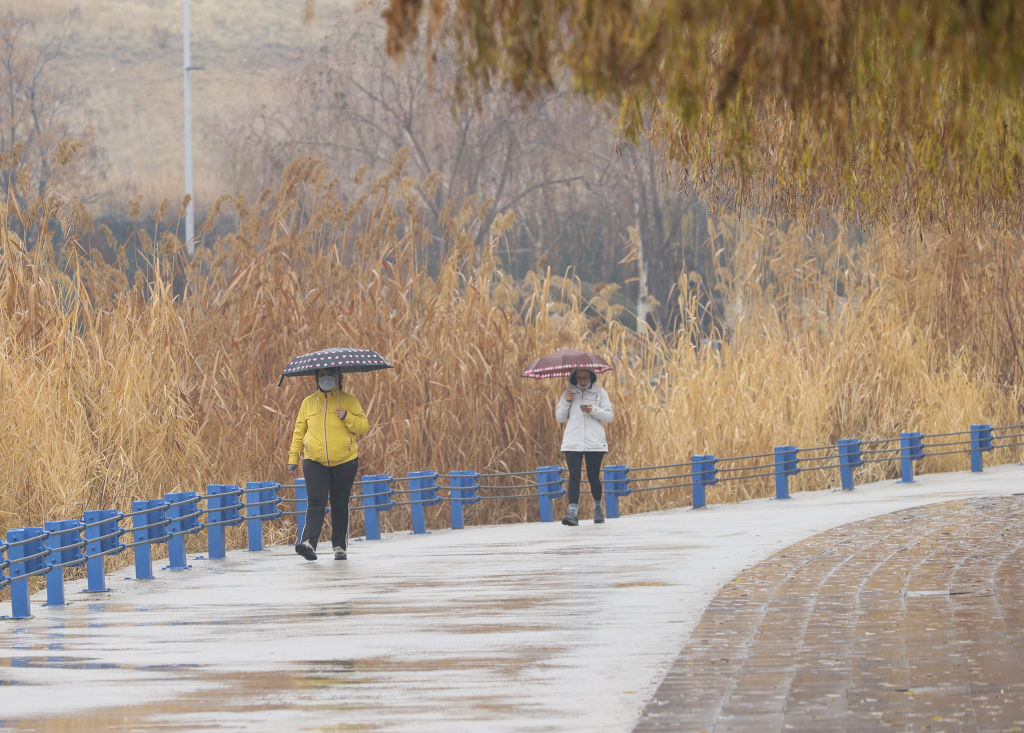 We can still exercise
In many countries, daily exercise was not permitted at all during lockdown.
I've got really into running and cycling this year and while I know many people can't manage such physical activities, at least we can still go for a walk AND meet up with one other person from our household to do so.
If you know anyone who lives alone (locally of course) and normally only socialises through golf, I would urge you to invite them out for a socially distanced walk and a natter.
Also, what's to stop you finding a patch of grass to practise your short game on near to your home? Or watching one of our indoor putting drill videos and giving it a go in your living room? (I know there's no fresh air involved but it will help pass a rainy afternoon at least).
I firmly believe exercise, fresh air and nature are vital for good mental health. But we can experience these simple joys through different ways, not just on the golf course.
(And yes, before you say it, I've also been for more walks in 2020 than ever before. But the end is in sight now...)
Some people can't follow rules
'Covidiot' was my favourite new word of 2020, and we've all seen them around and know who I mean.
Most of us respected the rules and played safely, but others didn't.
This has been going on since March and it still hasn't gone away. Something clearly needed to be done.
Golf might be allowed in Scotland, but the numbers of cases there are a lot less alarming.
For reasons I won't speculate on now, Nicola Sturgeon doesn't exactly seem to like adopting the same policies as Boris Johnson either...
In any case, Scotland is believed to be about four weeks behind London in terms of cases, and if the lockdown doesn't stop that rise golf might also have to close there (but hopefully not).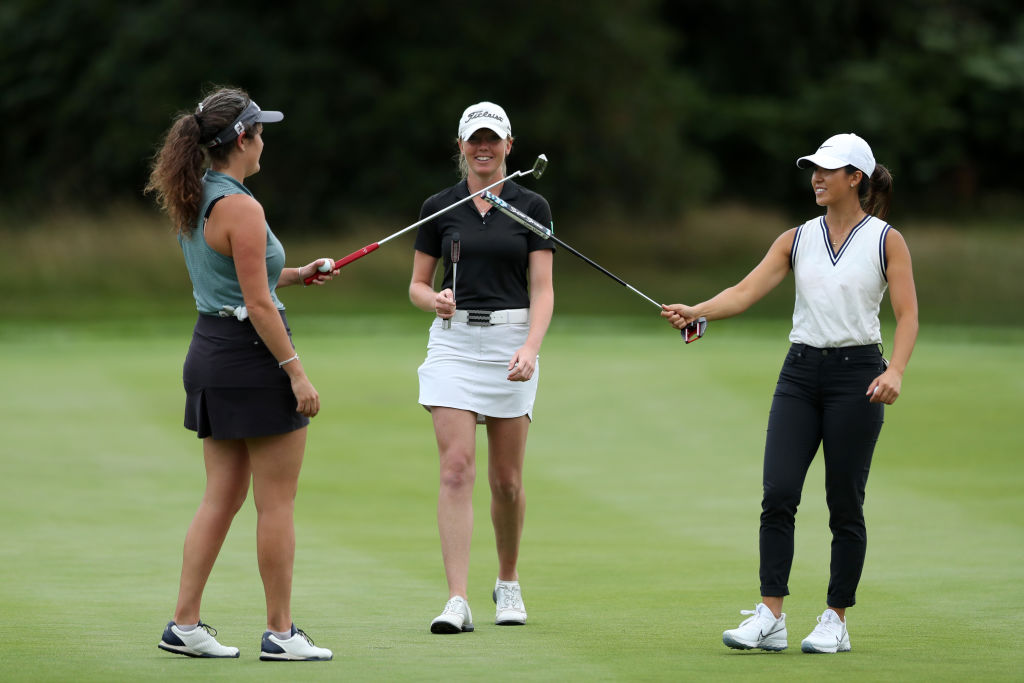 Life will return
Looking on the positive side and making the best of things is the only way we will get through this. Moaning and being angry is the easiest thing in the world right now, but it won't help,
We have a vaccine and we CAN see the light at the end of the tunnel. We just have to hold on a little longer.
Perhaps suffering in the short term and missing out on our favourite sport during these cold and wet months is worth it in the long run?
If it means we can have the summer of our lives, and enjoy playing golf and catching up with friends and family as much as we like, should we just accept that golf has to close for now?
I hate to say it, but I think we probably should.