Gabriella Cowley gets her competitive season off to a fantastic start by winning the first Rose Ladies Series event
It was a cold and windy day on the links at West Lancashire Golf Club on Thursday but there were a lot of smiles as the Rose Ladies Series returned and competitors had their first competitive start this year.
Women's Sports Trust Unlocked athlete Hannah Burke commented on how great it was to be back:
"It's just so nice, none of us have seen each other for six to seven months, so it's like a little reunion, it's nice to be back!"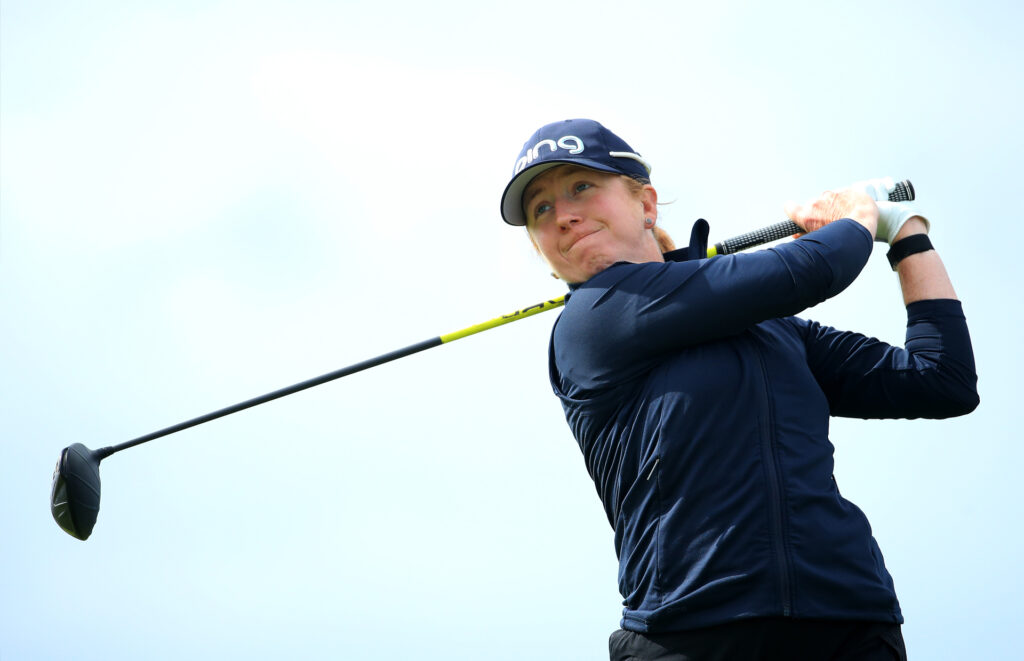 Great to get back to competitive play
Welsh player Becky Morgan also commented on how important it was to play competitive golf:
"You can be at home and practice as much as you want and try and simulate pressure on the golf course but until you actually play in anything like this you can't really judge where your game is at."
The return of the Rose Ladies Series was announced on April 1, which came as a welcome surprise to players. England's Becky Brewerton explained:
"It was a bit of a shock, so it was straight onto the calendar and having a look where everything was. I think it was a huge life to everyone before the start of our season on the Ladies European Tour."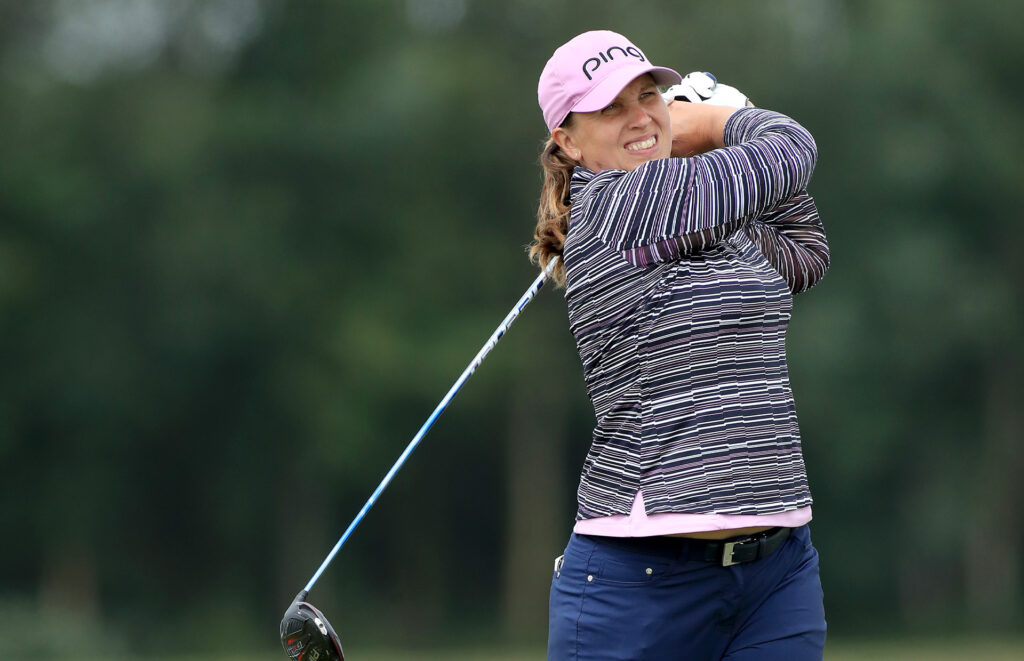 A dream come true
Brokenhurst Manor professional Liz Young, who we all have to thank for these events, told us how she was feeling about the series returning for a second year:
"It's a dream come true to see how far it has come after it just starting out as a one day event.
"Not only did all the sponsors come back from last year but we've got more sponsors this year. To have an increased prize fund too is fantastic!"
It was hard to shoot low scores
The conditions made a low scoring day impossible, so a one-under 71 was enough for Ladies European Tour professional Gabriella Cowley to secure the win and a £10,000 first place prize. She won by one shot over England's Gemma Clews and Scotland's Michele Thomson.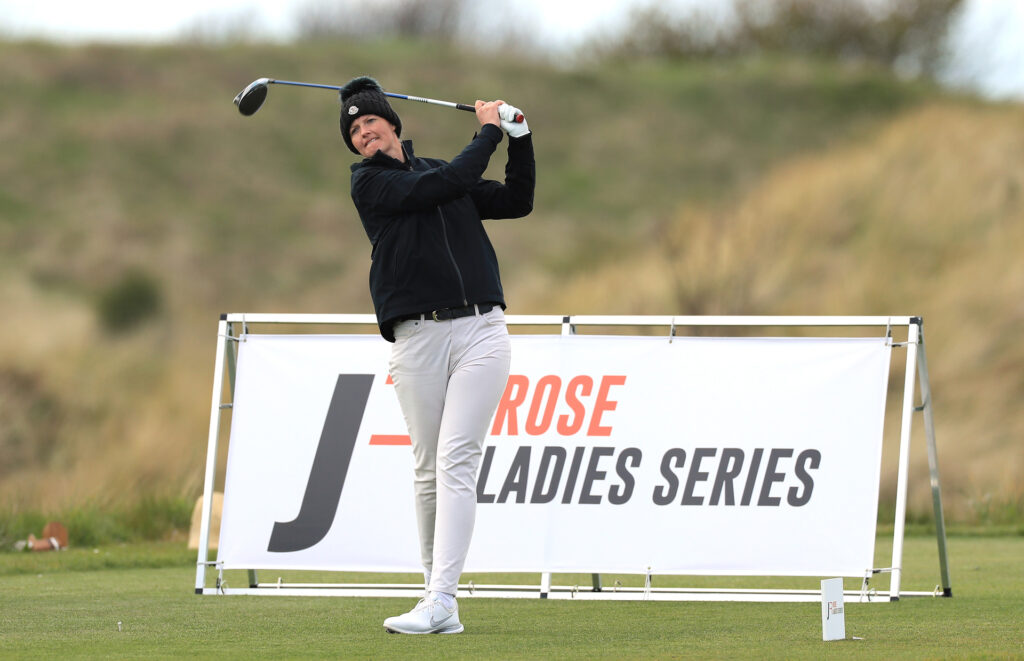 The 25-year-old whose home club is Hanbury Manor in Hertfordshire, was overwhelmed by the win. In an interview with Rose Ladies Series sponsor American Golf afterwards, she said:
"Words can't describe it right now, I'm just over the moon to win to be honest"
Although this is the first event of 2021, this is not Cowley's first Rose Ladies Series win. She won the fifth event of the inaugural series last year at JCB Golf and Country Club.
The Slync Slam
Cowley is also now one step further to securing The Slync Slam after an announcement on Wednesday night which sees a bonus prize of £50,000 being added by new sponsor Slync.io:
The return of the Welsh Open?
There are an exciting few weeks ahead and for some players, they hope that this series will have another knock-on effect. Welsh professional, Lydia Hall was not able to compete last year due to being in Australia, so she is looking forward to being at as many events as possible. She has more long term hopes from the series. She told us:
"It's amazing to be back playing in the UK and hopefully this will inspire the LET to get a Wales Open back on the schedule and an English Open, we have some fantastic venues"
The series moves to Woburn on May 6, the popular AIG Women's Open venue is bound to prove a different course to tackle after the cold wind of links. We can't wait!
Follow live scoring here.