Former fund manager Ashton Bradbury has taken over as the new chairman of Wales Golf, hoping to be able to build the sport in a time of change.
A specialist investor in small and medium sized businesses, working for various asset management companies over a 25 year career, Bradbury takes over from Dr Val Franklin in a period when clubs around Wales have only recently re-opened after lockdown.
A new era
This appointment comes as a new era dawns at Wales Golf with chief executive Richard Dixon planning to step down in the summer, after 30 years at the helm. Bradbury and the new CEO, when appointed, will need to plan a strategy to move forward in these changed times.
"This is a period of a lot of change. I do not think any of the Home Unions will have a chief executive in charge for 30 years, someone who has given the majority of his career to support the interests of Welsh golf," said Bradbury.
"The role of chairman is to work with the chief executive and the board making sure our strategy is fit for purpose, focussing on our clubs, their members and also our partners such as the R&A and Sport Wales, for the good of the game in Wales."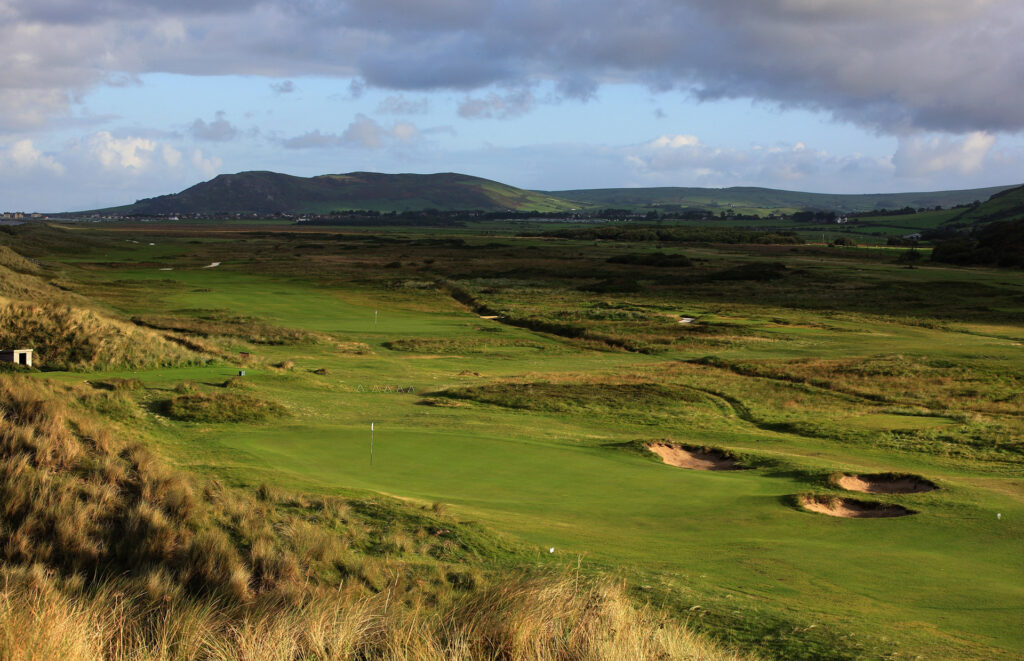 Golf club support
Wales Golf have provided a lot of support to golf clubs over the last year, Bradbury explains:
"Sometimes people question what Wales Golf does, but the last year has demonstrated it is there to support its clubs, it provides a tremendous range of services to clubs which continue to build over time.
"Everything we want to do for the game can only be done through our clubs, they are our partners and we need to help them to present the game in the best light."
Bradbury takes over the new role on April 1, while the recruitment process for a new Wales Golf chief executive has begun.
Further details are available on the Wales Golf website http://www.walesgolf.org/