We're delighted to share that Mickey Walker OBE and Bernard Gallacher OBE have accepted Life Membership of The PGA.
Mickey Walker OBE and Bernard Gallacher OBE have received The PGA's most prestigious honour of Life Membership in recognition of careers that have married success on Tour with the traditional calling of a club professional.
Walker's addition to a select group that, as well as Gallacher, currently comprises Tony Jacklin, Doug Smith, Neil Coles and Sir Nick Faldo, makes her the first Women's PGA Member to be awarded the accolade.
The 69-year-old, who was appointed the professional at The Warren Golf Club, Essex, in 1987 is also just one of three women to attain PGA Master Professional status.
That appointment was preceded by a successful playing career which included two Curtis Cup appearances, back-to-back Ladies' British Open Amateur Championship victories in 1971 and 72, plus six tournament wins on both the Ladies European and LPGA Tours.
Mickey Walker OBE: The first woman to be given Life Membership of The PGA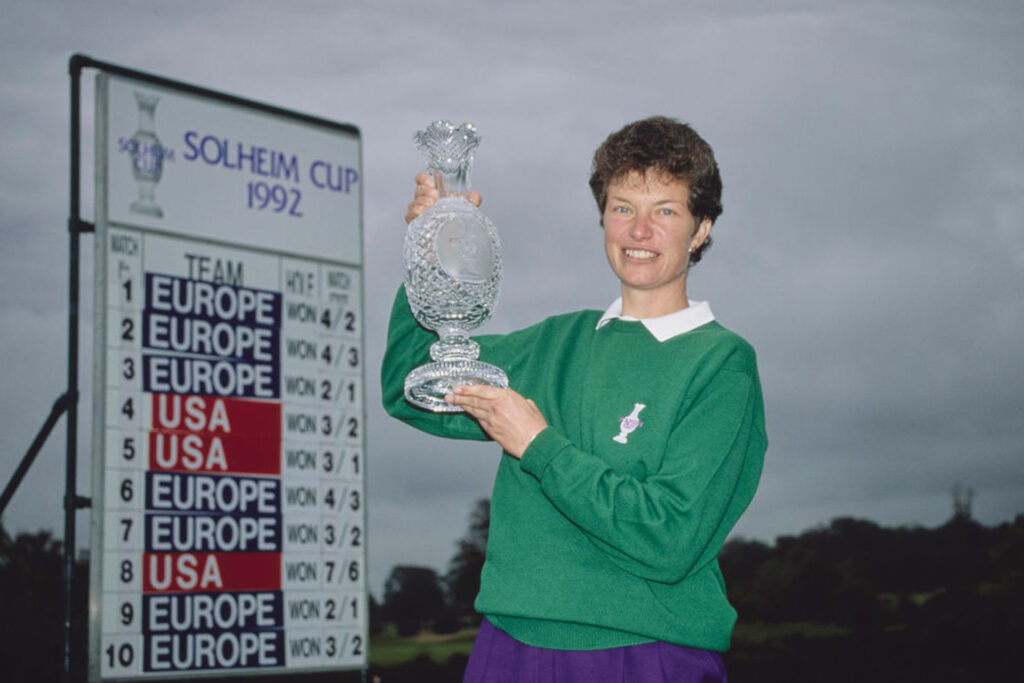 She also chaired the Ladies European Tour Board and was appointed captain of the European Solheim Cup team in 1990, a role she performed four times before focusing on coaching and media/television work while still working as a club pro.
Walker was awarded the OBE in 1993 for services to women's golf and commenting on being made a PGA Life Member, she said:
"This has come totally out of the blue. It's brilliant, absolutely brilliant. And it's a huge honour to be included in such a select group. I know Tony and Nick, but Doug Smith and Neil Coles are a bit before me.
"And I know Bernard – we've played golf together a few times. I'm sure he'll be as delighted as I am."
Bernard Gallacher OBE
Gallacher, who has just completed two years as PGA Captain, has experienced a similarly successful and varied career after turning pro in 1967 following victory in the Scottish Amateur Open Stroke Play Championship in his native Scotland.
He was the Henry Cotton Rookie of the Year in 1968, accumulated more than 20 tournament victories in his career, played in the Ryder Cup on eight occasions and captained the team in 1991, 93 and 95.
A common thread weaving its way through all this high-profile activity and success was his role at Wentworth, a club he served for a quarter of a century before relinquishing his role as head professional in 1996.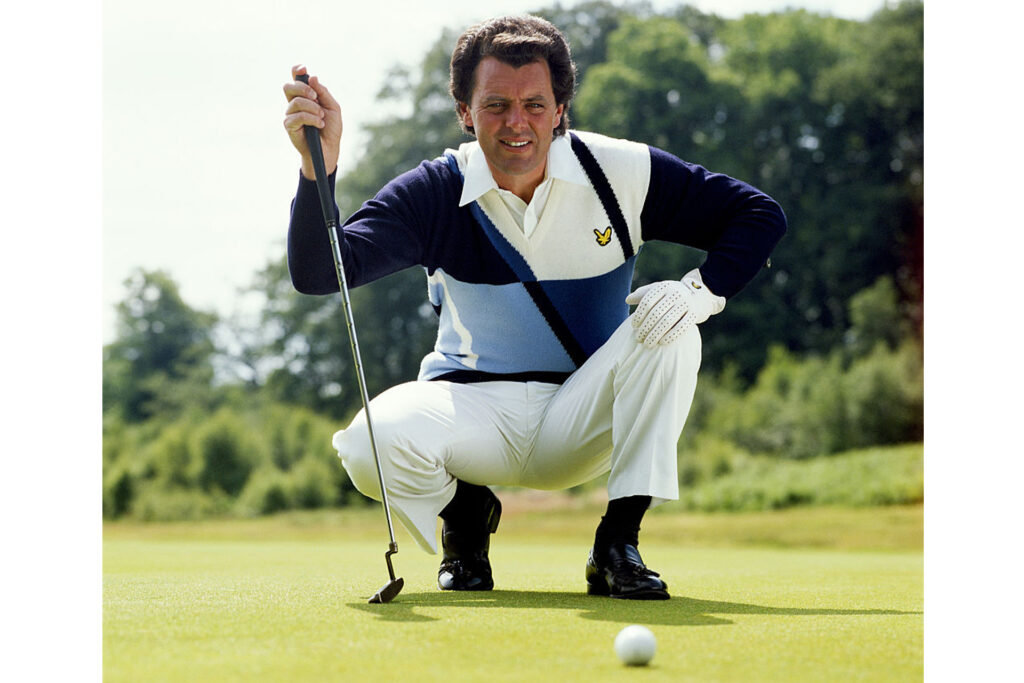 The 73-year-old was awarded the OBE for services to golf in the same year and reflecting on being made a PGA Life Member he said:
"I have stressed throughout my career that, whatever success I enjoyed as a player or prestigious positions I held, I was first and foremost a PGA Professional.
"So, I'm delighted and honoured in equal measure to be awarded the Association's highest honour of Life Membership.
"I'm also honoured to join Mickey, Tony, Nick, Doug and Neil. I've been around long enough to know all the terrific work Doug Smith did on behalf of the Members when he was Chairman of The PGA."
PGA Board made the decision
Awarding Walker and Gallacher Life Membership was a PGA Board decision and the Association's chairman Alan White said:
"Life Membership is rarely bestowed on a Member. However, the Board felt the achievements of Mickey and Bernard at so many levels of the game along with their loyalty and support for the Association makes them very worthy recipients.
"We would like to congratulate them on becoming members of this very select group."
Read the original announcement on The PGA website here.