golfclubs4cash has something for all golfers from beginners looking to get started to golfers looking to trade-in and upgrade their equipment.
As a business, golfclubs4cash has developed a service that really speaks to some of the most pressing issues of our time, namely:  the environment, sustainability and cost of living. 
By trading in your old clubs, you can make sure that they get into the hands of another golfer, rather than into landfill, and make some money to spend on upgrading to a second-hand replacement and that's why we have partnered with golfclubs4cash.
golfclubs4cash was started by two golfing mad friends 10 years ago, just after Murray had his golf clubs stolen!  He couldn't afford to buy the same equipment again, so started trading clubs to be able to get back out onto the course.  
Now, as a result of their easy to use trade-in service, the business has grown to offer the largest selection of second-hand golf equipment in Europe! 
What can you expect?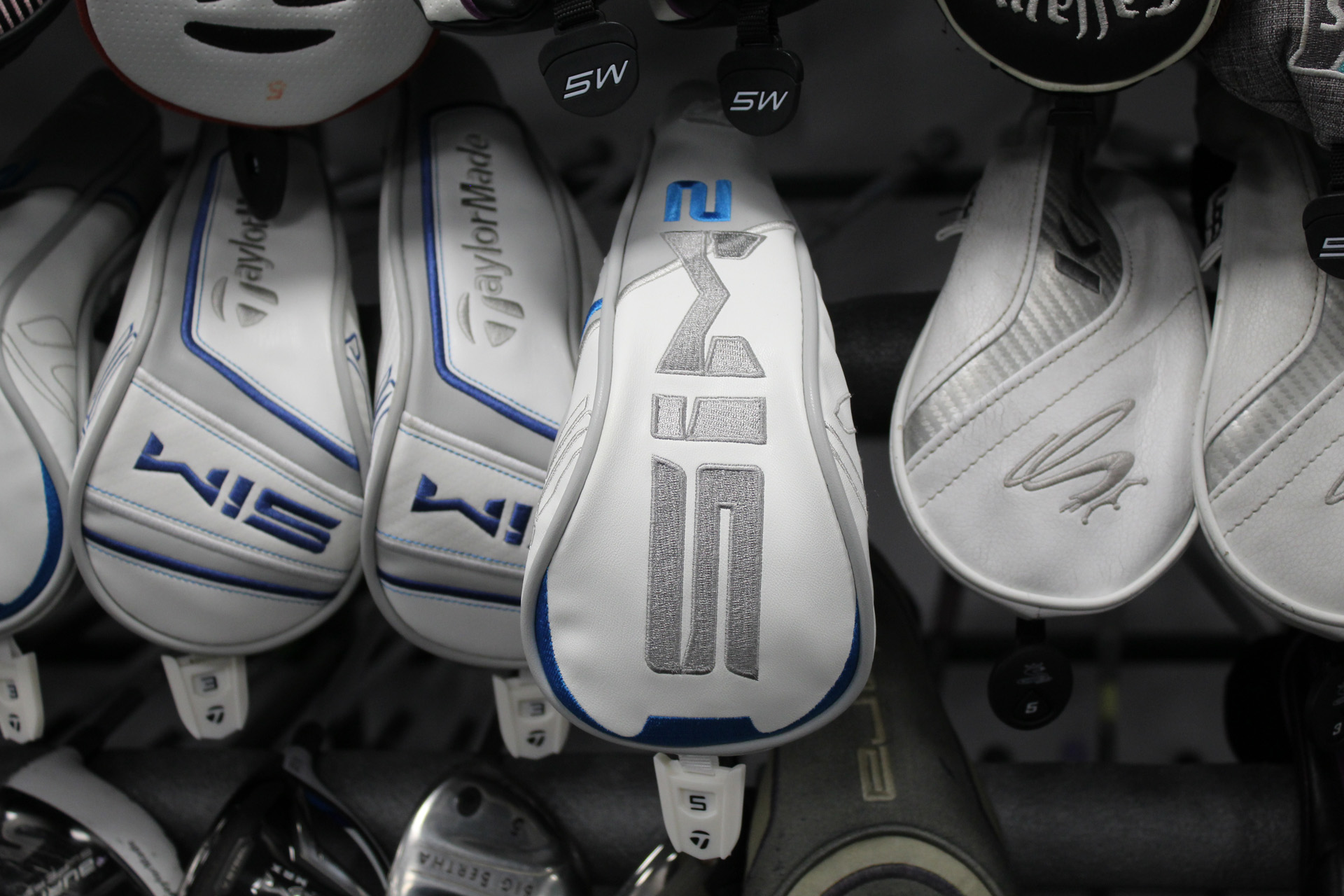 There are a staggering 25,000 second-hand items available to buy online at any one time from recognisable big brand names, such as Cobra, Callaway, Titleist and PING.  But, there are also once-hit 'nearly new' products, unique items, rare finds and collectors' items to tempt you. 
For beginners and novices, who may not want to commit to investing a lot of money early on in their golf journey, there are some fantastic deals to be had on lesser-known brands.
How to buy second-hand
Buying second-hand may seem a little risky, but the process in place at golfclubs4cash ensures that you know exactly what you're buying.  Every product that arrives at golfclubs4cash is expertly evaluated by one of the team.  
During the process the team can wheedle out any counterfeits and gives the product one of 3 condition ratings: very good, good, or poor. 
The clubs are then cleaned, photographed, given a code and go straight online.  Once you have selected the product you want it can be picked, packed and delivered to your door in 24 hours!
How to trade-in your old clubs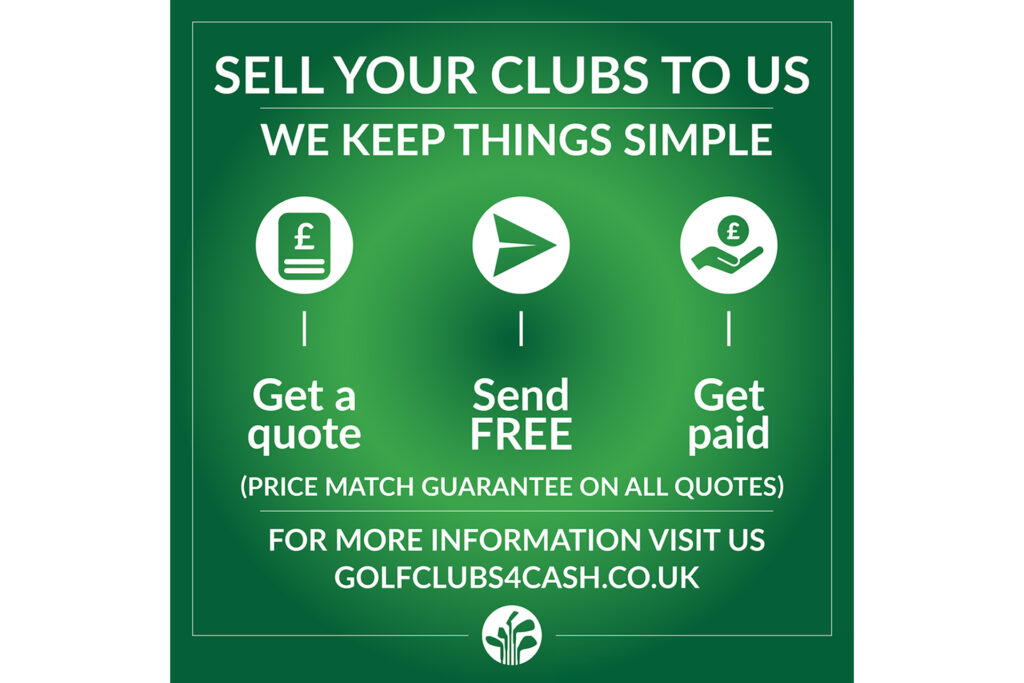 There are two ways of trading in your unwanted clubs.
Firstly you can go to the golfclubs4cash website and set up an account. Then you simply upload details of your club to receive a quote. The quote is valid for 30 days. Once you've accepted the quote you will receive a box to send the club back in.
When golfclubs4cash receive the club, they will evaluate and make payment to you in 1-2 business working days.
Secondly, look out for golfclubs4cash trade-in days at local golf clubs. The only difference at these trade-in days is that you will receive in-store credit at the participating golf club rather than cash directly into your back account.
Women and Golf Member Offer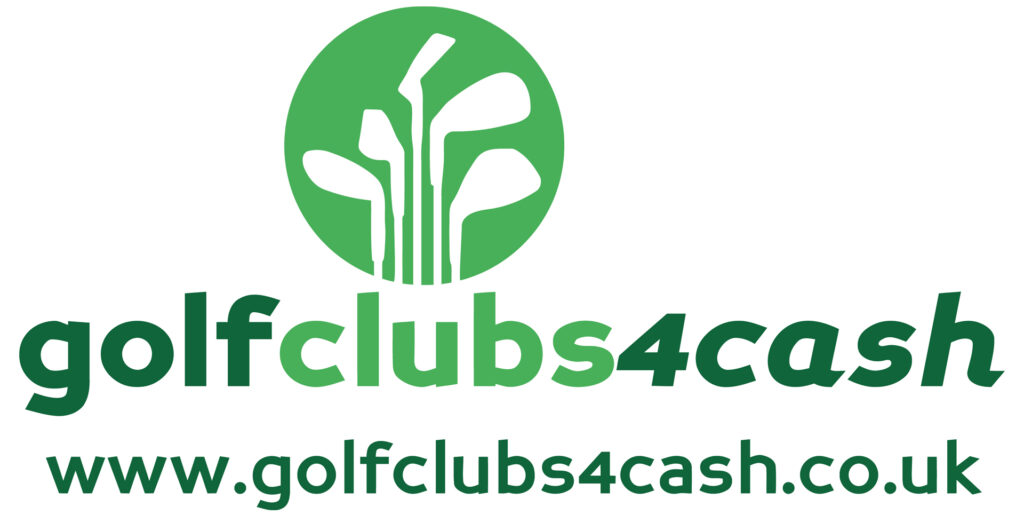 We're delighted to be able to offer our Women & Golf members a 20% discount off all ladies products at golfclubs4cash - there are thousands of women's products available online to buy, including golf bags and rangefinders. Visit the Women & Golf Members' area to find the discount code.
Next week we'll be talking about four ways that golfclubs4cash can help match you to your perfect golf clubs.