Piers Ward and Andy Proudman, better known as Me And My Golf believe that online golf coaching will play a critical part in ensuring the millions of novice golfers who picked up golf in 2020 remain in the sport for the long term.
Me And My Golf are two of the golf industry's most well-known PGA professionals, with a YouTube channel that was established back in 2011 and now boasts upwards 742,000 of subscribers.
Piers explains how golfers have moved from gaining hints and tips from the internet into more structured online coaching during the coronavirus pandemic:
"Huge numbers of golfers will access free golf tips on the internet and stitch them together to try and improve their game, but there has always been a big drop-off in the number of golfers who would go one step further and pay for a structured online coaching plan to make a difference to their golf.
"In the absence of physical golf lessons, more golfers who are serious about playing their best golf have tried online coaching with great success."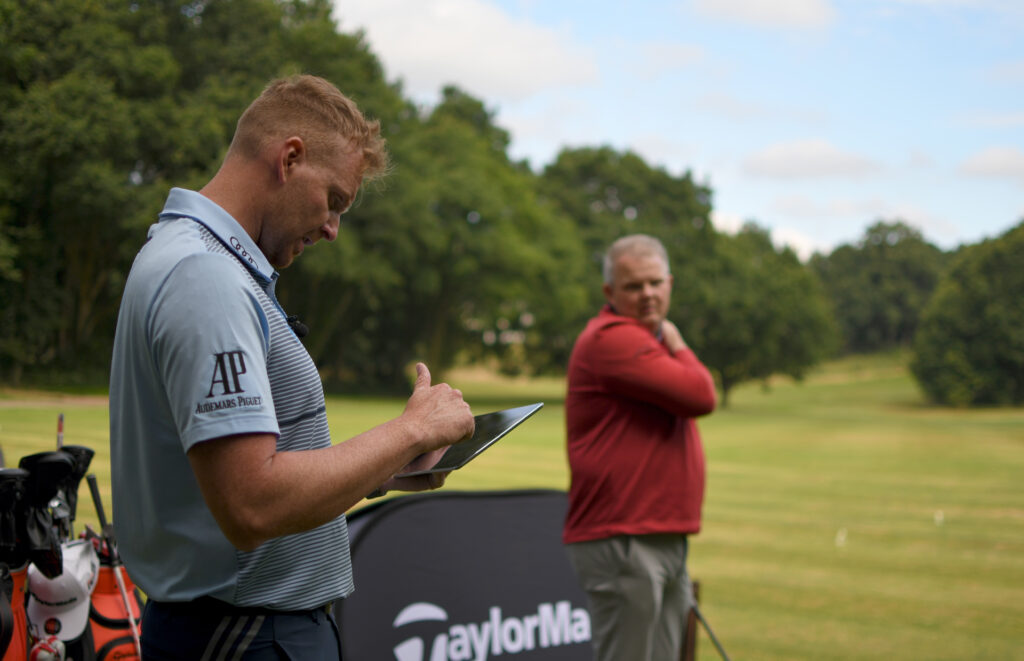 The increase in popularity of online coaching
Compared to the same time in 2020, Me And My Golf has seen a 60% increase in paid coaching memberships, as well as an increase in YouTube subscribers of 124,000.
In addition, worldwide Google searches for online golf coaching have increased by 70% in January and February 2021 compared to the same period in 2020, and by 94% compared to the same period in 2018.
They say that the popularity of online golf coaching rose significantly among golfers over the past 12 months and predict that the channel will play a key role in keeping beginner golfers engaged in the sport for years to come.
As in many industries, the pandemic led to huge changes in consumer behaviour within golf, as well as an increased reliance on technology.
Not only were people playing more, but online coaching became more popular due to the fact that it was not always possible to attend traditional, in-person golf lessons.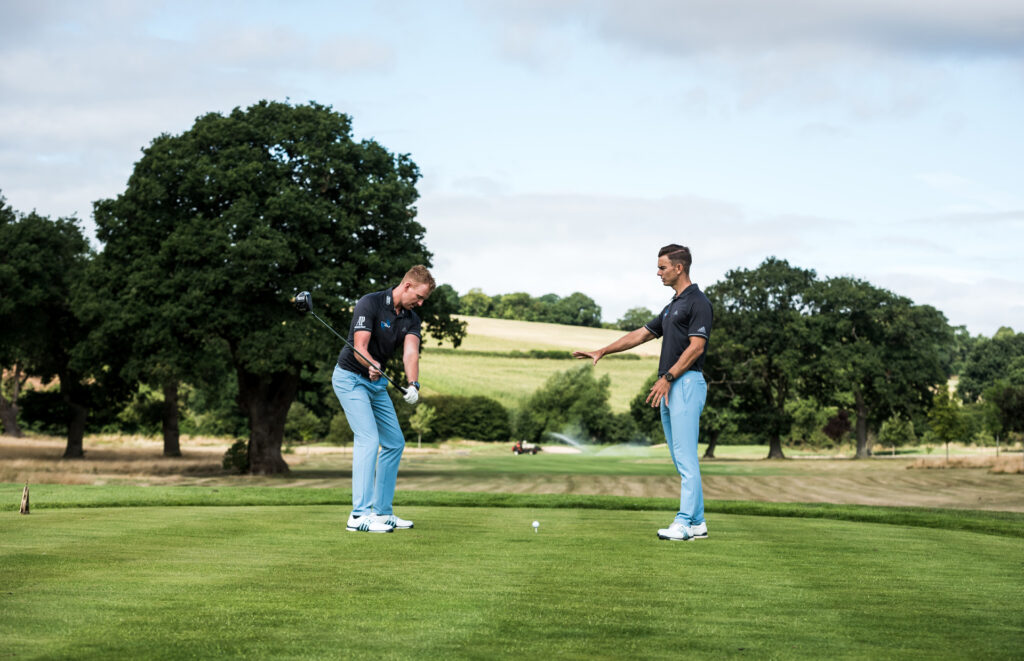 Online coaching is here to stay
Piers and Andy believe that this interest in online 'distance' learning will remain well beyond the relaxation of coronavirus restrictions, predicting the pandemic will change golfers' training and practice habits forever. 
They explain why online coaching will help to keep new players in the sport:
"With millions of new golfers joining the sport over the past 12 months, we need to make sure they stick with it and we feel that breaking down those early barriers and making it as easy as possible for them to practice and train will keep them in the sport for many years to come."
On 12th April 2021, Me And My Golf launch Total Driving, their latest and most comprehensive online coaching plan, aimed at improving
Total Driving costs £72.99 (currently on offer at £51.09) to buy as a one-off purchase, or is available for free for Me And My Golf paid members.
Find out more about Me And My Golf here.