Annika Sorenstam will step into a new role in 2021 when she becomes the new President of the International Golf Federation.
Widely considered to be the greatest female golfer of all time, Annika Sorenstam is a hero and inspiration for all of us.
But today it was announced that the 72-time winner will soon be able to make an even bigger impact on the world of golf.
The 51-year-old Swedish major winner has just been elected as the next President of the International Golf Federation.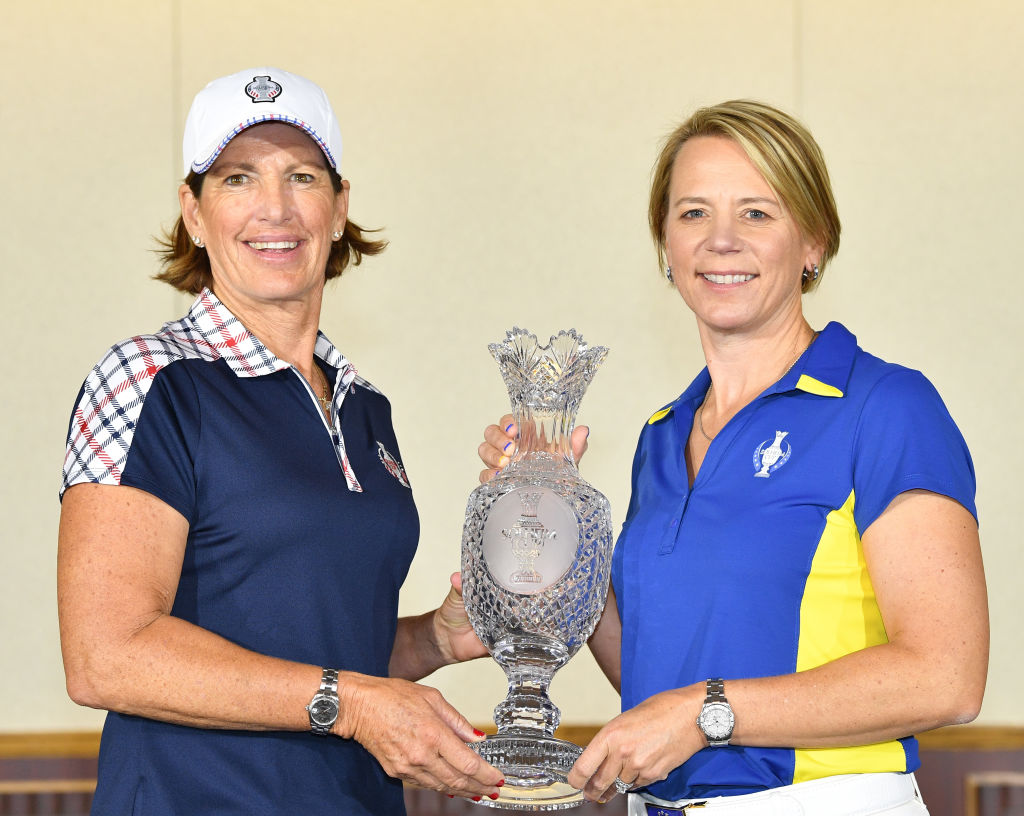 "Humbled and honoured"
She will take up position on January 1 2021 when current IGF President Peter Dawson completes his 10 years of leadership.
Amongst other responsibilities, Annika will lead the planning of the Tokyo Olympics, scheduled for summer 2021.
"Peter did a great job the last 10 years as IGF President and I am humbled and honoured to have been asked to succeed him," said the ten-time major winner.
"As an international player, having golf back in the Olympics means so much to me and to our sport. I very much look forward to working with the Board, the IOC and the governing bodies of golf in their efforts to continue to grow the game globally."
The virtual meeting took place yesterday (December 2), with the board keen to stress that they were confident the Olympics would "proceed as scheduled with particular focus on health, safety and the simplification and reduction of the complexity of the Games."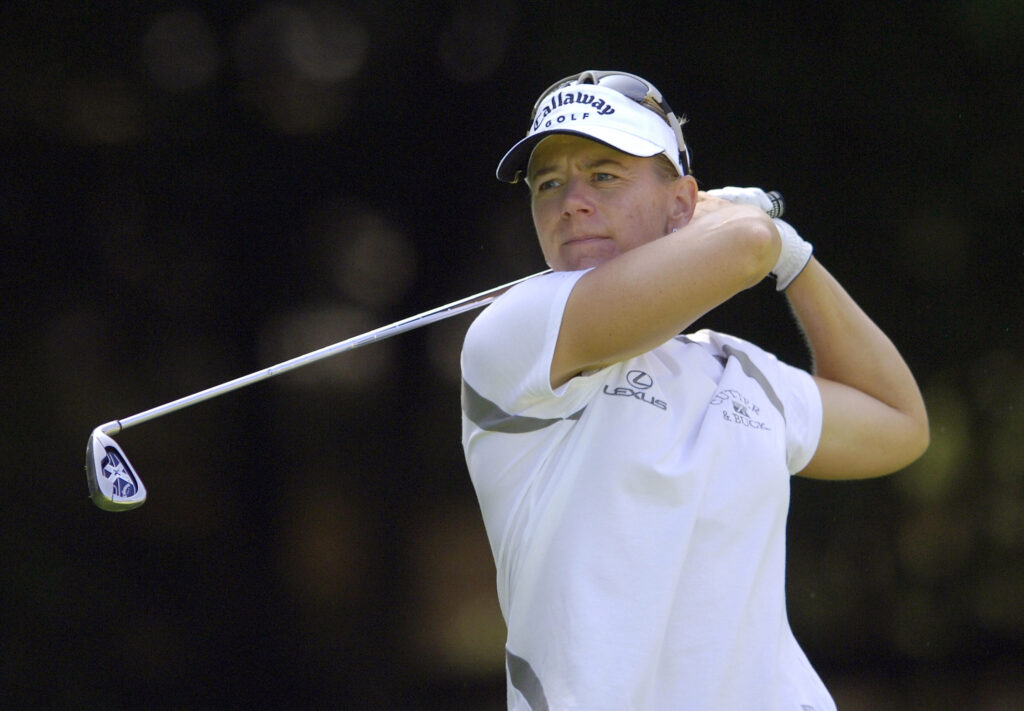 "The ideal person"
Commenting on the appointment of Annika, IGF Board Chairman Jay Monahan said: "With Peter's impending departure, we are thrilled to have someone as accomplished and universally respected as Annika Sorenstam to move into the role as IGF President.
"As a generational talent in women's golf, Annika played a prominent role in golf's successful Olympic bid by serving as a Global Ambassador with Jack Nicklaus and since retiring from competition, has been dedicated to promoting women's golf at all levels through her foundation. She is the ideal person to succeed Peter in this role."
Meanwhile, outgoing President Peter Dawson wished Annika the best of success in her role and stated that the "IGF could not be in better hands."
We couldn't agree more with both statements! Congratulations Annika.