Changing membership and the landscape of women's golf - a case study from Tadmarton Heath Golf Club
'Life-changing', 'brilliant', 'fantastic', 'exciting', 'best thing I have ever done' … words which are being used to describe the first experience of many new female golfers across England. Clubs are evolving, opening their doors, recognising the outdated stigmas are indeed a thing of the past and to move forward they need to be progressive in their outlook and inclusive in their approach.
Initiatives from The R&A such as the Women in Golf Charter and England Golf's Membership: Give it a Shot are catalysing this shift, debunking myths around the game, whether it is who can play, where they can play or indeed how they can play. What matters is that it is changing for the better and it is changing quickly.
Case Study - Tadmarton Heath Golf Club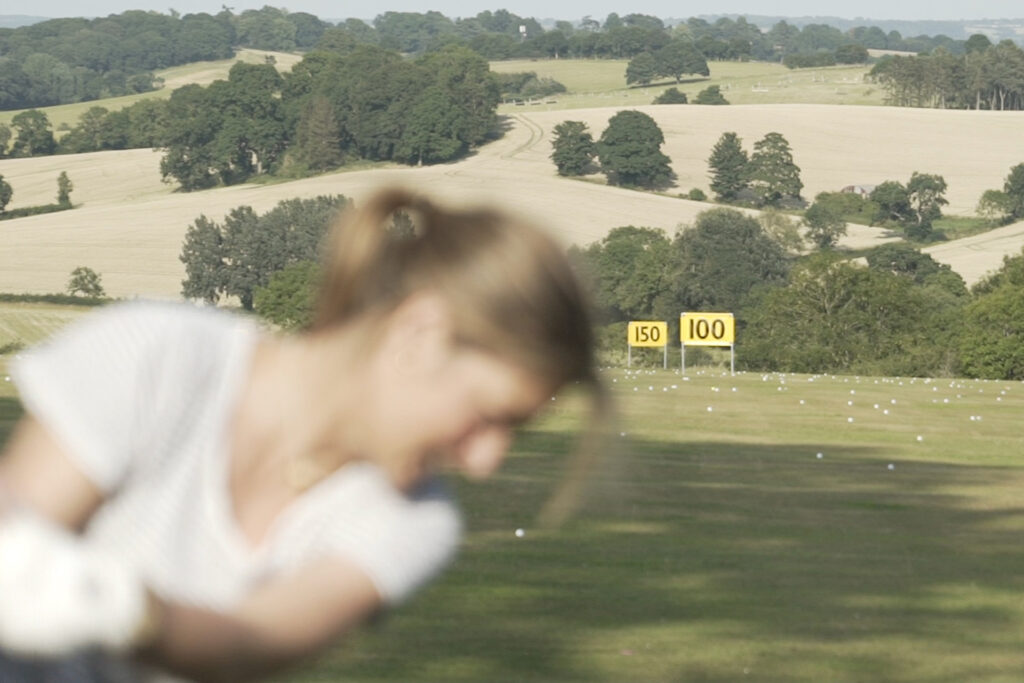 A trip over to Banbury to tee up at Tadmarton Heath Golf Club, tells you all you need to know about these initiatives and that they are working.
As golf continues to evolve in line with modern lifestyle choices, membership has also changed to make the game more accessible than ever before. At Tadmarton Heath, a total of 12 membership options are presented to prospective players, in response to each and every golfer's position of interest, availability and ability.
For women, their academy programme is the poster woman for the success of diverse membership options. It introduces those new to the game and to club life in equal measure, replacing entry hurdles and intimidation with its championing of inclusivity and encouragement for women to enjoy the game, together.
Give It A Shot campaign
In fact, England Golf spoke to Tara Hulme, a Tadmarton Heath GC member, who's one of many new golfers to go through the academy and has found her way onto the fairways as a regular golfer because of it.
Membership options to suit everyone
Introduced in 2019, taster days and entry lessons were provided to make the club accessible and showcase what it really offers. It has now subsequently welcomed 30 new women into academy membership (over 2019 and 2020). This year, despite COVID protocols, the Tardmarton team staged lessons for 30 more golfing newbies and looks set to strengthen the academy membership even further.
And after academy? Well, there are a number of diverse membership options and playing routes that allow those now in the game to stay playing and progress through a membership pathway that suits them. At Tadmarton, 14 women from their academy stepped up to flexible membership through 'Afternoon' and 'Associates' offerings, whilst seven have gone on to full playing membership with another five on the waiting list ready to move up from flexi membership to full.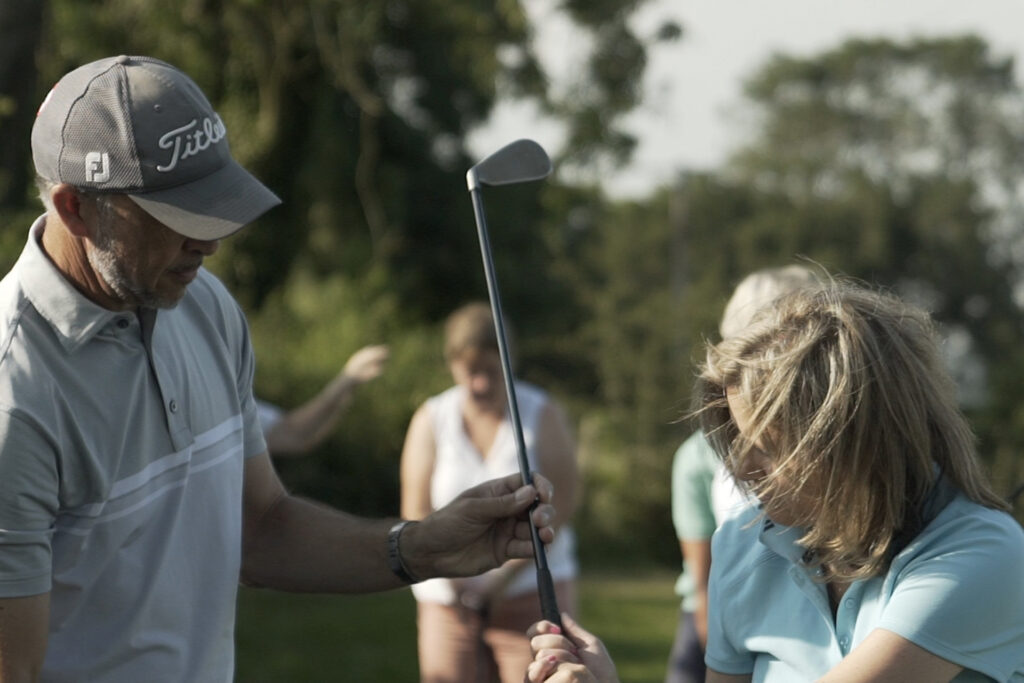 To give the above more context, an afternoon membership, is a pathway from the academy programme, to full membership. These members are able to play golf in the afternoon only, throughout the week.
Associate membership, is a fixed price/volume membership that offers 32 rounds of 9 holes each year. Tadmarton know that for many, 18 holes is daunting and can take a longer time, so the 9 hole option has been appealing to many.
These initiatives are not only changing the game but growing the sport as it makes golf accessible to the modern player with flexibility, inclusivity and positivity, as seen at Tadmarton and also across the 740 clubs who share a commitment to creating a more inclusive culture in golf as a Women in Golf Charter signatory.
A look ahead to this weekend's AIG Women's Open only fosters furthers excitement around the women's game and the game-changing opportunities that lie ahead.
Find out where to play at https://www.englandgolf.org/play-golf/golf-club-membership/