Most UK golf club websites are not genuinely inclusive to women and other groups in society, found a study by Sports Psychology Limited (SPL).
Many golf clubs across the UK have signed the R&A's Women in Golf charter and pledged to make their venue more welcoming to women and girls.
But a new study by SPL suggests that many golf clubs aren't doing enough to make their websites appealing to women, and inclusive for golfers of all genders, races and ages.
But it's not all bad news.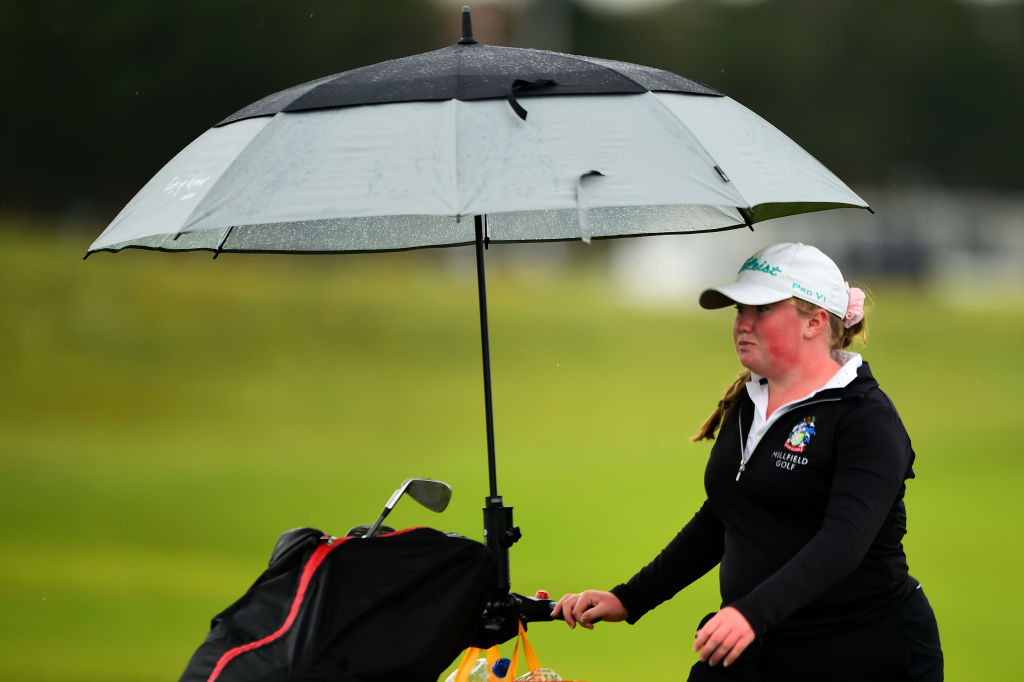 After assessing thousands of golf websites across the UK for psychological inclusivity as part of the SPL Inclusive Golf Website Design Awards, Burnham & Berrow Golf Club in Somerset came out on top.
The club is home to Faldo Series Wales Girls 2020 winner Harriet Lockley.
Stephen Smith, SPL Chief Psychologist, said: "The team at Burnham and Berrow are to be congratulated. Not only do they have an extremely up-to-date and attractive offering on their website, it has also been designed with inclusion in mind – particularly in terms of women golfers."
However, he did note that Burnham and Berrow are part of a very small group of golf websites that are genuinely inclusive to women and other groups in society.
He continued: "SPL was very disappointed with the level of inclusivity on most golf websites. Although there was some positive wording, many golf club digital platforms have a long way to go before they become psychologically inclusive.
"Sadly, most golf venue websites looked at in this awards cohort still create the exact opposite psychological impact on the very groups the game needs to attract to survive."
A venue's website or social media is often the first thing we look at if we're deciding whether to visit for a round, so it's extremely important that it sends out the right message.
Hopefully many clubs will use this lockdown to look at how they can market themselves as a more welcoming place to women (and follow it up in real life too!).
About Sport Psychology Ltd
The expert psychologists at Sport Psychology Ltd have over 30 years of experience in diversity & inclusion. Chief Psychologist Stephen Smith) is one of only four psychologists in the UK who is fully registered as both an Occupational (business) psychologist and a Sport psychologist. Stephen had led on national diversity initiatives for organisations such as the NHS and the BBC as well as global initiatives for many organisations and brands who are household names. He designed the new certificate in diversity and inclusion process for the Stephen Lawrence Charitable Consultancy.
Utilising his extensive experience and processes from industry SPL has developed the Inclusive Golf Website Design Awards.