LET player Hannah Burke recruited 19 of her professional friends to take part in a Pro-Am at Mid Herts. Here's Hannah's report.
I've been attached to Mid Herts Golf Club for about 20 years. The club have always been big advocates of women's golf and they follow the tour pretty stringently, especially when I'm playing. Earlier this year, along with one of the other members, Christian, I decided that it would be a great idea to host our own Pro-Am.
The idea was to have 18 teams, so I managed to get 18 Pros together, calling in quite a few favours from all my friends on tour and they happily obliged. It was scheduled for 19th of June which fit in perfectly with the LET schedule because it followed the final day at Centurion. Mid Hearts is only 15 minutes away from Centurion, so the players were able to stay locally.
Initially, the event was opened up to members to see how many spaces we could fill before opening it up further. Amazingly, within three days, the 18th team had been filled. I then got a request to see if I could find two more pros because there were a couple of teams on the waiting list. Luckily, I managed to call in a couple more favours and get two more pros.
The 20 pros that we had attending included Meg McLaren, Becky Brewerton, Beth Allen, Alice Hewson and Whitney Hillier.
It's safe to say the day was a huge success, members and everyone that took part were absolutely raving about the day and all the pros involved. They enjoyed picking up a few tips and everyone's company going round. It really was brilliant and the sun shone on us.
Individual and team prizes
The format was best two of four scores for the amateurs and then there was an individual pro prize. We paid the top three pros - first place £2000, second place £1000 and third £500. Slightly embarrassingly, I think the local knowledge paid off because I won on count back from Lydia Hall so very fitting to arrange your own Pro-Am and then win it!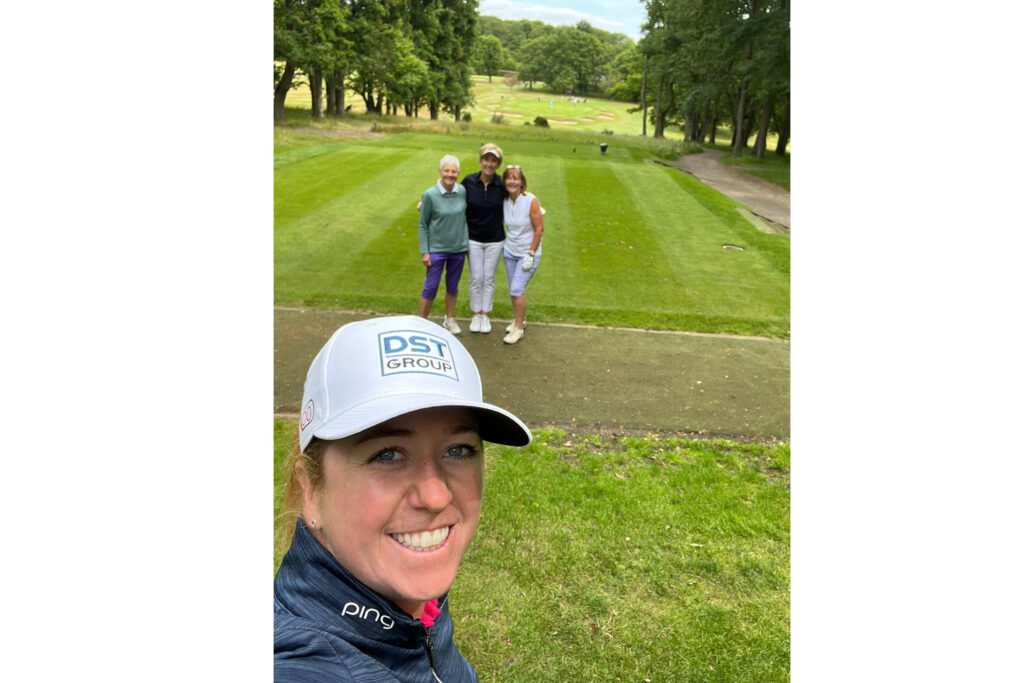 Lydia Hall was in second with a 69 and Becky Burton in third with a 70. Whitney Hillier's team took the team prize. Whitney obviously did a great job of coaching her team round very well for the team win.
The club has supported me a lot throughout the years since I was a junior. All the members have been incredible, so it was really nice to be able to give something back. It's definitely something we're looking to do again next year. The feedback from the club was amazing and it was so nice just for me to be able to give something back.
Great to create a buzz around the club
Also, a lot of the members commented about how amazing the club was with an added buzz around, especially since Covid, we've really not been able to have that. It was a great opportunity to get together. We even had people come out and watch which was amazing and the number of volunteers we had was incredible.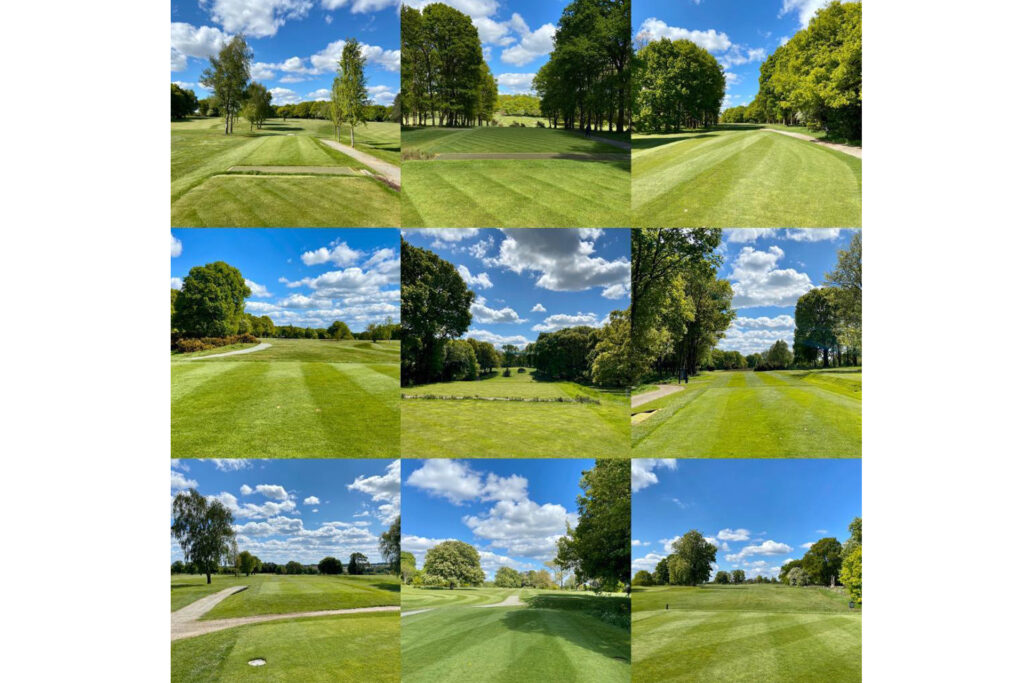 We had the General Manager Joy running all the scorecards and Barney Puttick the club pro arranging the prizes. It was just a huge team effort by everybody, which was incredible.
It was a little nerve-wracking on my part having to make sure 20 Pros turned up on the day. So I owe them all a huge thank you. Most had played all week at Centurion and then took an extra day to stay down and play in the Pro-Am with our busy schedule this year. It was massively appreciated.
It was just a great day to showcase women's pro golf and the feedback of everyone getting the chance to watch up close to some of the top female players in Europe at the moment was just an unbelievable chance for them.
Obviously, it was nice for me to be able to give something back and showcase my home course to all my friends on tour. I'm hoping I can give them all a call-up next year…so we can do it even bigger and better!
Ladies European Tour player Hannah Burke is chosen for unique charity programme called 'Unlocked' - read more.