Kirkby Lonsdale Golf Club, situated in the picturesque Lune Valley within the Yorkshire Dales National Park, has come up with a number of plans to help boost the local economy by attracting visitors to the area and increase memberships following the coronavirus pandemic.
Like most clubs around the UK, Kirkby Lonsdale Golf Club has benefitted from the resurgent interest in golf, they are now looking to build upon this and also help boost the local economy by attracting more visitors to the area.
How will they achieve this?
Firstly, the South Lakeland golf club has set up a range of staycation packages with local hotels. The 'Stay and Play' offers include accommodation, meals and rounds of golf at the picturesque club.
Alongside this they are also creating a special promotional leaflet called 'Destination Kirby Lonsdale' which will aim to encourage people to visit the area and play a round of golf at the same time.
Club member, Robin Ree explains:
"The idea is to attract golfers with their partners and families for 'stay and play' visits to the area," said club member Robin Ree. "This is fabulous walking country and the town of Kirkby Lonsdale has such a lot to offer."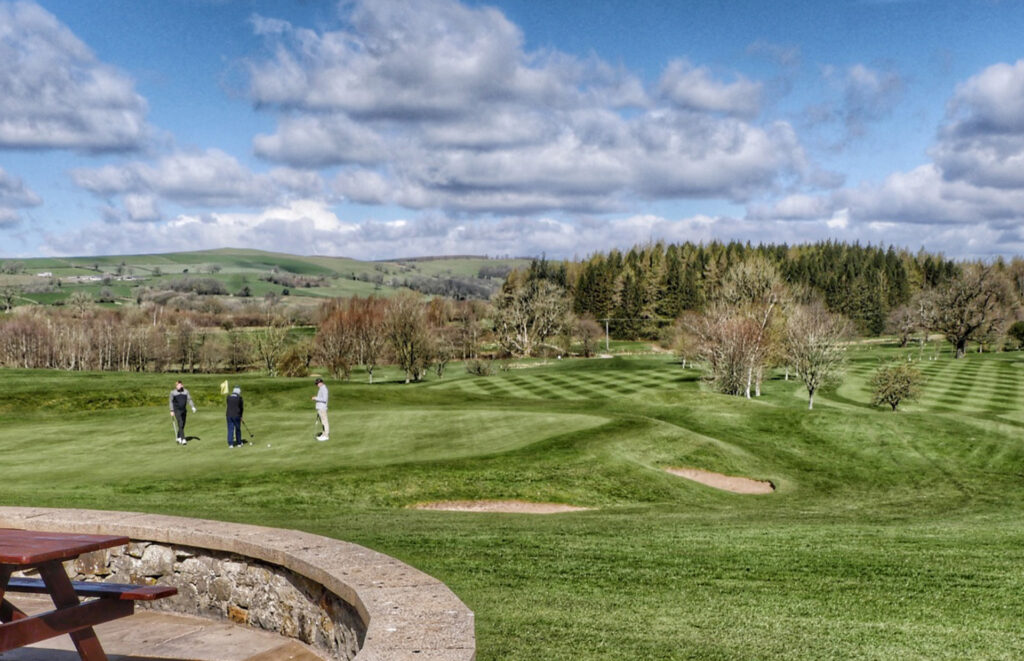 Attracting more women and children to play
Membership has grown at the club to around 380 members, with active and growing ladies and junior sections. That is in part due to the resurgent interest in golf in the last year but also the work of the PGA Professionals.
PGA Trainee Professional Ellie Broome has boosted the number of juniors, aged from five to 18, at the club to around 60 over the past year by running regular Saturday classes and school holiday golfing camps when coronavirus restrictions allowed.
Vice-captain Graham Bywater explains how they will look to continue to grow their junior section as they know how vital it is to engage the next generation in the sport:
"We are also making contact with local schools to encourage their pupils to come along and are looking to organise an inter schools golf competition here later this year."
'Get into Golf' classes will be run by Ellie Broome and Head PGA professional John Twissell and the club have also applied to England Golf to be able to help deliver its Girls Golf Rocks initiative.
They will make use of their six-hole Academy course as it is perfect for use by juniors and those beginning to learn the game.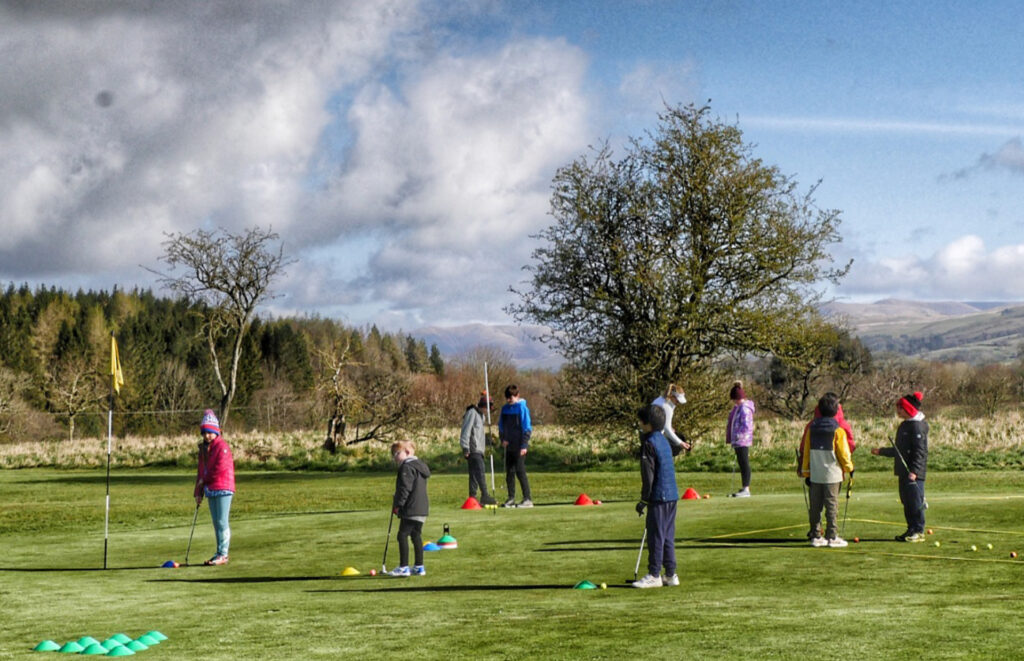 Guests welcome
The club is keen to point out that the course is open to guests and that the layout provides two nine-hole loops out and back to the clubhouse. Each of the holes has its own unique character and has four tee options, providing different degrees of difficulty. The River Lune and Barbon Beck both run through the course, which offers amazing views of Barbon Fell and the Howgills.
The clubhouse includes a bar and Fairways Restaurant, which is open to anyone and is a popular stop-off point for groups of walkers enjoying the many local trails.
A variety of membership deals are available but people can book to play even if they are not members.
"We just want people to come to the club to play a game of golf and hopefully they will be impressed and want to play again or join the club," said Vice-captain Bywater.
If anyone would like to book a round or join as a member, they should contact the Pro Shop on 015242 76366 or book a tee time on the website https://www.kirkbylonsdalegolfclub.com/