The sweet taste of golfing success is flying off the shelves at pro shops across the country, thanks to the popularity of Golfer's CBD gummies.
The handy pouch of 20 sweets fits snugly in any golf bag to provide a mid-round boost and as the only CBD brand offering the product, it's the perfect opportunity to get a taste for the benefits it can bring to any golfer's game.
We spoke to Solheim Cup captain, Catriona Matthew, a firm advocate and brand ambassador, back in March about why she uses Golfer's CBD. She said:
"I asked a few players who also used it before I tried it and I just thought that anything is worth a try if it helps you play better. I think CBD will become more popular, even this last year it has become more common. Like we have Bryson with his protein shakes, I think it will just become another piece in every golfer's arsenal and a way to try and get one shot off a round. "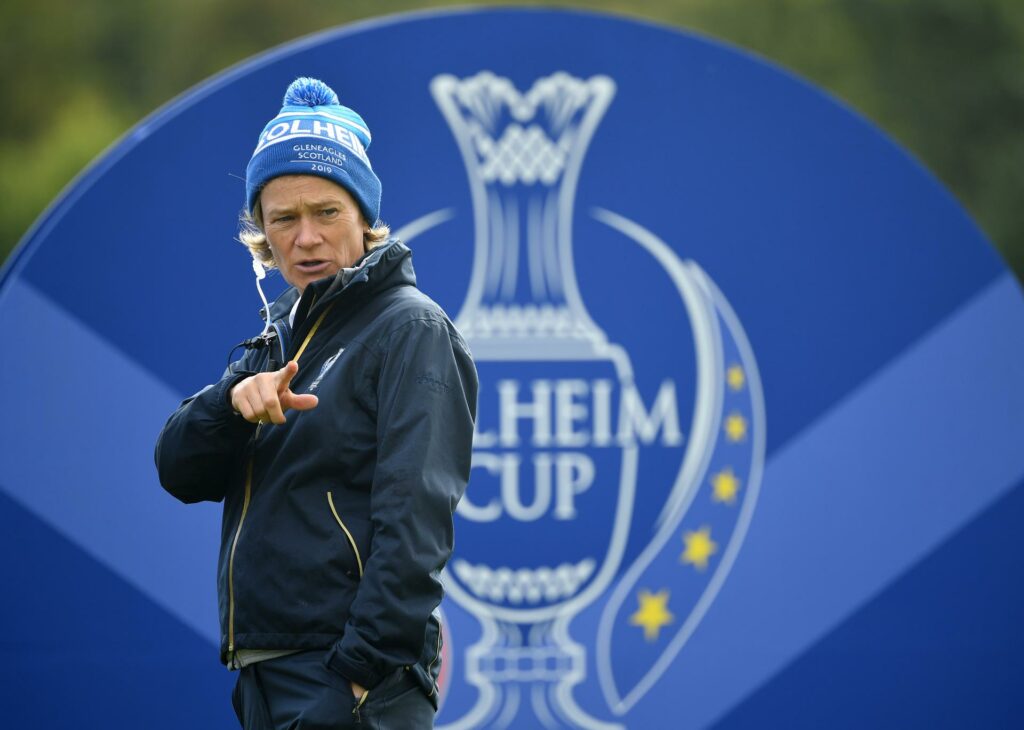 Selling out in pro shop
Farleigh Golf Club head professional, Paul Babbage, sold out of his entire stock in just a week of them hitting the shelves. He said:
"The Golfer's CBD gummies have been amazingly popular.
"Having spoken to a few of the members, most had some kind of minor injury or just wanted to see how it calmed them down and reduced anxiety. But quite a lot of people were giving them a go for the first time after hearing about the benefits."
What is CBD?
CBD is short for cannabidiol, one of 113 cannabinoids identified by scientific research into the cannabis plant. The health benefits are a result of the broad spectrum extract used in Golfer's CBD products. In addition to cannabidiol, their products contains other beneficial cannabinoids and compounds which reduce the risk of disease and boost the immune system.
We are told that the combined benefits on and off the golf course make Golfer's CBD the perfect supplement for players who want to feel healthy and produce their best golf with significant positive impact on anxiety, focus, concentration, rest and recuperation.
Why are the CBD gummies so popular?
Golfer's CBD director, Andy Dixon, said:
"We've been blown away by the interest and the gummies are consistently our best-selling product.
"They're easy to consume during the round, share with your playing partners and they taste great, so it's no wonder they are proving so popular in the pro shops.
"All of our products are WADA-approved and we are working with the experts and Tour professionals so our customers know exactly what they are getting. It's the best of the best."
Golfer's CBD sweet range include Gummies and Domes, starting at £6.99 for a pack of 10 x 10mg ranging up to 20 x 20mg for £23.99.
Have you tried them? Would you recommend them? Let us know here.
To find out more, visit www.golferscbd.co.uk/