Cowdray Golf Club in Sussex has just appointed former Ladies European Tour player Hannah Ralph as a very unique Lady Captain.
Of course we can't write about every new Lady Captain who is appointed at every golf club, even though we know that each of them will have their own inspirational and fascinating story.
But Hannah Ralph, who has just taken up the reins at Cowdray, is particularly unique as she used to play on the LET.
Now, correct us if we're wrong, but we don't know of many Tour players who went on to become Lady Captain?
She's certainly the first to do so at Cowdray anyway.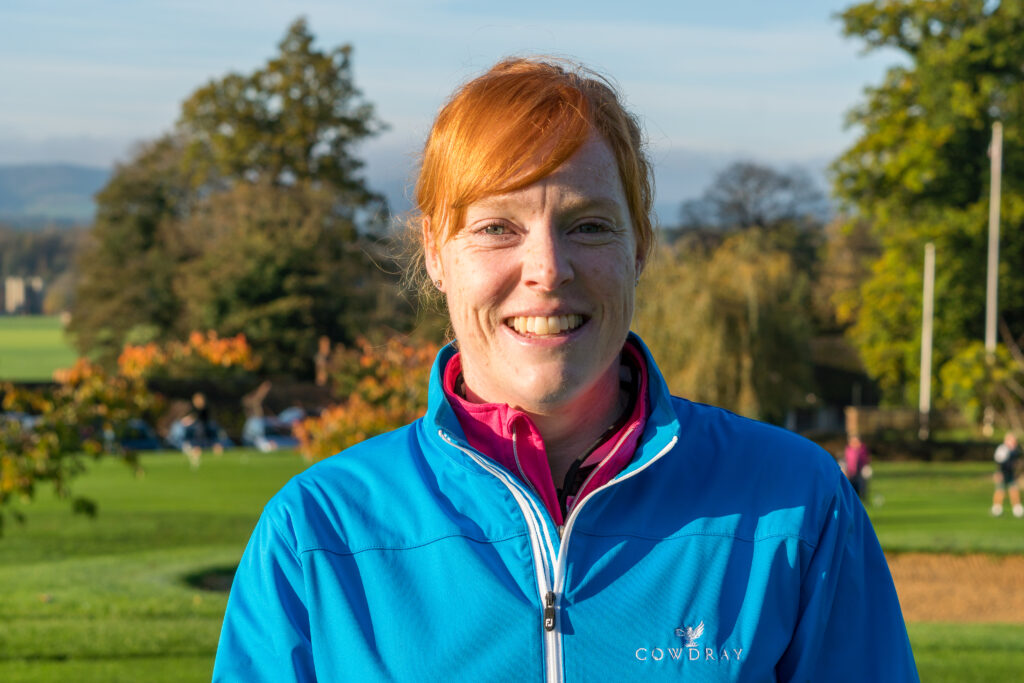 Hannah played on the LET between 2010 and 2016.
Her time on Tour saw her rub shoulder with star players like Dame Laura Davies and Trish Johnson, and in fact both players joined Hannah and her predecessor, Jo Fife, for the Sussex club's charity golf marathon earlier this year.
Hannah also took part in the Rose Ladies Series this summer, sharing the same field as big names such as Charley Hull and Georgia Hall.
Of course she's known for her coaching skills as well, and she's helped so many ladies (and men) at Cowdray perfect their skills or take their first steps into the world of golf.
A member since she was 10 years old and with many of her family previously involved at Cowdray, Hannah is thrilled to become the first professional Lady Captain at the club.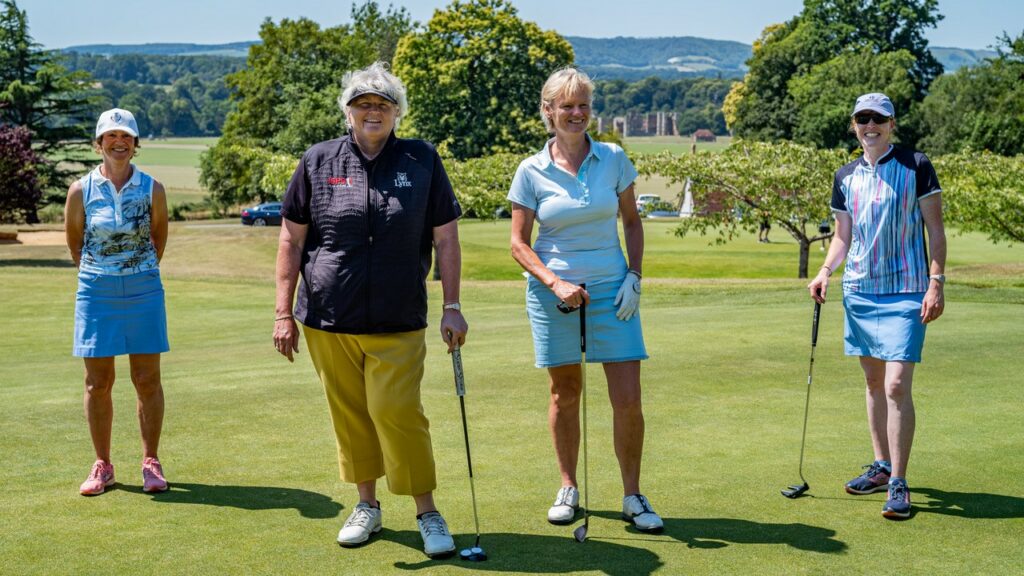 The 32-year-old said: "I am so proud to follow in some of my family's footsteps in becoming a Captain at our wonderful club. It really means a lot to me and although this year has been horrendous in so many ways, I would like to pay tribute to outgoing Lady Captain Jo Fife and the tremendous job she has done. It will certainly be an exciting and busy year ahead!"
Congratulations Hannah!
You can find out more about Hannah's coaching sessions at Cowdray HERE.