The final event of the European Season saw Lorna McClymont successfully defend her title as the U21s champ, while Zara Naughton claimed the U16s top spot.
A record-breaking Faldo Series Europe season concluded in Scotland last week at Ladybank Golf Club.
105 elite junior golfers teed it up for the Scotland Girls and Boys Championship, where the wild conditions only made things more interesting.

But the temperamental autumn weather didn't stop the girls giving it there all, and eventuall Scotland's Lorna McClymont who successfully defended her title as the U21s champ for the second year in a row.

The Milngavie golfer joins only a handful of players who have ever managed to win back-to-back titles.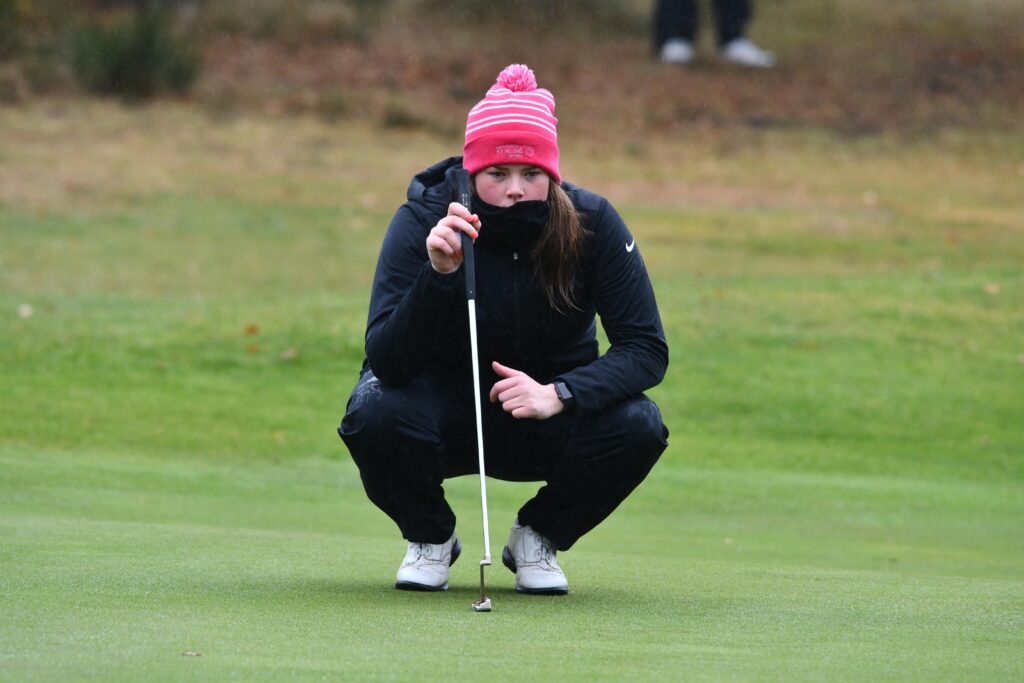 Meanwhile, in the U16s, Matfen Hall's Zara Naughton won the category by 7 shots to claim her second Faldo Series win of the year (she also won the England North East Championship in July).
Zara also competed in the mixed 2020protour this summer, which saw her compete against male and female professionals.

The tournaments overall champion was Ruben Lindsay, another Scot who eventually emerged victorious after battling it out over six playoff holes with England's Joshua Berry.

With the Faldo Series Europe Grand Final now cancelled due to COVID-19 measures and concerns, the players were simply competing for World Amateur Golf Ranking points, however the winners will be rewarded with an invite to the final (originally intended to take place in Abu Dhabi this year) if the event is able to be rearranged in 2021.
After the event, Matthew Faldo, son of founder Nick Faldo and Series Director, said: "To be able to conclude the Faldo Series Europe season here at Ladybank with such entertaining golf from the players is a real privilege. The conditions over the three days played a great challenge, particularly on a course that demands an accurate iron game and strategic course management."
"Many congratulations to Ruben for a terrific display, showing amazing determination to maintain concentration to win. It was a great battle between Ruben and Josh with not a lot separating the two. Also, congratulations to Lorna for a magnificent back-to-back win here at the Scotland Championship. It's an achievement very few have been able to pull off and deserves a lot of applause. Finally, to Zara for her second Series win this year, again, with another impressive performance and confident win."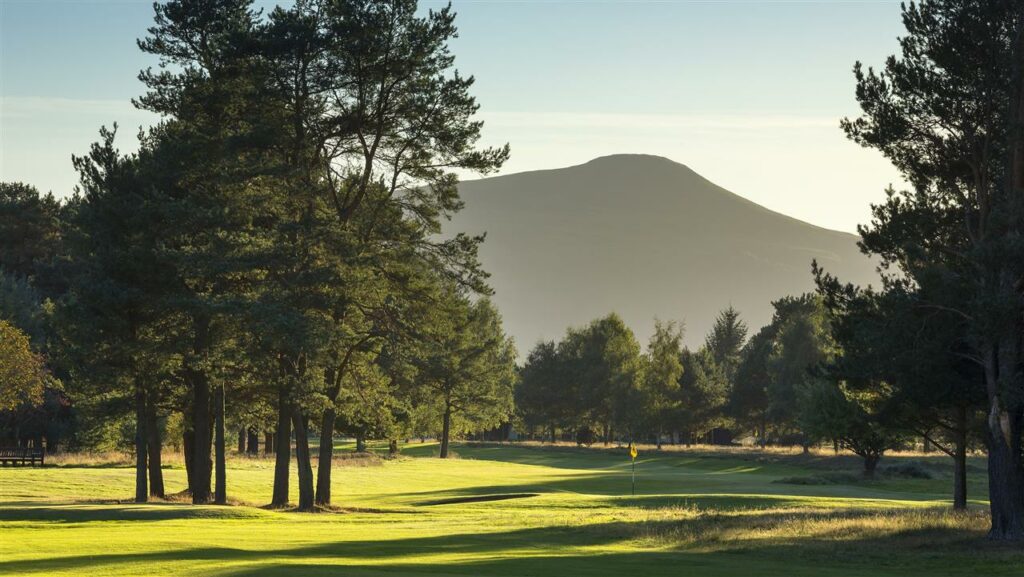 Why was the 2020 Faldo Series was record-breaking?

It's an actual fact that this year's season was the best yet. This is why...
A record-breaking 1133 elite junior golfers teed up to compete in the Faldo Series this summer
With a field of 260 competitiors, we saw the largest ever field in the junior series' history at the Wales Championship back in August.
The Wales Championshop also boasted the largest ever Girls field in the Serieswith 93 talented girls playing
It featured the first event held over two courses
Finally, it became the first junior event to be live streamed via its social channels with broadcast partner, ContentLIVE - and we were able to post this on our Facebook page too!
Leading final scores
Girls' Under-21:
Lorna McClymont +4
Jessica Hall +5
Megan Docherty +12
Girls' Under-16:
Zara Naughton +16
Robyn Fowlie +23 Roisin Scanlon +25
Grace Crawford +2
Boys' Under-21:
George Ash +4
George Mason +8
Charles Petrie +9
Boys' Under-18:
Calum D Scott +3
Lachlan Reynolds +3
Gregor Graham +4
Boys' Under-16:
Ruben Lindsay +2
Joshua Berry +2
Charlie Croker +8
For more information on the Faldo Series go to faldoseries.com.