Fancy playing in a mixed pairs event at the newly opened Dumbarnie Links and Duke's Course at St Andrews, all whilst raising money for charity?
Well, amateur golfers across the country can do just that by entering the inaugural two-day, mixed pairs Doddie Drive golf tournament that has just been launched by MXT Golf.
Taking place on the weekend of the August 7 and 8, teams of two will compete to win the Doddie Drive Cup and raise funds for motor neuron disease charity, the My Name'5 Doddie Foundation.
The fact that the event is mixed, is of real important to MTX founder, Nicole Scott-McKie.
She said: "One of the founding principles of MTX Golf is to encourage more women to play golf and I hope by making this event a 50:50 female: male split, this ensures women will be well represented.
"We look forward to welcoming pairs be it couples, father/daughters, business associates etc, to what promises to be a unique and entertaining weekend."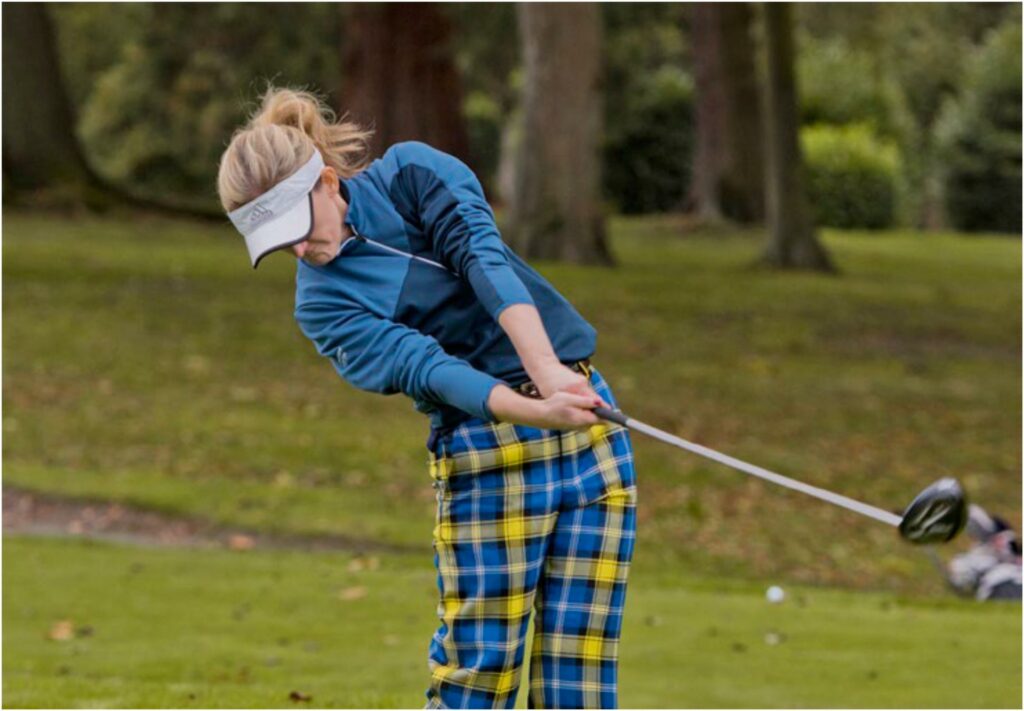 A special mixed pairs event

We've heard great things about Dumbarnie Links, which opened in May 2020 to rave reviews, so with that in mind, and the fact that it is difficult to get a tee time there or on the Duke's Course, we think it could be a perfect time to take a trip to St Andrews this summer.

However, if a mixed event is not for you, MXT is also holding The Fifer Cup, a women-only event, taking place in September.
This tournament is a six-day event open to female amateur golfers and includes five nights at the iconic Old Course Hotel and a formal awards dinner which will also raise funds for the Foundation.

For more information about the event or to enter a team, visit mtxgolf.com/the-doddie-drive-weekend.