The inaugural Cairns Cup takes place this year at The Shire. Here's all you need to know about the event.
The Cairns Cup is a "Ryder Cup Style" match-play event between golfers with various disabilities from Europe and USA. The inaugural event will take place in on May 7-13 at The Shire after a delay due to the Covid pandemic. The event will also be presented as a Disability Golf Festival with the following aims:
Establish a competitive event for those with a disability
Raise Awareness of Disability Golf
Provide a platform for raising funds to promote golf to all
Leave a legacy for future generations
The tournament sees Europe host USA over 3 days playing Fourball better ball, Foursomes and Singles. Each team consists of 16 players however only 12 will play each day. Each team has at least 6 different disabilities and WHS handicaps ranging from scratch to 54 making the event truly inclusive to all golfers who have a disability.
Vice Captian Aves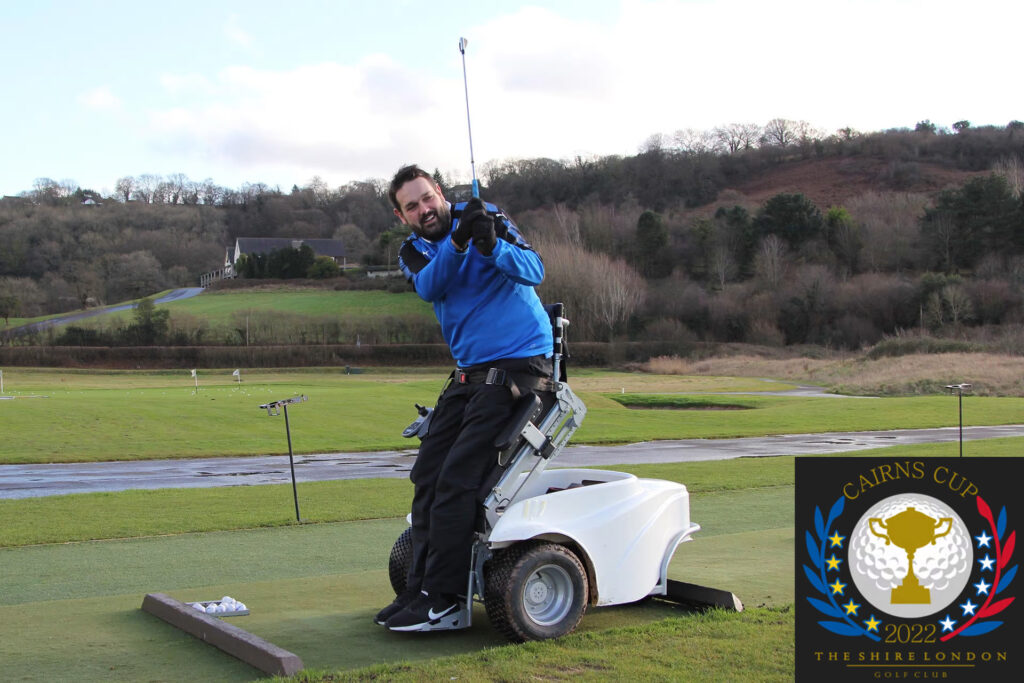 One of the Vice Captains for Team Europe is Kris Aves. Aves was left paralysed after being struck by a van during the Westminster Bridge terrorist attacks five years ago. Following the attack, the police officer, who was off-duty that day, went through some pretty intense rehabilitation both physically and mentally. However, thanks to the amazing technology and following support from The Golf Trust, Kris has returned to golf using a Paragolfer.
Following his appointment, Aves commented:
"Thinking back to when I was in hospital, and I never thought I would be able to swing a golf club again to now representing Europe in a major disability golf competition is just a dream. Not only is it a great honour but an amazing opportunity to show people with different disabilities and different golf abilities, what can be achieved. It really is unbelievable to be involved!
"Hopefully people will come and watch the event it will be a spectacle seeing all the players who have overcome personal journeys to get where they are today and representing their respective teams."
Another Vice Captain for Team Europe is Dutch player Tineke Loogman, who describes herself as being born with "one and a half arms" and also in the team is German player Jennie Sräga who was born with Achondroplasia.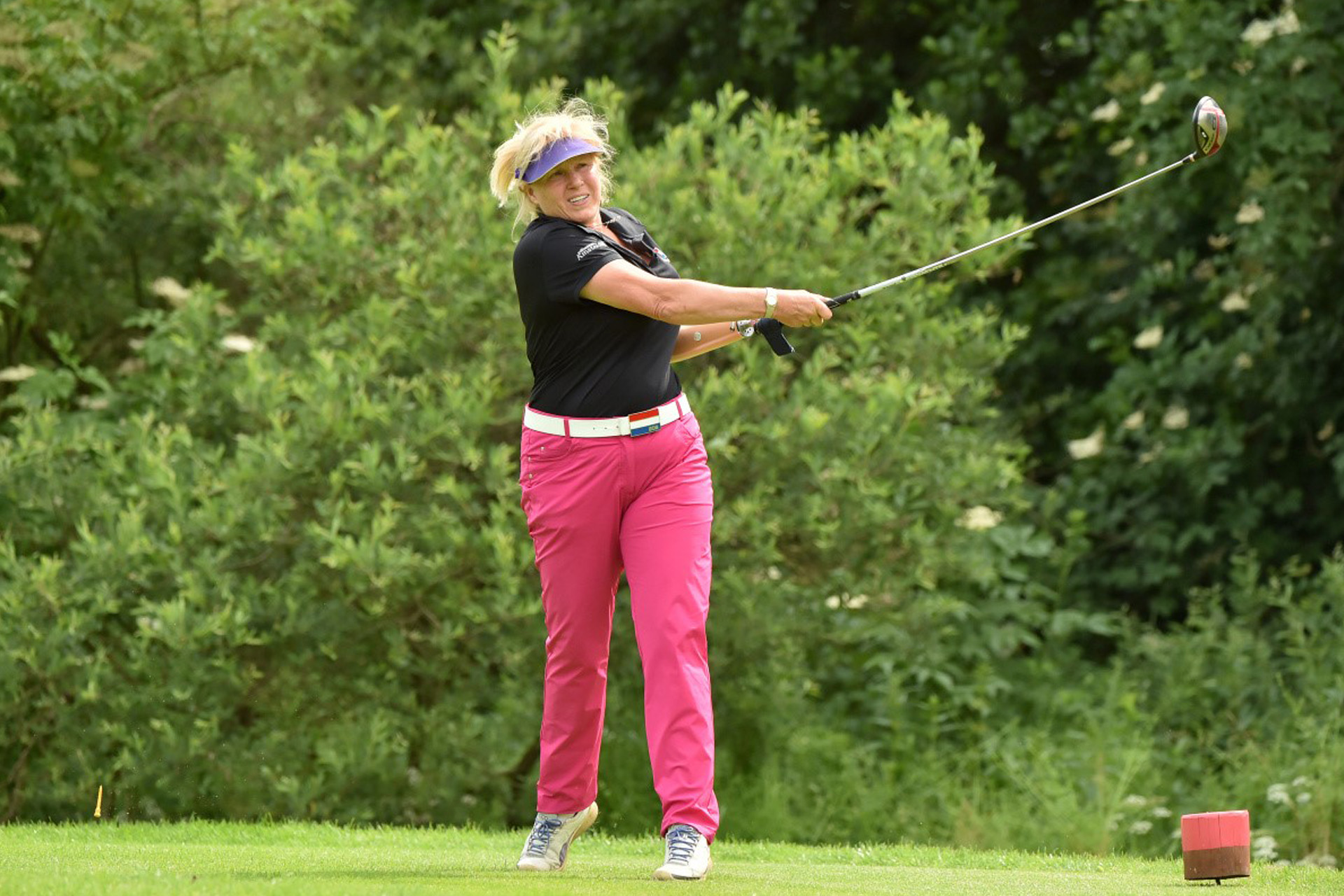 The Cairns Cup Title Sponsor
Amazon Web Services (AWS), the world's leading cloud computing service provider, have become the title sponsor of The Cairns Cup. In addition, the partnership between the two brands will include Amazon PWD who are committed to building a community that supports employees with disabilities.
PwD was established by employees to help make Amazon a more diverse and inclusive place to work, while also reflecting the diversity of their customers. It's open to employees with disabilities and allies. The group supports employees through raising awareness, supporting career development, participating in community outreach and improving access for Amazonians and customers.
Kevin Booth, Cairns Cup Event Organiser and European team Captain said:
"We couldn't be happier to welcome AWS to The Carins Cup family. Their commitment to disabilities is both inspiring and humbling. This is a perfect fit for the ethos of The Cairns Cup event and knowing we have a brand like AWS behind us, can only help raise the profile of the event, both now and in the future."
For more information on the event and how you can become involved contact [email protected] or visit the website.