England Golf has revealed the women's and girls' squads for 2021, and they're full of incredible players.
England Golf has pulled together some exceptionally strong teams for the upcoming season.
Featuring a mix of familiar faces and fresh new talents, they're raring to get going and make up for some of the opportunities missed in 2020.
First up, the girls' squad features four new names (although they'll hardly be unknown to you).
The four 'newbies' are Somerset's Davina Xanh (winner of the English Girls' Stroke Play in 2020), fellow county player Patience Rhodes, Northumberland's Maggie Whitehead and Dubai-based Chiara Noja.
We last wrote about 14-year-old Chiara in November, when she played alongside some of the best female player's in the world at the OMEGA Dubai Moonlight Classic. Joining the England girls' team is the perfect next step in her already hugely successful golf career.
The fresh talent will team up with experienced 2020 squad members Lottie Woad from Farnham in Surrey and Arcot Hall's Rachel Gourley .
Meanwhile, former girls' squad players Thalia Kirby and Caitlin Whitehead join Hampshire's Emma Allen as the three new faces in the women's line up.
They will be playing alongside two well-known stars - Essex golfer Lily May Humphreys and Cornwall's Emily Toy.
Both have been named in the initial GB&I squad for the 2021 Curtis Cup and the 2020 season saw them tick off playing in the U.S. Women's Open and the Rose Ladies Series, among many other other amazing experiences.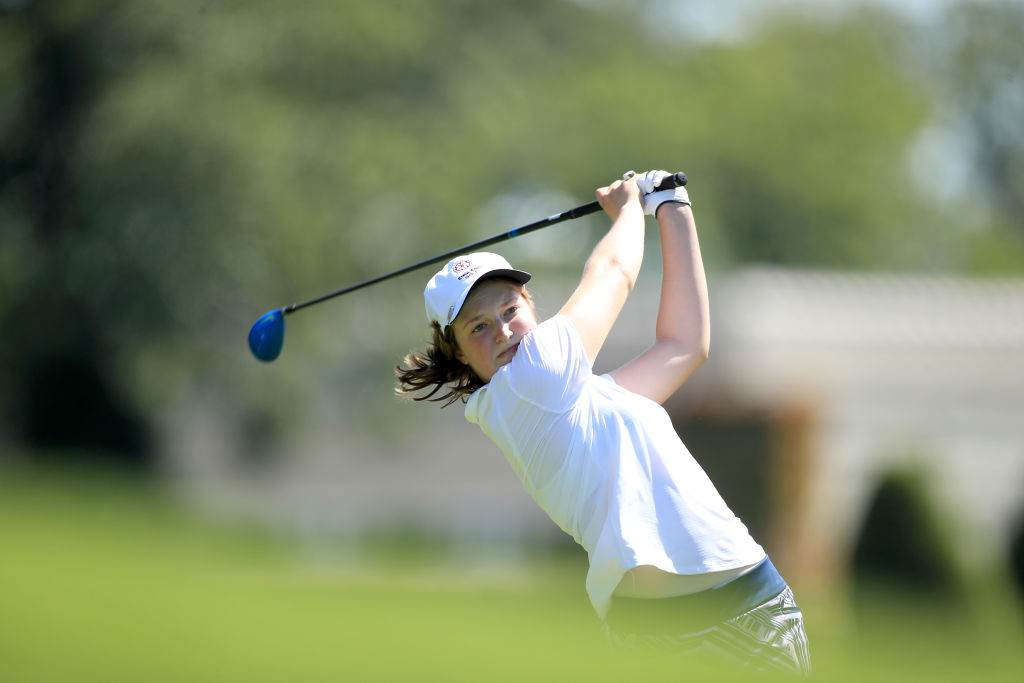 Girls' Squad
Rachel Gourley (aged 16) Arcot Hall GC, Northumberland
Chiara Noja (aged 14) Jumeirah Golf Estates, Dubai
Patience Rhodes (aged 16) Burnham and Berrow GC, Somerset
Maggie Whitehead (aged 14) Close House GC, Northumberland
Lottie Woad (aged 17) Farnham GC, Surrey
Davina Xanh (aged 17) Mendip Spring GC, Somerset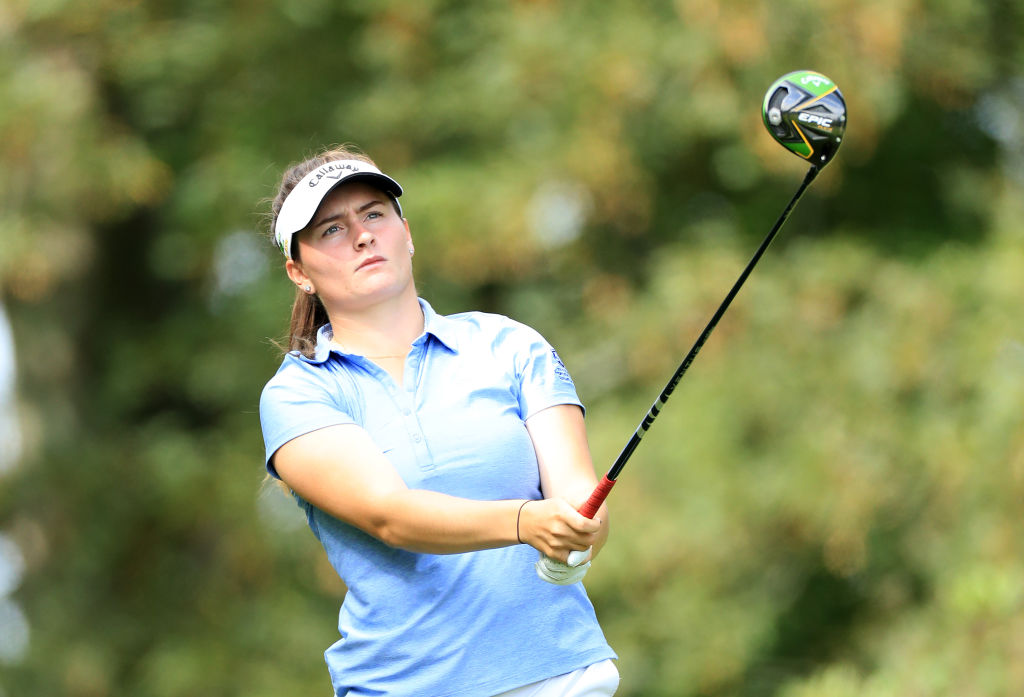 Women's squad
Emma Allen (aged 23) Stoneham GC, Hampshire
Lily May Humphreys (aged 18) Stoke by Nayland GC, Essex
Thalia Kirby (aged 19) Harleyford GC, Buckinghamshire
Emily Toy (aged 23) Carlyon Bay GC, Cornwall
Caitlin Whitehead (aged 18) Carus Green GC, Cumbria
A year of opportunities
Jenny Henderson, Assistant Performance Manager for women's golf, said: "These squads are bursting with talented, passionate, and committed players who have the potential to win and we are excited to support them on their 2021 journey.
"Both squads have a year of opportunities ahead of them.
"Younger players who missed out on key milestone events last season, will be looking forward to competing in Europe for the first time. The more experienced players will be looking to expand their skills on an international stage.
"The experiences players have as a result of competitive opportunities offered by England Golf, are integral to player development.
"Supported by a world-class coaching team, these squads will have access to expert technical coaching, strength and conditioning training and assistance in dealing with the psychological aspects of elite amateur sport.
"Hopefully, COVID-19 will be less disruptive this year – we continue to work hard as a performance team to ensure players have every opportunity to develop, whether that be through remote sessions, training camps or competitive opportunities."
We look forward to wacthing their progress as the year goes on!
You can find out more at www.englandgolf.org.