England Golf Trust has announced a three-year collaboration with PING, as the global hardware and apparel manufacturer further highlights its support for young golfers from disadvantaged and financially challenged backgrounds.
As part of the partnership with the England Golf Trust, PING will provide ten young golfers with a set of brand new PING Prodi G series golf clubs, enabling the children to continue to play golf and to reach the next level with clubs that are specifically designed for them.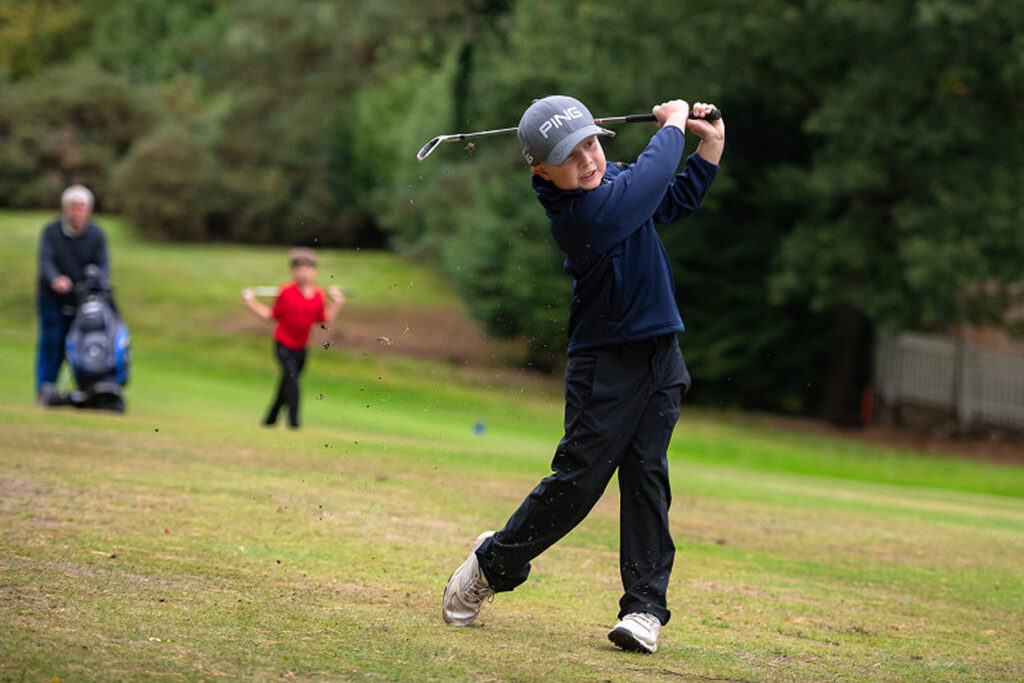 The Prodi G golf clubs are custom-built by PING, using the same precision manufacturing processes as the brand's adult clubs to help ensure quality, performance, and reliability. Designed for children aged 7-13, between the heights of 4'5" and 5'2, these clubs enable young, budding golfer to enhance their game.
Dave Fanning, PING Europe Marketing Director, commented:
"PING is pleased to be able to support this initiative and give disadvantaged kids a chance to take their golf game forward. With our commitment to developing the very best junior golf equipment, it made a lot of sense to team up with the England Golf Trust and support this excellent scheme."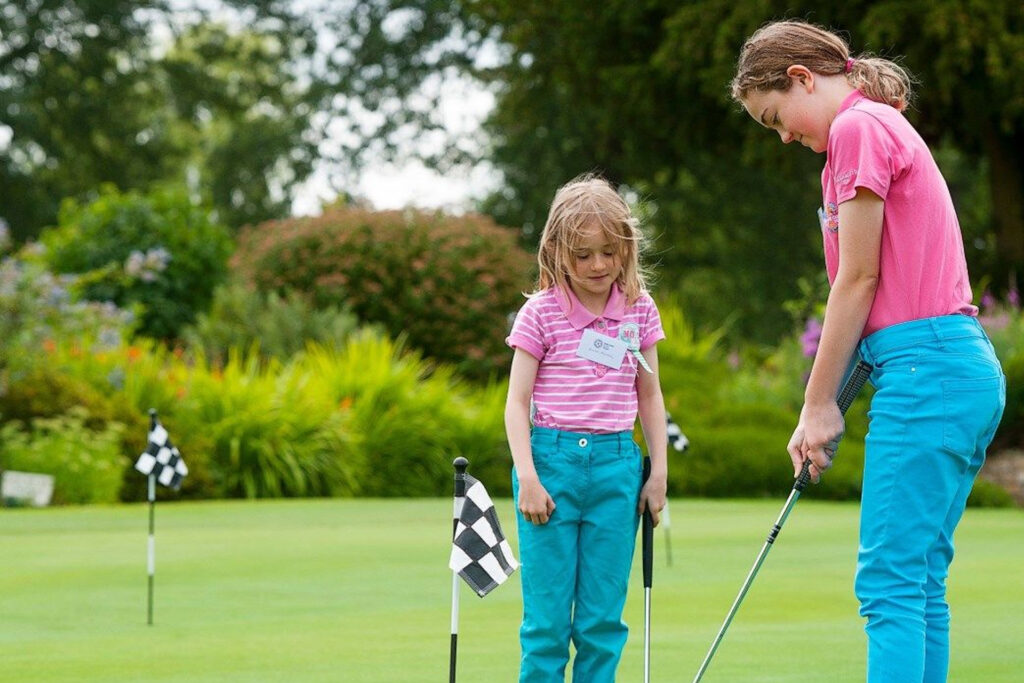 The awards for the clubs will be made three times a year, in February, June and October, to selected young golfers who meet the criteria outlined on the England Golf Trust grant application form.
Once recipients have outgrown their equipment, it will to be donated to the Junior Organiser at their local golf club, to benefit more young golfers.
For more information and to apply, click here.